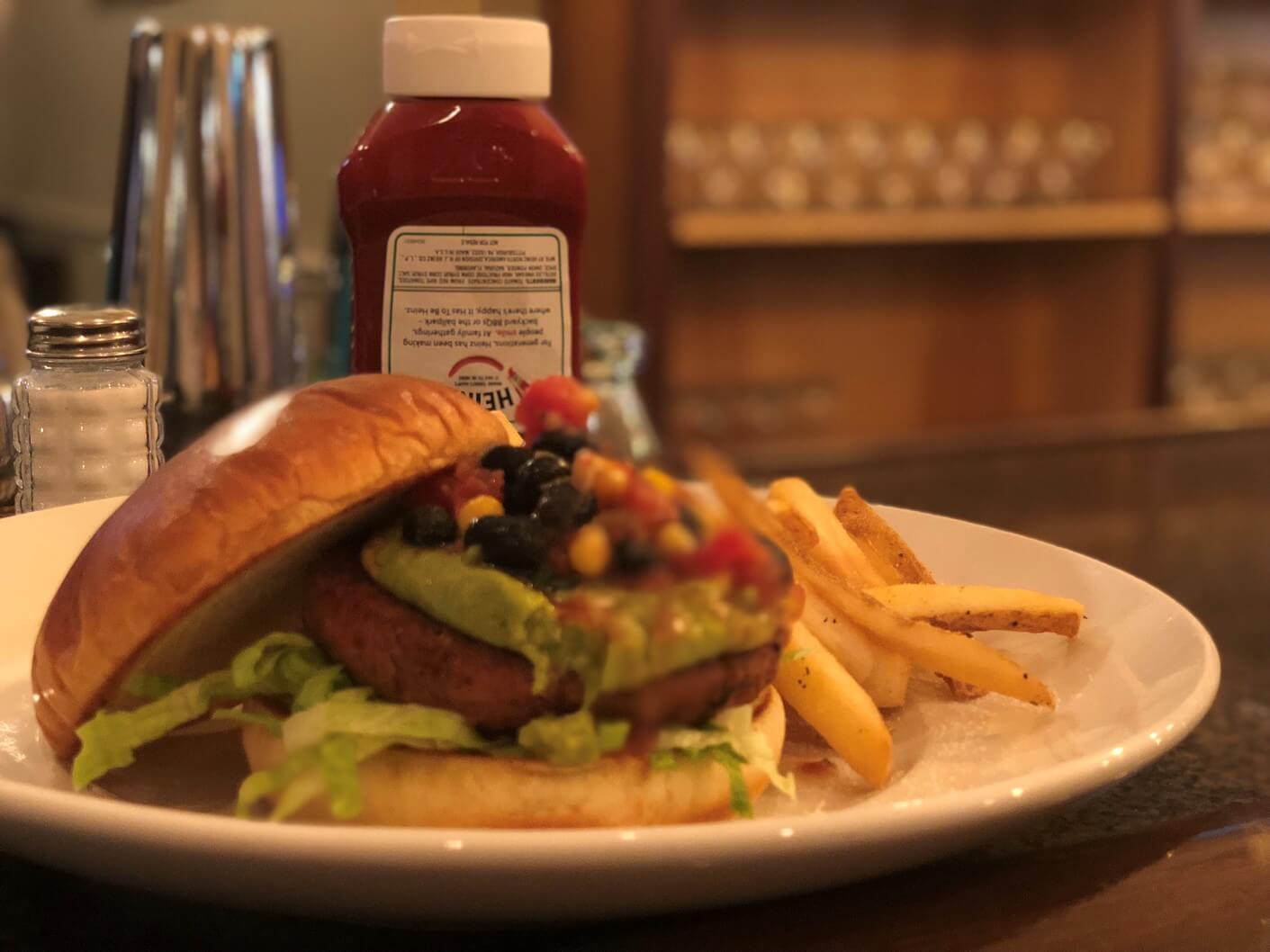 When you're having lunch, do you think waste as well as taste?
For nearly a year now, I've been cleaning up my act.
It started with the simple act of ordering a different sandwich for lunch one day because my cousin worked for a brand of plant-based burgers.
I ate that first sandwich to support him and got hooked.
That little sandwich taught me a thing or two about sustainability.
I learned that a different lunch choice saved water and emitted less carbon into the environment. That simple decision allowed me to eat with intention. I even learned more about the impact my actions have on our planet by using an online calculator.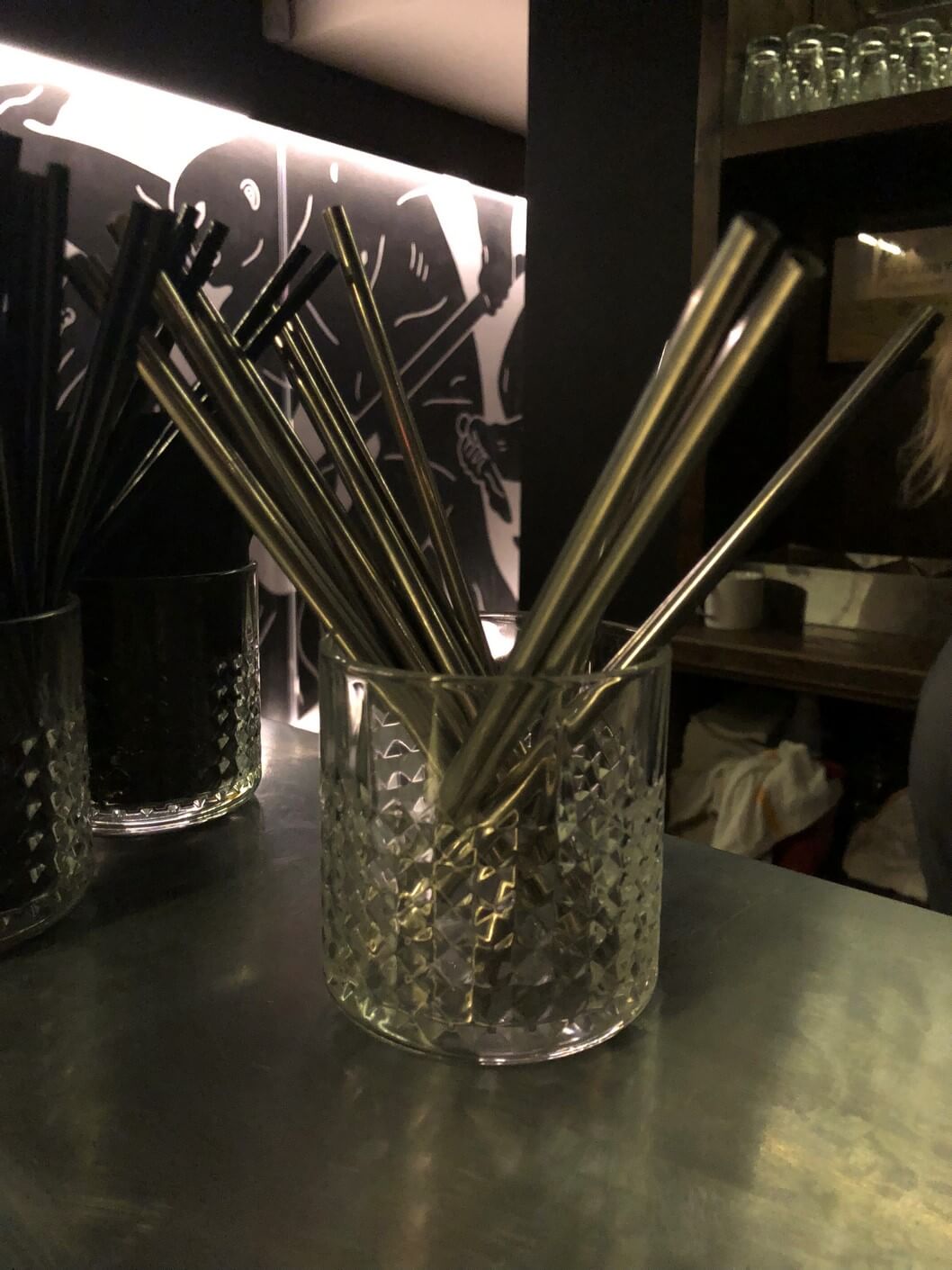 Ironically, all of this occurred when I started working at a big food company. My job and its responsibilities increased my exposure to cool people who made smart choices.
And, the more I learned about the massive impacts of small decisions, the more interested I became in green living. Gradually, I've started making small, positive changes to my routine and lifestyle. I've discovered it's not difficult to incorporate Earth-friendly alternatives into my life.
And while I always cared about our planet, over time, and with increased exposure, I've learned that it's relatively easy to live a greener lifestyle.
I don't want to pretend that I've been making sweeping changes. But I've been working hard to become more mindful. I've also taken notice when others have done the same.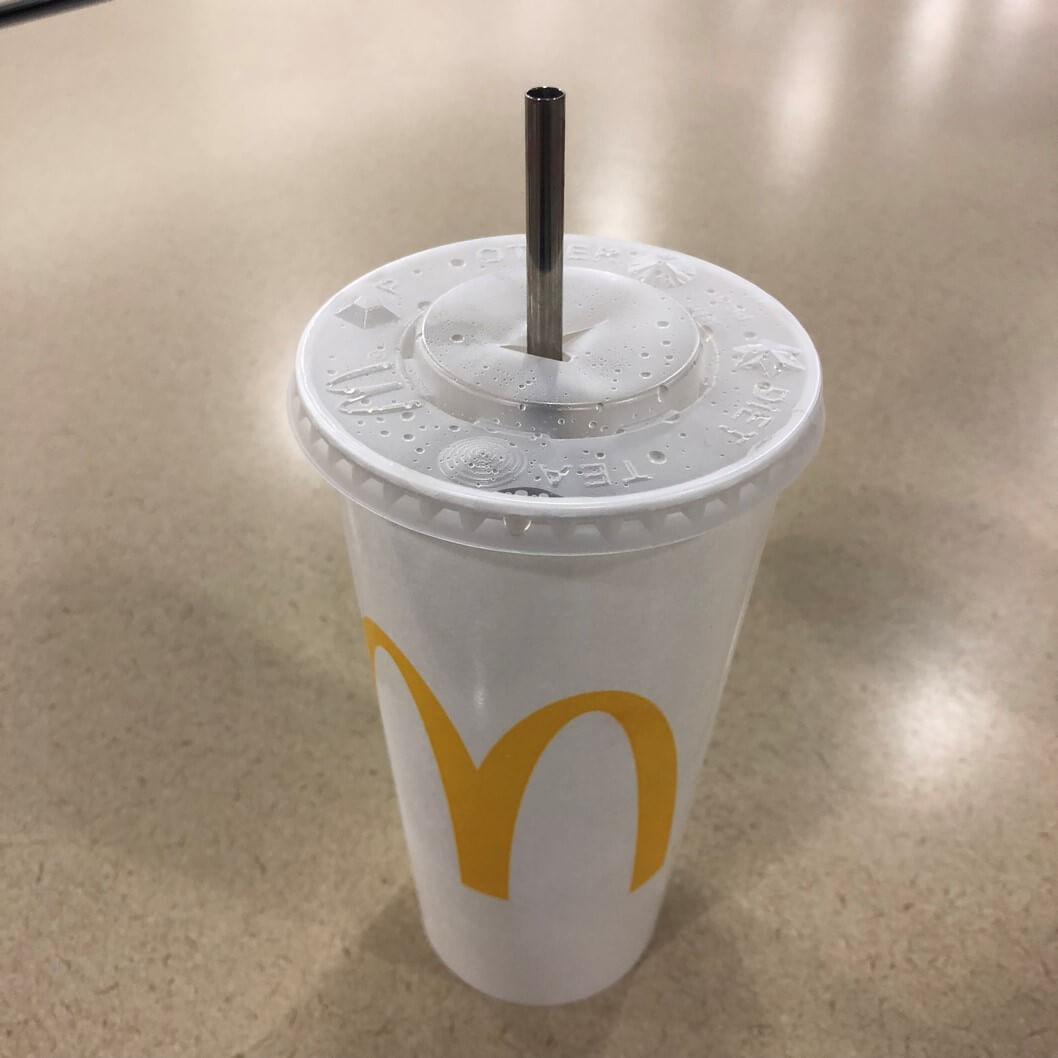 I've unintentionally become that person who whips a stainless steel straw out of her purse at McDonald's.
And no, I'm not perfect.
I still eat fast food.
But I've become more deliberate in my activities and more concerned about the impact of my actions on the planet.
Maybe it's because I'm aging or maybe I'm increasingly aware of the impact that the choices that I make are impactful. Either way, I'm anxious about the world and its resources.
But I suspect it's a little more than that.
I think when you know better you do better.
And I think that when you understand the problem you want to help become part of the solution.
Right?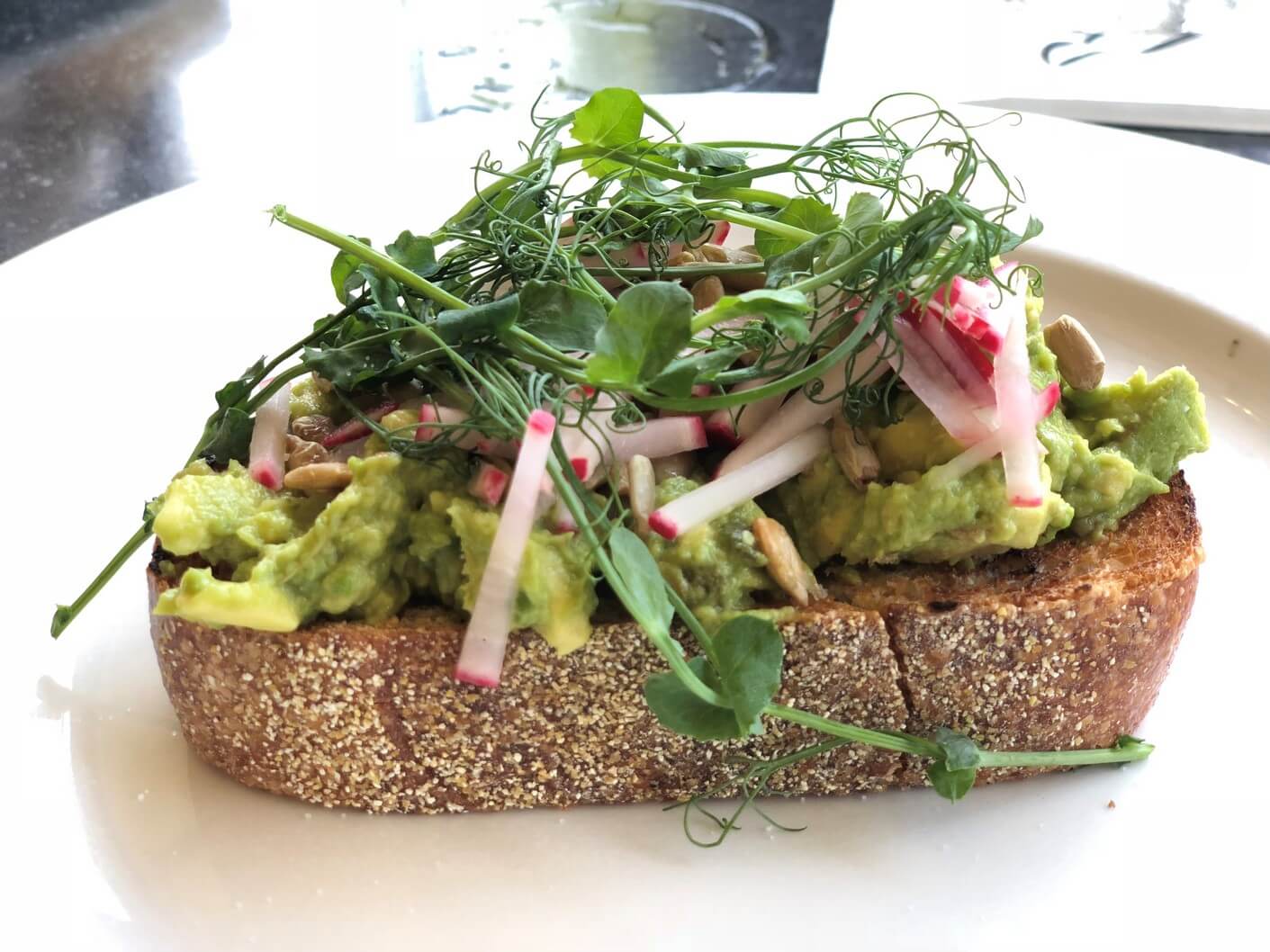 I've also been attempting to eat less meat and operate with intention. For me, that now means consuming at least one meatless meal a day.
I've changed the way I shop too. At the grocery store, I give the Misfits produce a second look. And I continue to support the farmer's market, of course.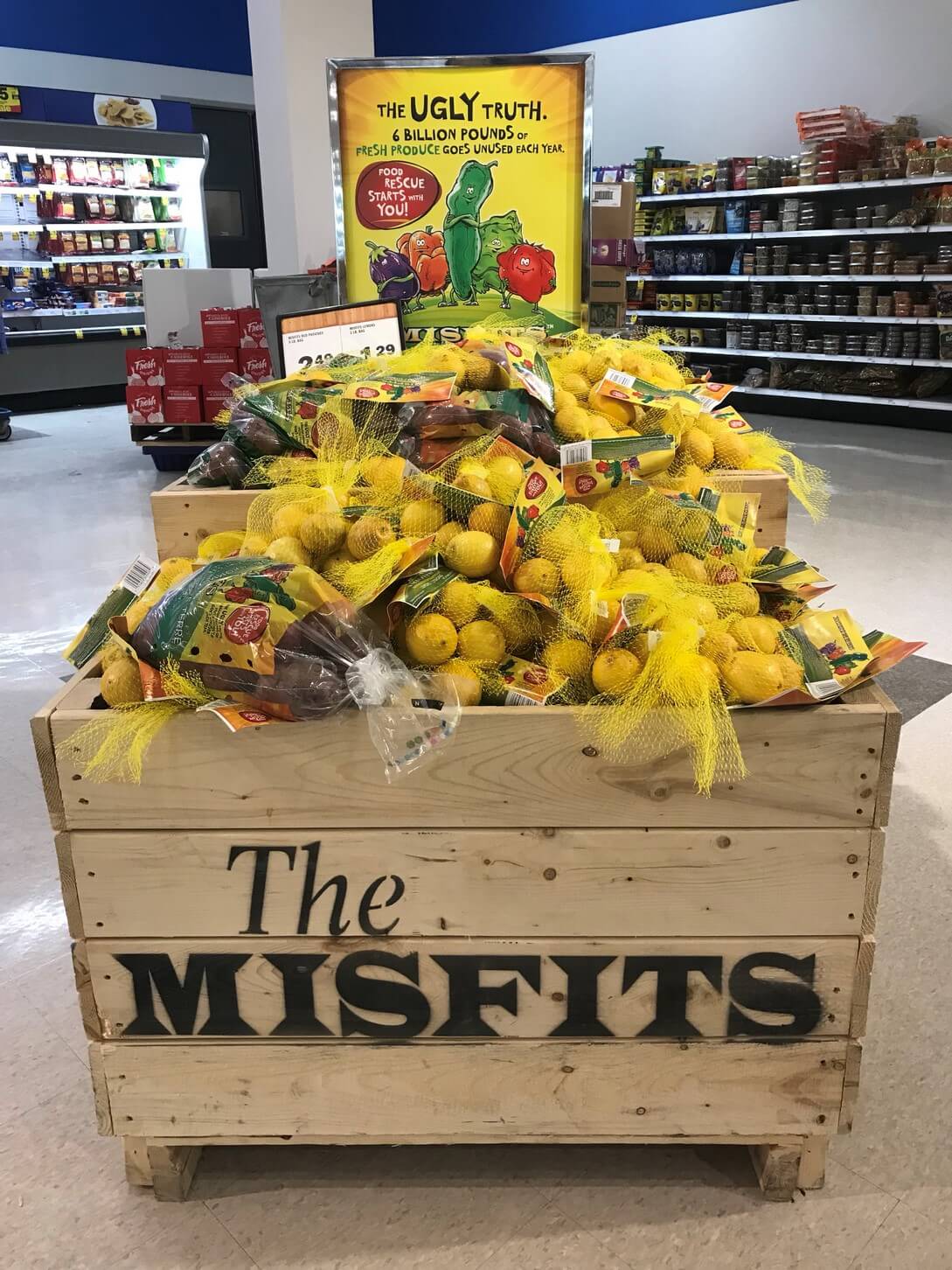 I'm working hard to make better choices.
And when possible, I'm trying to purchase products that align with my beliefs.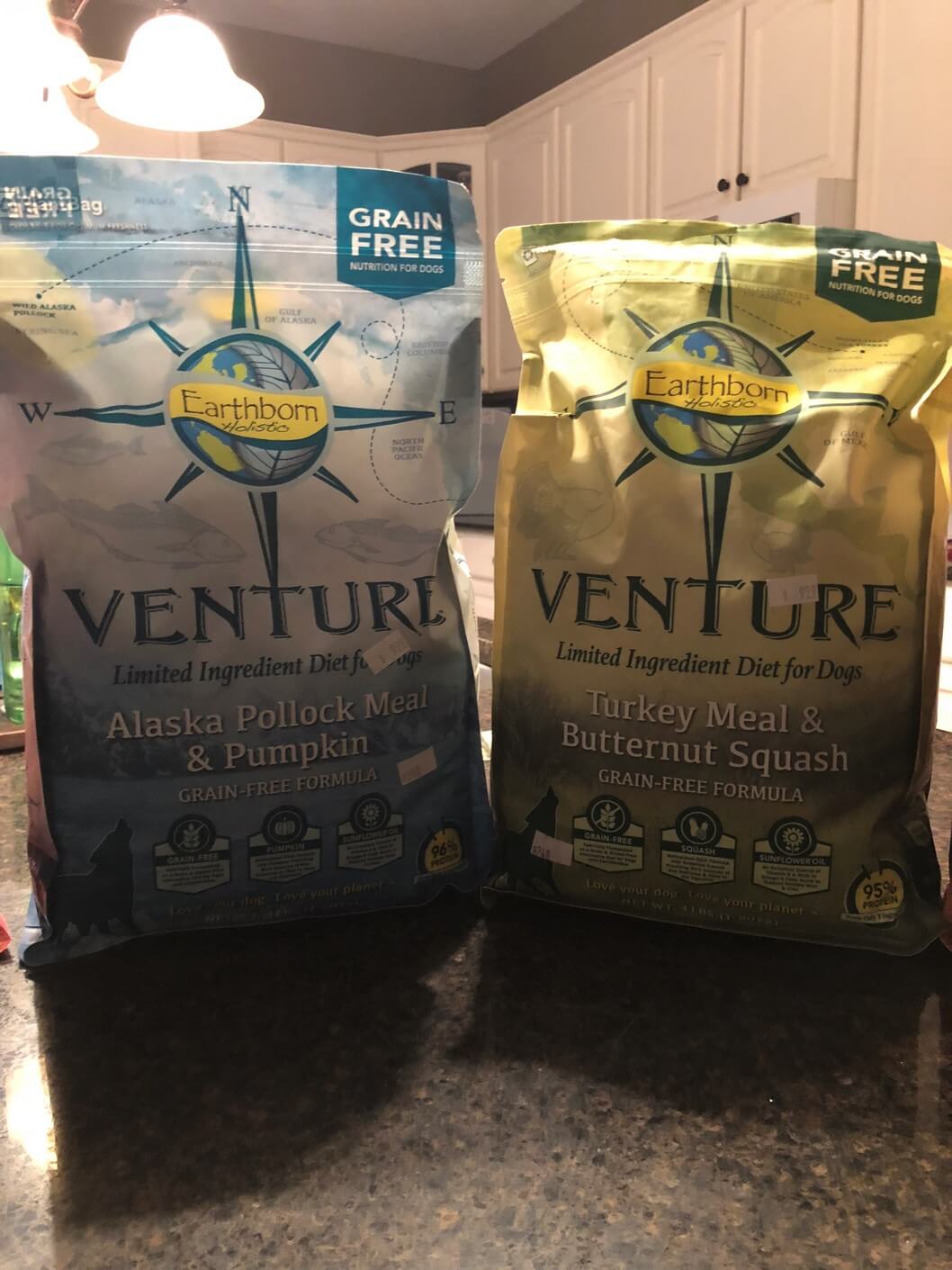 The changes to the way we approach consumption are impacting everyone–down to the dogs.
Jackson has been struggling to digest his food lately. He needed to eat food with fewer ingredients and different flavors. His babysitter suggested Venture dog food. It's popular with pet owners feeding a pet with an allergy. And, with flavors like duck, turkey, and Pollack, there are many options.
The packaging is pretty cool too. It's BPA-Free and contains up to 30 percent plant-based plastic. The local pet store that I purchase the food from participates in a cool recycling program. When I return my empty bag, they mail my UPC Code, and Earthborn Holistic plants a tree for me!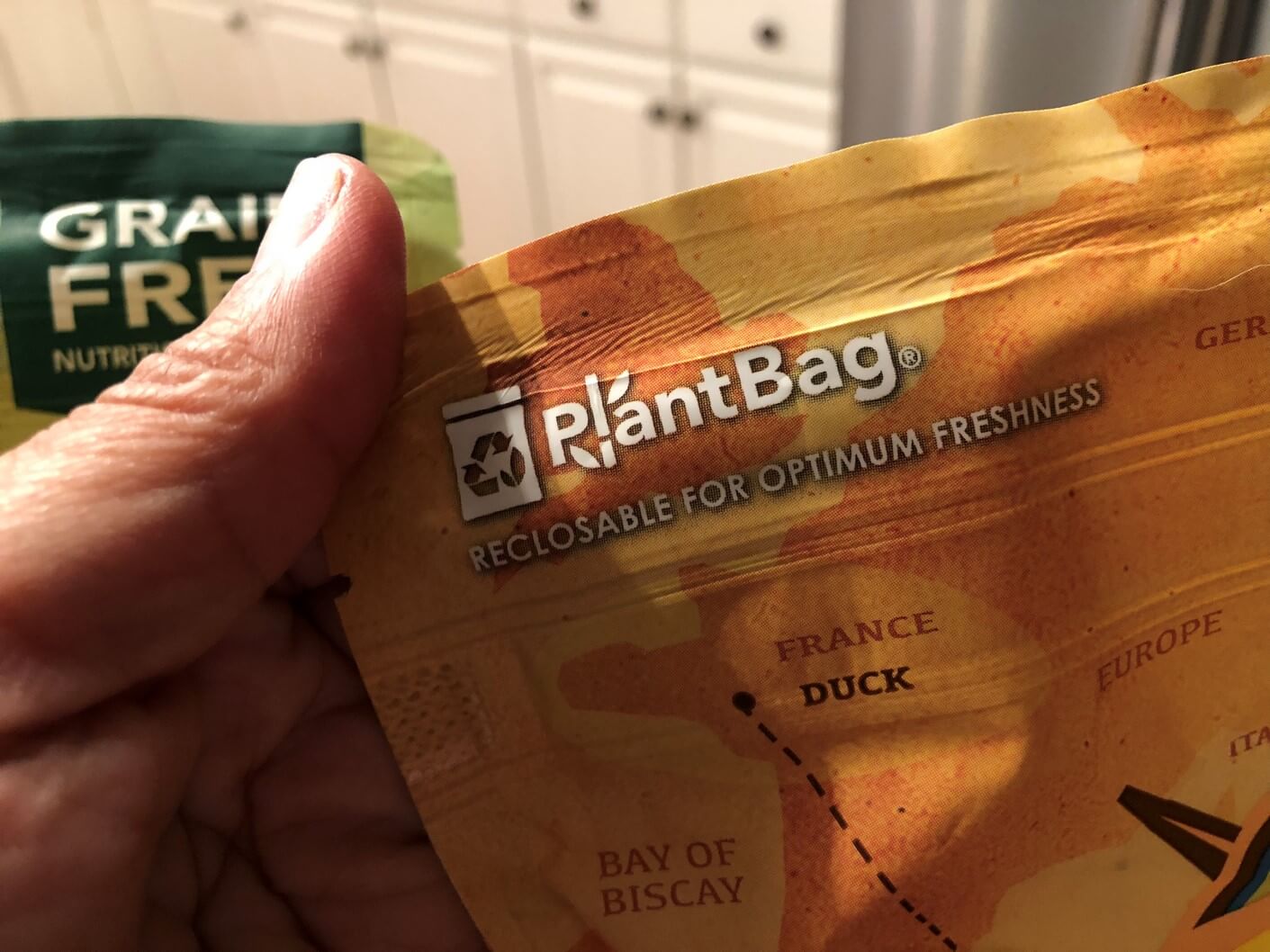 While I'm not single handily saving the planet, I'm making better choices.