The closer we get to the start of the school year, the louder the pounding of my heart becomes. Senior year sounds like a loud scary party you beg to attend and can't wait to leave.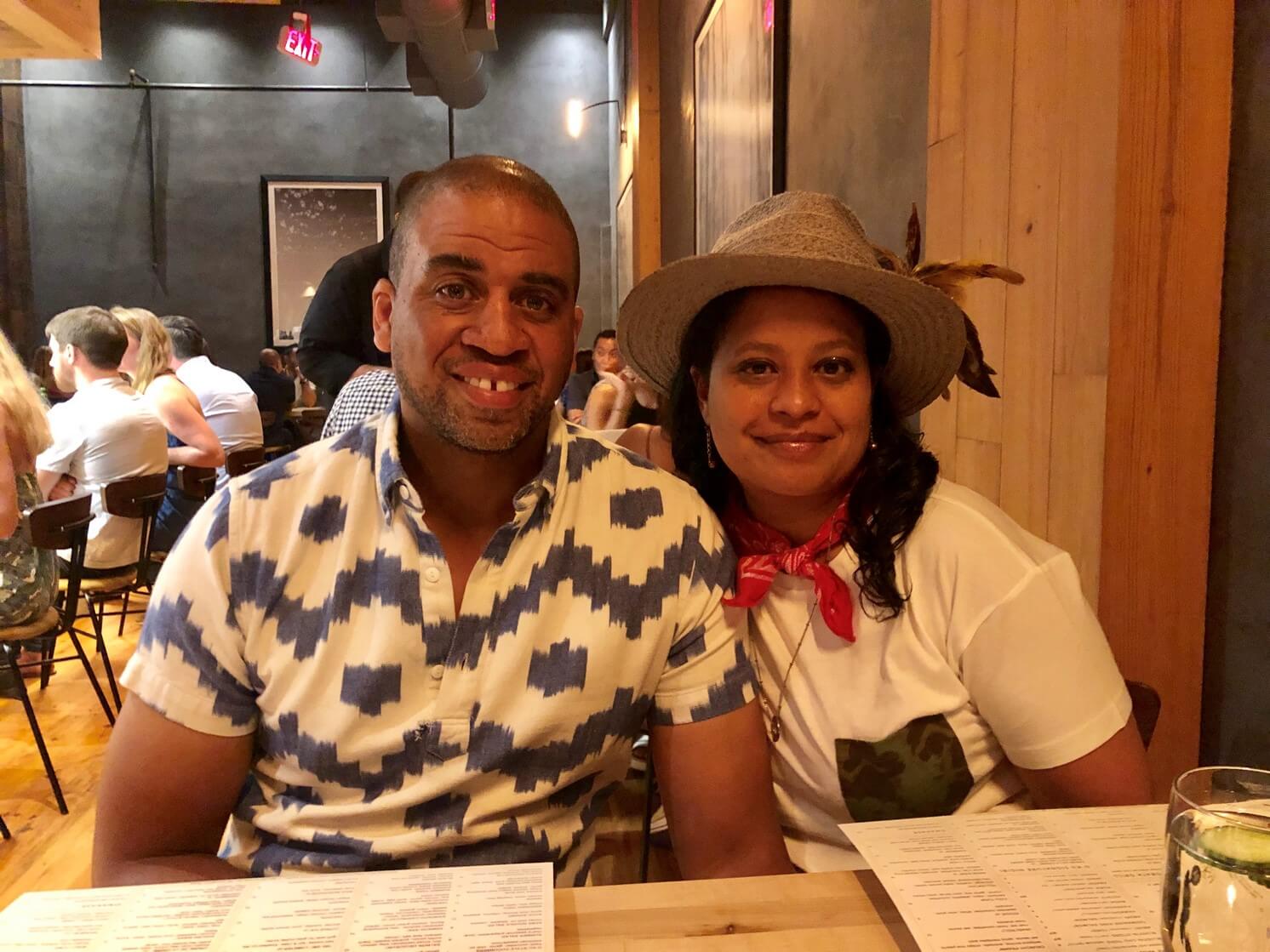 I've been doing everything I can to prepare myself for this moment.
One short year from now the senior photos will be in print, the college will be chosen, and the graduation and subsequent party will be in the books. It's a lot to consider.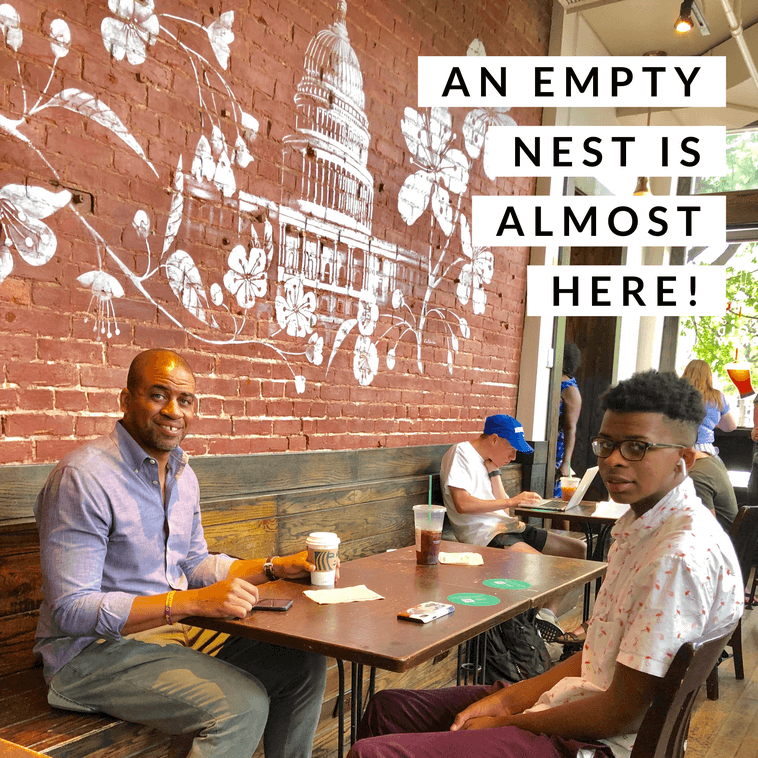 I like facts, data, and research so I've been soliciting friends and family asking for tips and tricks to survive life without my son.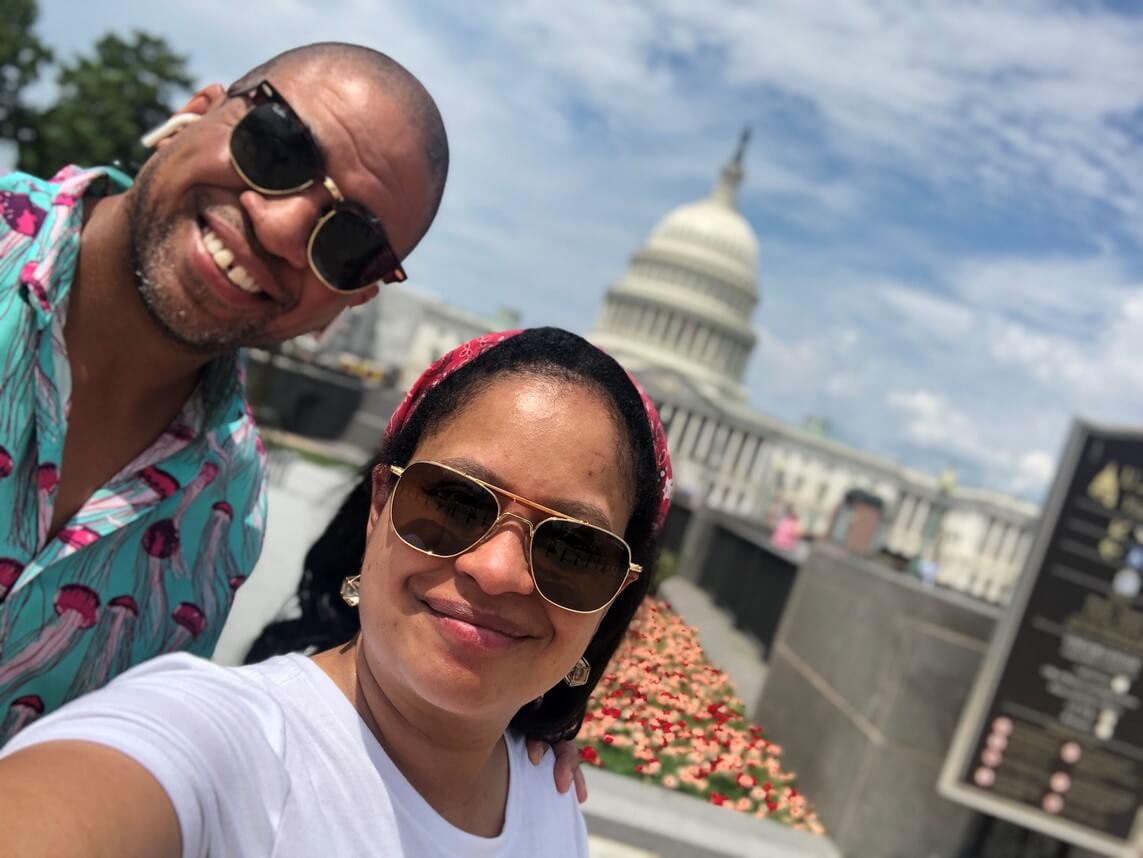 As I ask anyone and everyone for advice and counsel, there's one piece of feedback that I've been given consistently and emphatically: find a hobby that you can share with your husband so that when your son leaves there's no staring at each other wondering what to do next.
That's awkward.
I've taken this advice to heart and become very intentional in my efforts to spend meaningful time with my husband. Together we're trying to renew old interests and discover new passions.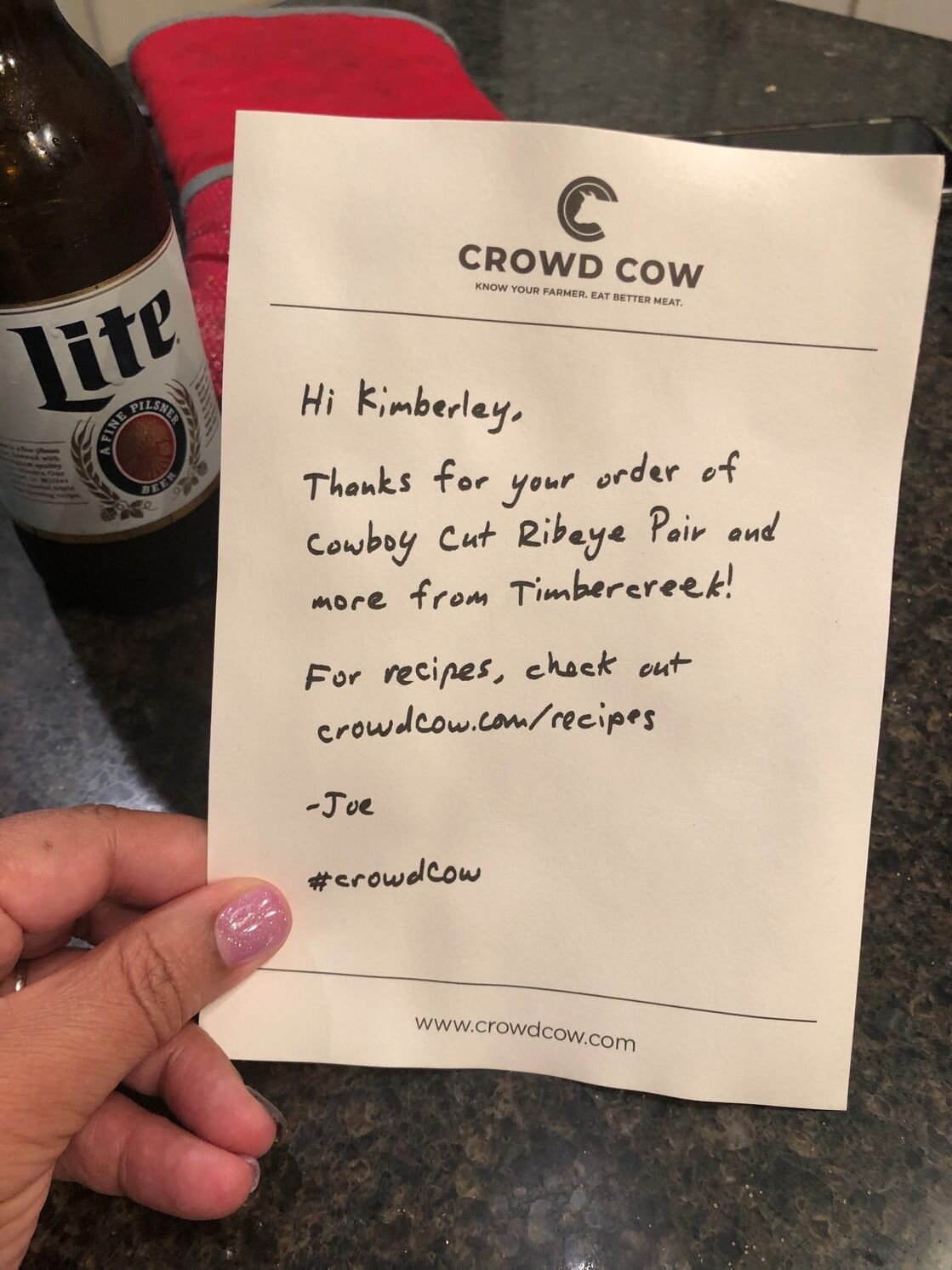 We're both passionate about food, so we've been experimenting with new-to-us foods, food sources, and cooking techniques.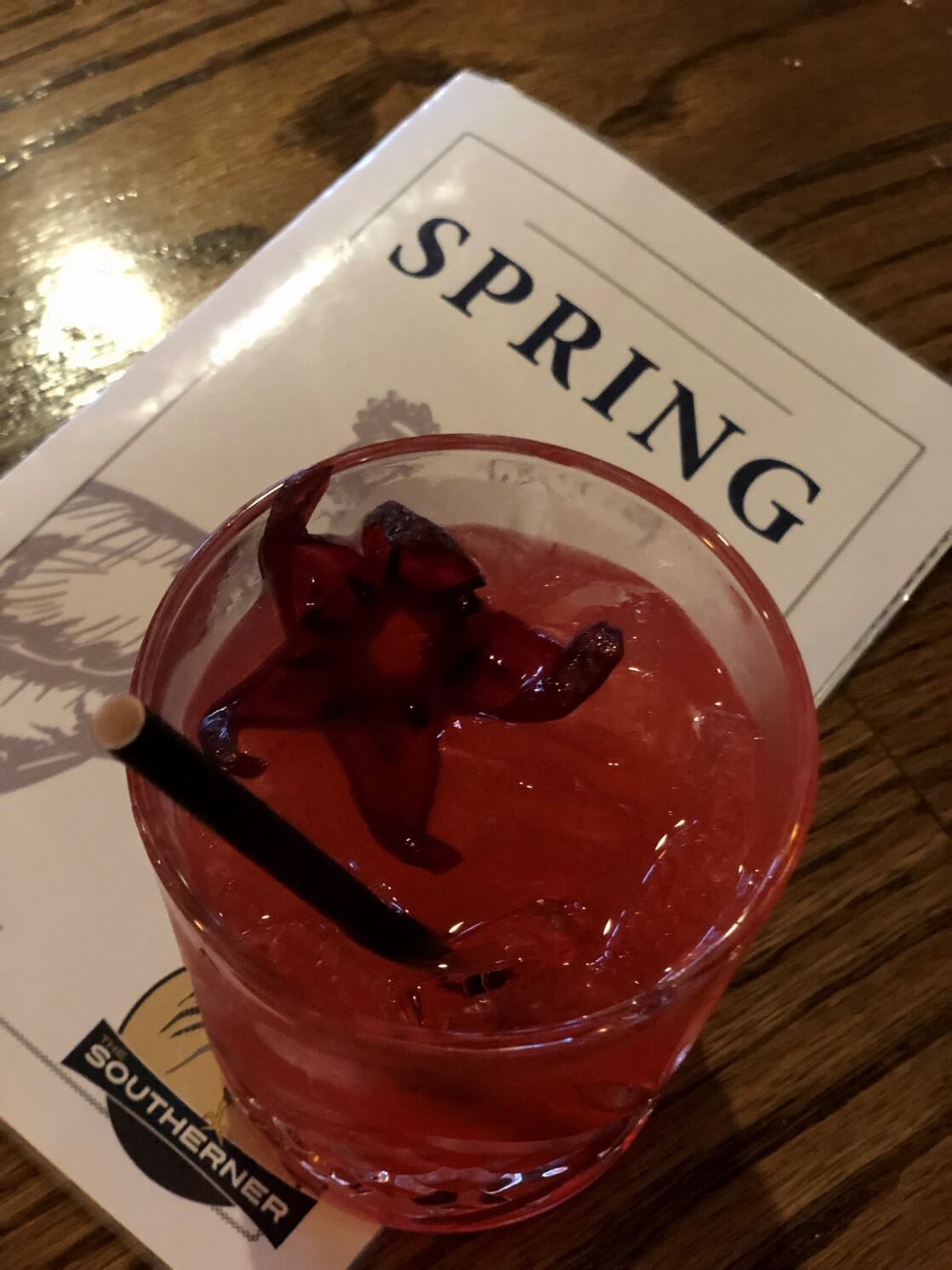 We've also been ordering fresh cuts of meats from places like Crowd Cow, visiting craft breweries and mixing refreshing cocktails.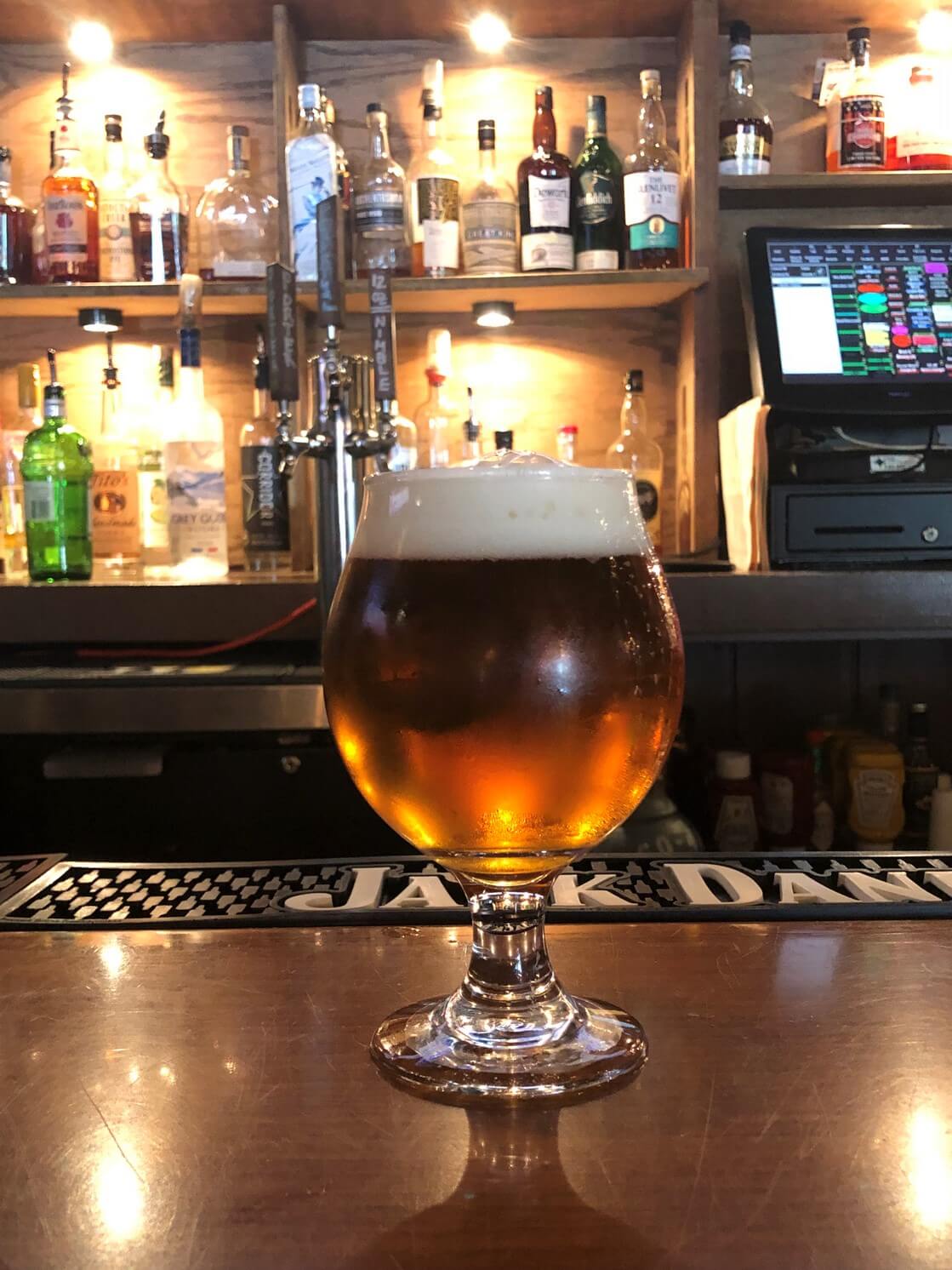 We've also visited restaurants, started eating dinner on the boat, and are trying new and different foods.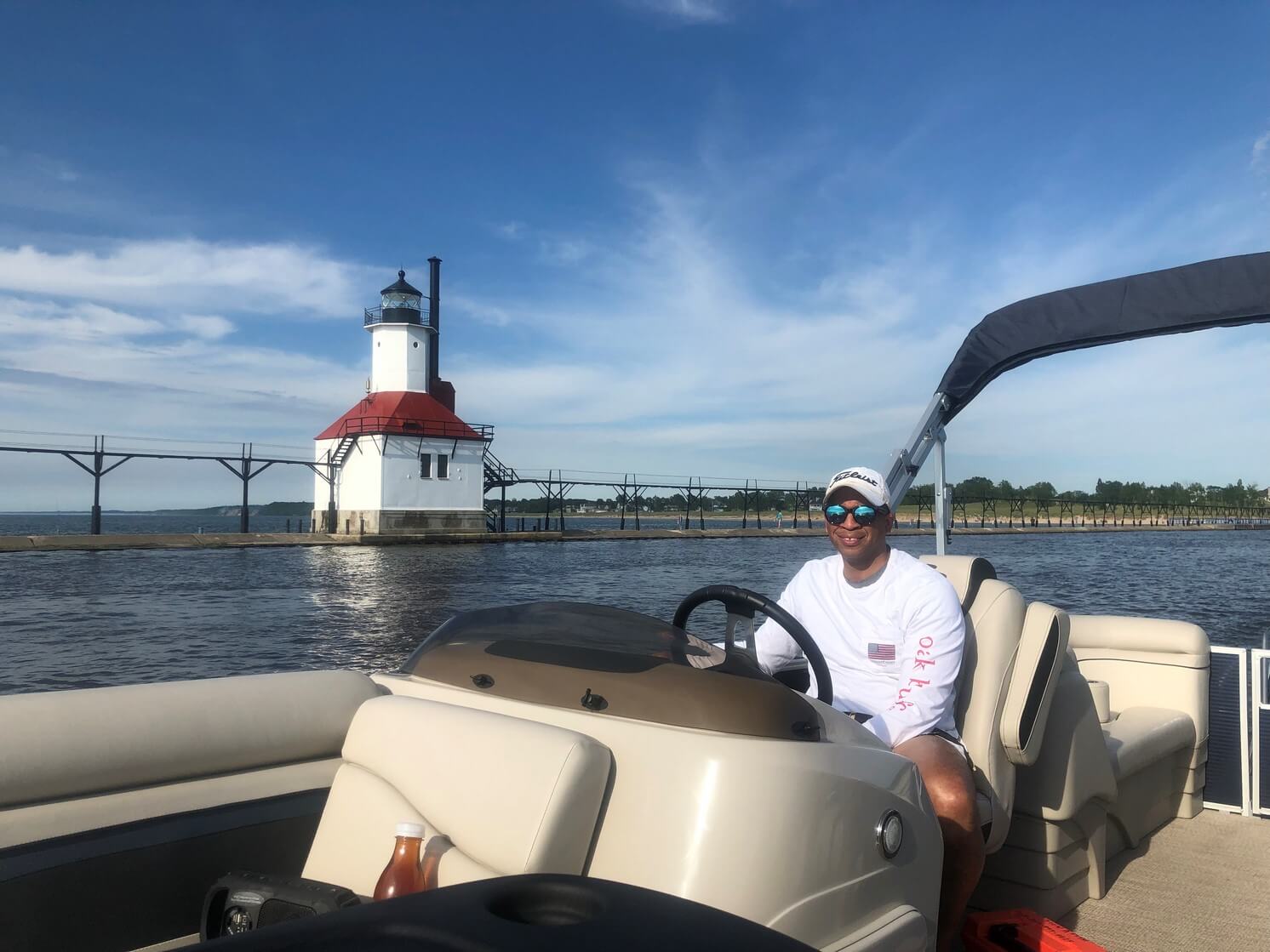 In an effort not to overindulge, we've also found ourselves working out together, visiting Soul Cycle studios too.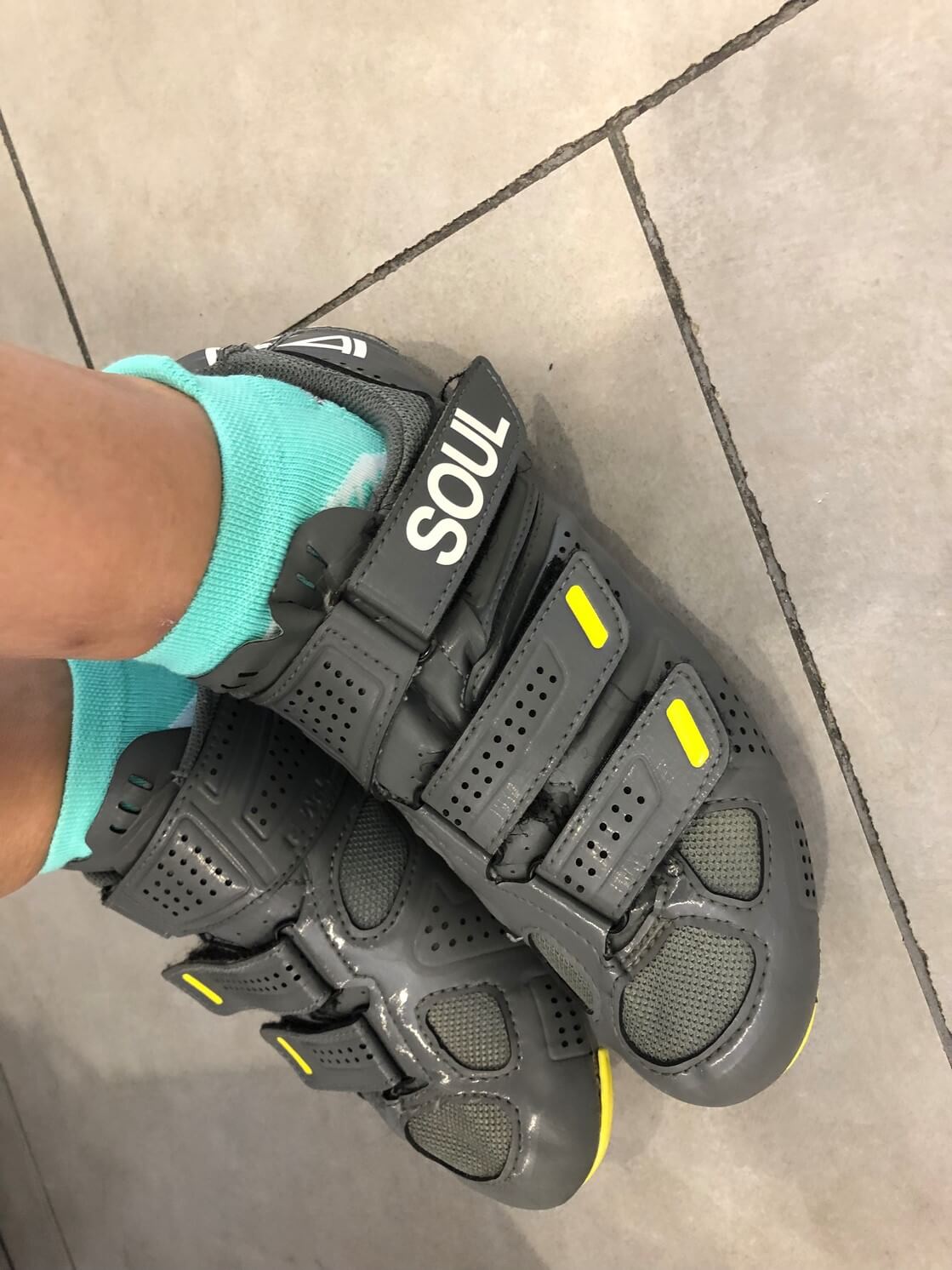 Life is an adventure, and it's more fun when shared.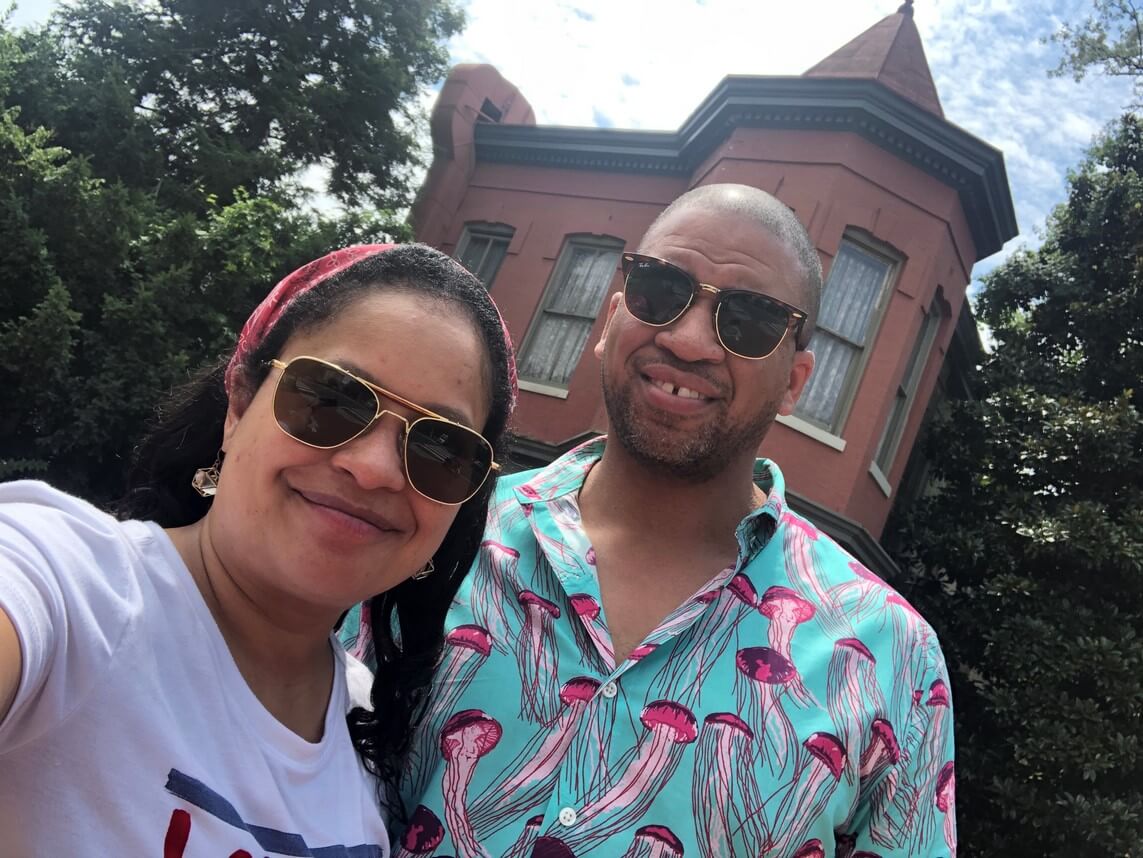 In this new and weird world, I'm being forced to deal with Rob as my husband, not as Bobby's dad. While not foreign, this role is undoubtedly unique. Rob and I haven't had to consider each other only as "spouses" in more than 20 years!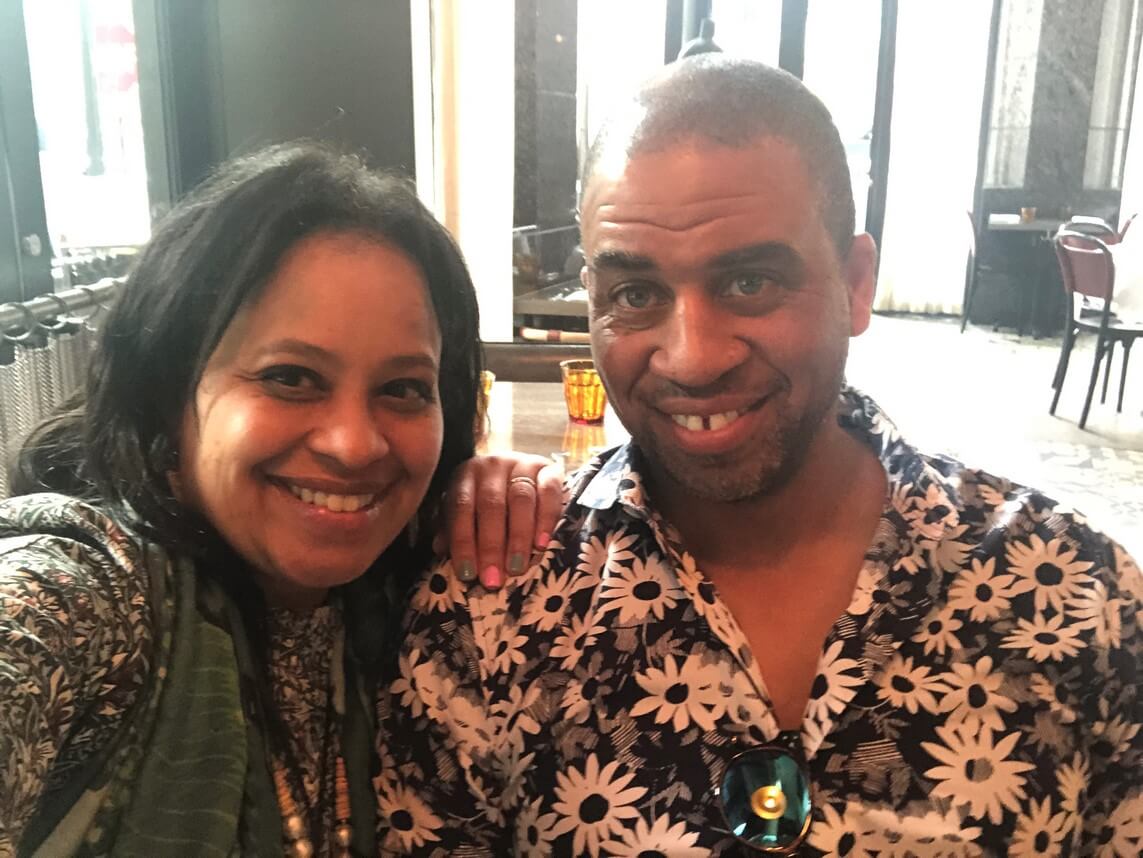 And, if I'm super honest, it hadn't occurred to me that I wasn't the only person who would miss Bobby. I hadn't given any thought to how Rob would respond to Bobby leaving. Maybe that sounds selfish, or perhaps since I've been worrying about Bobby leaving home since we left the hospital, my partner's concerns never came to mind.
Either way, it's all too clear that Rob is going to miss Bobby also.
I had always assumed Rob would be passing me Kleenex and buying plane tickets so that I could visit our child. I didn't think he'd be sad. The upside of this is that it's a lot harder to be sad when you have someone to cheer up. In the end, I'm grateful that I've got someone to listen and understand my ups and downs. It's quite clear there are going to be many.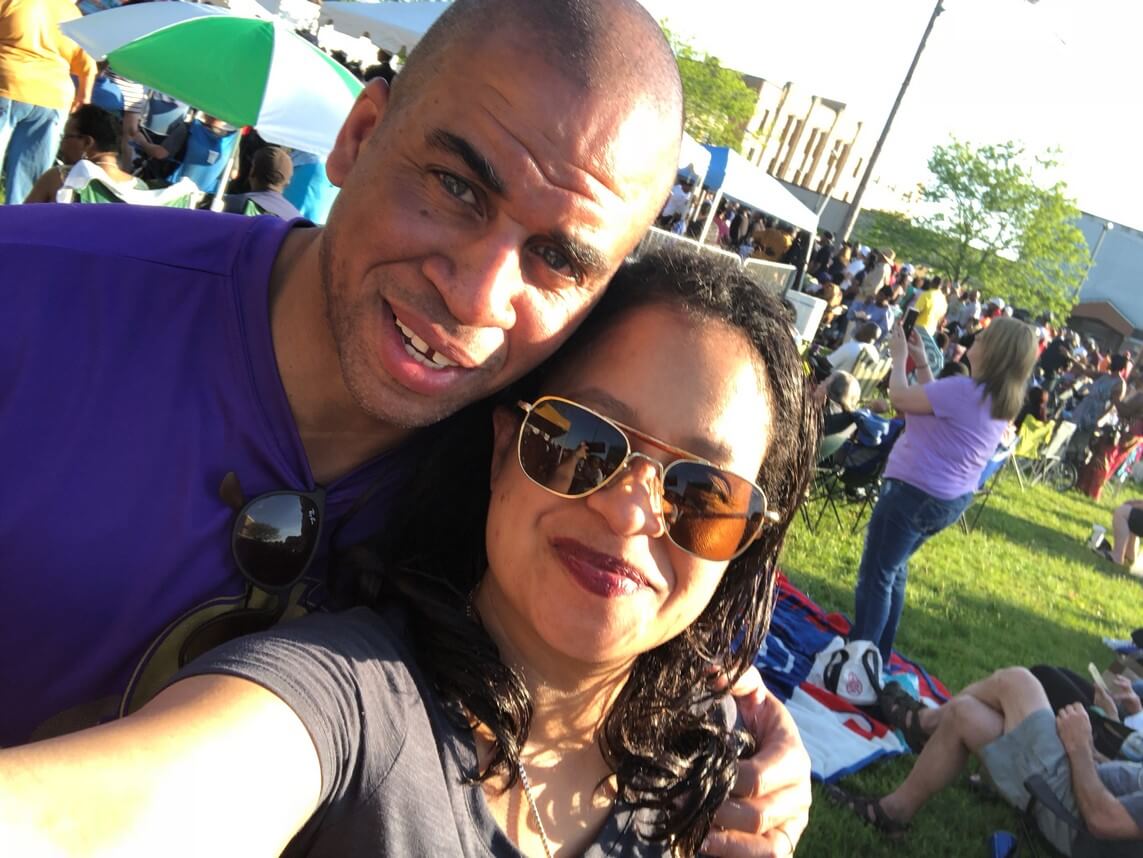 I've always tried to operate with gratitude. With that attitude as my guide, I firmly feel that I can't be excited about Bobby's next chapter if I'm sad about my situation. His departure will be the sure sign of a job well done–and as anyone who has ever worked on a group project can attest, parenting is the ultimate group project.
The sobering reality of it all is somewhat selfish too: his departure is an opportunity for Rob and me to reconnect and enjoy a well-deserved adventure together.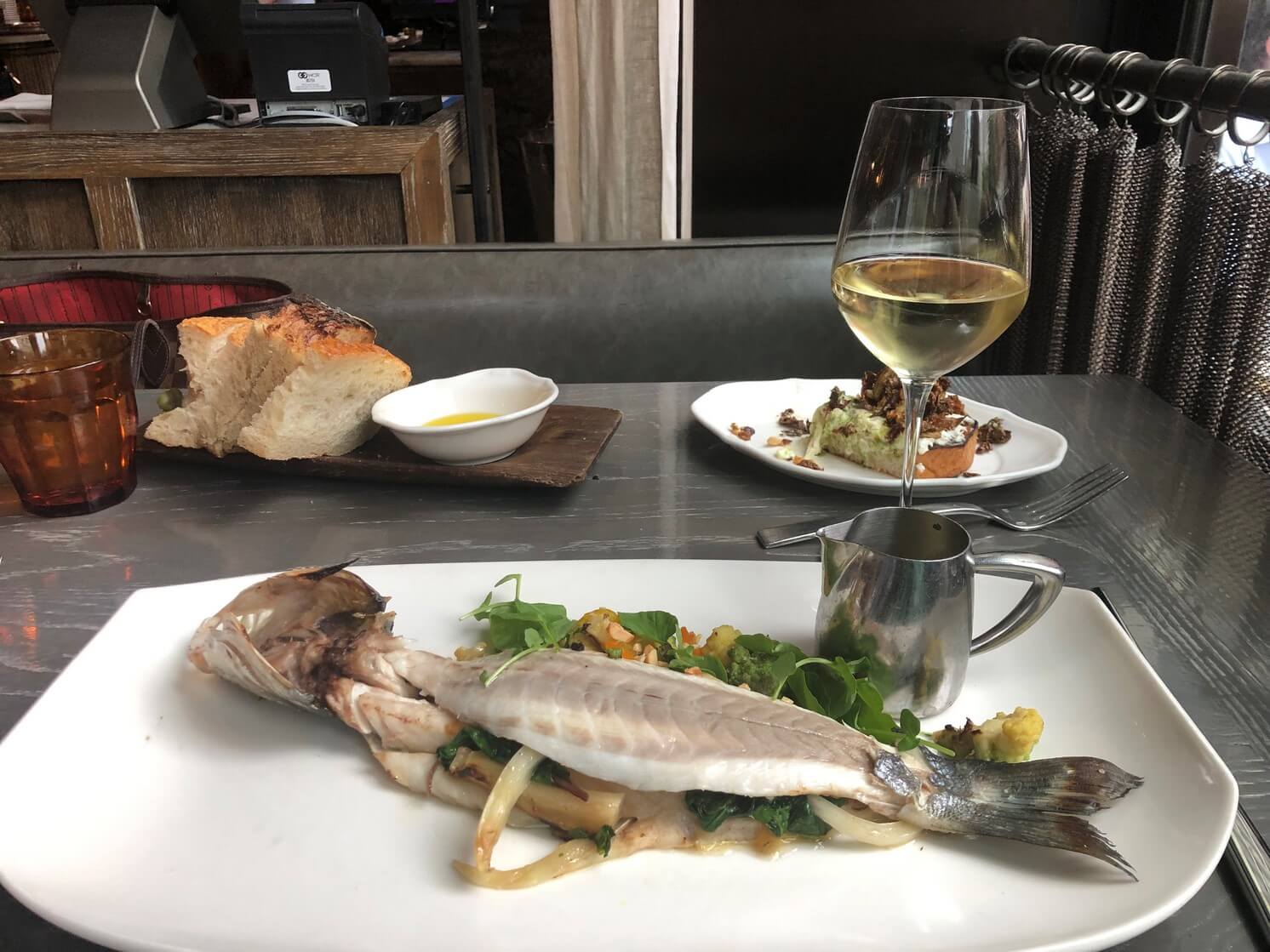 Looking ahead a bit, I'm looking forward to having more flexibility in my schedule. Although it's difficult to acknowledge, every transition in life requires an adjustment. A re-entry period. A recalibration of sorts.
This summer, our son will only be home for two weeks. He's attending a series of leadership camps and pre-college sessions including an internship out-of-state. He applied to each program with our love and support, so we knew he'd be gone. What we didn't realize at the time was that his absence is creating an empty nest training camp of sorts around here.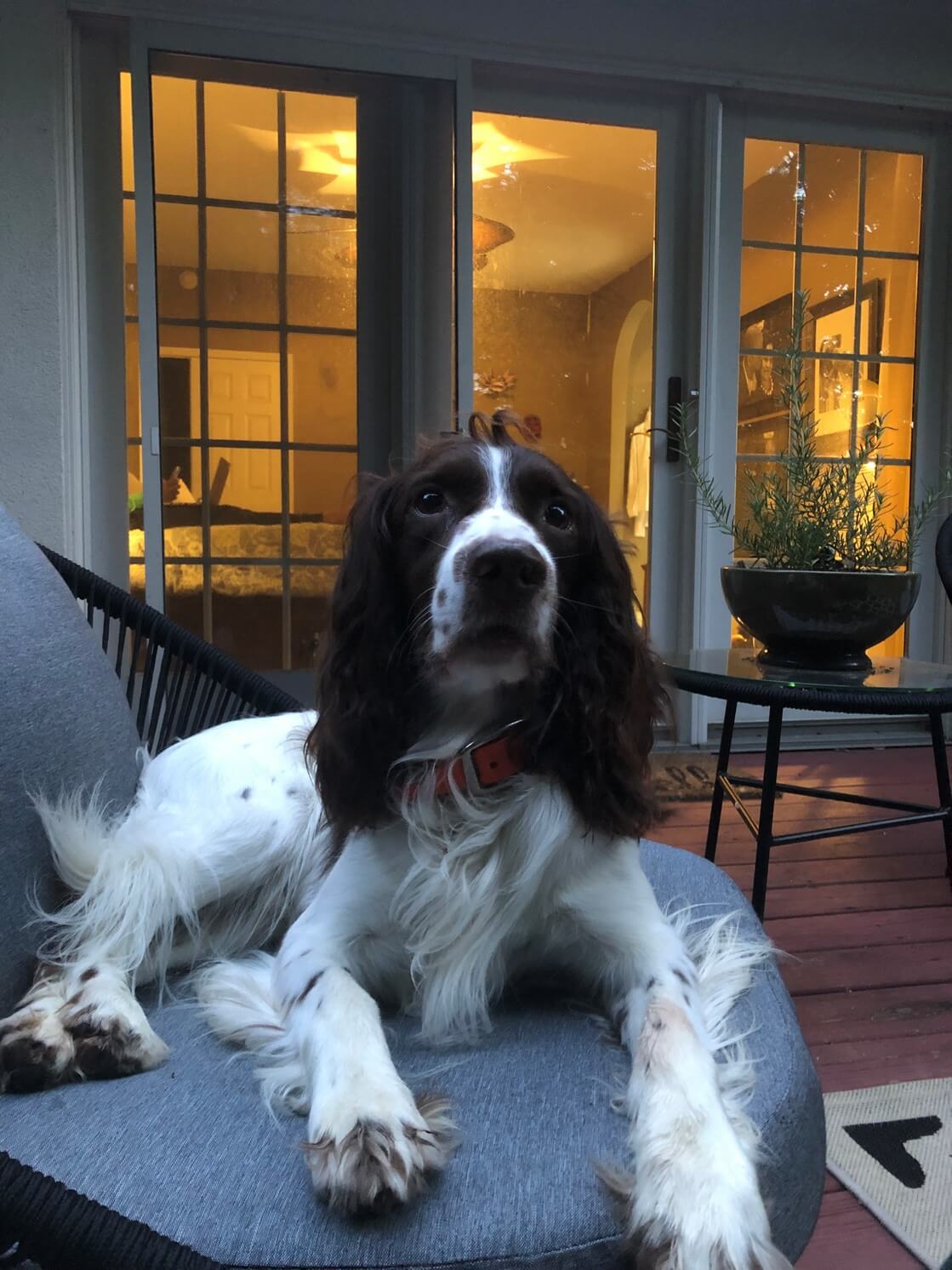 In the weeks that he's been gone, we've been learning what it's going to be like without him. We know that the next time he leaves he's not coming back. Knowing this we're creating new norms and figuring out what our life might (and might not) look like together.
We've found we prefer dining in and cooking together to eating out. We also have visited more museums and art exhibitions because we aren't on the sidelines of a soccer game or running to day camp pick up.
We're not the only ones adjusting. The animals are too. Our dogs (who are also sad) are pushing boundaries and getting away with murder. Jackson has started sitting in chairs like a little boy these days and, Ranger is enjoying and expecting an increased number of dog toys and treats.
While I don't know what's next, I'm going to do my best to navigate it. In other uncertain situations I've learned that admitting how hard it is and being open to all that may come is all you can do–and when you do, it almost always works out well!
LINK SOME OF YOU REQUESTED FOR CROWD COW DISCOUNT: https://www.crowdcow.com/l/u9eb95cb9