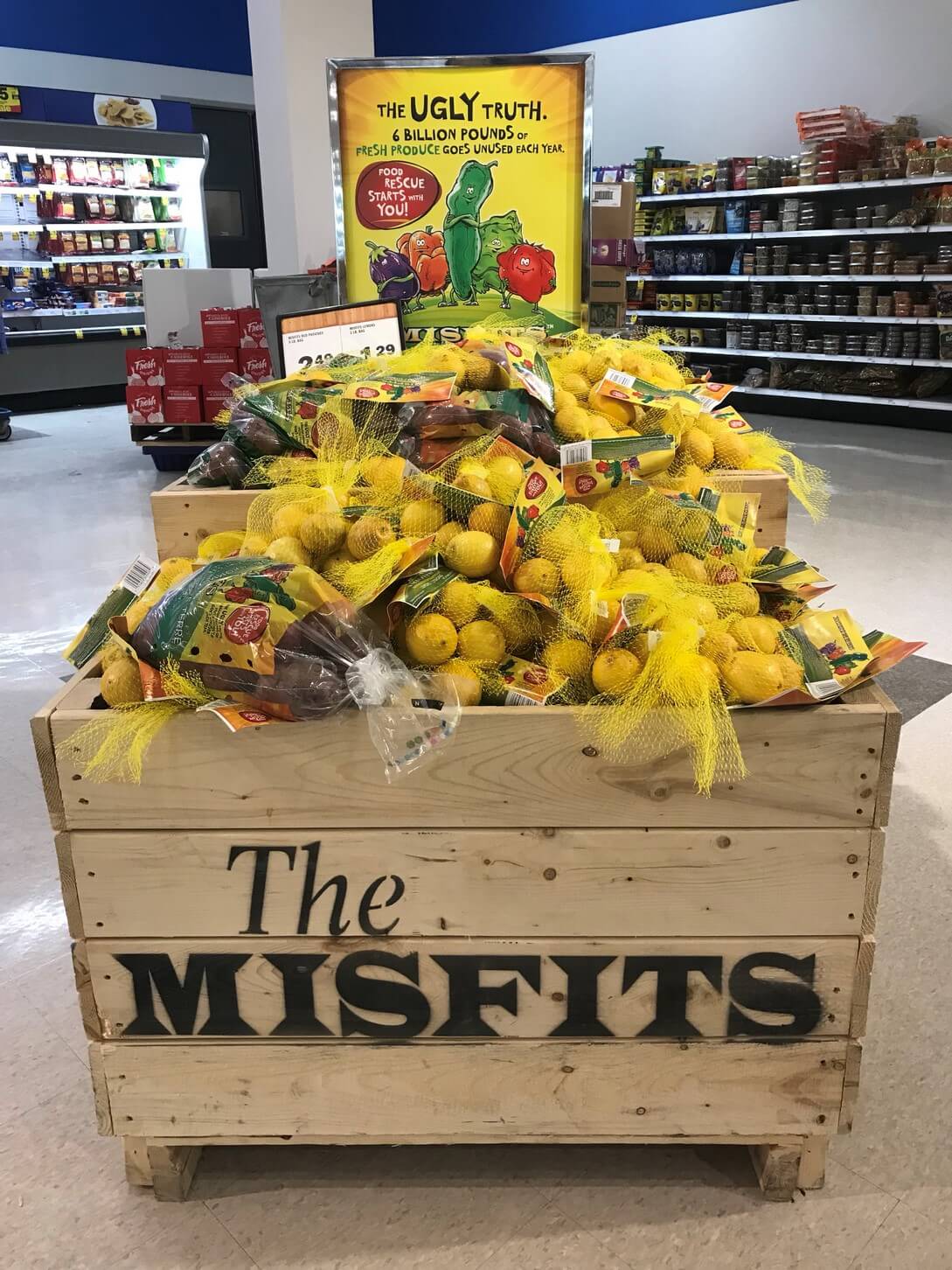 If you're not pretty, you're treated differently. Just ask the 20-40 percent of fruits and vegetables that go to waste due to their size, irregularities, and blemishes.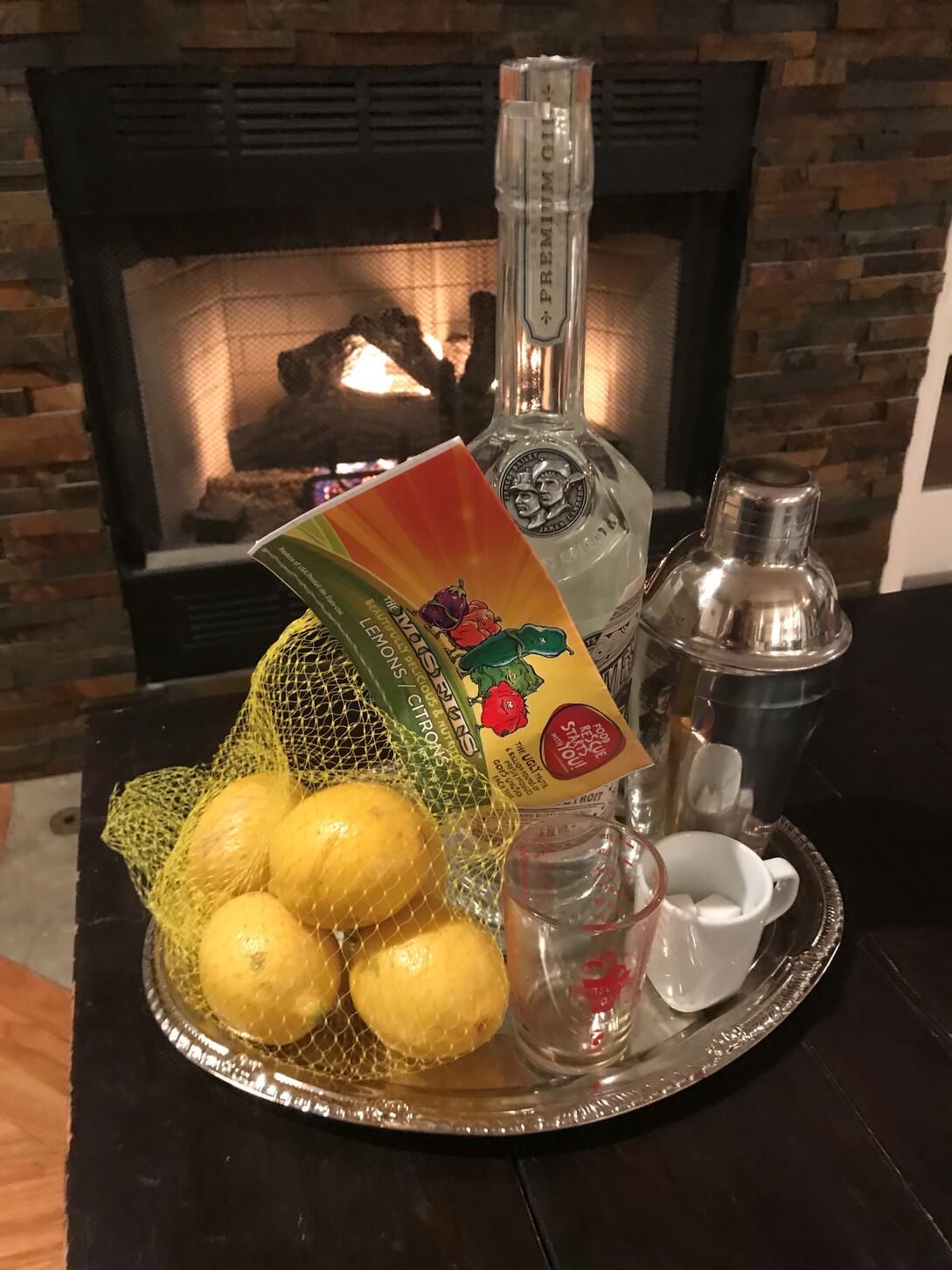 2017 was a year of enlightenment for me. Like many people, I reevaluated my behavior and took action steps toward personal improvement and change. When possible, I encouraged myself to make little changes that yielded positive results.
I learned more about sustainability in 2017, and in doing so, discovered more about the issue of food waste. Since then, I've taken proactive steps to make purchases that reduce my impact on this problem.
Prior to learning more about food waste, I shopped with my eyes. As a loose rule, if it looked good, I bought it. But I later learned that holding produce to strict beauty standards isn't helpful because it leads to food waste.
In September, my local grocery store, Meijer, announced that it would begin selling Misfits produce. Each of their stores receives a shipment of fruits and vegetables every day, and each store sells less-than-attractive "misfit" fruits and veggies. My store has a small section of Misfits produce near the Deli and sells oddly sized scarred and shaped fruits and veggies at a discount.
Meijer stores feature items that are in season from North American farms.
The ugly fruits are just as tasty as the lovely ones but are priced less and allow shoppers to do their part to help reduce food waste.
These less-than-desirable fruits and vegetables are often overlooked and never make it to the shelf. In the past, irregular items were redirected and became juice or pre-processed food or canned.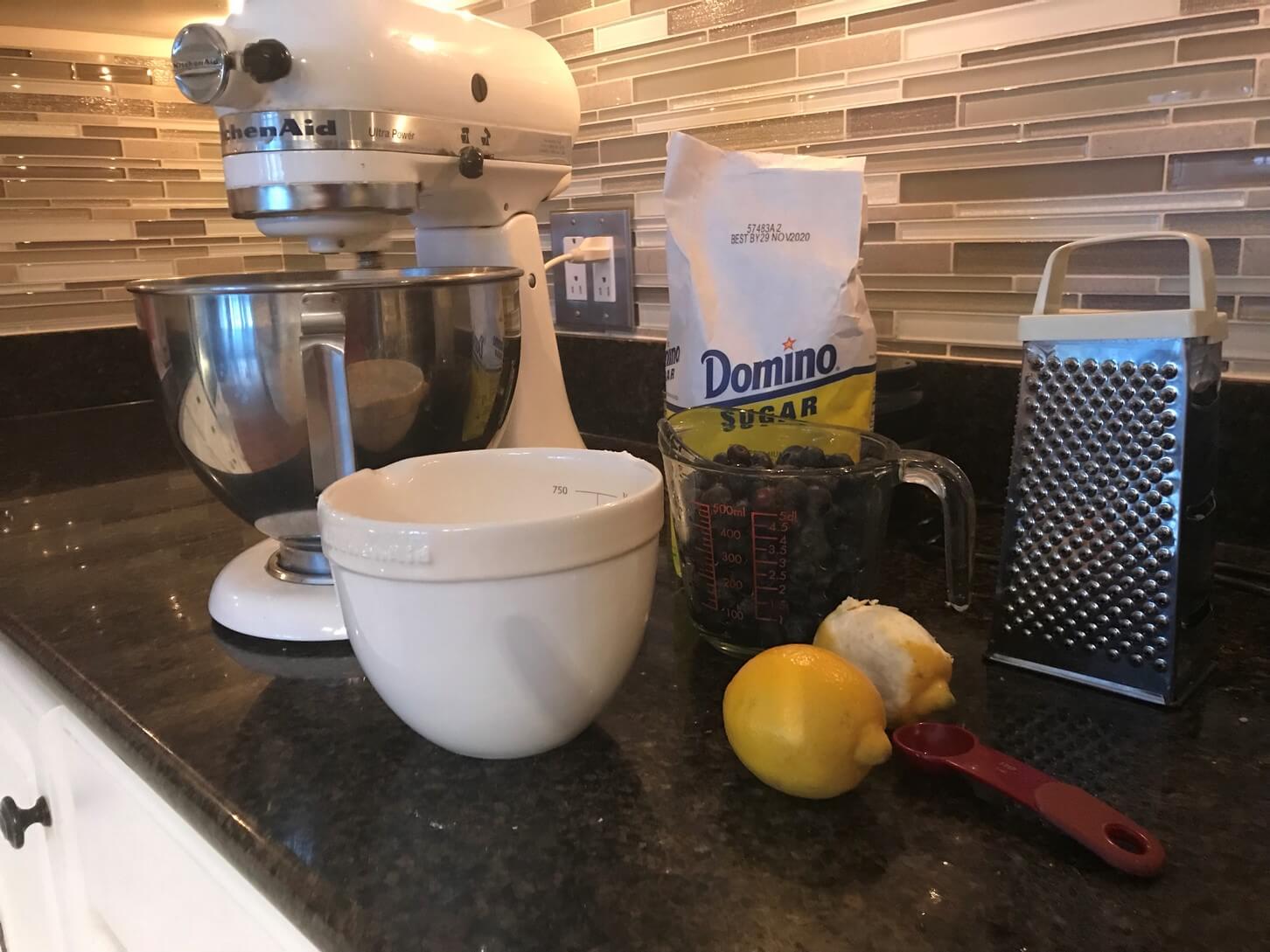 The United Nations estimates between 20 and 40 percent of all produce harvested each year is thrown away because it doesn't meet accepted standards for stores.
That's a big number–and one each of us has the power to impact.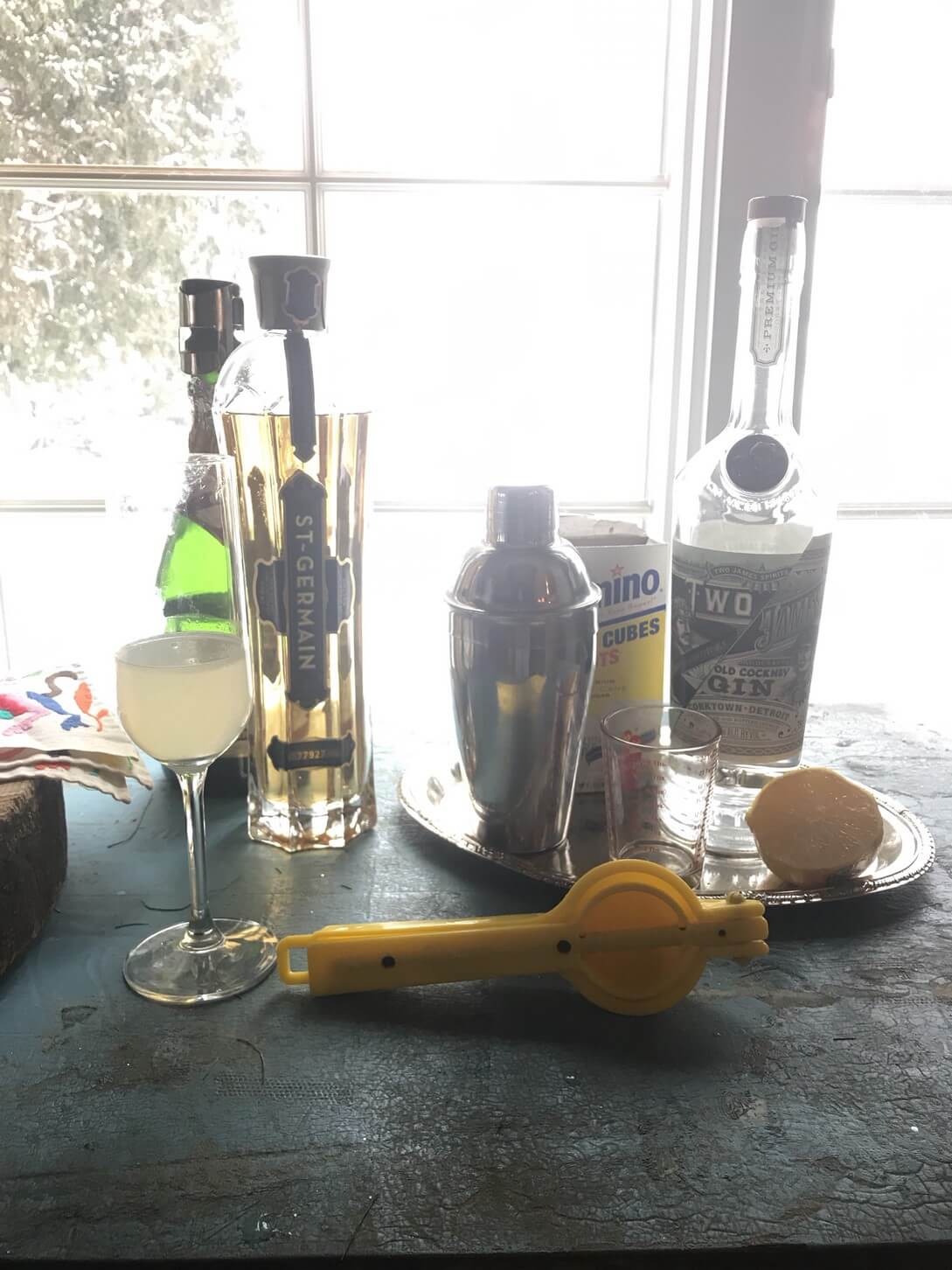 Last week, while I was on vacation, I made countless trips to the grocery store. My local Meijer has a wonderful selection of lemons in its Misfits section, so I stocked up and used them to make everything from coffee cake to a French 75 drink station.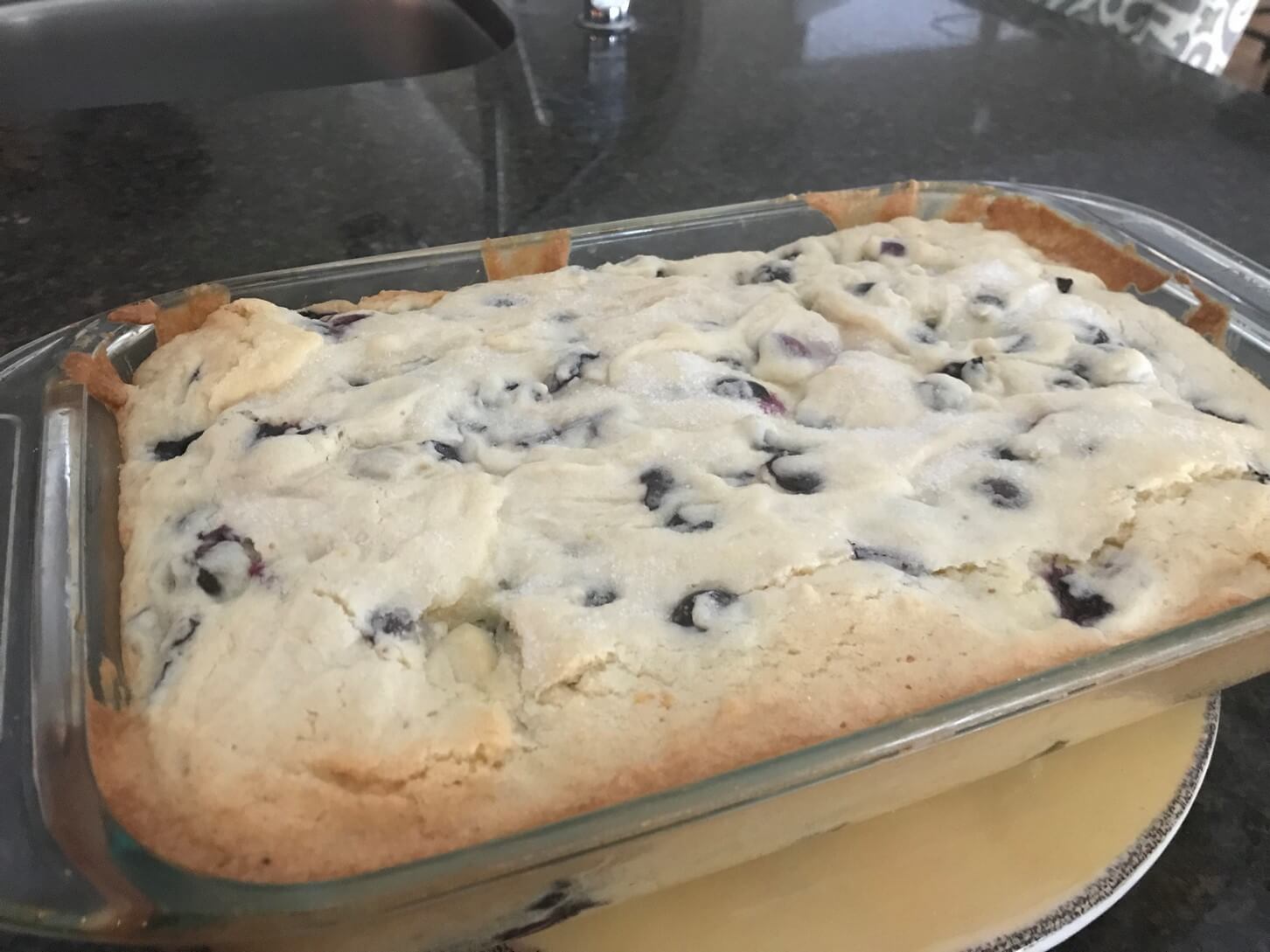 Reducing food waste is important—and saving money is fantastic. When you're shopping, be sure to check out the Misfits section of your store—and support your grocer's efforts to reduce food waste and offer great food at a better price!
Remember: even our routine activities have the potential to make a measurable impact on the world around us!