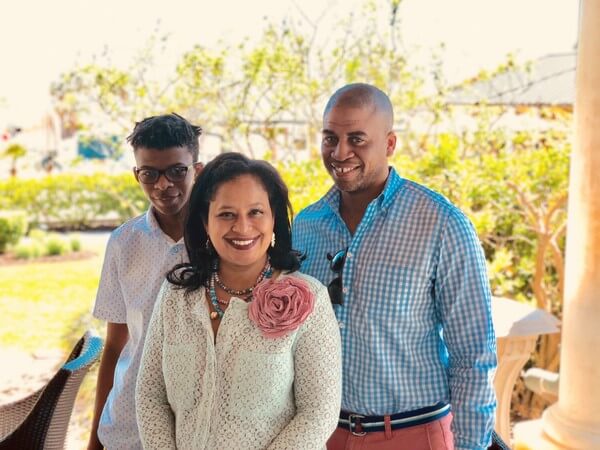 Kiawah Island is one of my favorite family vacation destinations.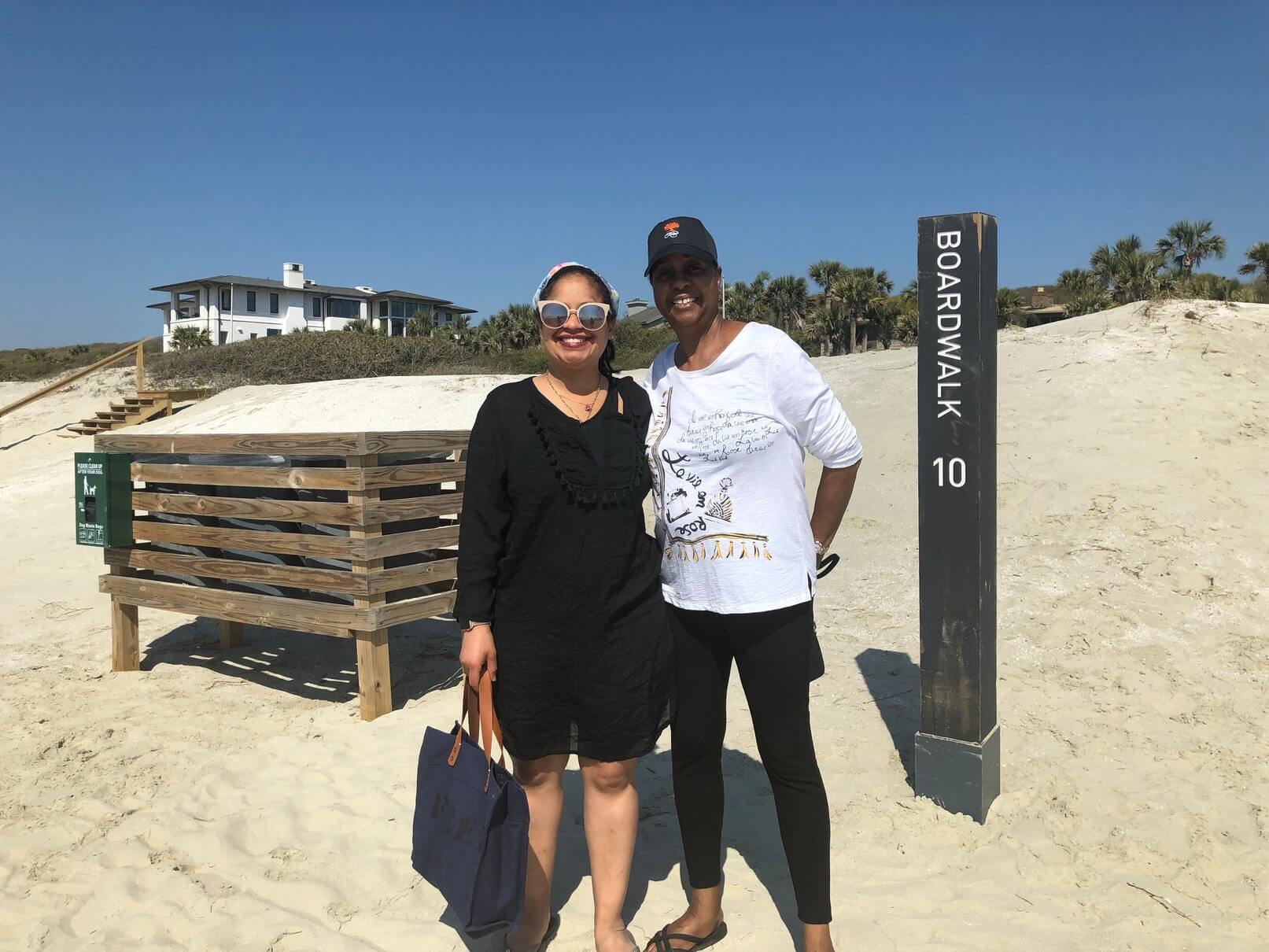 Kiawah Island is a sea island almost 25 miles southwest of Charleston.
The island is home to several beautiful golf courses, a beautiful beach, and fantastic wildlife.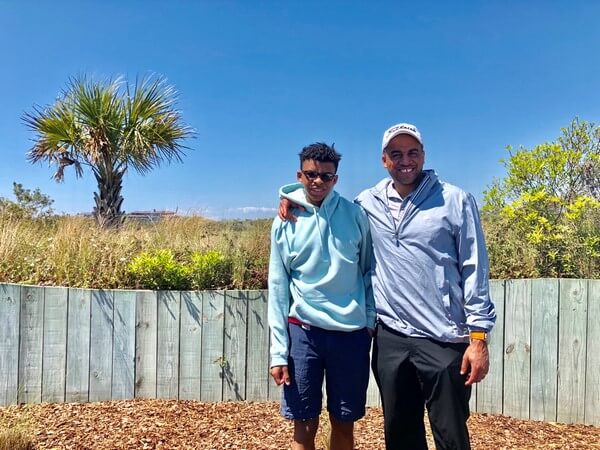 There's a lot of fun to be had in Kiawah Island and I have a few Kiawah Island favorites. The following are my "must do's" if your travels take you to Kiawah Island.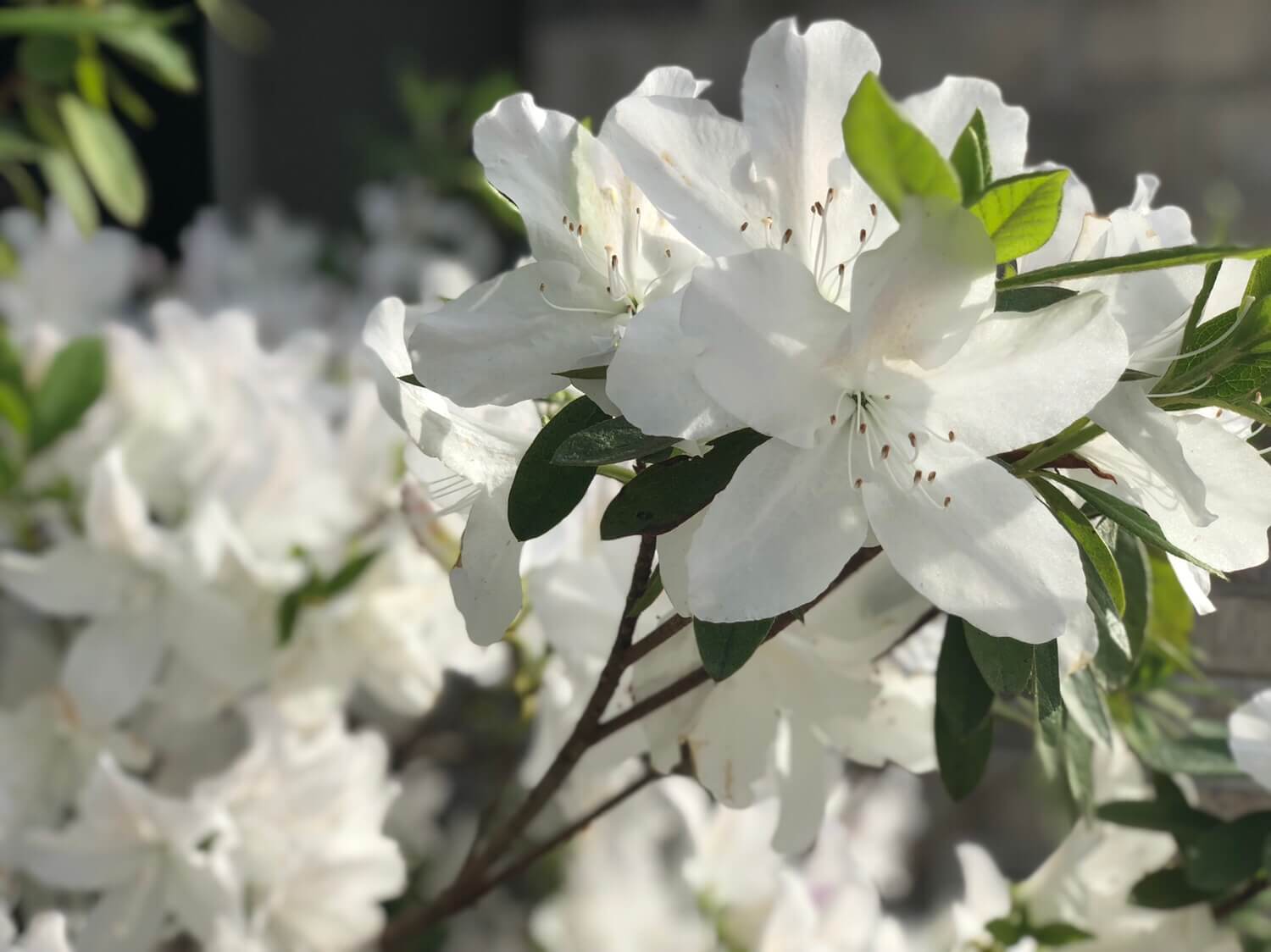 Enjoy Sunday Brunch At Jasmine Porch!
There are some restaurants that you will always love. For me, Jasmine Porch is a restaurant I will always have an irrational relationship with.
Located in the Sanctuary hotel on Kiawah Island, Jasmine Porch is inside the hotel, adjacent to the beach. With excellent service and a diverse menu, it's a family favorite.
The Sunday Brunch is always a winner. It's a nice spread of southern comfort foods filled with low country favorites like shrimp and grits, crab cakes and more. Rob swears by the oysters and Bloody Marys. Bobby loves the friendly, chatty servers.
We all love the Sunday brunch and schedule stays so that we can enjoy a leisurely meal at Jasmine Porch.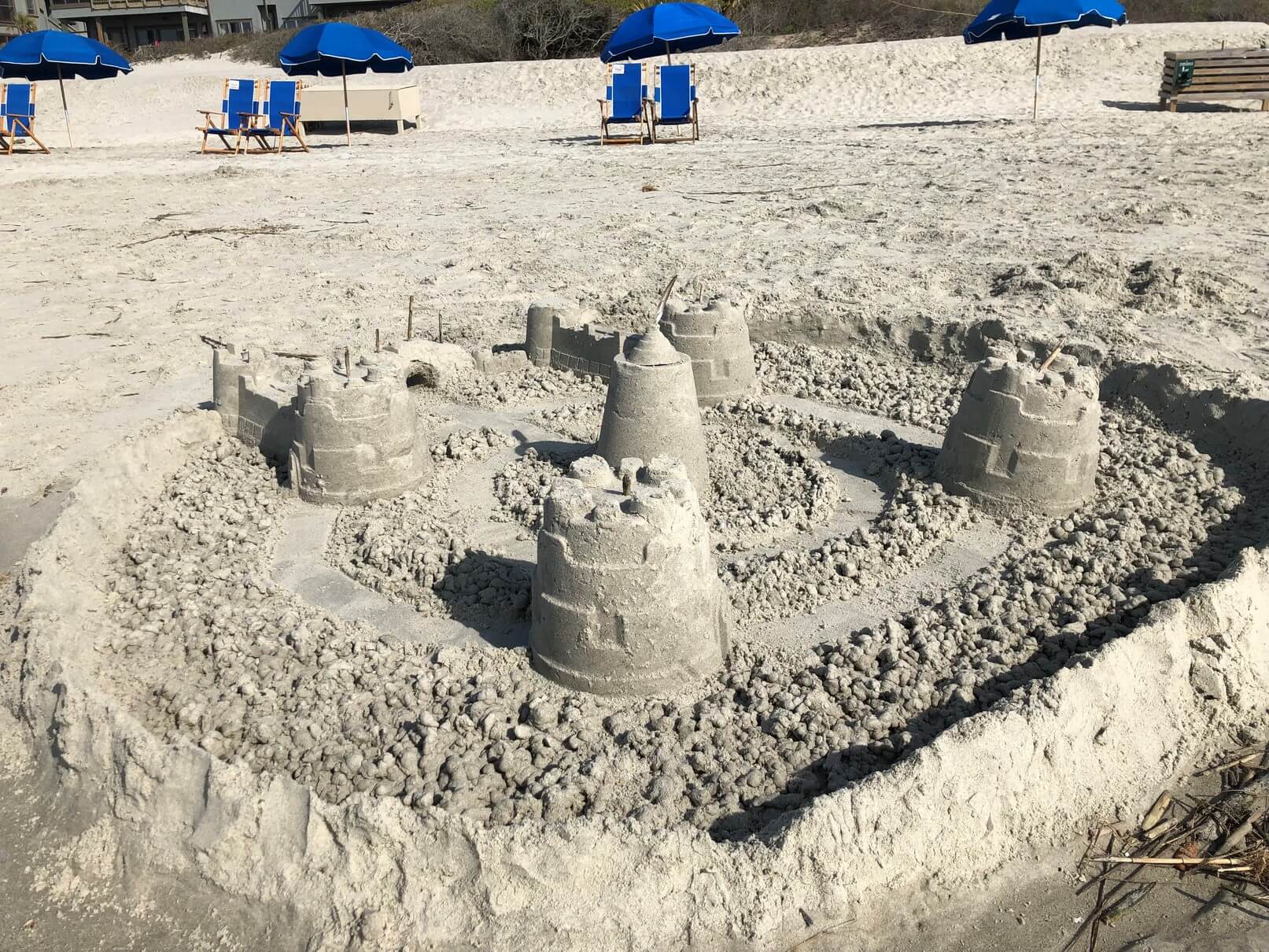 Walk the beach!
Kiawah has beautiful beaches. The Island itself boasts 10 miles of beach. We have stayed at the Sanctuary hotel and also rented private homes with beach access. Both provide access to the most private beaches.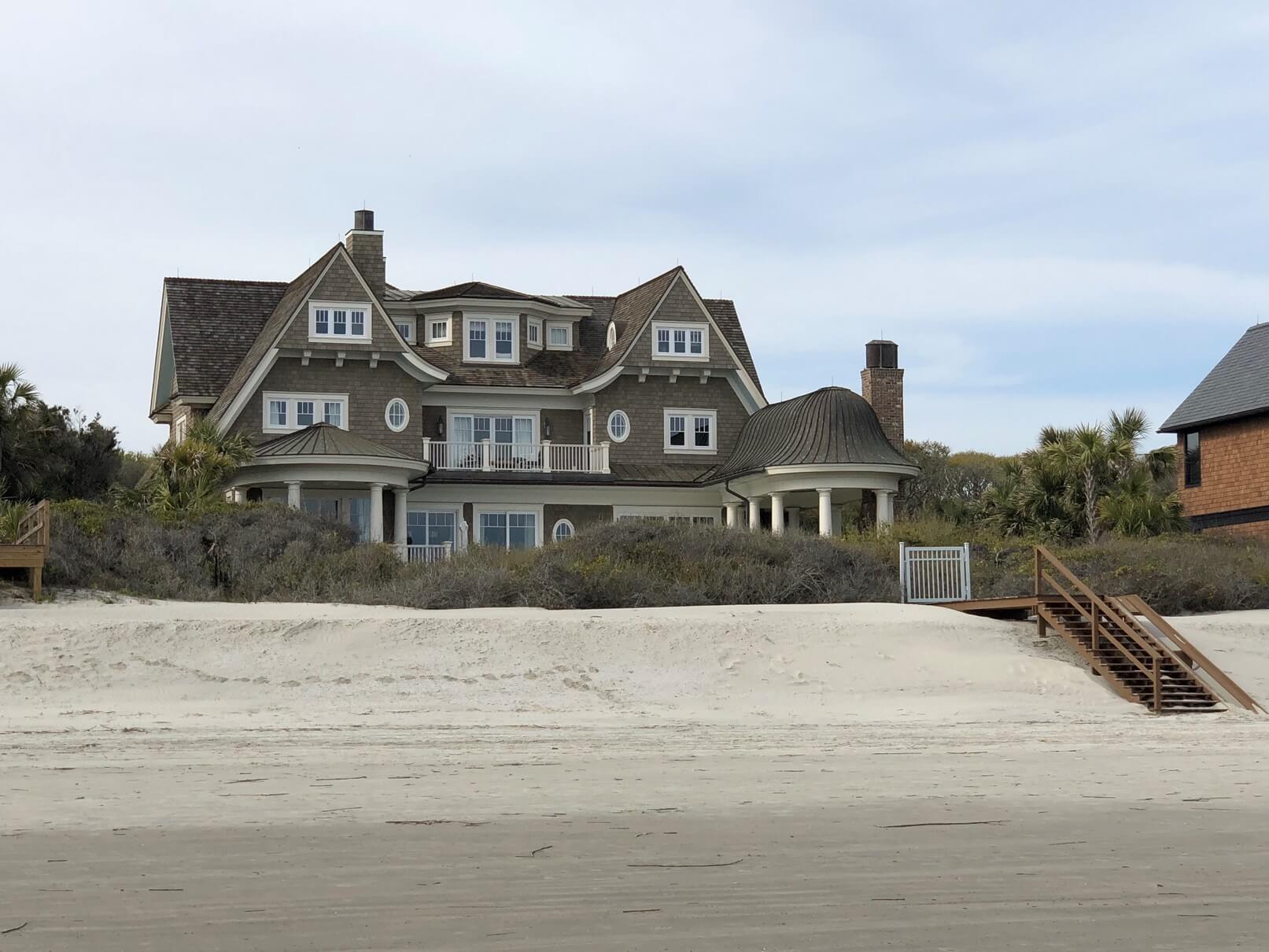 There's also a public beach, Beachwalker County Park. Located on the west end of the island this beach offers ocean frontage and a river view. Beachwalker has a dressing area, restrooms, and picnic areas.
Kiawah is beautiful and its residents are committed to protecting the beauty of the island for future generations and is known as one of the top eco-friendly resorts in the U.S. and has a world-renowned nature and conservation program.
There are sea turtles on the island who are endangered. These turtles are cherished, and homeowners are not allowed to shine lights on the beach between 9 p.m. and dawn between summer and fall, to respect and protect them. The island also has a hotline that guests/residents can call if they see hatchlings.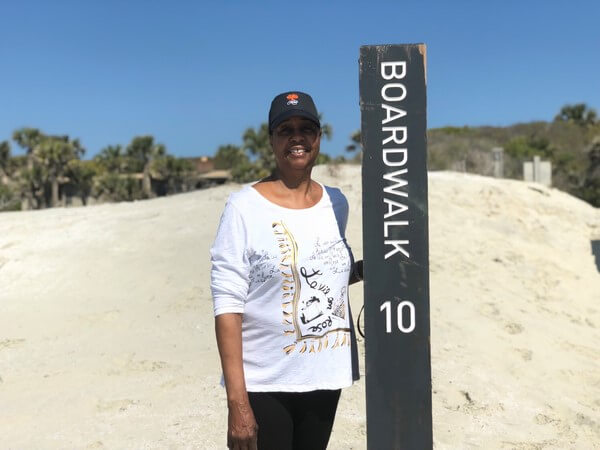 Dogs are allowed on the beach if they're on a leash.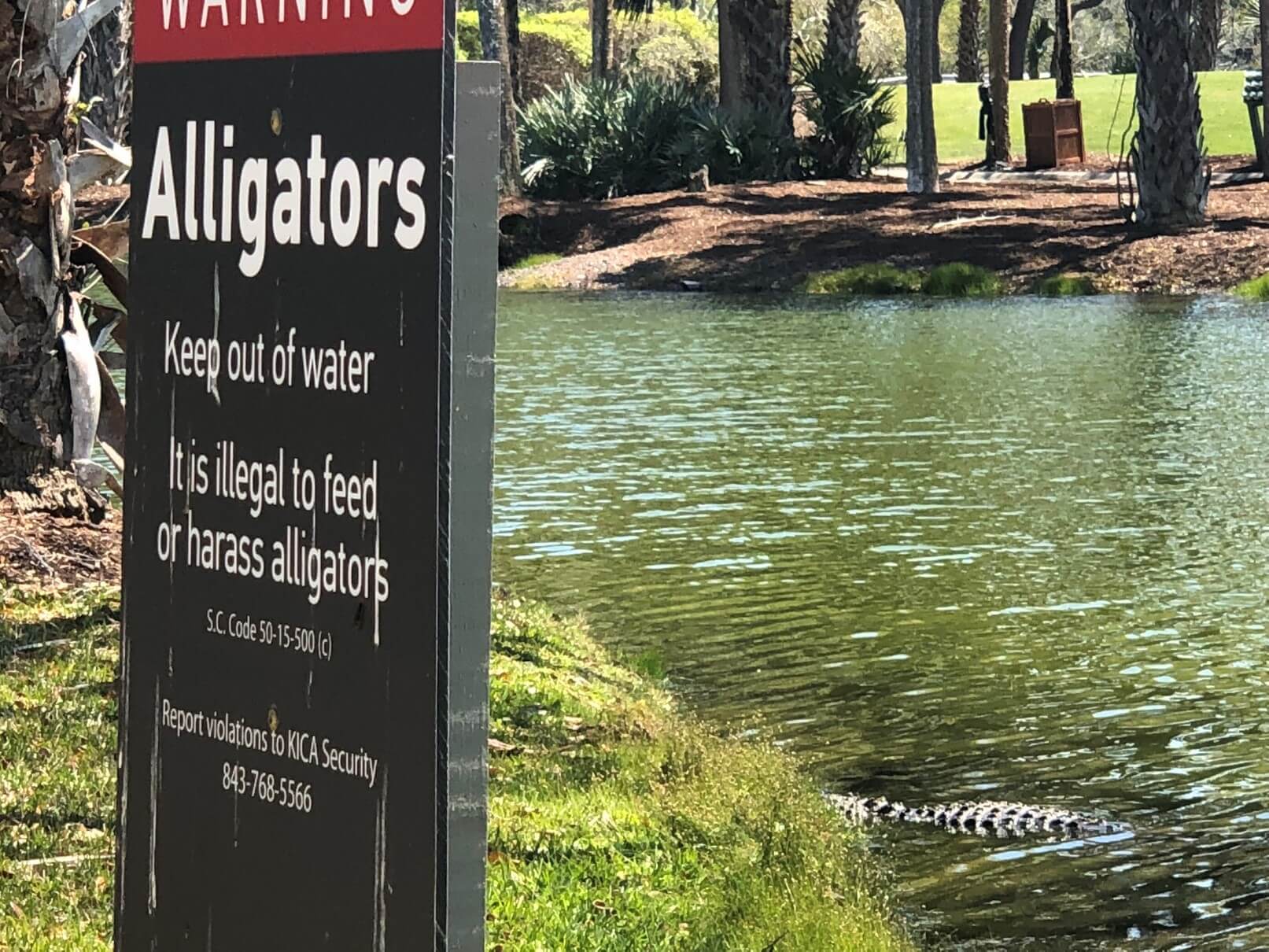 Go on an alligator walk.
Kiawah Island is home to a very robust population of alligators. There are warning signs everywhere (see photo) and it's a bit ironic that there's a real alligator right under the sign (he's in the water in this photo).
Most of the alligators are between 3-8 feet in length. After visiting, I am accustomed to them–but because they are so abundant, it's important to share the island with them to ensure you have a safe and enjoyable vacation.
A few tips:
Stay at least 60 feet away from alligators at all times.
While obvious, DO NOT FEED the alligators
Do not throw anything at the alligators to "get them to move"
Keep children away from alligators
Keep pets away from alligators
Be respectful of alligator nests. Like humans, female alligators are protective of their young!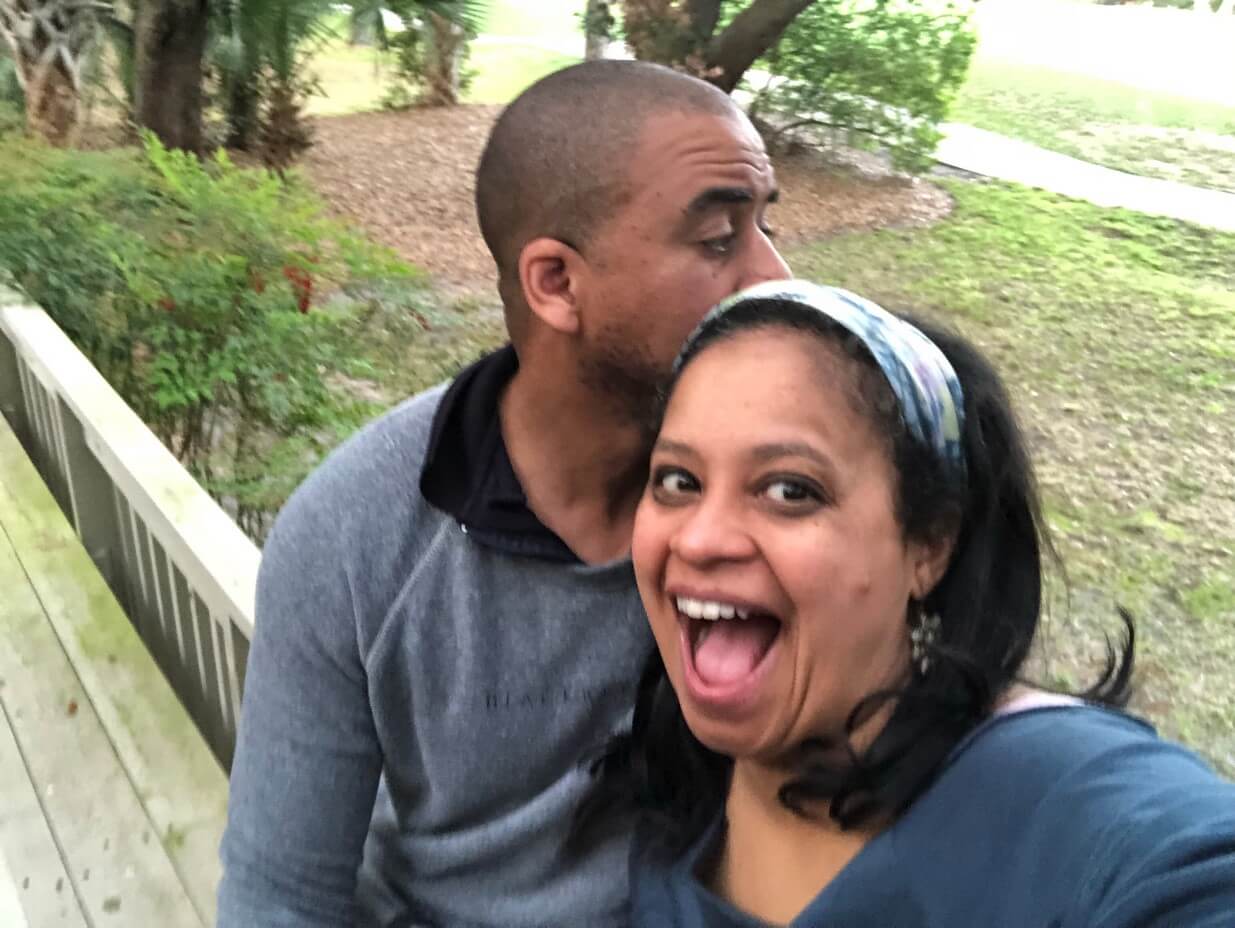 Chances are if you see an alligator, you're experiencing the beauty of the island and it's natural beauty. However, take a friend with you. Having an extra set of eyes to look for alligators is a smart strategy.
In the photo above, Rob is checking out the trail before I set foot on it to make sure there aren't any alligators blocking the path!
Play Golf ⛳️.
Kiawah Island is home to five championship golf courses and has been repeatedly recognized by Golf magazine. If you're a golfer, playing a round of golf is the absolute best way to experience the natural beauty of the island.
Two of the courses were designed by famous golfers Tom Fazio, and Gary Player, and a third, The Ocean Course, is one of only four courses in the U.S. to have hosted every major PGA event.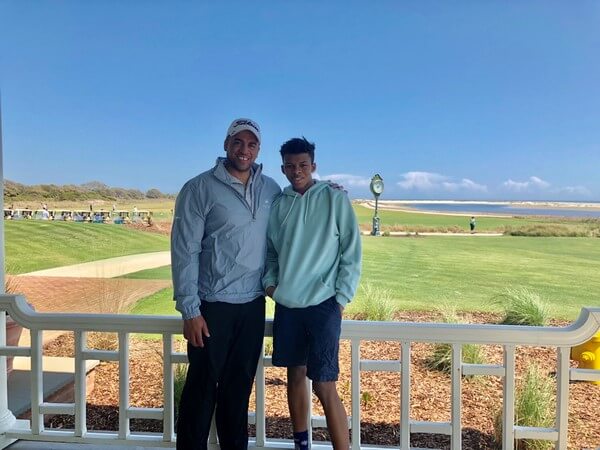 Rob has played four of the five courses and enjoys them all. While I don't play, I love taking my bike over to the Ocean Course and sitting in the Adirondack chairs near the practice area.
It's lovely.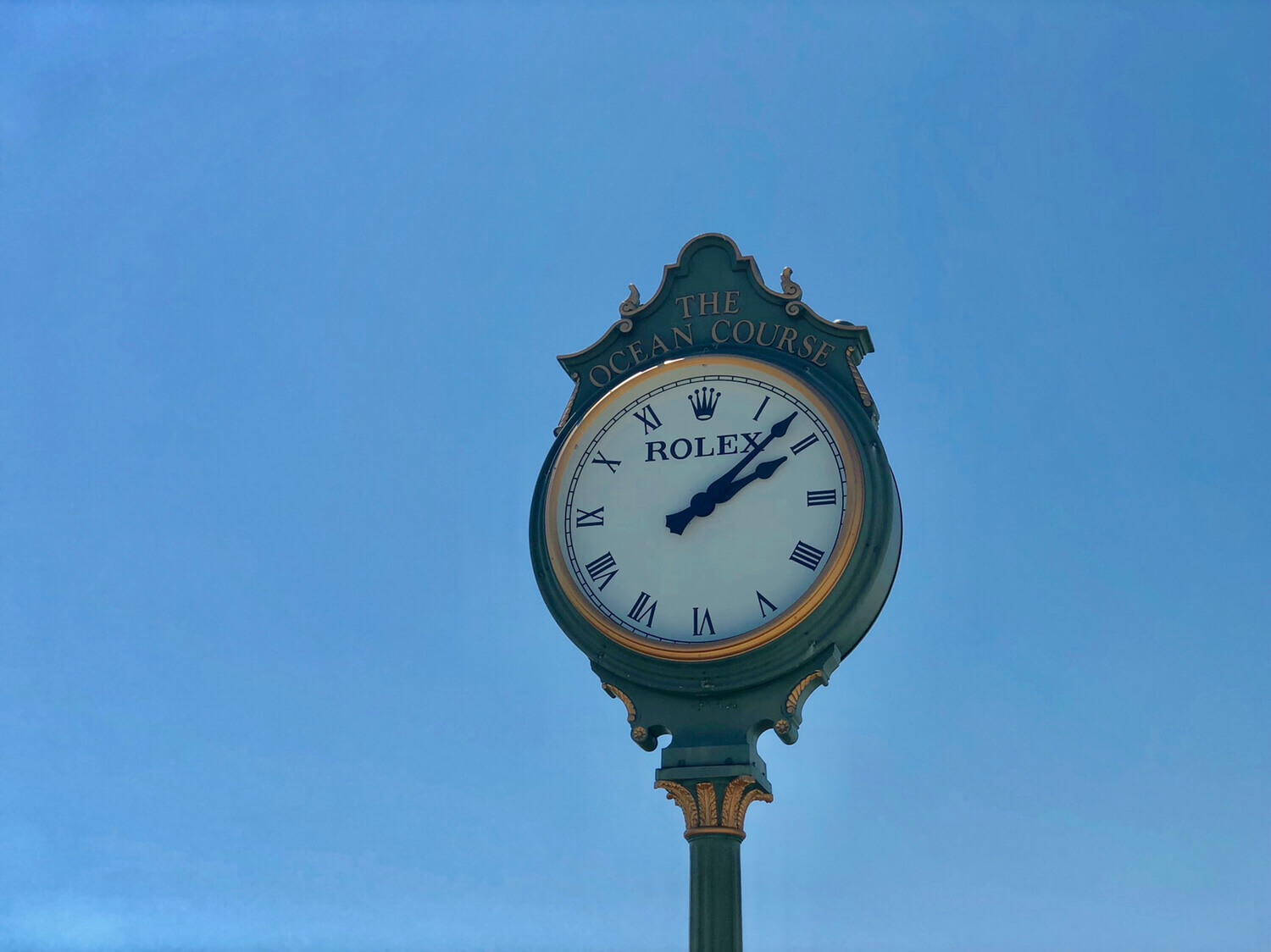 There's a lot to do on Kiawah Island. It's a lovely, easily accessible beach town with PGA approved golf and fantastic low country cuisine. There are many fun activities to do on Kiawah, and chances are, a visitor will run out of vacation days before they run out of things to do.
As always, if you go, let me know!