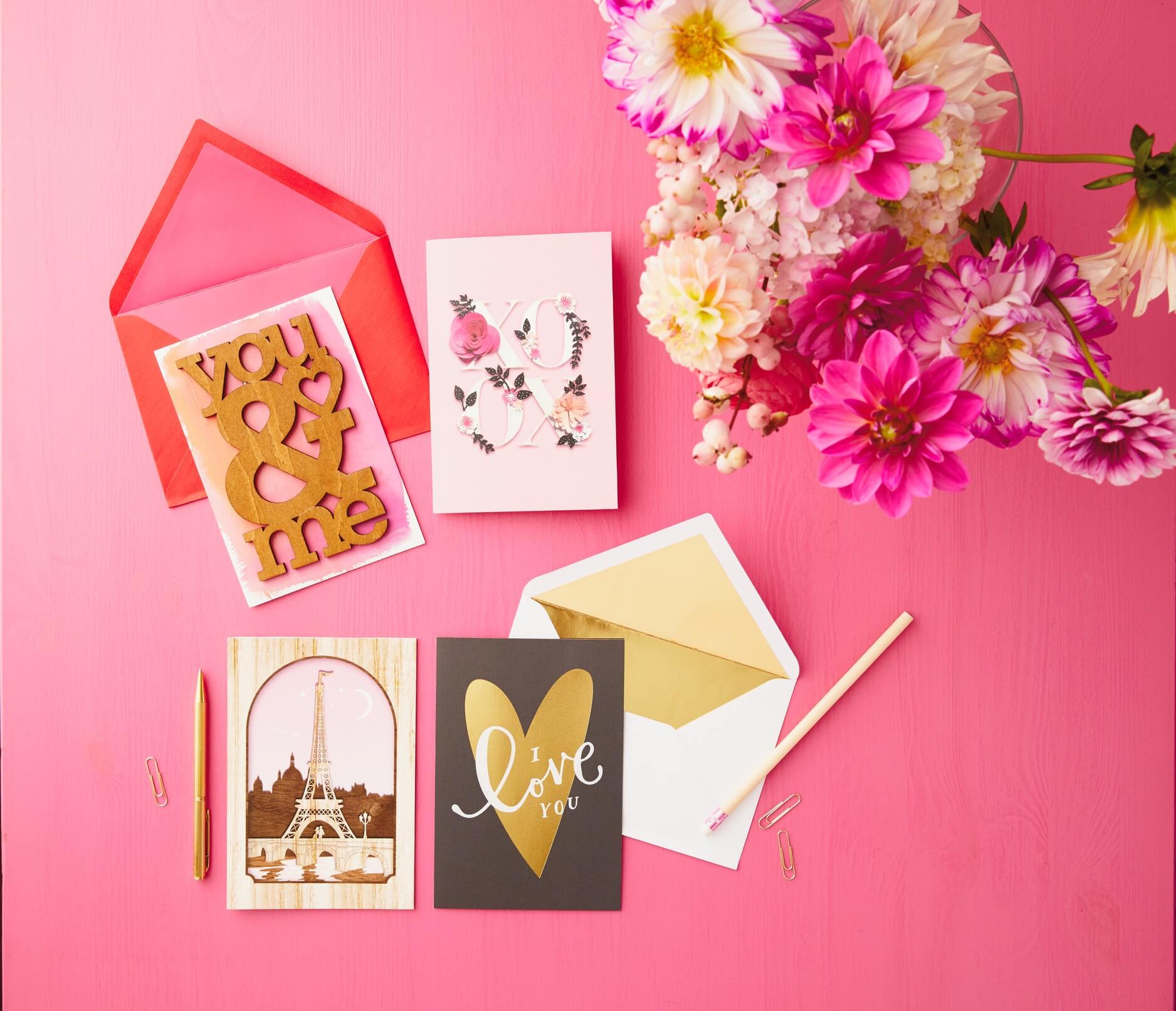 In an earlier post I mentioned that this year, I'm living magically. Part of that commitment includes celebrating the life I have and the people I love.
One month from now, we'll celebrate Valentine's Day.
According to Hallmark, it is estimated that approximately 114 million Valentine's Day cards are exchanged. This number doesn't include packaged kids' valentines for classroom exchanges. That staggering number makes Valentine's Day the second-largest holiday for giving greetings cards!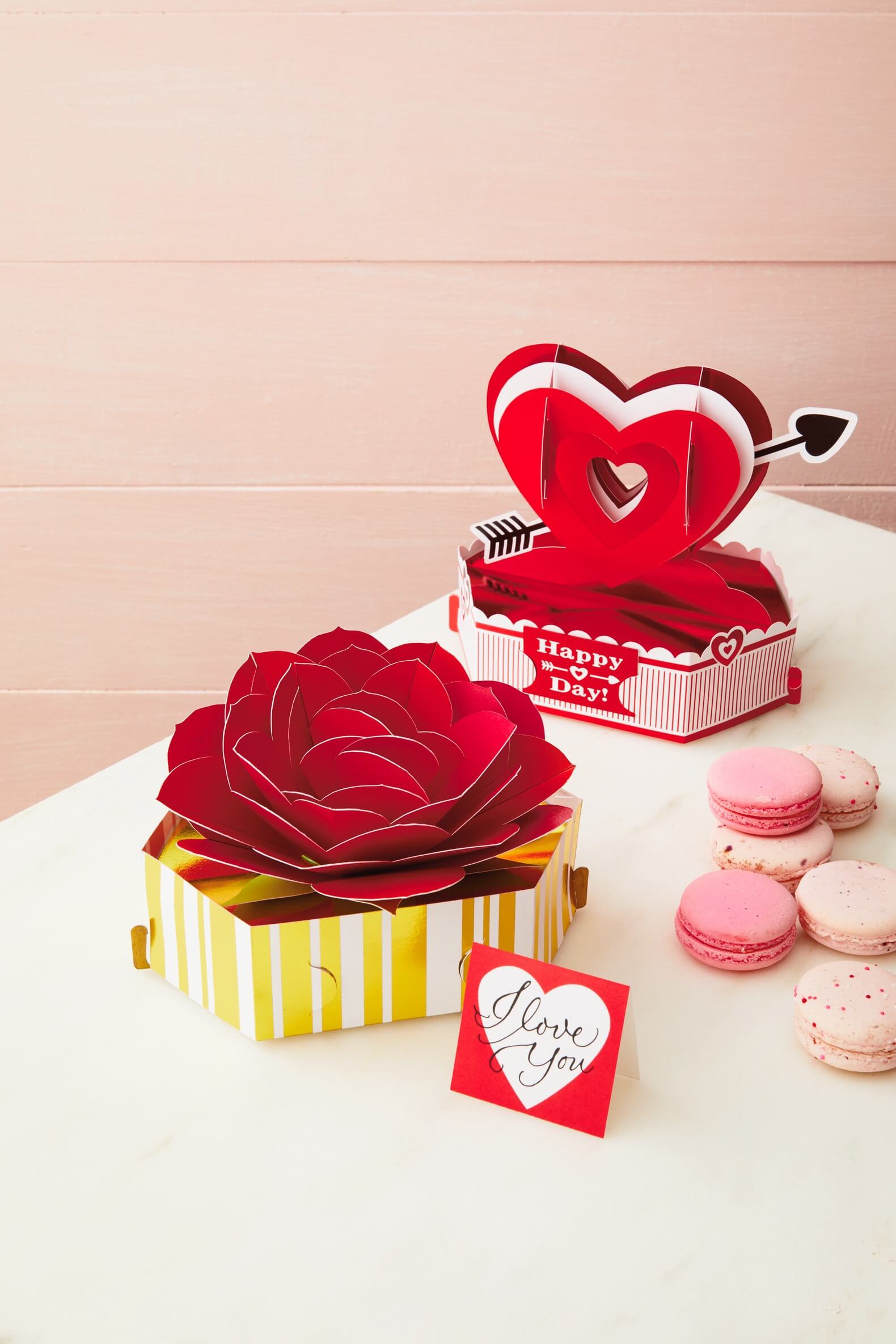 I love sending cards and receiving them too.
Sometimes years, I'm better at popping greetings in the mail.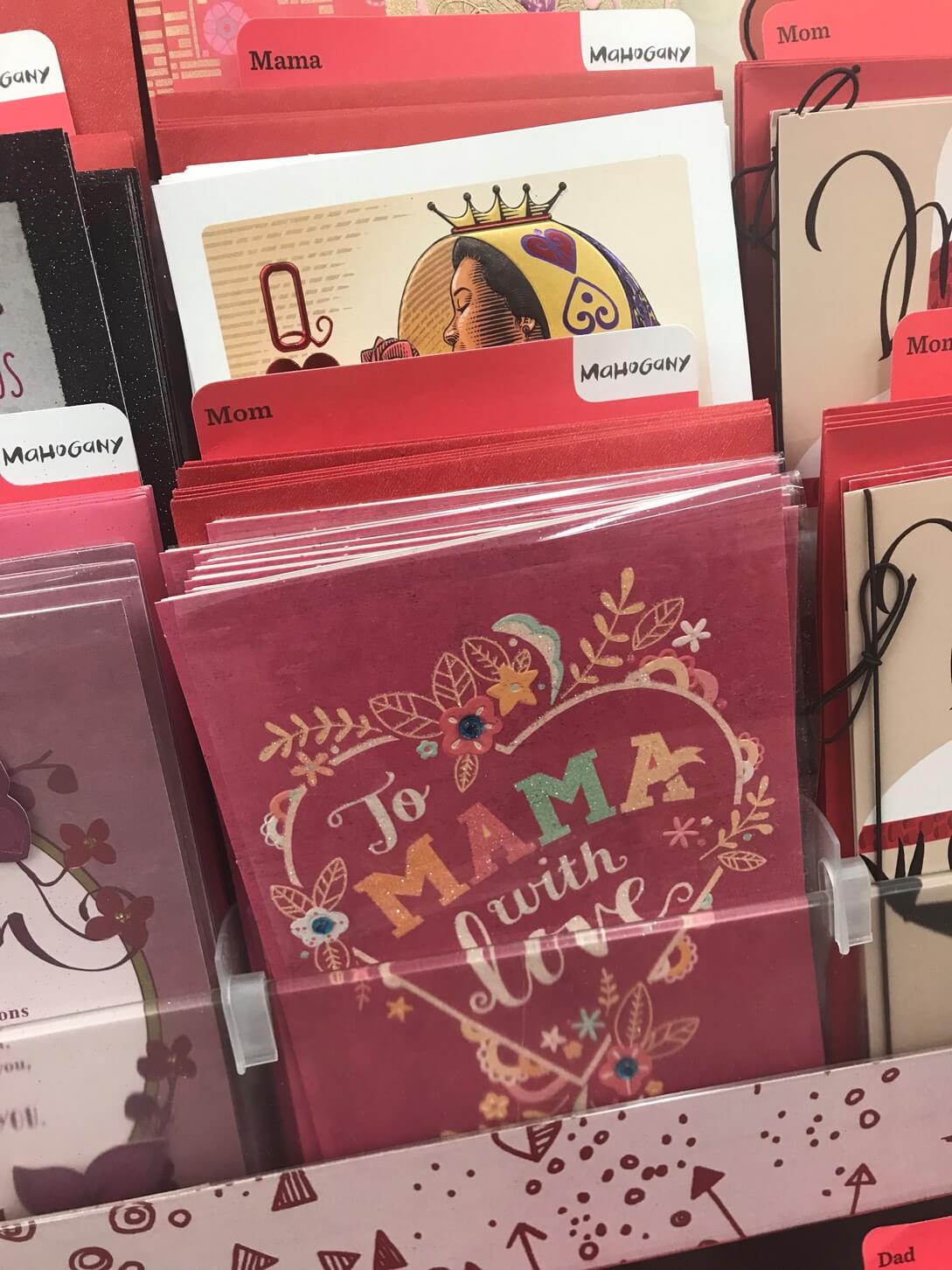 This year, I'm loving what I see while I'm making my Walgreens runs: sassy greeting cards from Hallmark, and options for giving cards to everyone in your life–your mom, your life partner, and of course, your friends.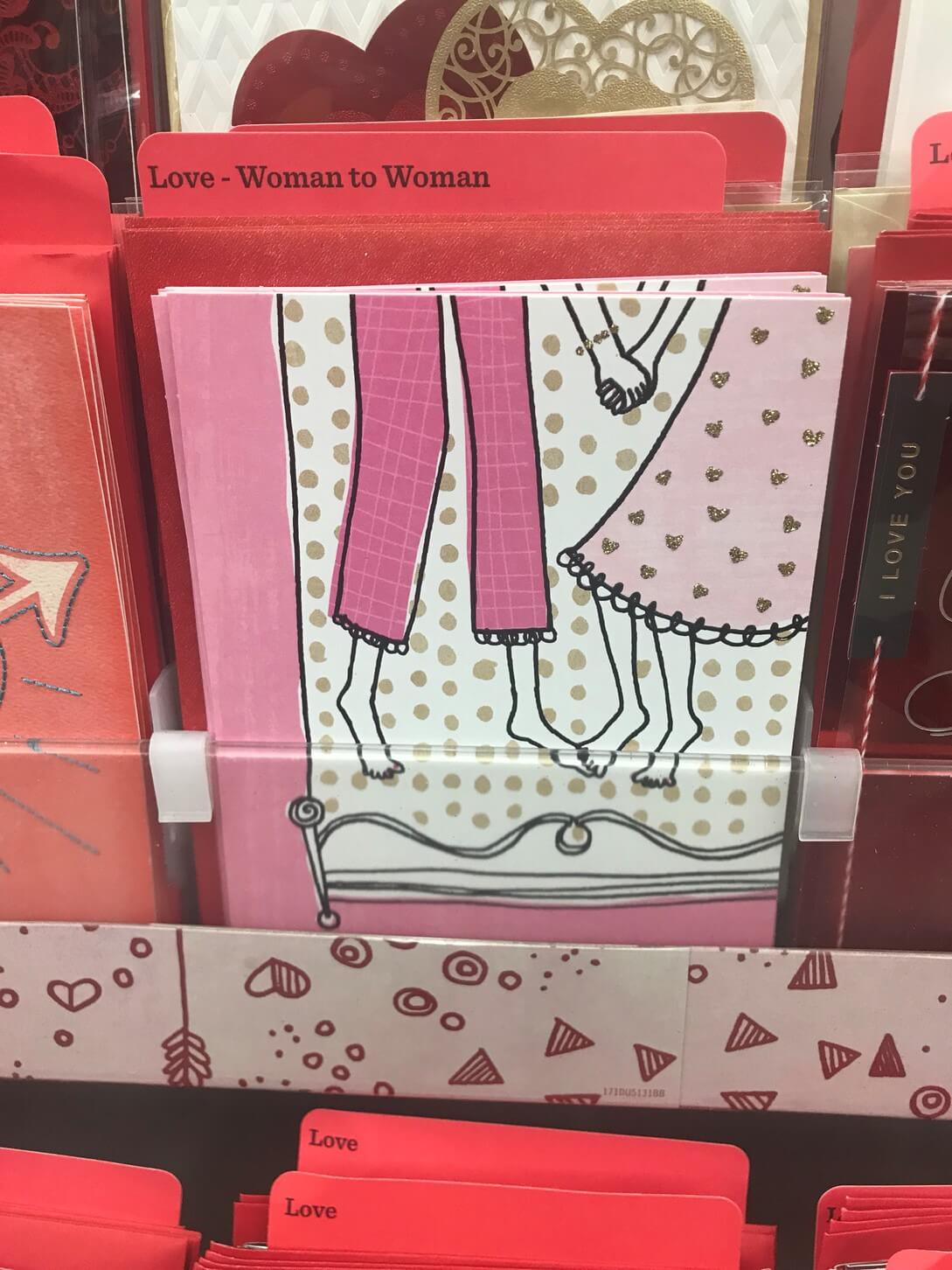 My husband's love language is words of affirmation. So when I remember, I try to grab a greeting card for him.
When I walked into Walgreens today, I was excited to see a new and different material on the card display: vinyl!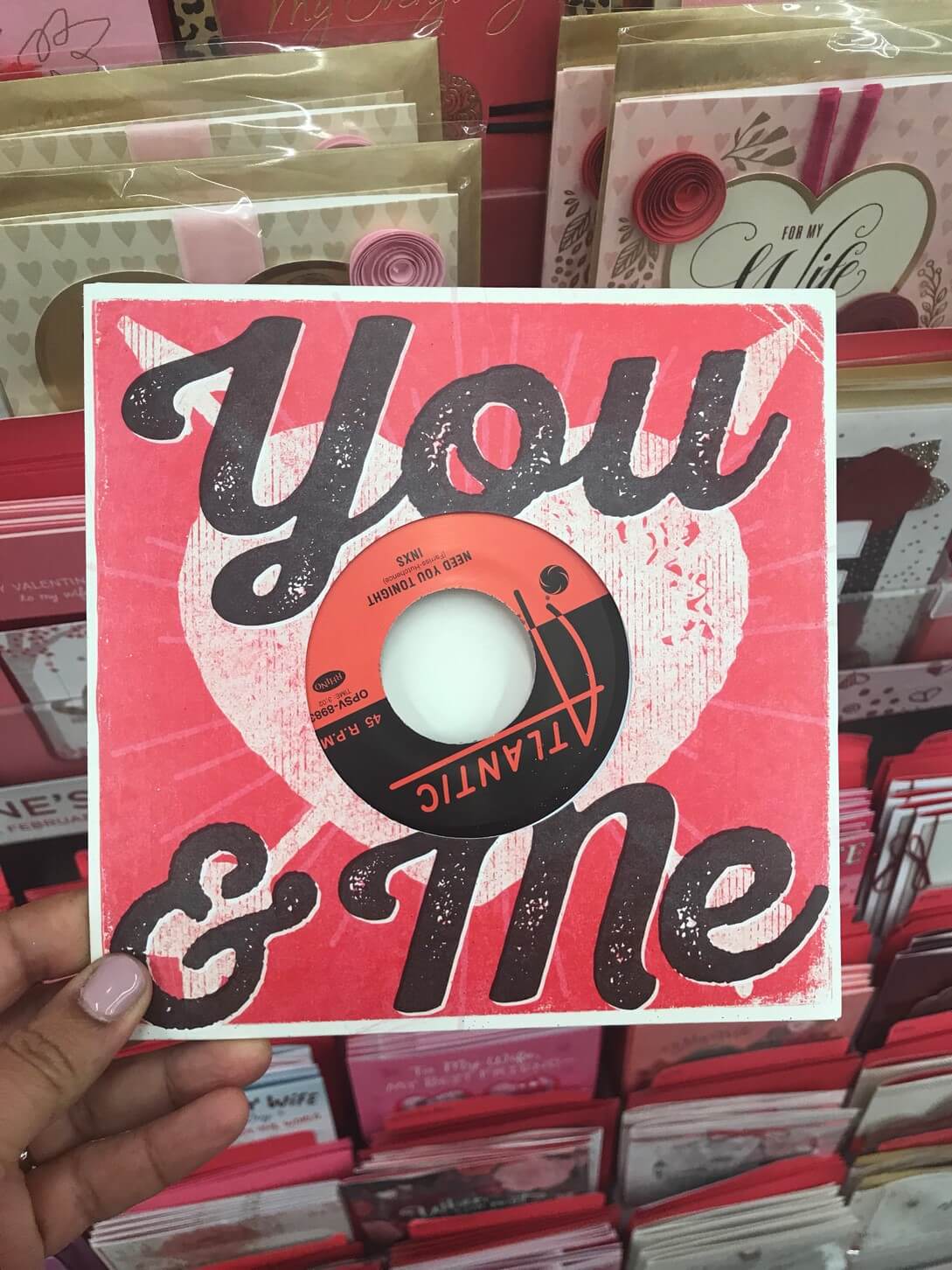 Hallmark has stepped up its greeting card game and now helps you send real love notes—musical love notes—in the form of a 45 rpm vinyl record!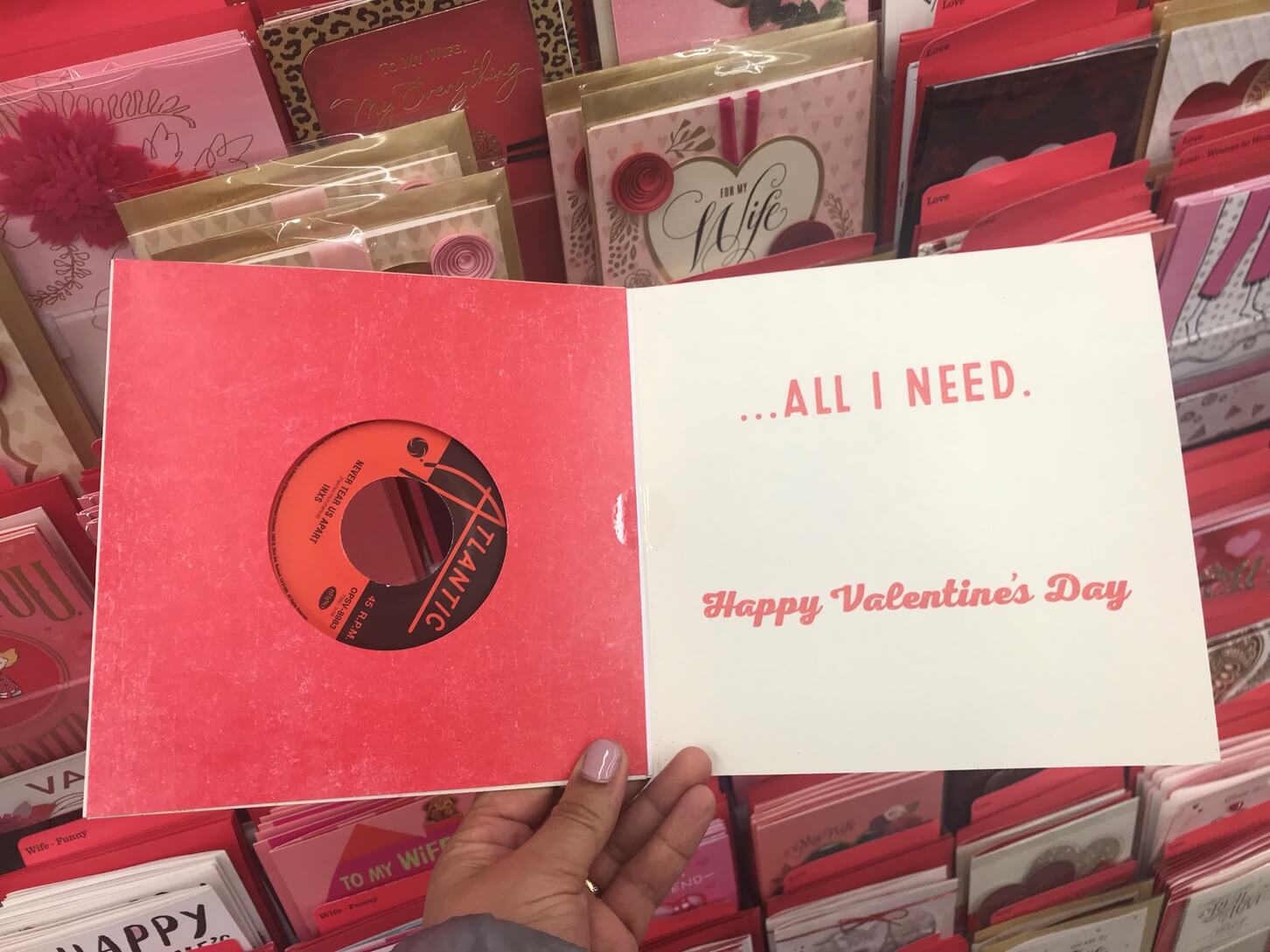 My store featured three cards featuring songs from Aretha Franklin, INXS and Bruno Mars. I purchased the Bruno Mars card that included 2 sweet songs: "Just The Way You Are" and "Marry Me."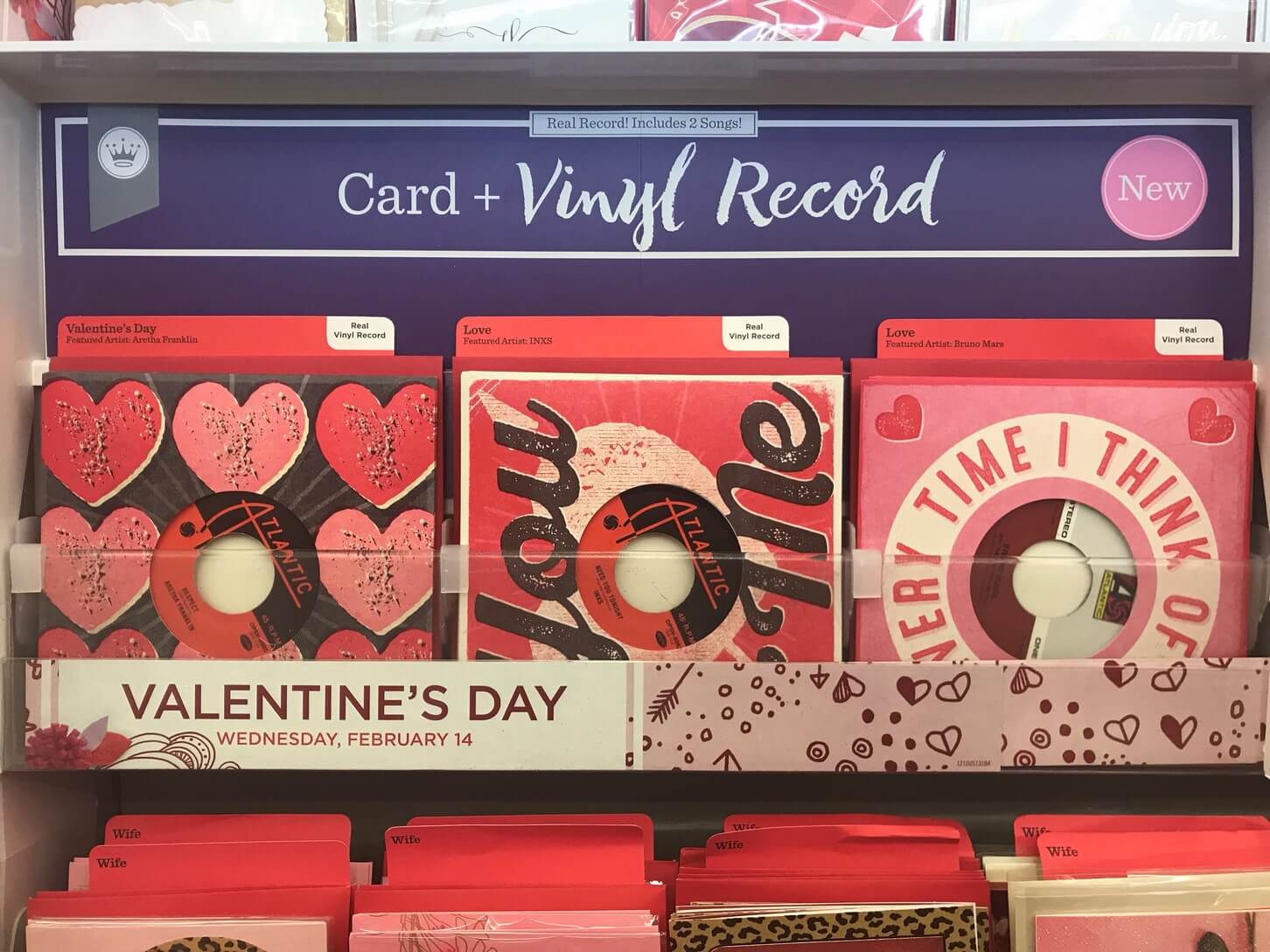 At our home, we love to sit in our living room together with friends and listen to our record player. It's so much fun to choose records and share the individual memories we have with music.
My favorite record is Chicago. I love Peter Cetera.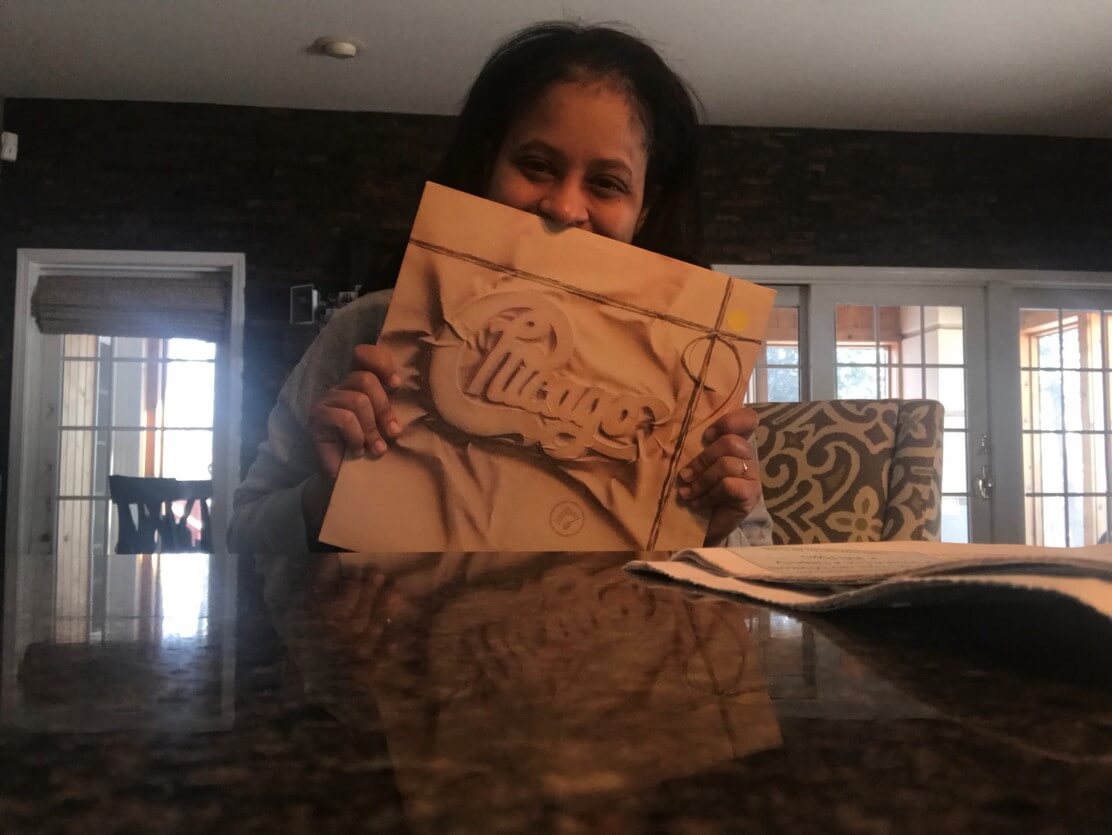 Hallmark, if you are listening, I would like to make a request: please make a card with "You're the Inspiration" or "Restless Heart".
I consider myself to be a boomerang customer. I used to purchase Hallmark cards frequently but switched to Papyrus because the cards Hallmark offered became cheap and uninspired.
In the last year, I've seen an improvement in their offerings. The company has made a commitment to sourcing its paper responsibly. And, it's collaborating with creative people to bring better cards to the store.
The designs are so much better now.
They're creative, inspired and deliver on my expectations: to surprise and delight once the envelope is opened.
Last year, Hallmark released a collection created in collaboration with three-time Grammy Award-winning singer/songwriter/poet/actress Jill Scott.
The collection, in my opinion, is sweet, inspired and culturally relevant.
According to Scott, "I was inspired by highlights within my own life – love, marriage, motherhood – in the writing behind these cards, and I am excited to be involved in a project that will give others another way to express their love to the people that matter most to them."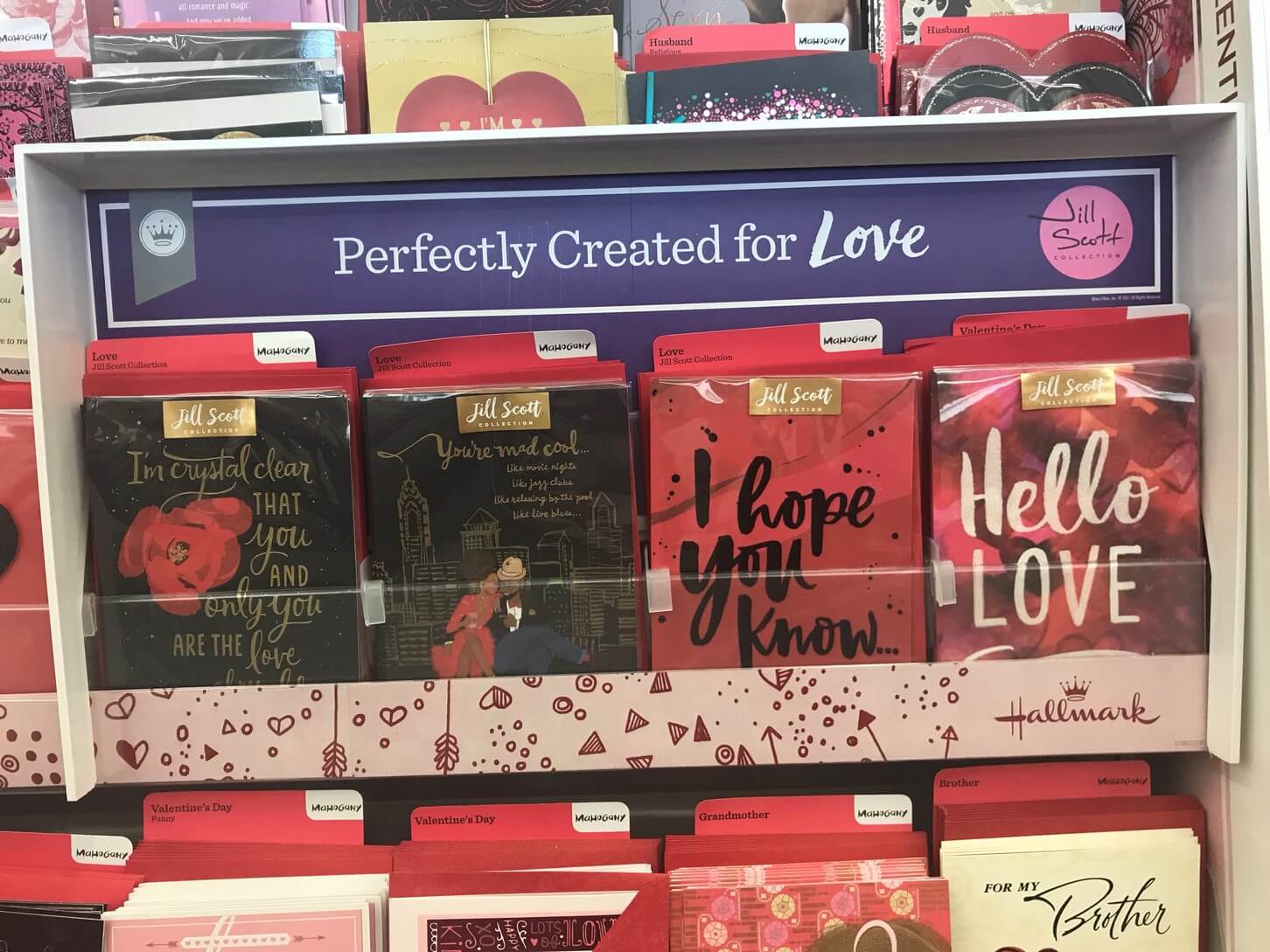 The end result is a beautiful, standout card.
While I love to DIY and create things for others, there's also something special about picking up a greeting card and sharing its sentiment with someone else. In a fast-moving, digitally driven world, it's nice to express your emotions with a card. They're tangible and take much more effort to purchase, write and send.
Think about the magic you can bring to someone's mailbox, in the simple act of sending them a greeting card. There's something precious about sending a simple, physical, reminder that you care.