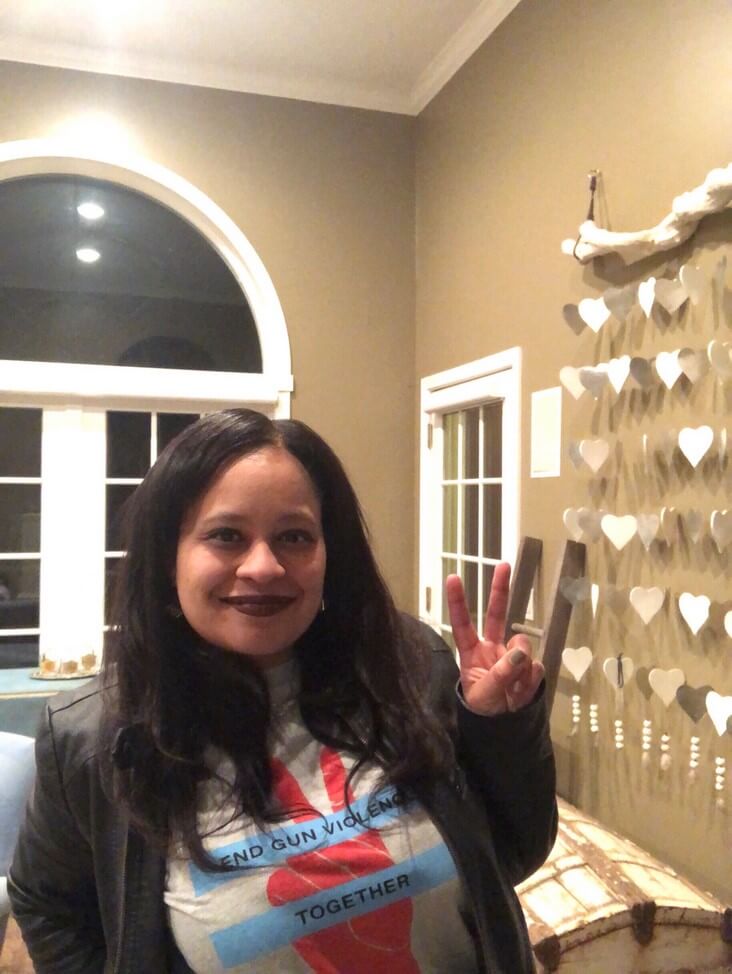 Today TOMS shoes is going to Capitol Hill to talk to Congress about passing gun control legislation.
I have to work and can't join in person, so I'm posting this peace sign #selfie to stand with TOMS shoes in solidarity.
Please show your support for gun control and post a peace sign selfie too.
Tag @toms and #endgunviolencetogether to show off your selfie.
I'm not anti-gun.
I'm anti-gun violence.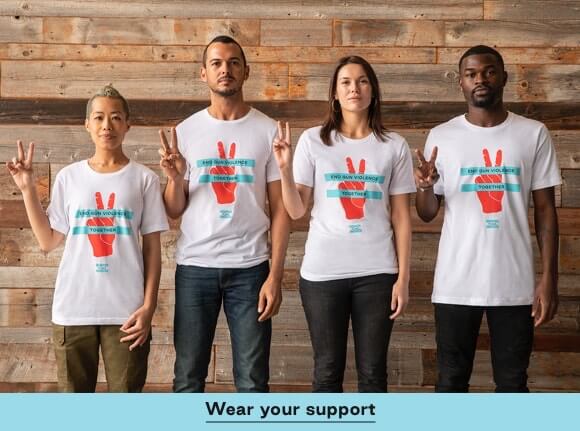 H.R. 8, is a bill mandating background checks on firearm purchases.
This bill is necessary because keeping guns out of the hands of criminals and domestic abusers is the least we can do.
Universal background checks on every gun purchase is imperative.
In 2018, nearly 40,000 people in our nation died of gun violence. This issue is a preventable public health crisis.
We can stop gun violence with conversations with Congress.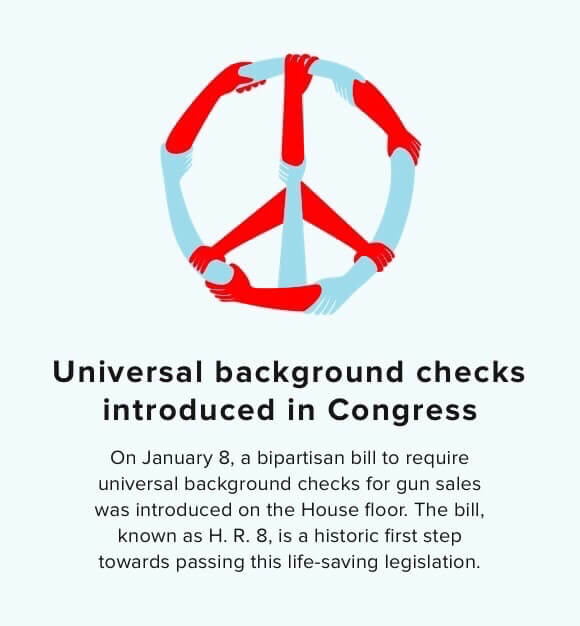 It's not too late to lobby your legislator or post a selfie to make a friend more aware of this issue.
The little things are the big things when it comes to loving each other and keeping one another safe.
✌?❤️