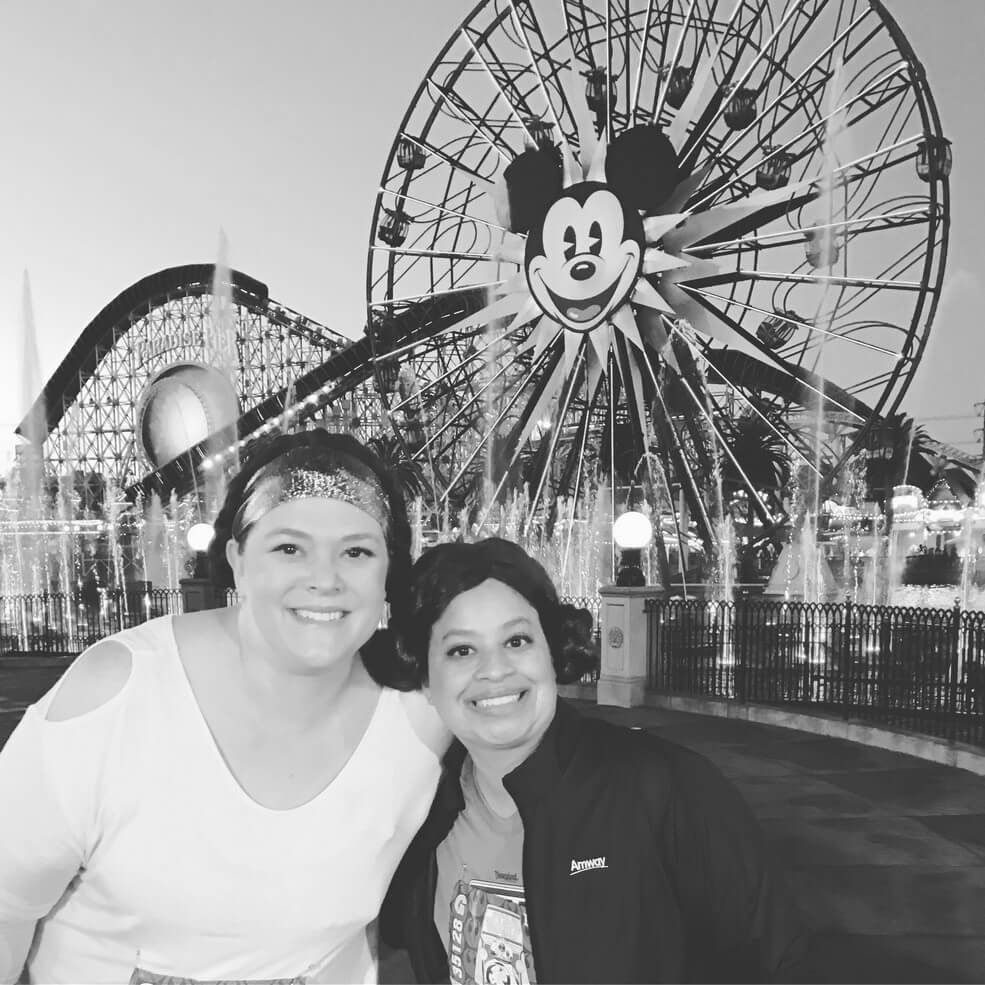 It's almost time to head on over to the Dark Side…the RunDisney Star Wars Half Marathon Weekend is just around the corner!
After a fantastic weekend of galactic fun at Disneyland in January, where Beth and I ran the Star Wars Light Side 10K race, we are excited and ready to race towards our next adventure: the Star Wars Half Marathon – The Dark Side – at the Walt Disney World® Resort!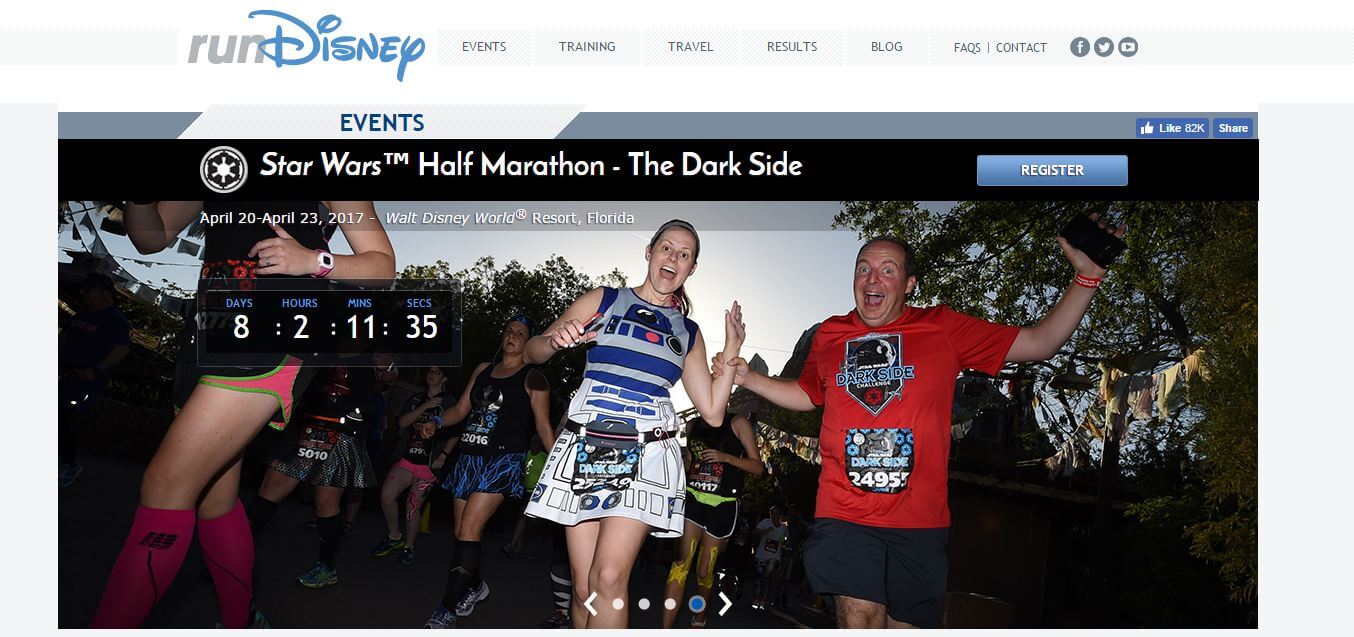 Some days, the race feels really close and others, it feels far off! I checked the RunDisney website today and realized that the race is really only a little more than a week away!
My college roommate, Beth, and I have run several Disney races together. This will be our second race at Walt Disney World® (we've also participated in the Disney Princess run) and I am looking forward to running this race together.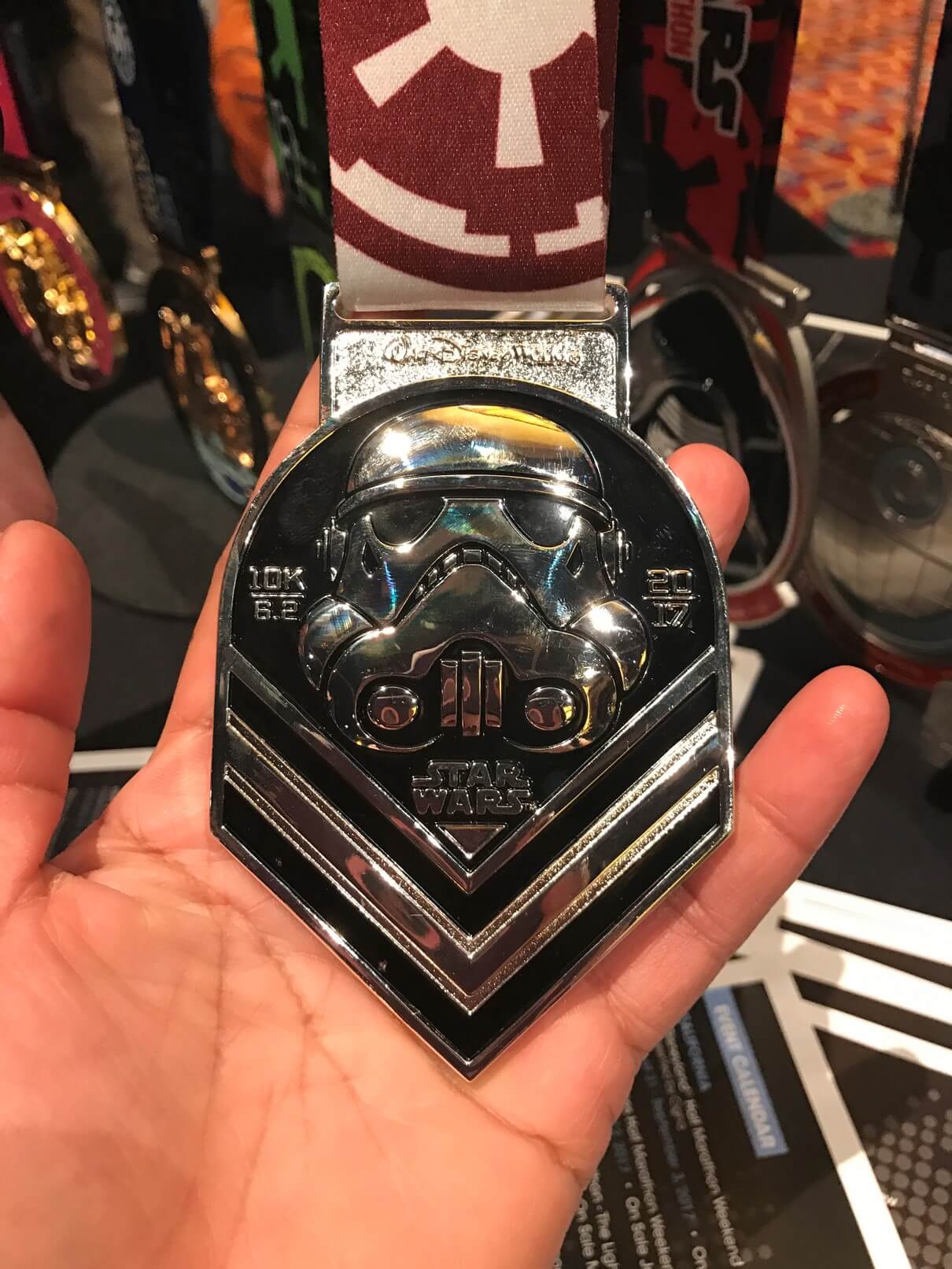 Last year, Disney hosted the inaugural race at Walt Disney World® but we learned of it only after we had already signed up for other races, and allocated vacation time against those commitments.
When we went to the expo at our January race we got a sneak peek at the medal for our race. It's Darth Vader's mask, and it's pretty cool!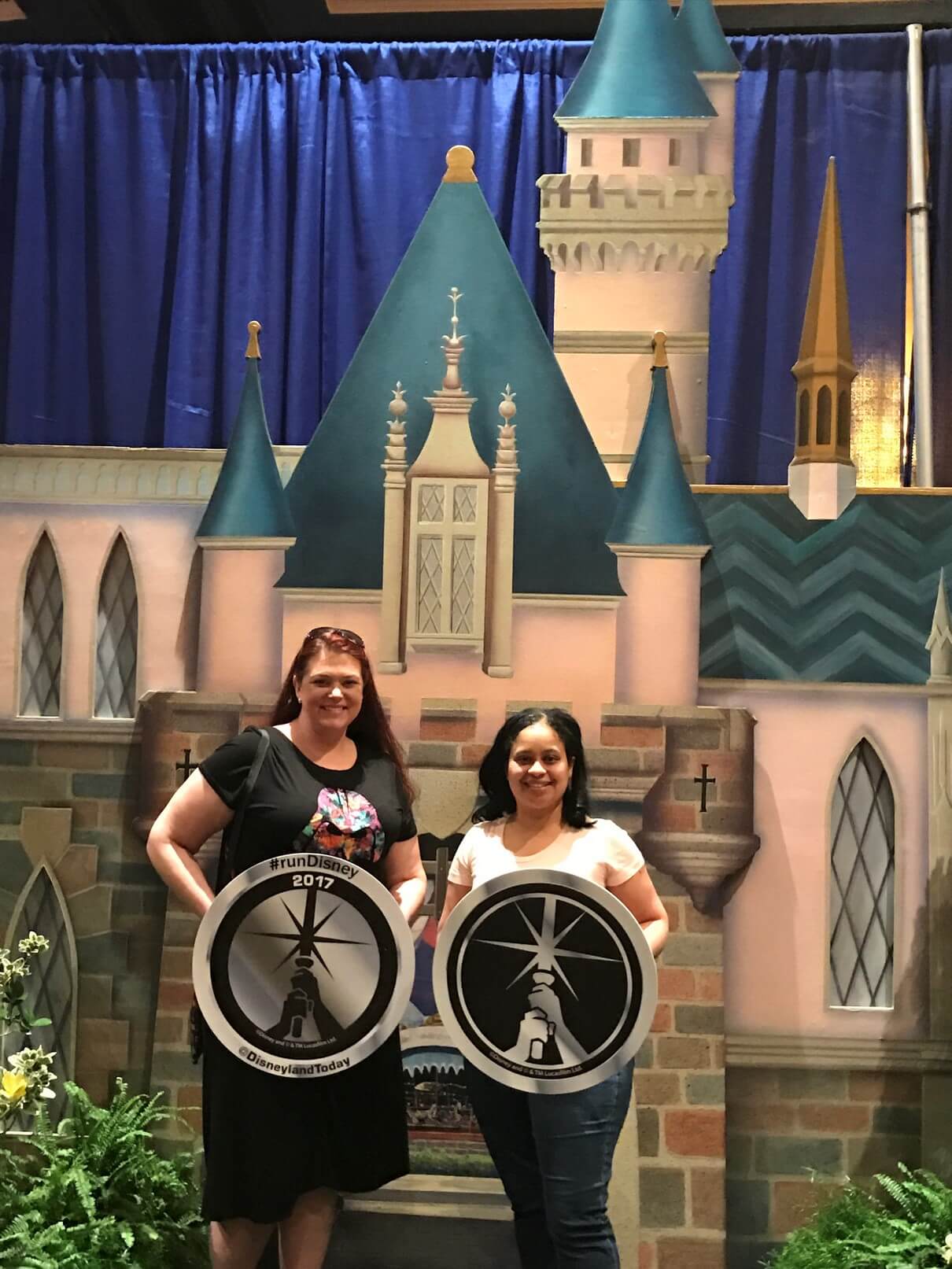 We're going to be running on Darth Vader's turf (apparently, the Star Wars 10K is packed with 6.2 miles of running excitement and the course will take us through Disney's Hollywood Studios® and Epcot® ).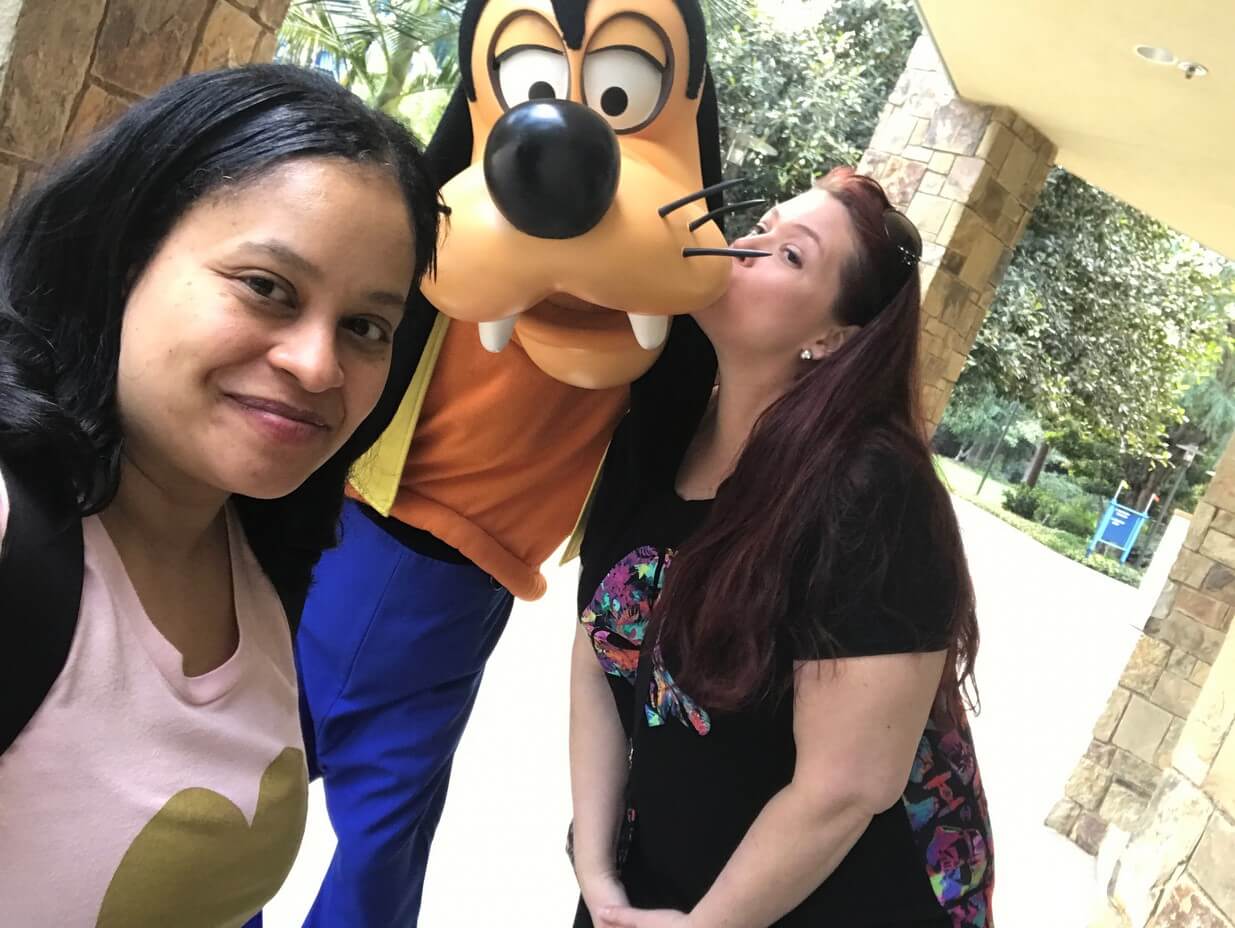 We are ready to run and feel the power of the force! I had hoped to put together a Lando Calrissian costume, but it was pretty expensive to assemble–from the cape to the shirt to the wig, and I don't want to dress as Lando a second time–(although I think I would have made a cute Lando! ), so I am opting to dress as Darth Vader!
I never seem to have the time to design my own costumes anymore. Work and life as a soccer mom are pretty time-consuming. I'm a little ashamed that I am not making my outfit myself because I know that I could put together something creative, but I just don't have the time!
To make myself feel less wasteful of money and terrible about not executing a killer DIY, I contacted a vendor on Etsy to help me out. I felt okay about asking for help when I needed it and also employing a small, woman-owned business to get the job done. Fingers crossed that the outfit fits and wears well for the run and my photos.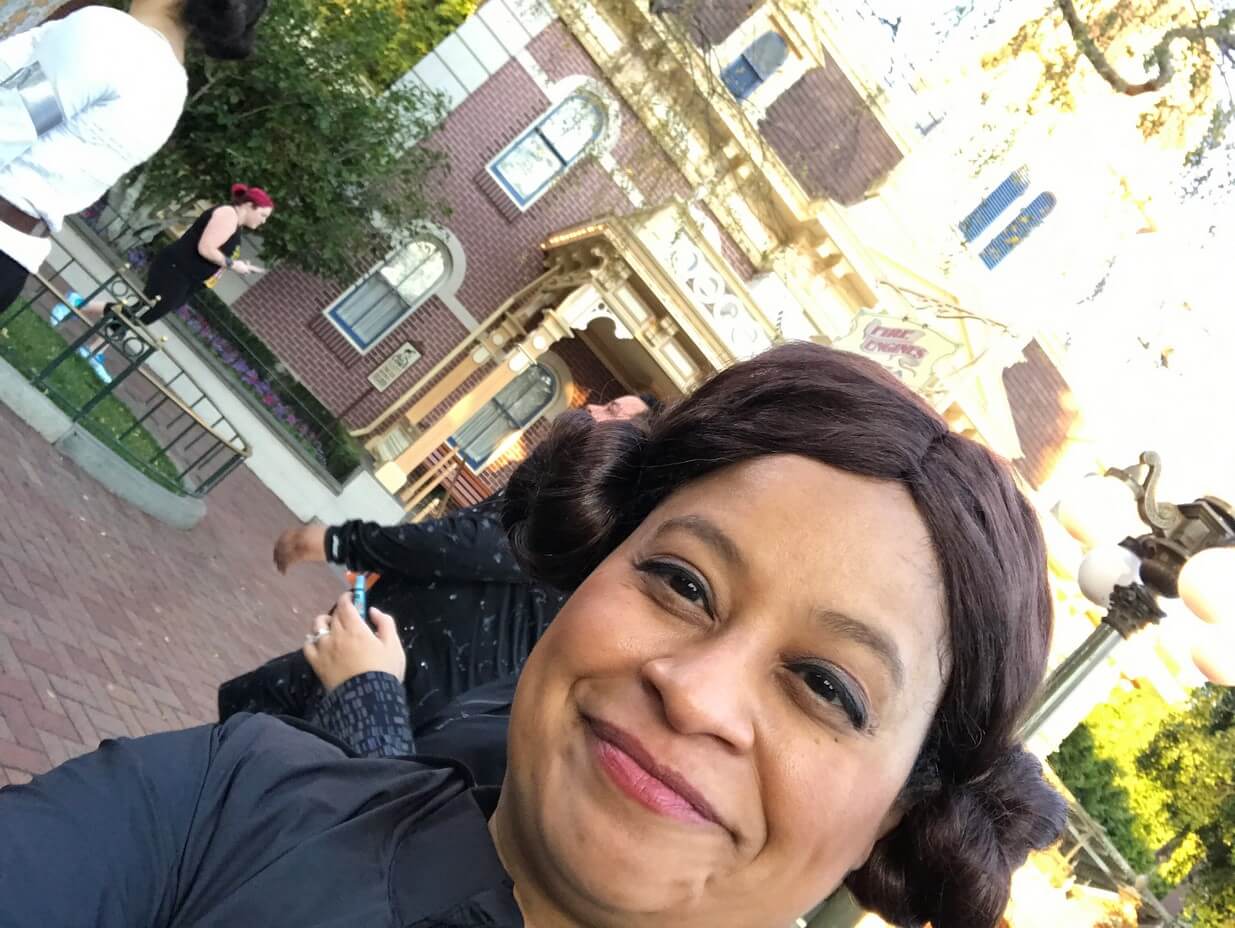 In January, I dressed as Princess Leia (as did many runners who wanted to offer a tribute to the late Princess Leia), and this time, I'm excited to dress as a villain!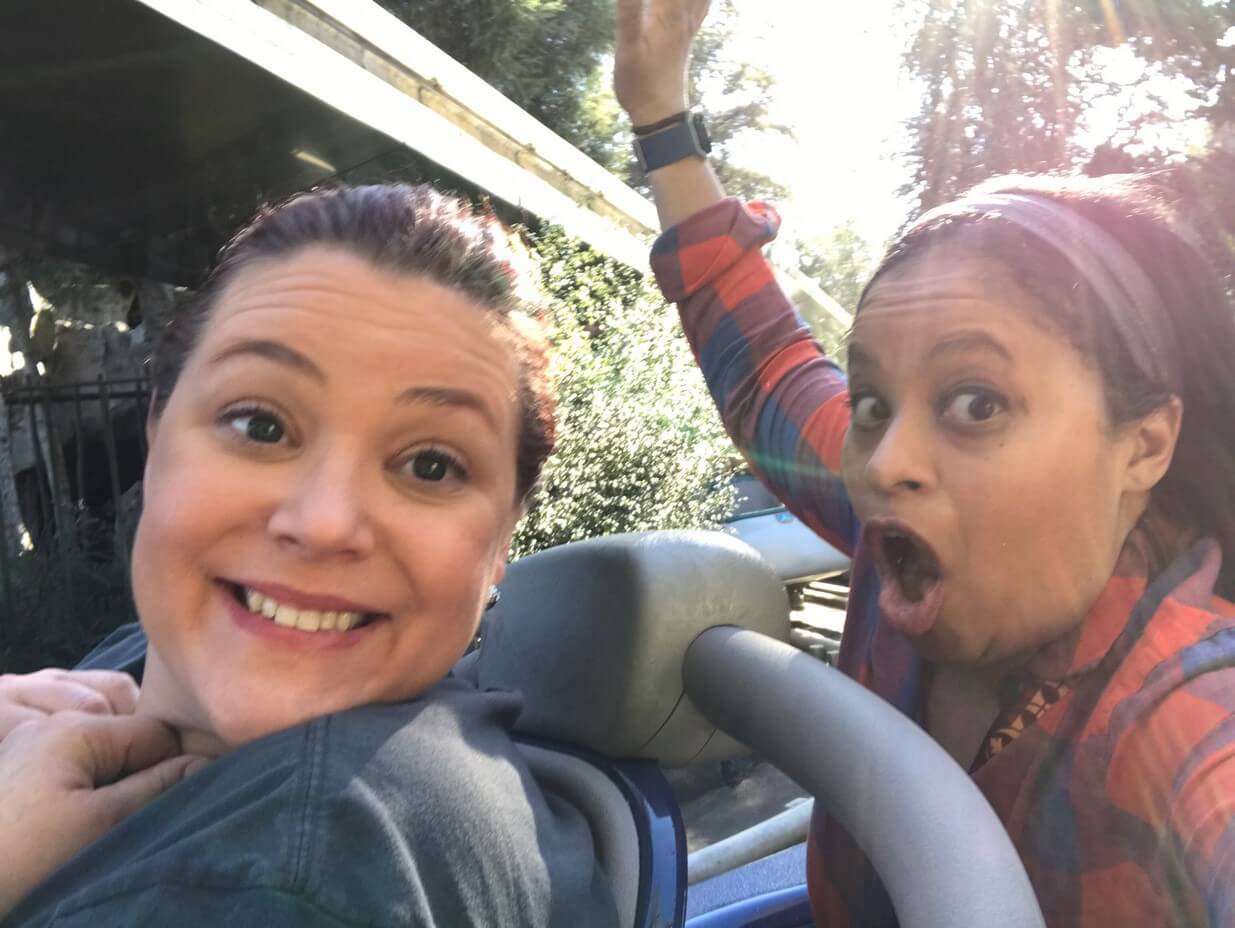 Participating in the RunDisney events isn't just to support my fitness goals. It's great for my personal wellness too.
Beth and I love visiting the park together –and I can't wait to ride Space Mountain with her!
She's always a great sport and rides the Matterhorn with me many, many times at Walt Disneyland. I love to ride it when it's open because it's often closed for maintenance. At Disney World, we have a few must-dos: tea cups, Dole Whips, Space Mountain, and last but not least, we must ride the Pirates ride before we leave the park.
We always save the best for last!
In celebration of our upcoming race, I wanted to bring you a fun giveaway with some other awesome bloggers. Enter below for a chance to win.
I'll be sure to post lots of photos from our trip, and of course, of our costumes!!!
May The Force Be With Your Entry!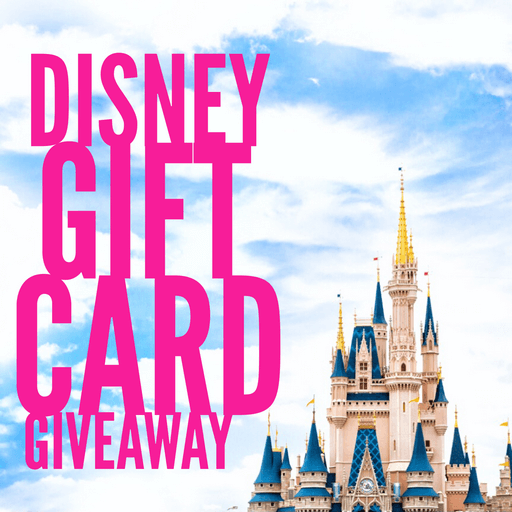 GIVEAWAY DETAILS
Prize: $250 Disney.gif"c8">Co-hosts: Jenn's Blah Blah Blog // Coupons and Freebies Mom // Capri's Coupons // Surviving Mommy // Lipgloss and Crayons // My Dairy Free Gluten Free Life // Here We Go Again Ready // Mama's Mission // A Helicopter Mom // Oh, The Places We Travel! // The Frugal Free Gal // Misadventures with Andi // Ottawa Mommy Club // The Mommyhood Mentor® // Java John Z's // Now This Is 40 // Behind the Plates // Mommies with Cents // Linda's Lunacy // Angie's Angle // To Be Bright // La Passion Voutee
Giveaway organized by: Oh My Gosh Beck!
Rules: Use the Rafflecopter form to enter daily. Giveaway ends 5/8 and is open worldwide. Winner will be notified via email.