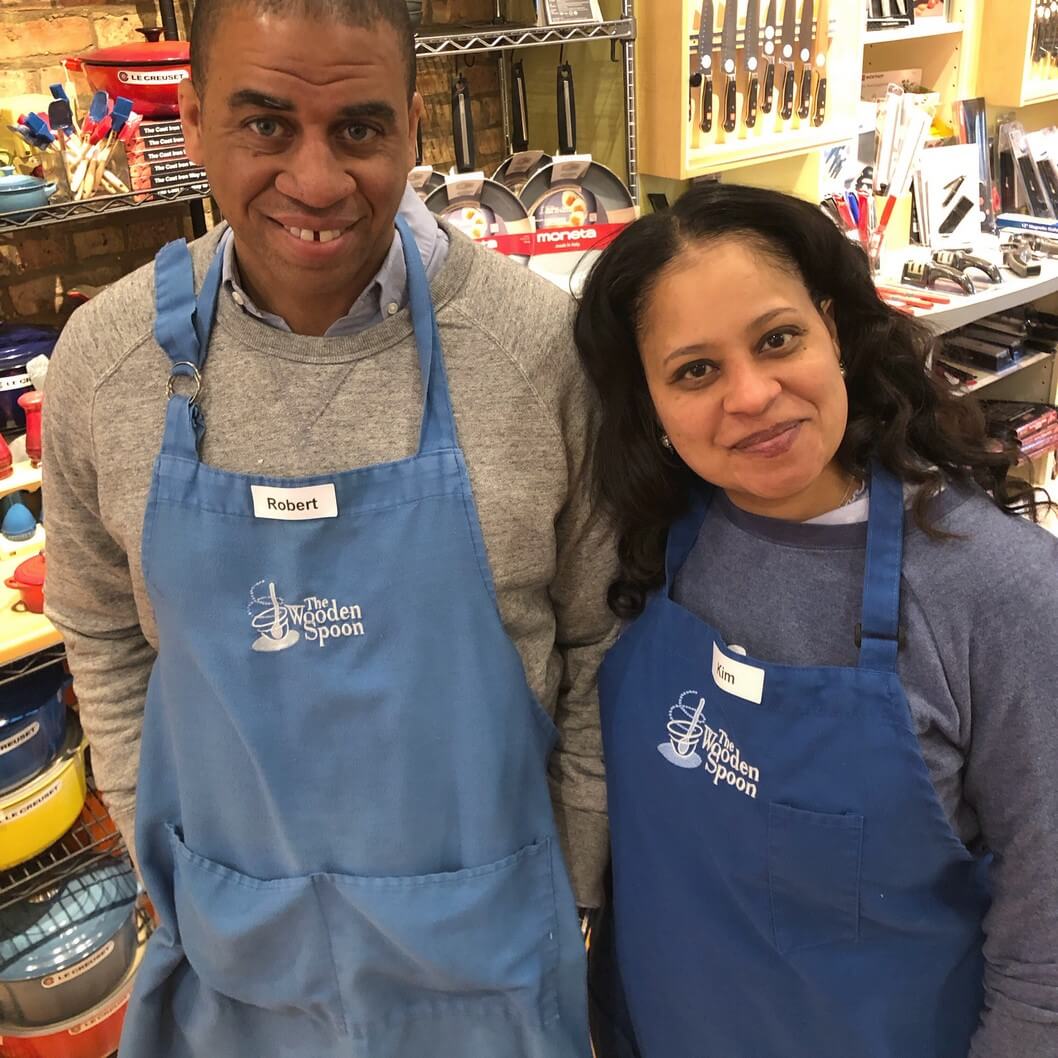 Planning dates and being purposeful about dating my husband is something I have to work at.
No one is good at everything.
Planning a date requires advance work, and sometimes I get so busy with work and mom life, that I slack off on my wifey girlfriend responsibilities.
In our family, food builds and maintain connections. With that in mind, I decided to plan a fun and interactive date for a lazy Saturday afternoon. I thought a cooking lesson would be fun because when we lived in Minneapolis, Rob and I took cooking classes fairly often.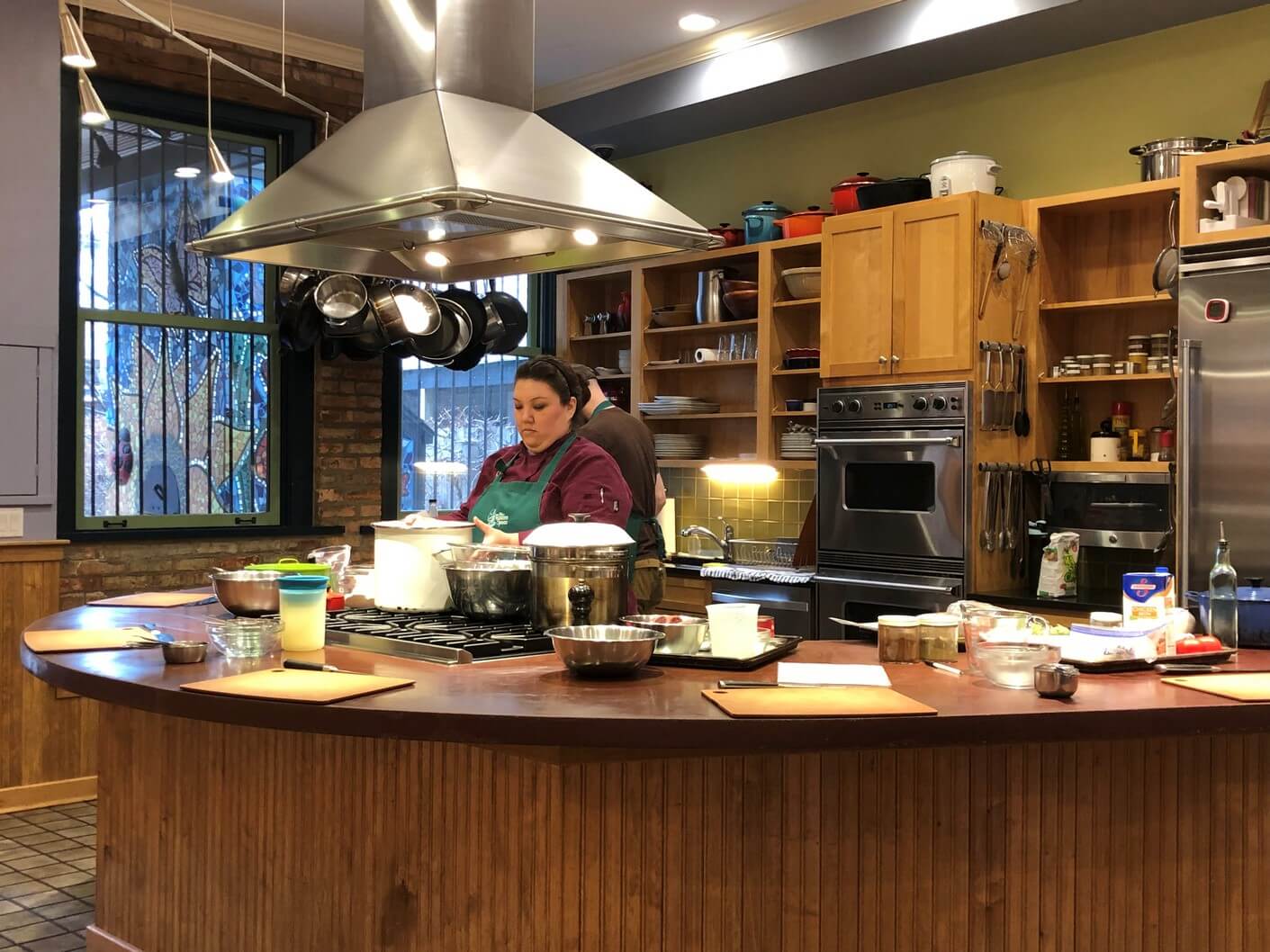 Over the last year, we've both participated in cooking classes in Chicago with colleagues from work, but busy schedules hadn't quite allowed for us to attend a cooking class together.
Because we both love food and learning new things, I decided we'd visit The Wooden Spoon.
Located in Chicago's Andersonville neighborhood, the Wooden Spoon is an adorable little kitchen gadget store with indoor and outdoor spaces dedicated to culinary classes. On our date Rob and I learned how to do something new: make tamales.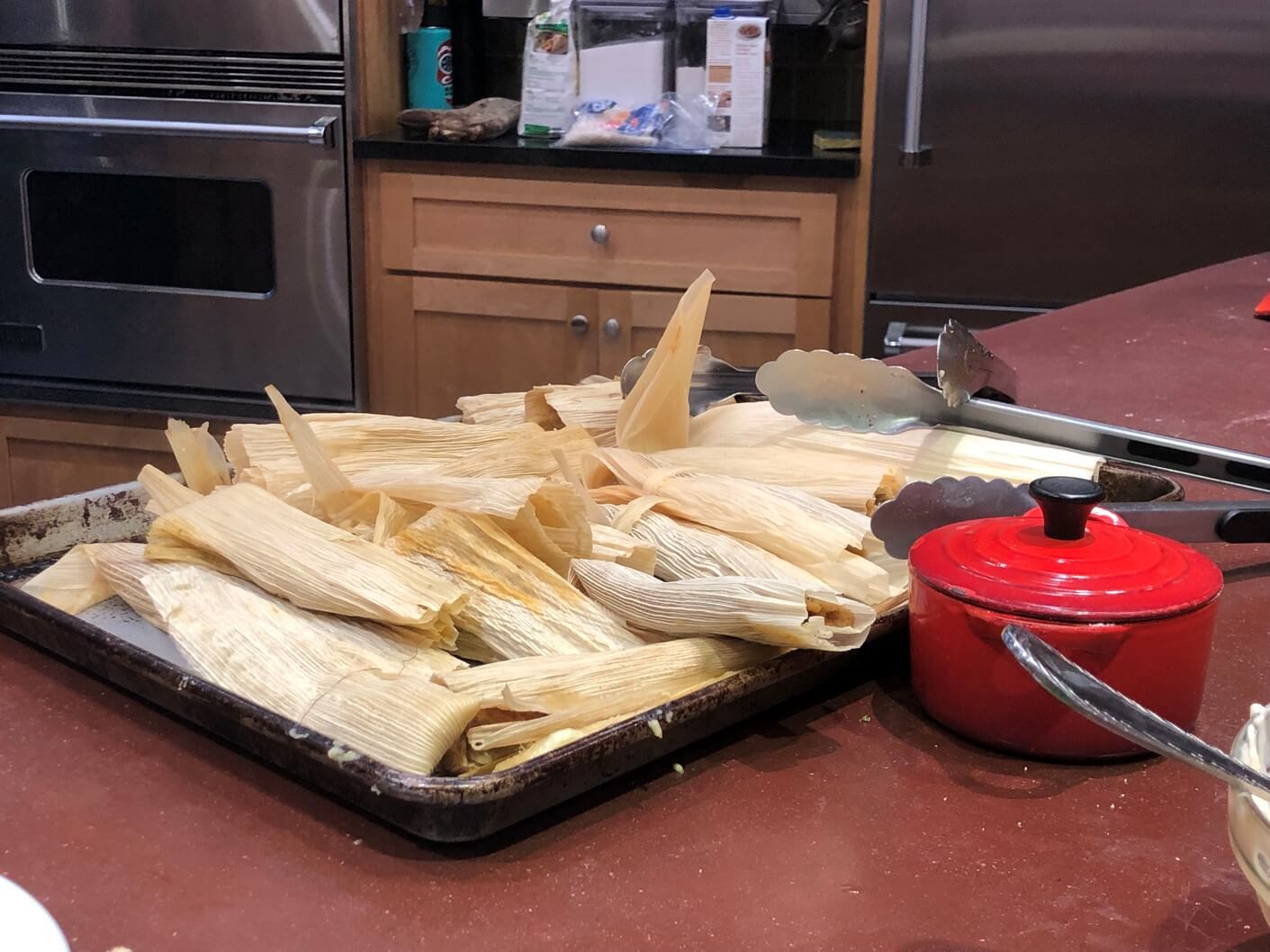 Tamales are a traditional Mexican dish made from masa or dough. The dough is wrapped in a moist corn husk or banana leaf and steamed. Chefs can add meat, vegetables, beans, cheese or all the above to customize the tamale.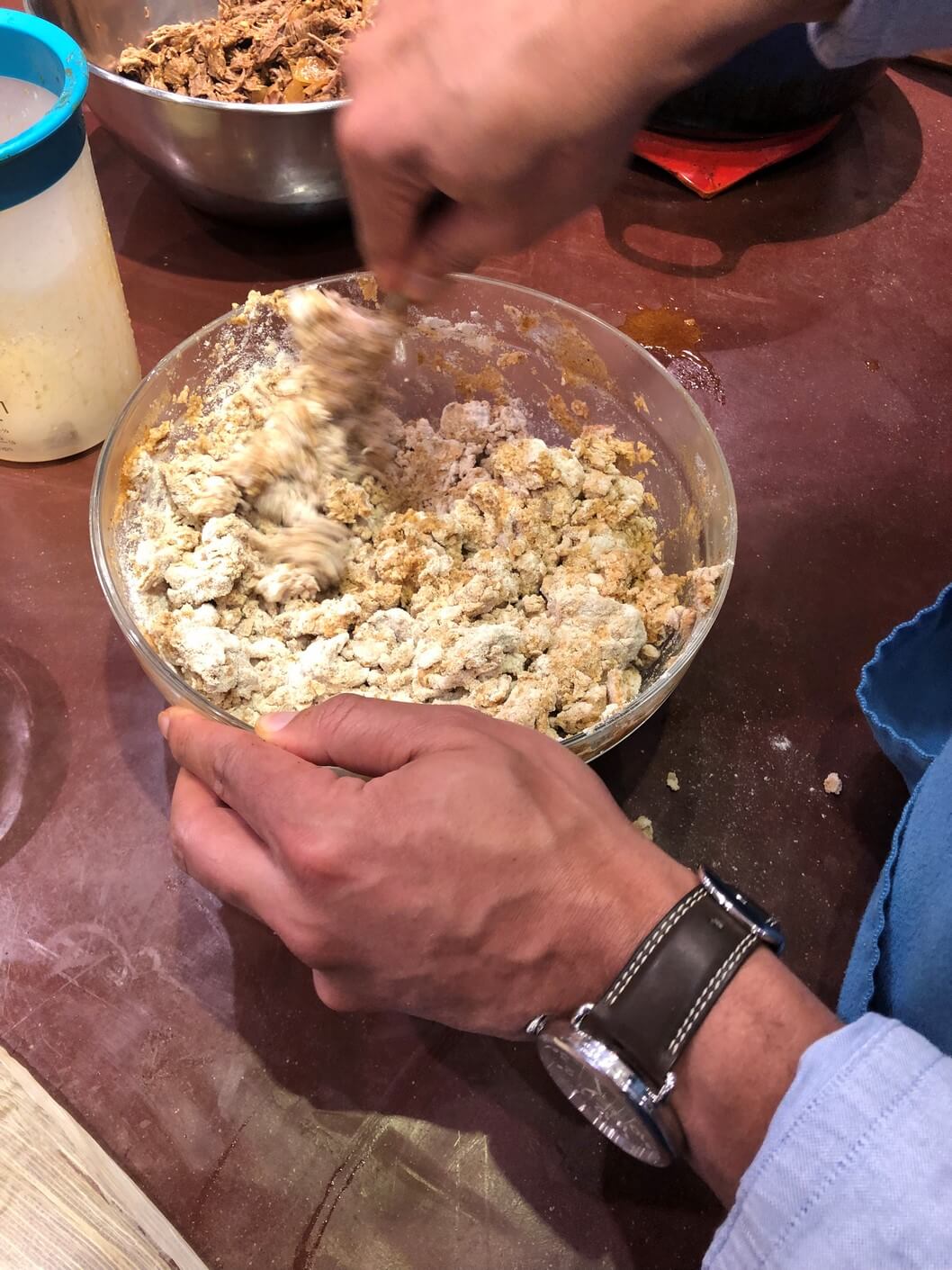 Our class was taught by a local chef, who divided the class into small group pairs to perform food prep and collaborate on dishes.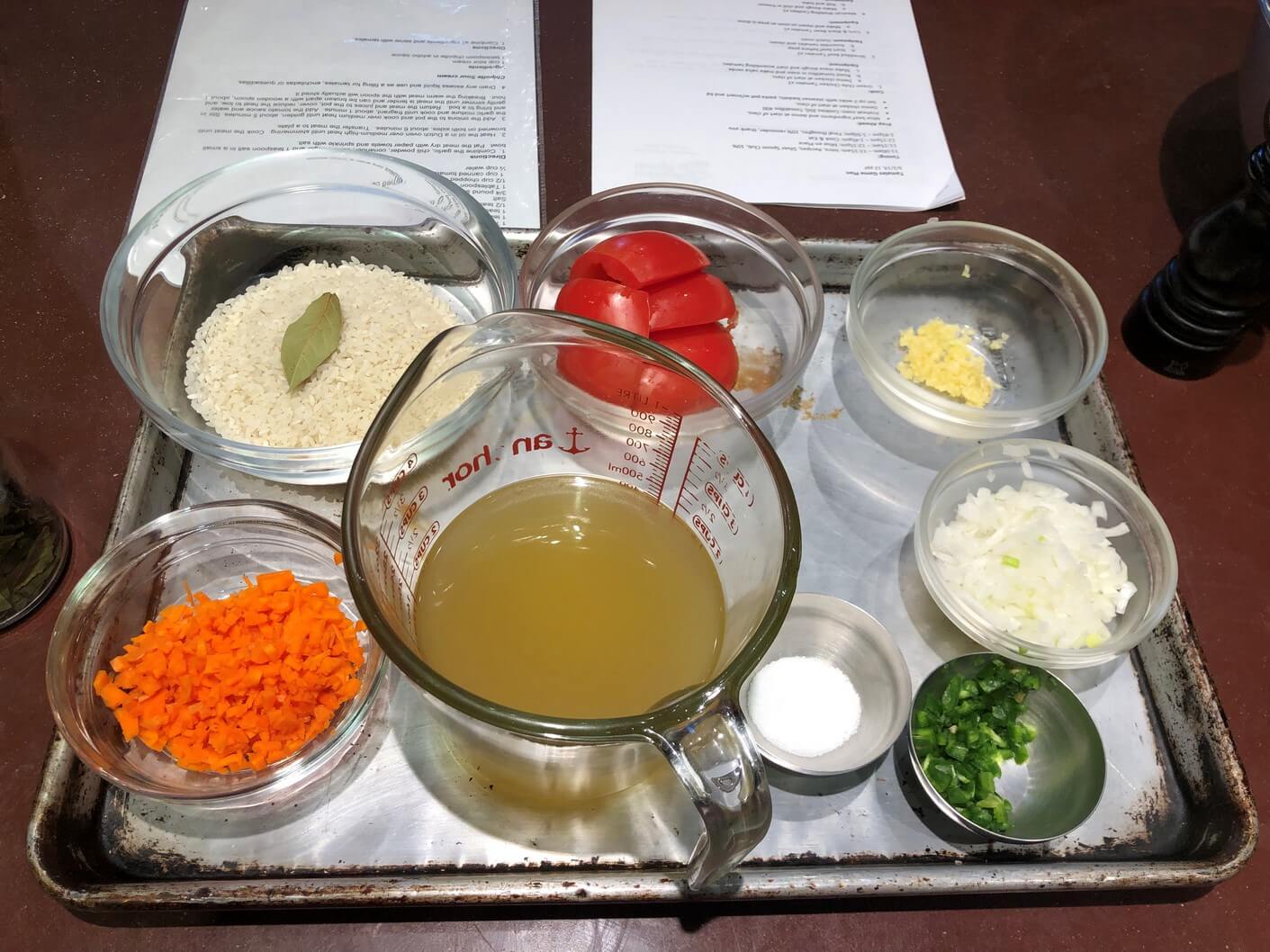 Together we made three different types of tamales, Mexican rice, and Mexican wedding cookies.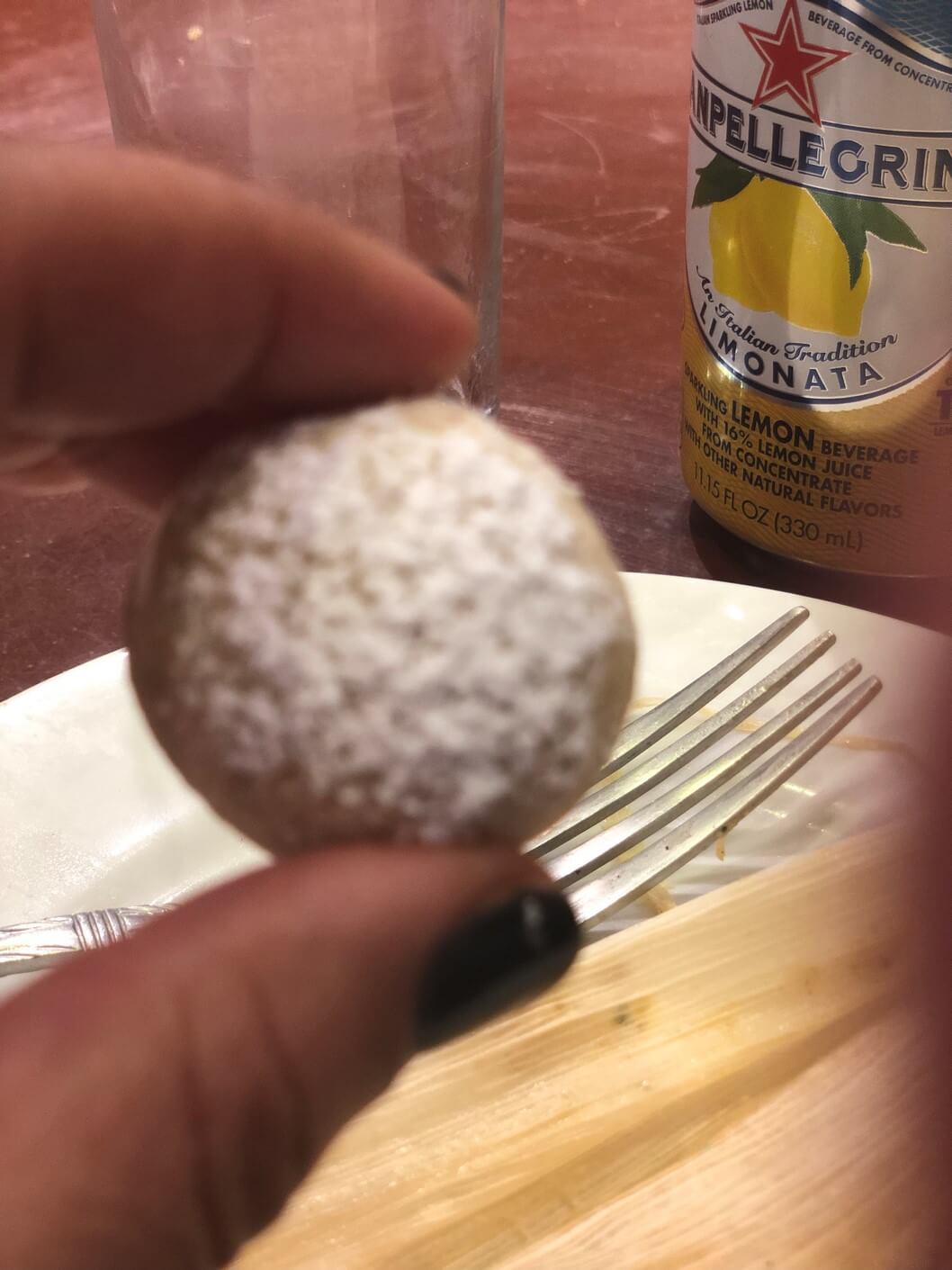 Class began with a reminder on the proper way to use a knife. After a brief instruction from our chef instructor we were turned loose to wash our hands and start cooking.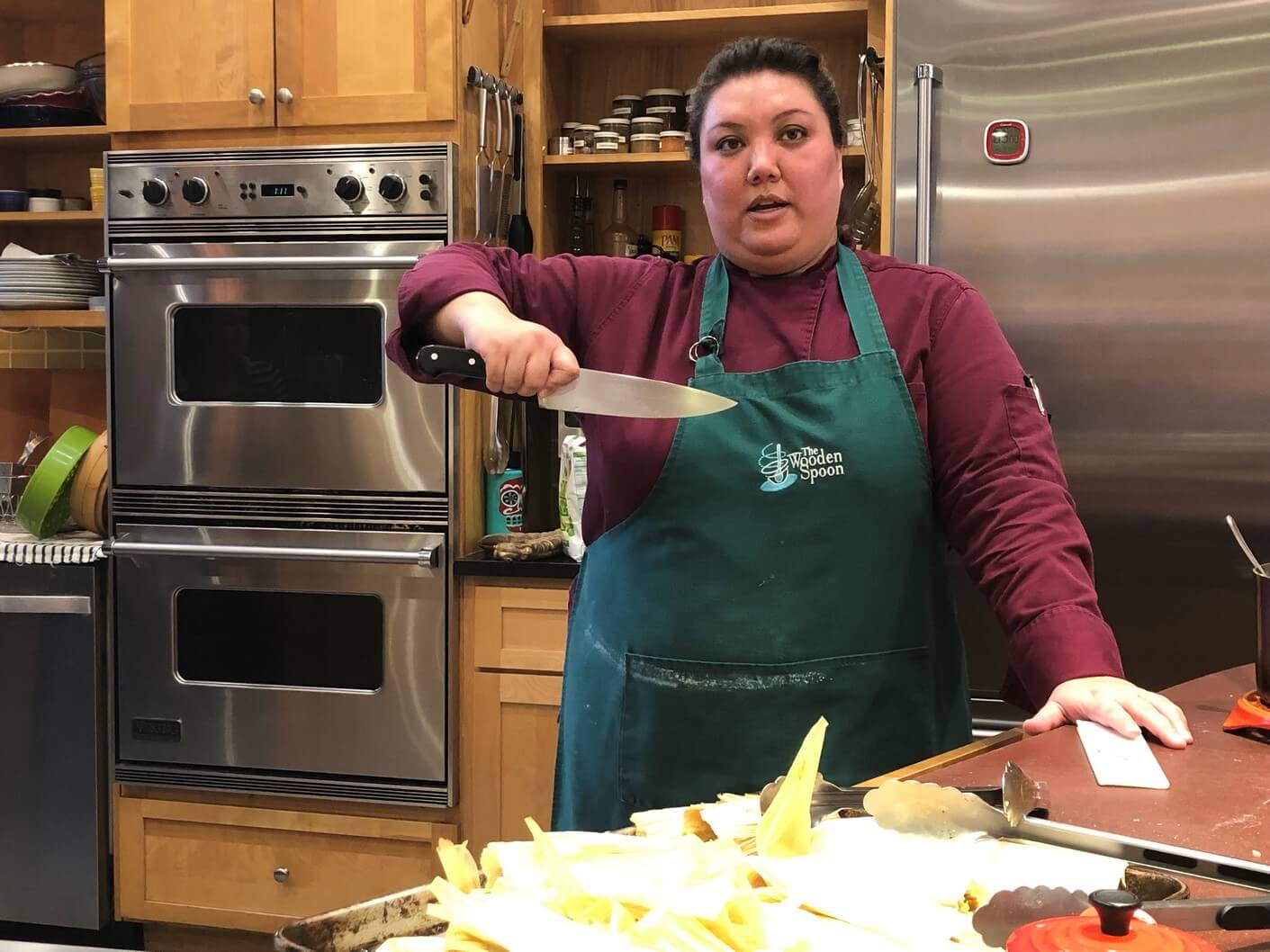 The facility offered plenty of room to move around and mingle with the other students. The facility was BYOB, and many students brought Mexican beers to enjoy while cooking. The other students were very friendly, offering beers and help—and were all very engaged. The small group setting and friendly chef instructor made the time pass quickly and the class very fun.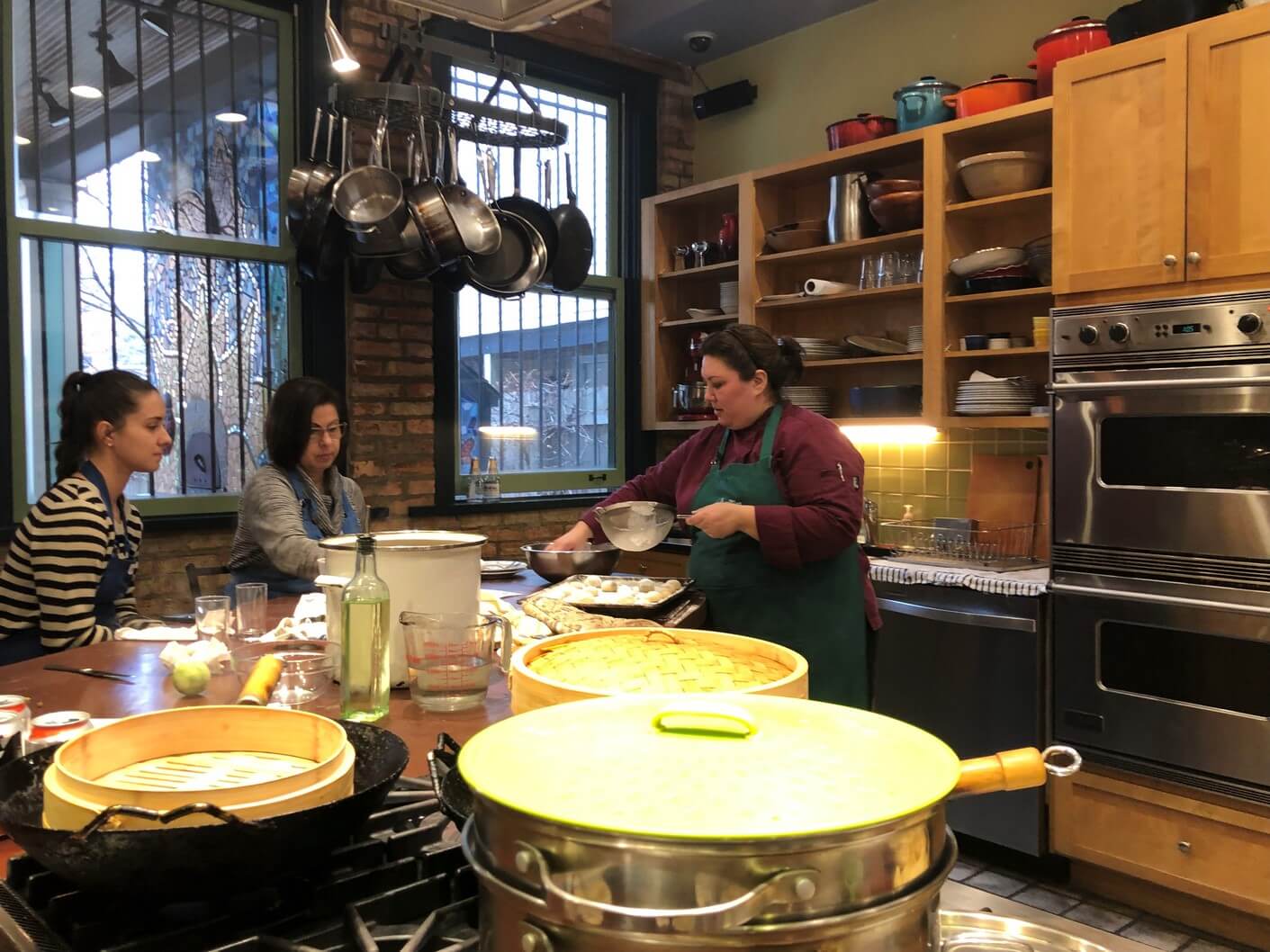 The Wooden Spoon is an adorable family-owned store. It's been offering kitchen products and cooking classes in Andersonville since 2002.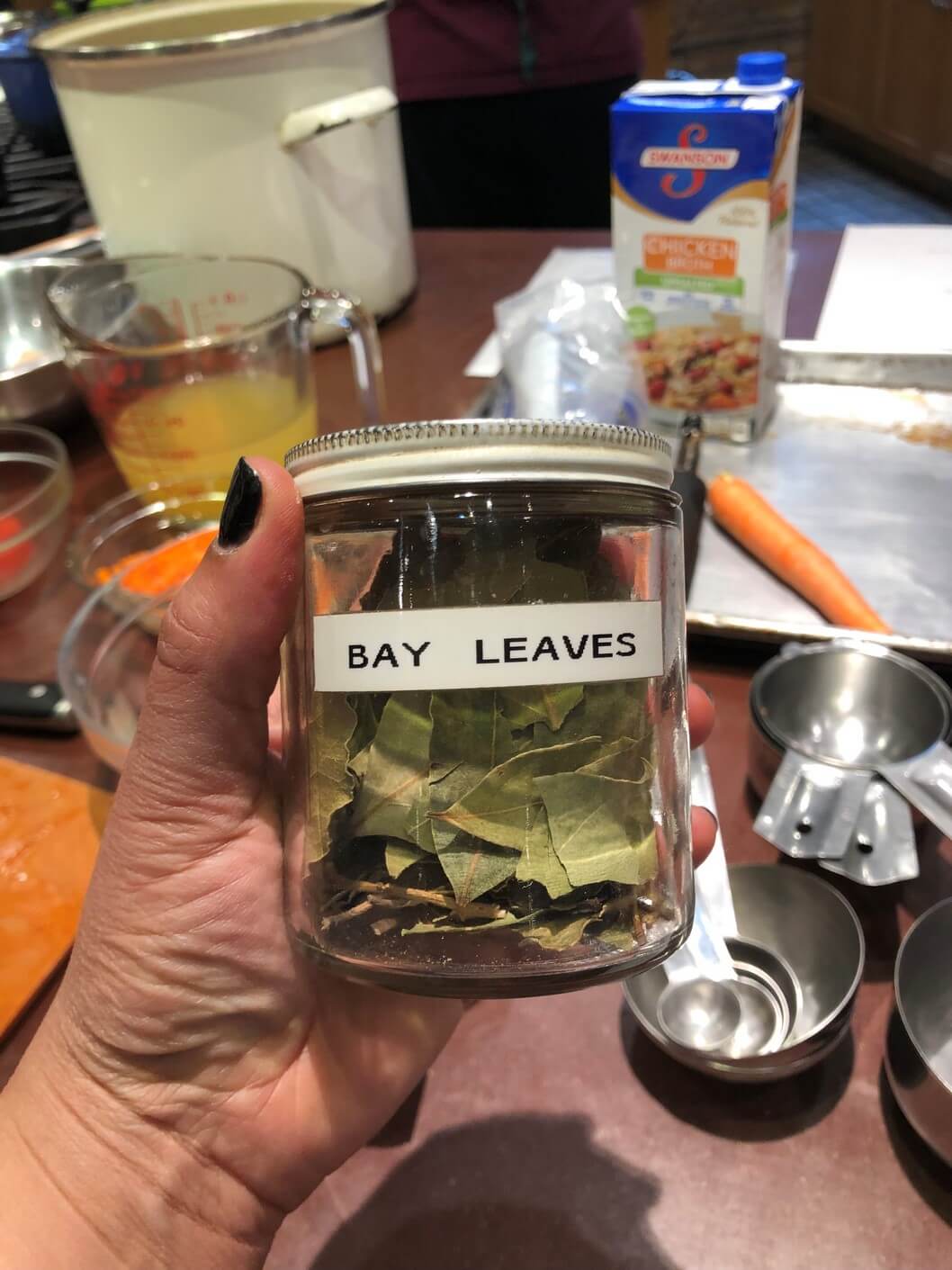 The shop is easy to find (a nine-foot wooden spoon hangs over the doorway). It's open six days a week from Tuesday-Sunday and hosts classes throughout the week.
Rob and I enjoyed the small format culinary class, the abundance of street parking, and the lovely variety of neighborhood restaurants and coffee houses near The Wooden Spoon.
The courses are BYOB, and there's a well-stocked liquor store at the end of the street where great wines, beers, and non-alcoholic beverages can be purchased.
We had a great time at The Wooden Spoon, and are looking forward to attending another cooking class there in the future. We enjoyed learning something new, cooking, and eating our recipes with the chef and classmates.
We highly recommend!