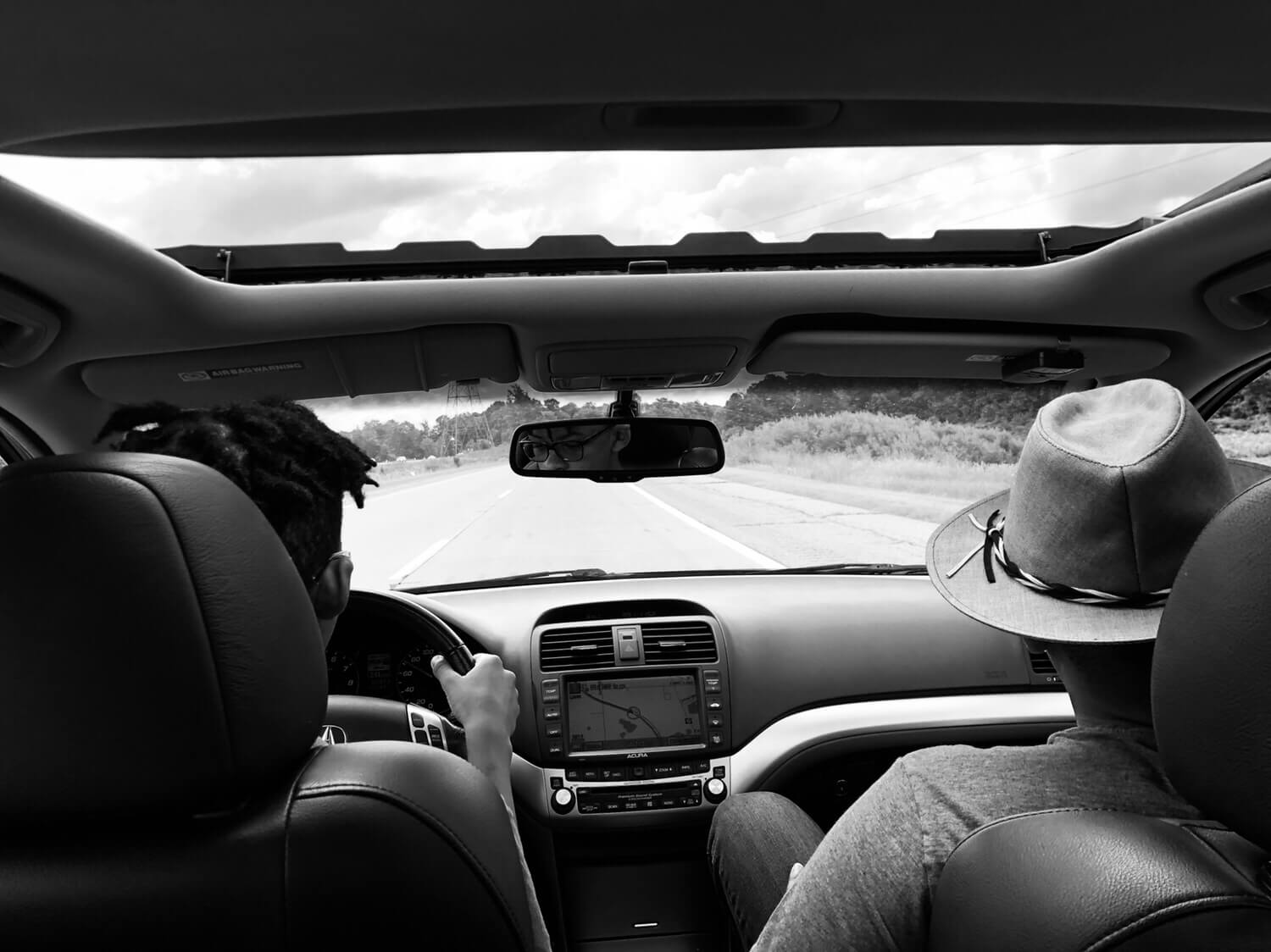 My son started driving.
Those four words seem so simple, so ordinary, and yet every time I look at him, I vividly recall my inability to figure out how to safely tuck him in his rear-facing car seat.
When I had Bobby, I was the first of my friends to have a child.
Mostly because I was the first of my friends to get married.
Not that that order of operations means anything, but sometimes, in some circles, the two overlap.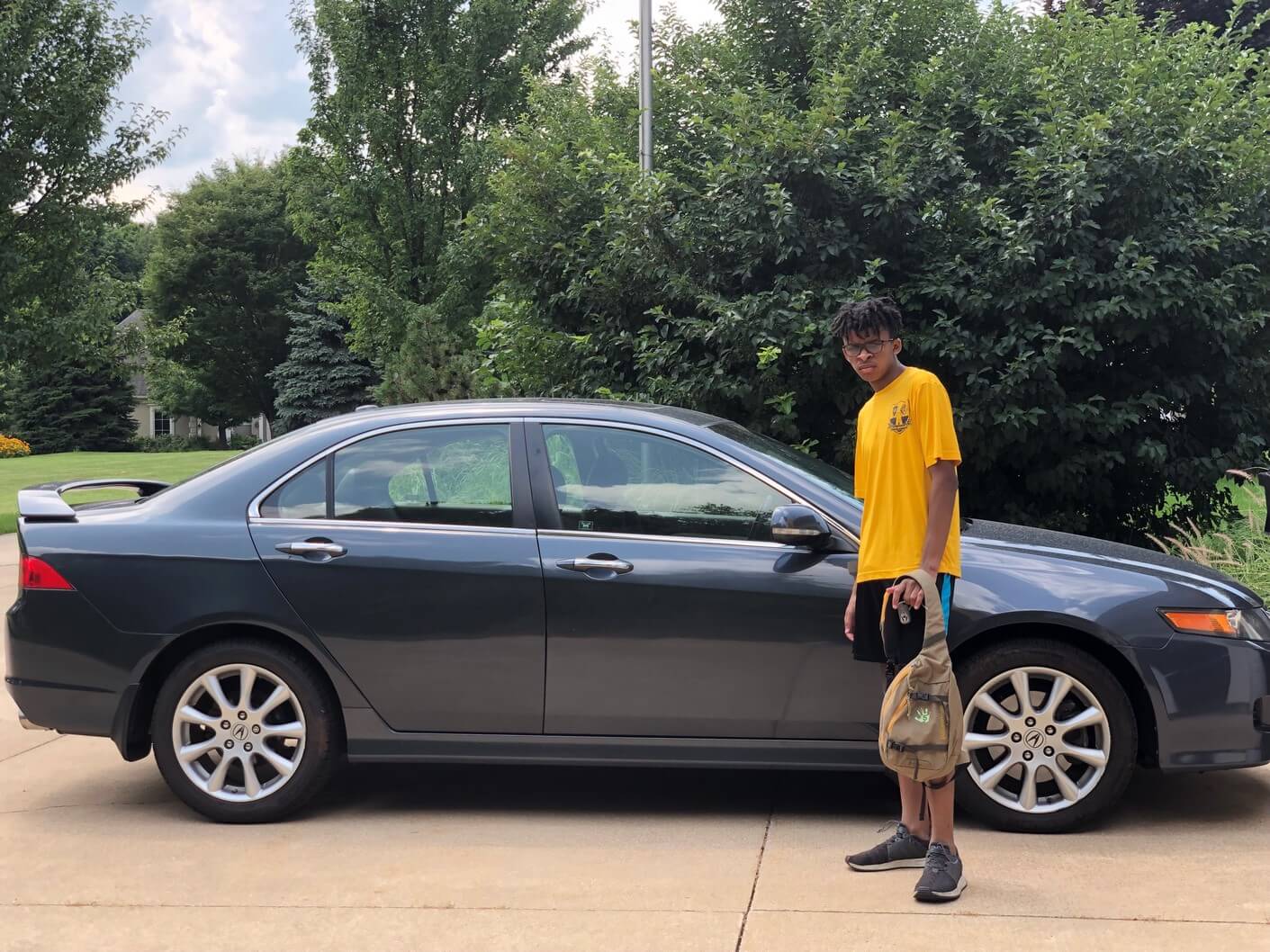 In my eyes, my son will always be a small boy who laughs, smiles and taps his feet in baseball-themed shoes.
The thought of a man-child with a legal, government-issued drivers license dumbfounds me.
How can you change someone's diapers one minute and be sitting in the passenger side of the car you helped them find on Craig's List the next?
For me, my son will always be the handsome boy with the white teddy bear.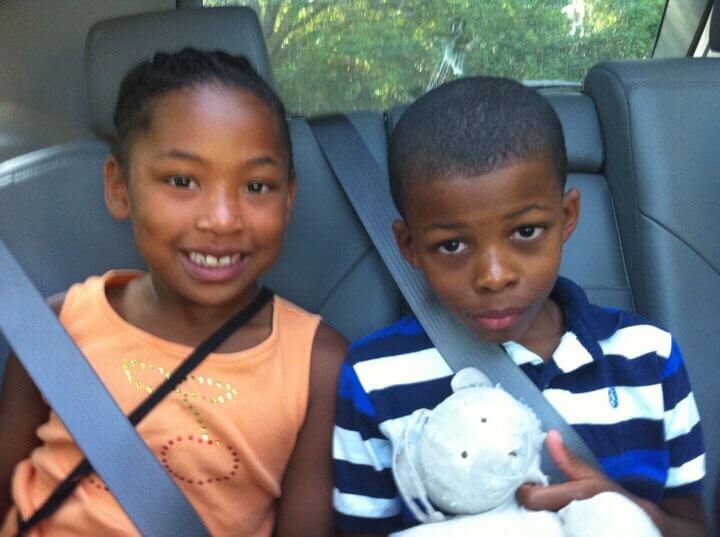 Milestones ground us in reflection.
Lately, I've found myself acknowledging the passage of time in ways I dread and despise.
With a car, Bobby now has freedom, personal responsibility, and inches ever-closer to adulthood. Our time together continues to draw to a close, and soon our parent-child relationship will move from inter-dependent to independent and sit there until the pendulum shifts back again.
So many people celebrate these milestones. They embrace their children's accomplishments and love the mutual independence that's created. I'm mourning the loss of mommy-hood and all of the things I've been called upon to do since figuring out the mechanics of that tricky rear-facing car seat.
Together, Bobby and I have navigated the adventure of a lifetime. This stupid drivers license feels like my adventure as a mom has hit a speed bump.
Happy Friday.
Wishing everyone a great weekend.
Thanks for letting me honestly reflect on the joy and pain of a child's personal milestone.