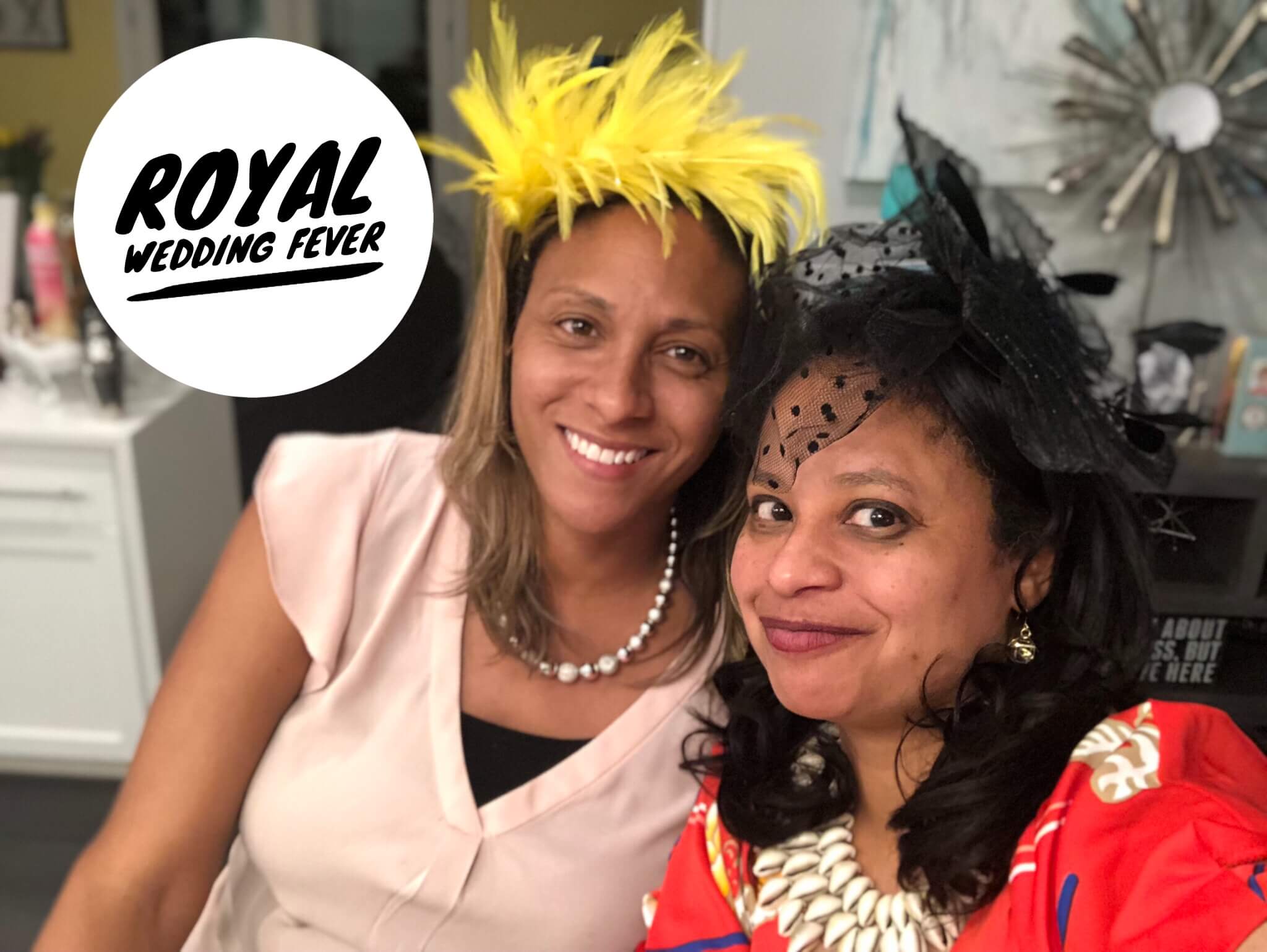 Are you living your best life?
Are you maximizing the moments in your life that mean the most to you?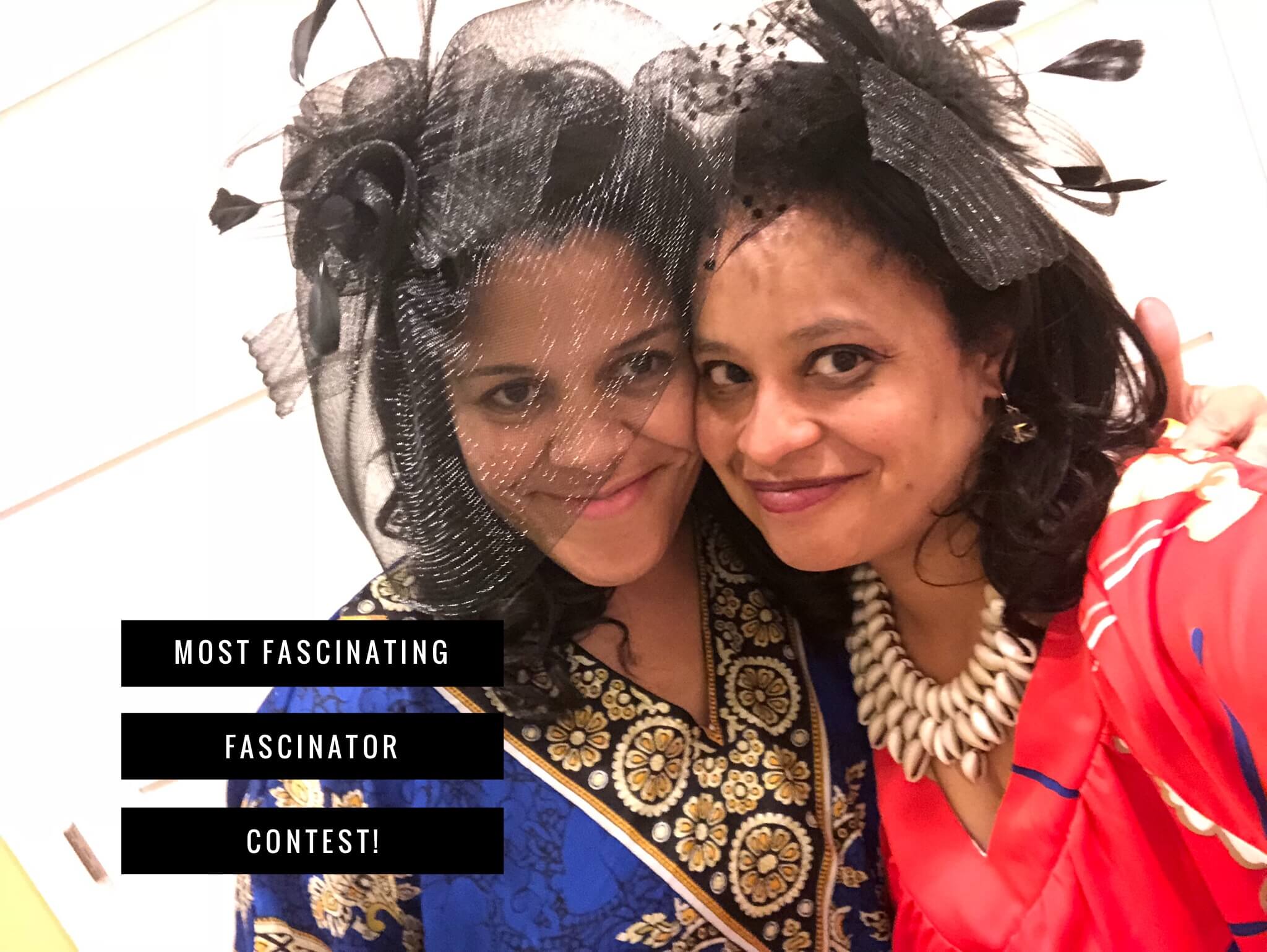 Like so many of you, I'm really busy.
Life as a wife, mother, and friend is really demanding. And some days, I struggle to keep it all together.
I have a demanding job with an unforgiving schedule. And being a wife and mom is relentless. Both are rewarding but also sometimes exhausting.
To escape, recalibrate and recharge, I spend my extra energy working to be a good friend to the women who lift, sustain and support me.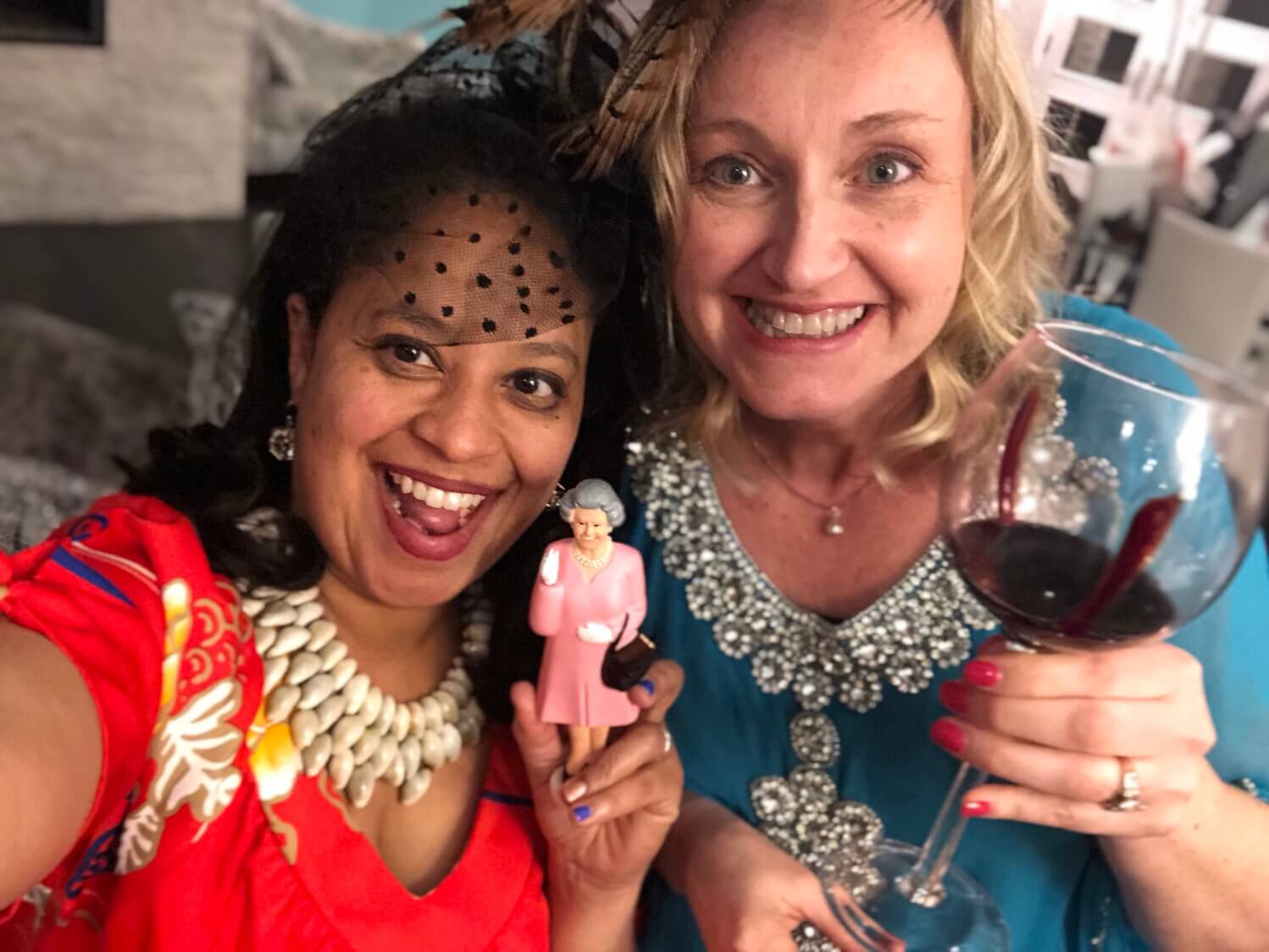 Last weekend, my friends and I scheduled an adventure: we traveled to Wisconsin for a girls weekend and to watch the Royal Wedding.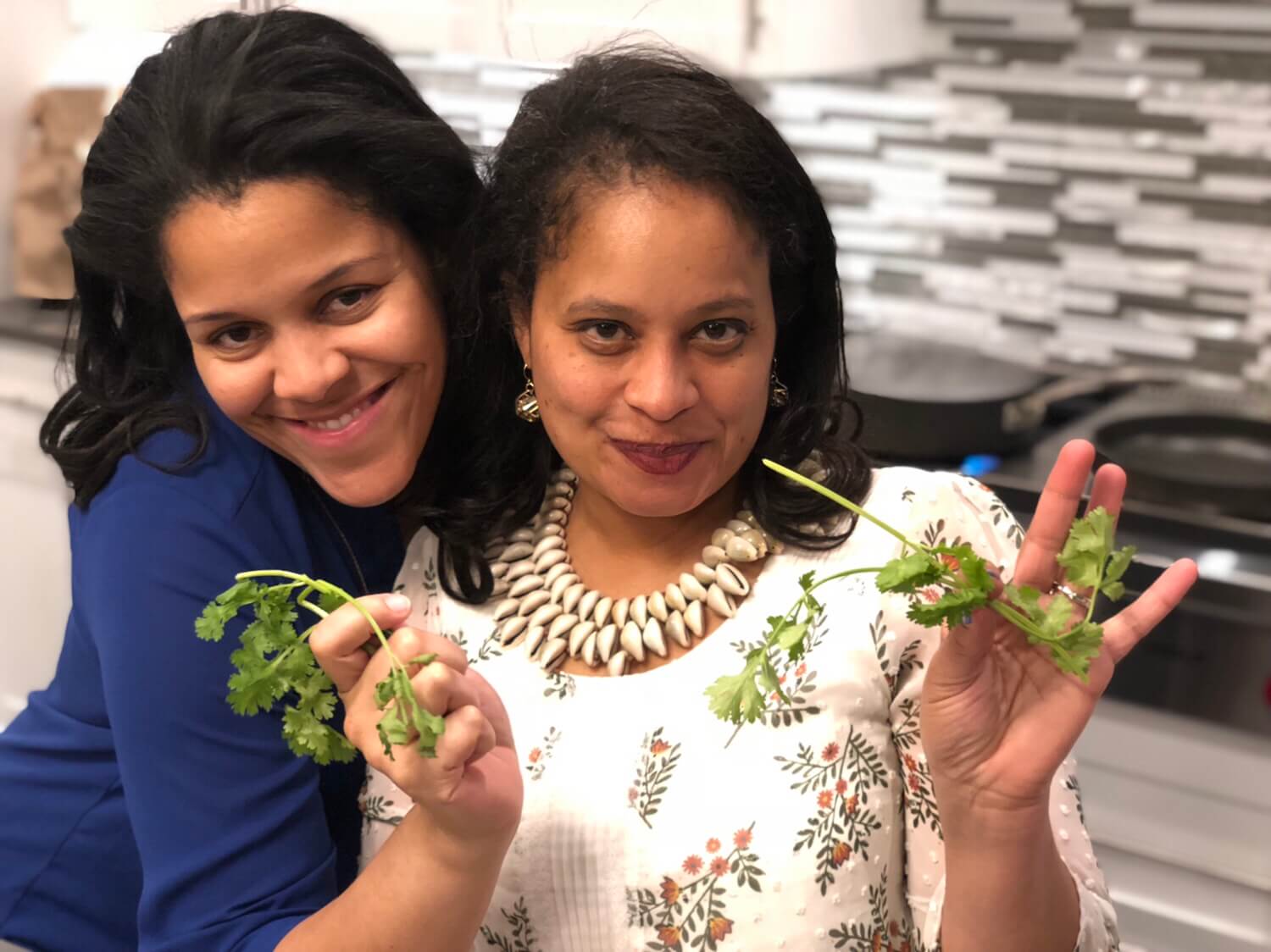 I don't know about you, but I love a good wedding –and a fun slumber party.
Meghan Markle's wedding to Prince Harry, was the perfect opportunity for my friends and I to gather, reconnect and watch the Royal Wedding.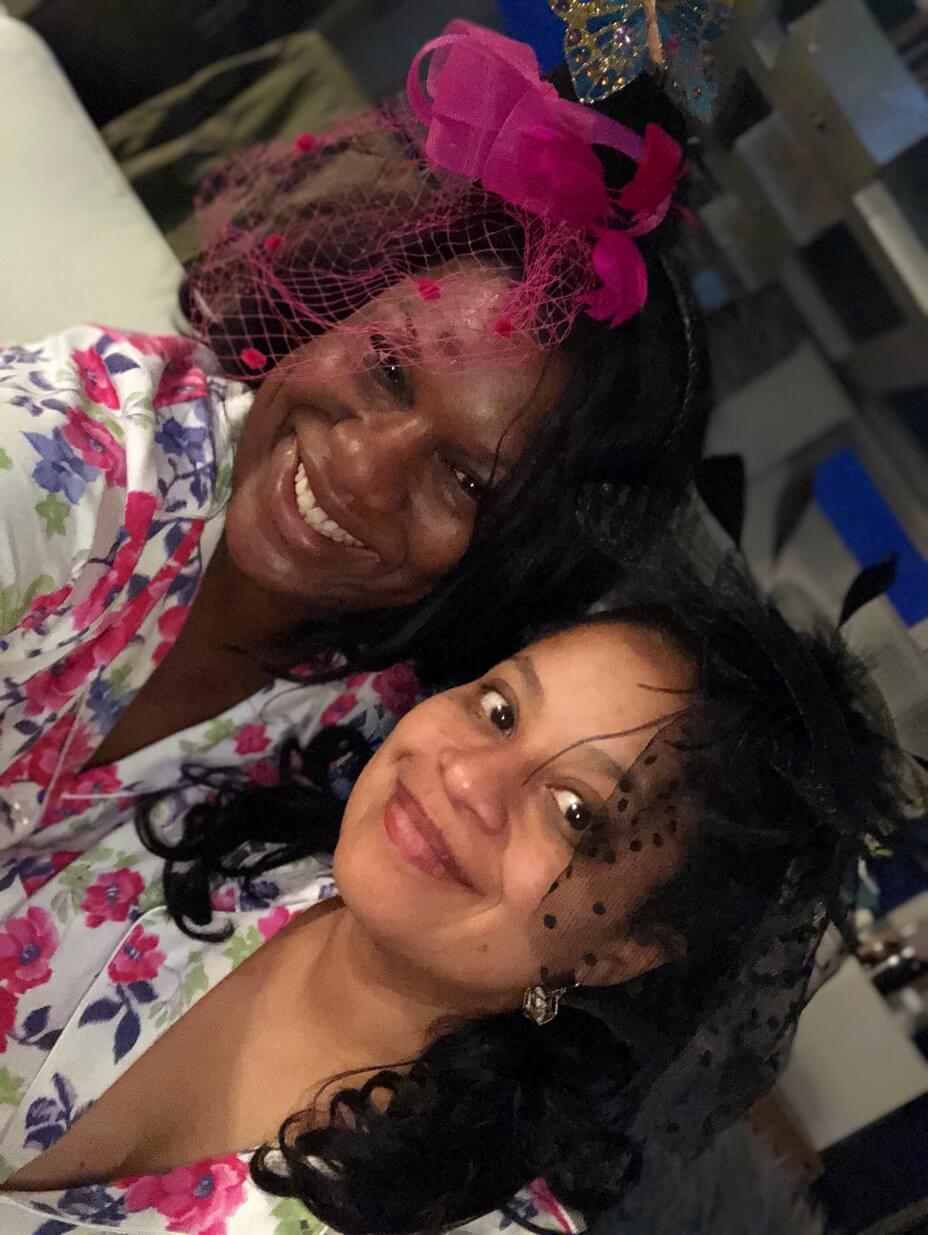 When Prince William married Kate Middleton, I cashed in my Starwood points and my friends and I stayed at the W Hotel in Minneapolis and watched Kate become a princess!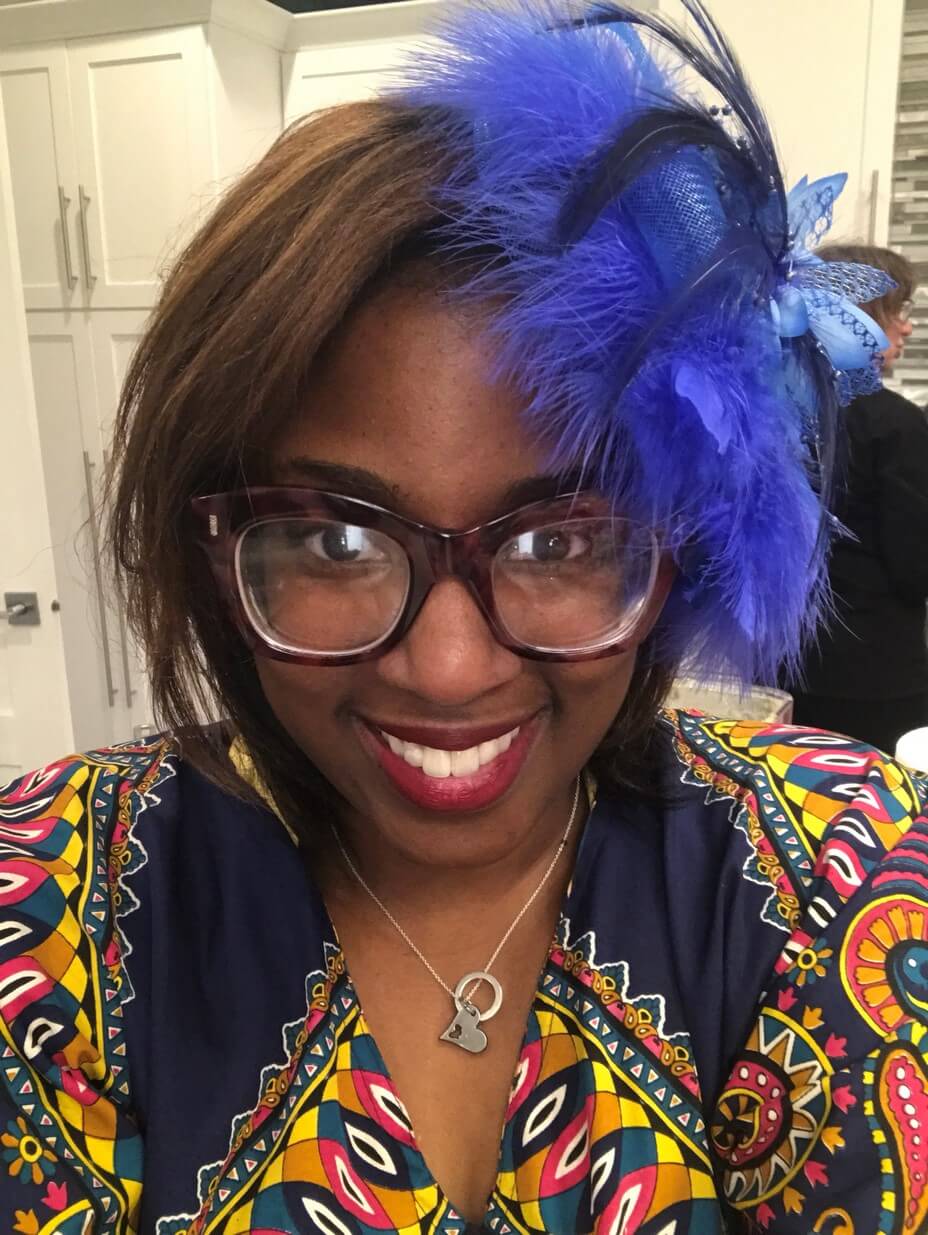 Years later, another Royal Wedding was just as fun to watch, and a fantastic excuse to reconnect.
While the wedding was wonderful, the real highlight was seeing the women who lift me up and ground me too.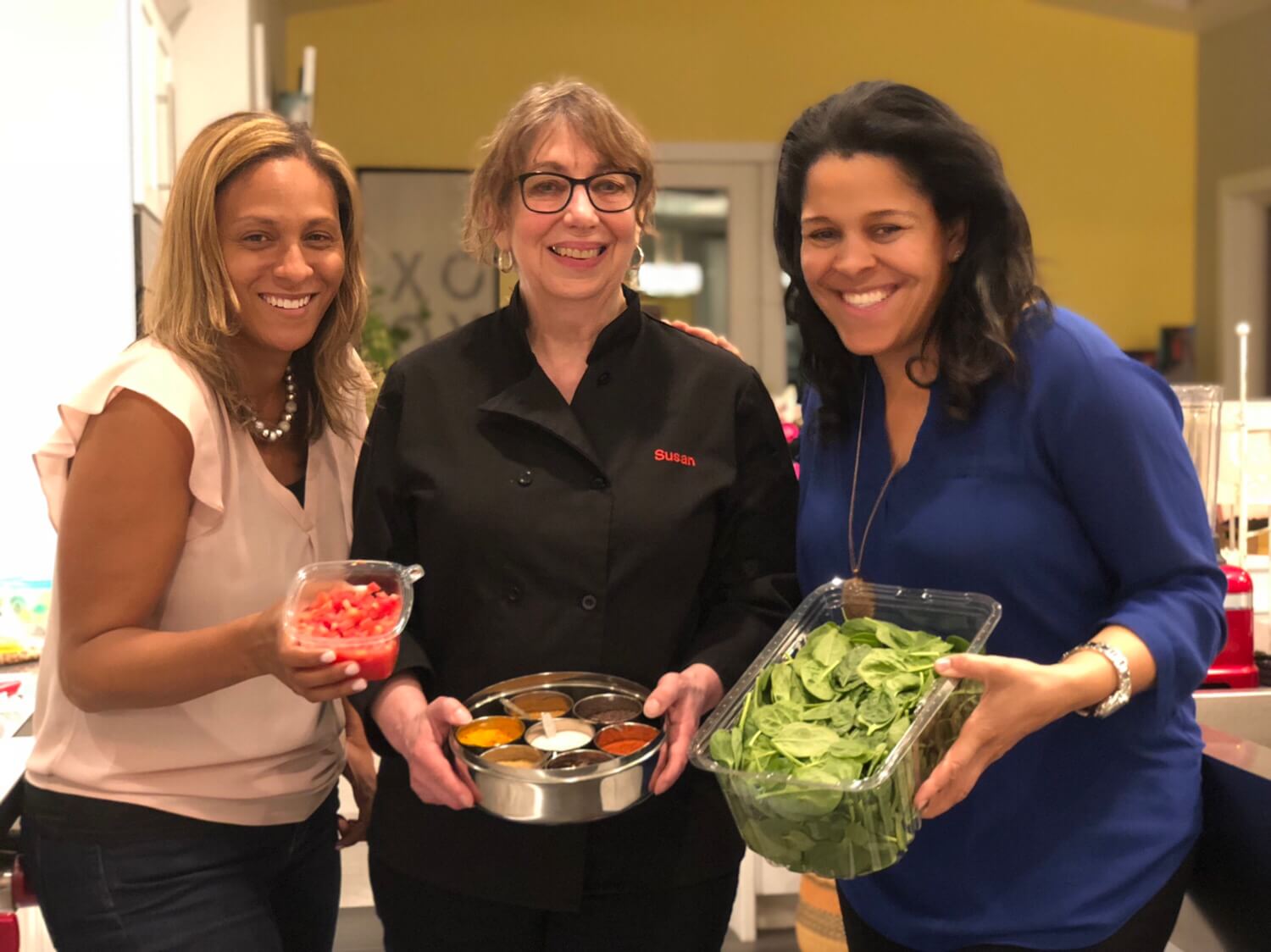 In the hustle and bustle of life, it's so important to pause and spend time laughing, remembering and building new memories with old friends.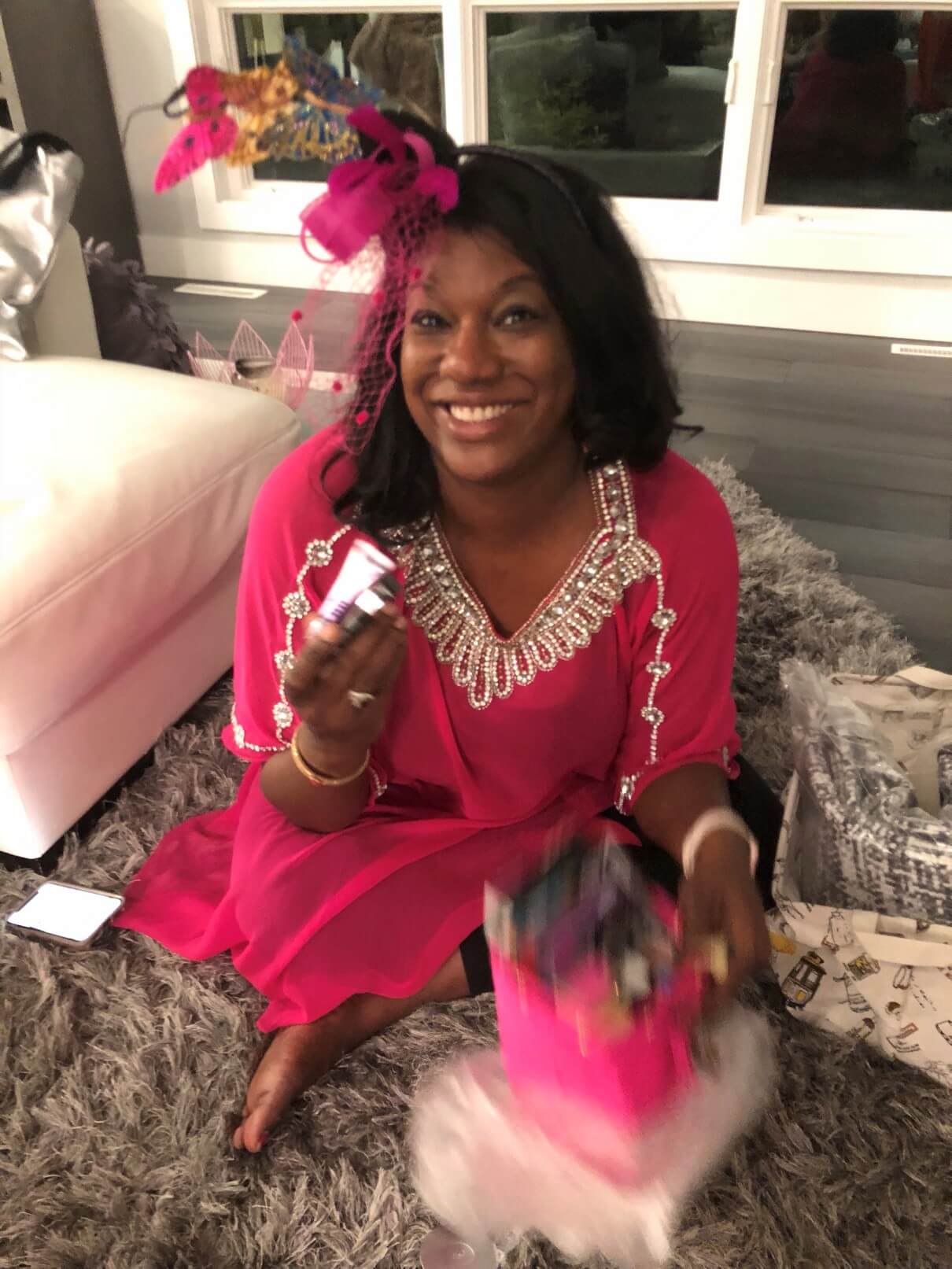 At the end of the weekend, Jasmine, sent us off in style (of course). She lit long sparklers and asked everyone to set their intentions.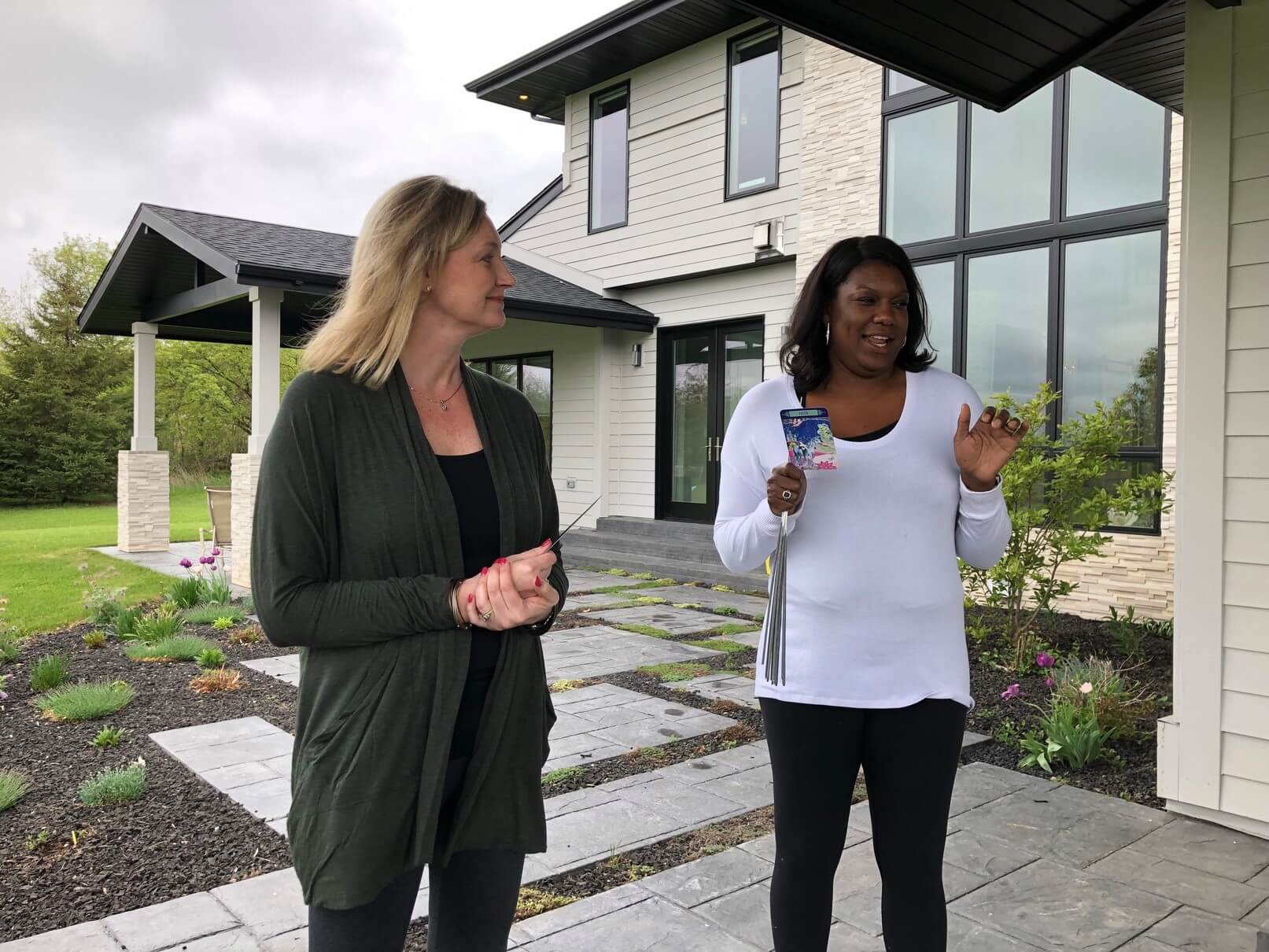 Each guest was asked to share a goal they'd like to set and achieve between Memorial Day and Labor Day.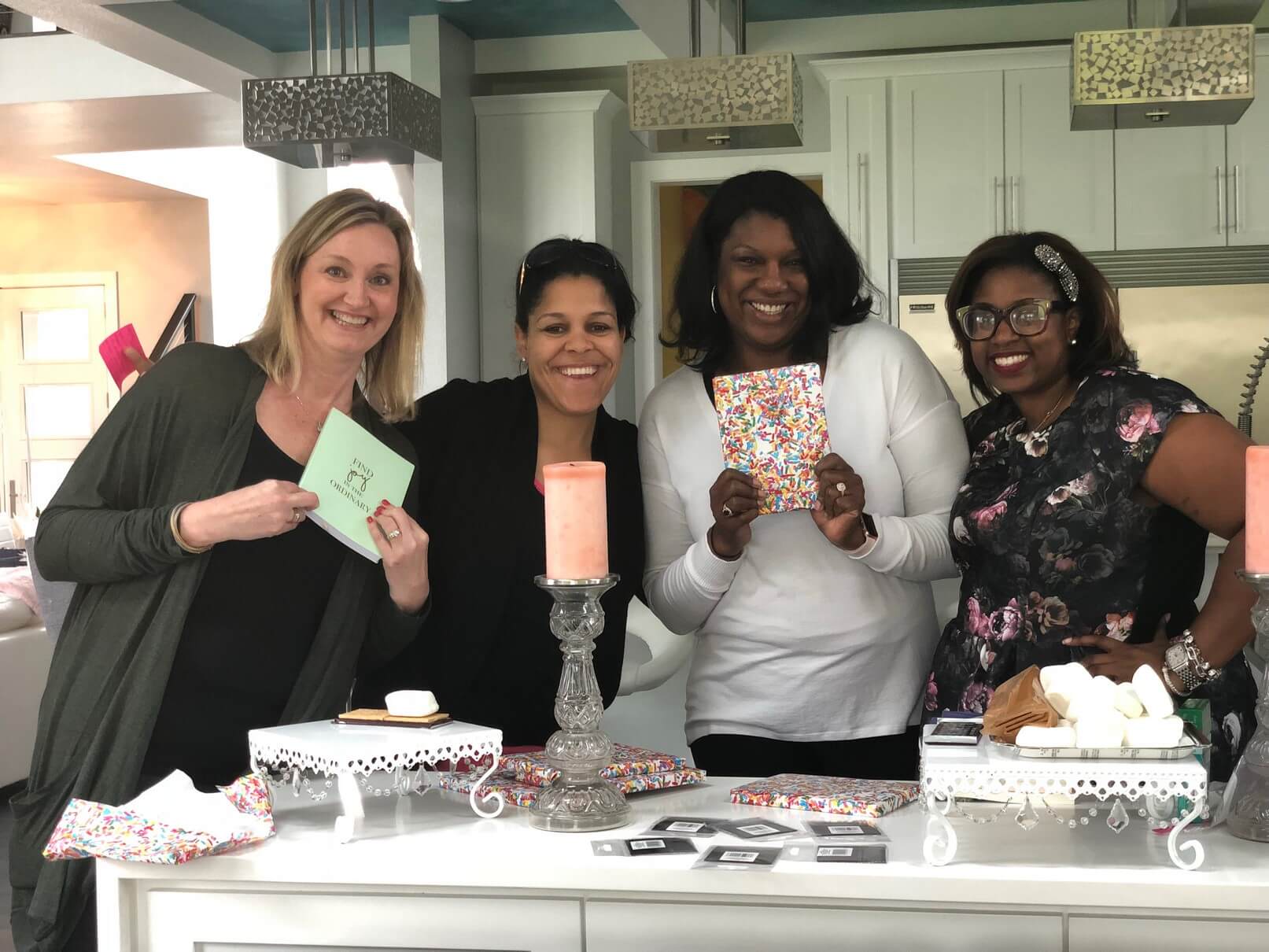 The goals shared were as different as the women assembled. But the universal truth was consistent: when setting a goal, it's always easier to set your intention and focus on success when you tell someone else.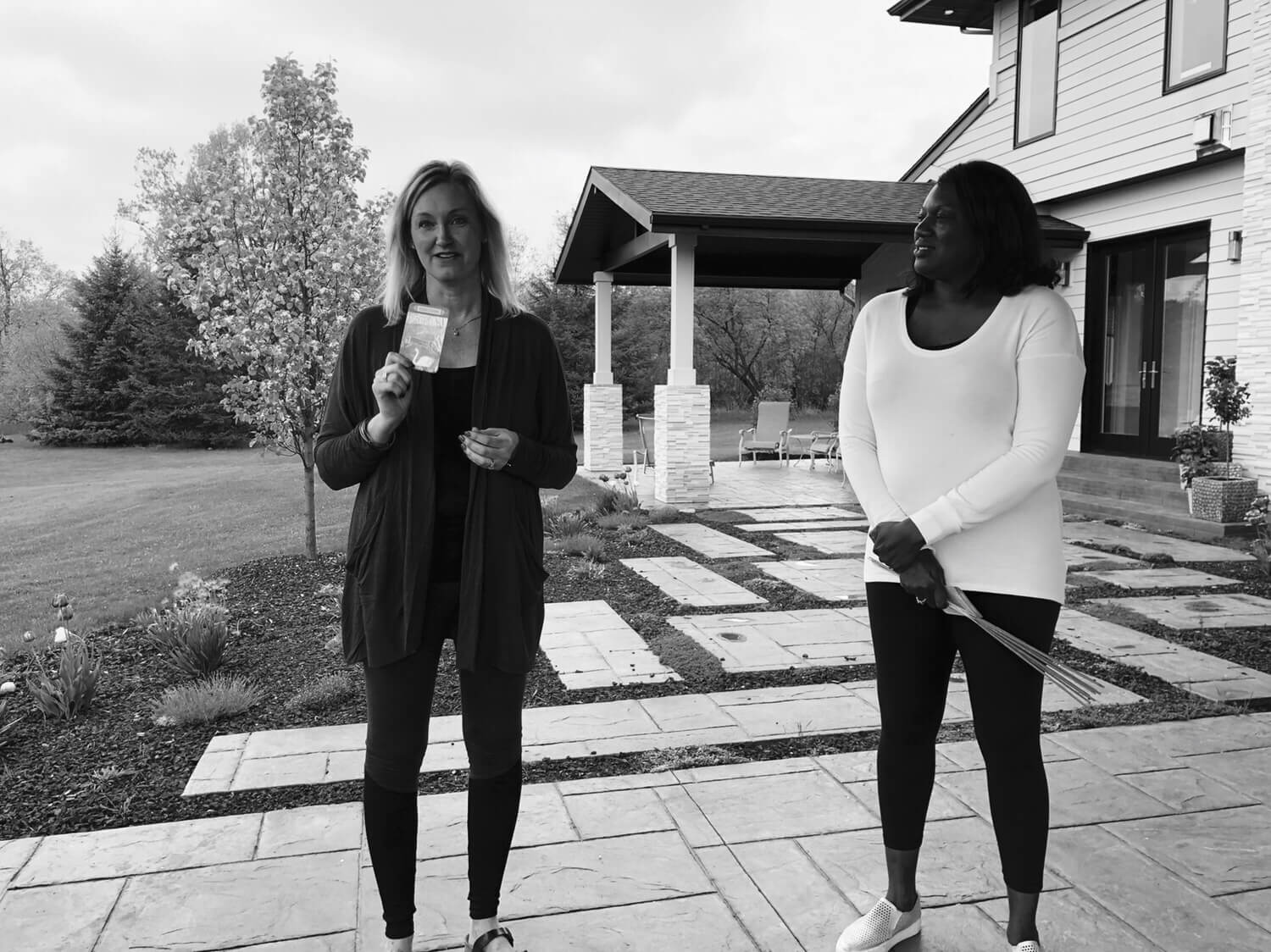 Telling another person makes you accountable and encourages action. It also provides support and sympathy along the way.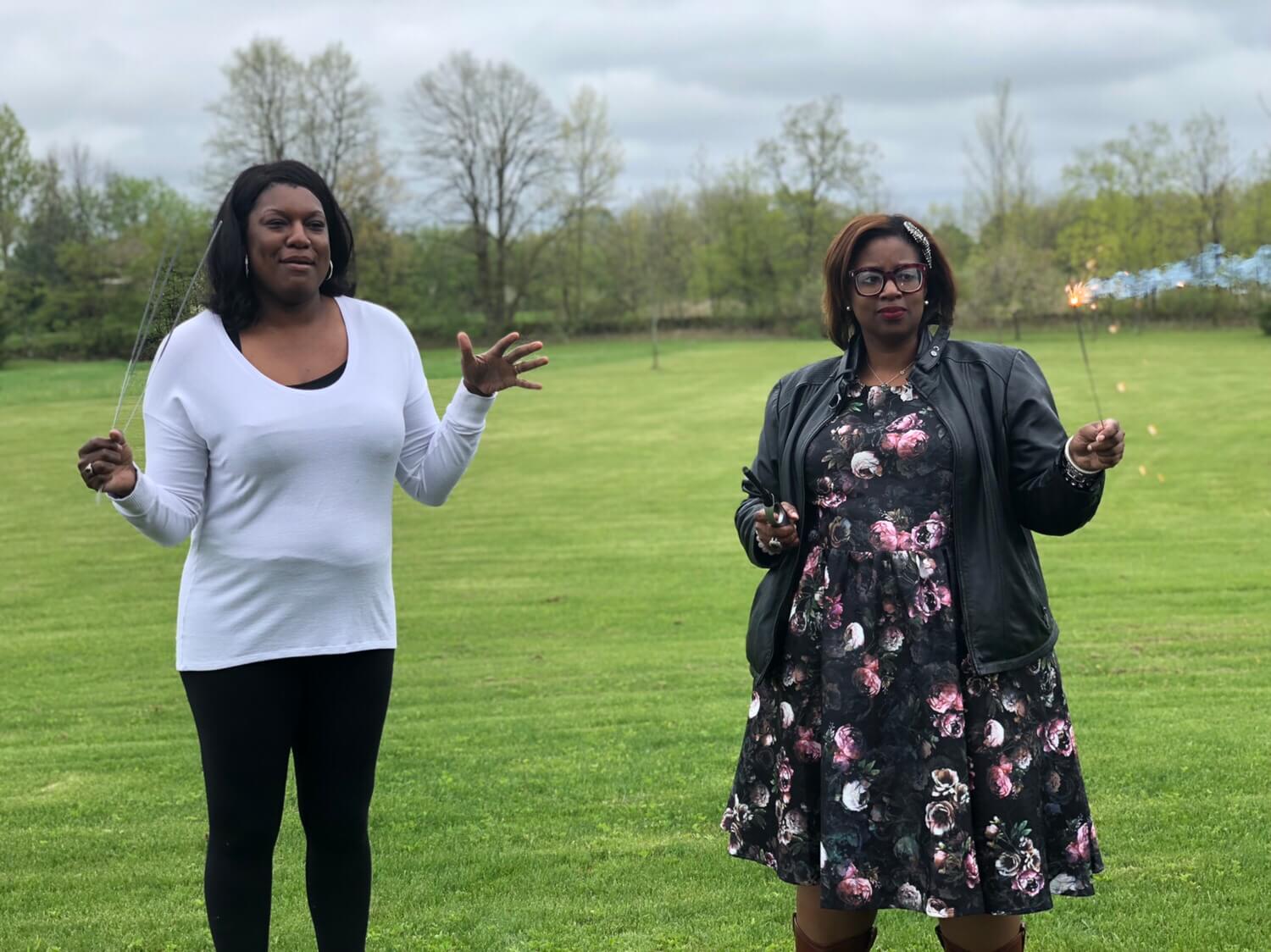 Each of us gathered shared our goals and intentions–and smiled in the glow of the sparklers that carried our intentions from our hearts to the ears of our friends.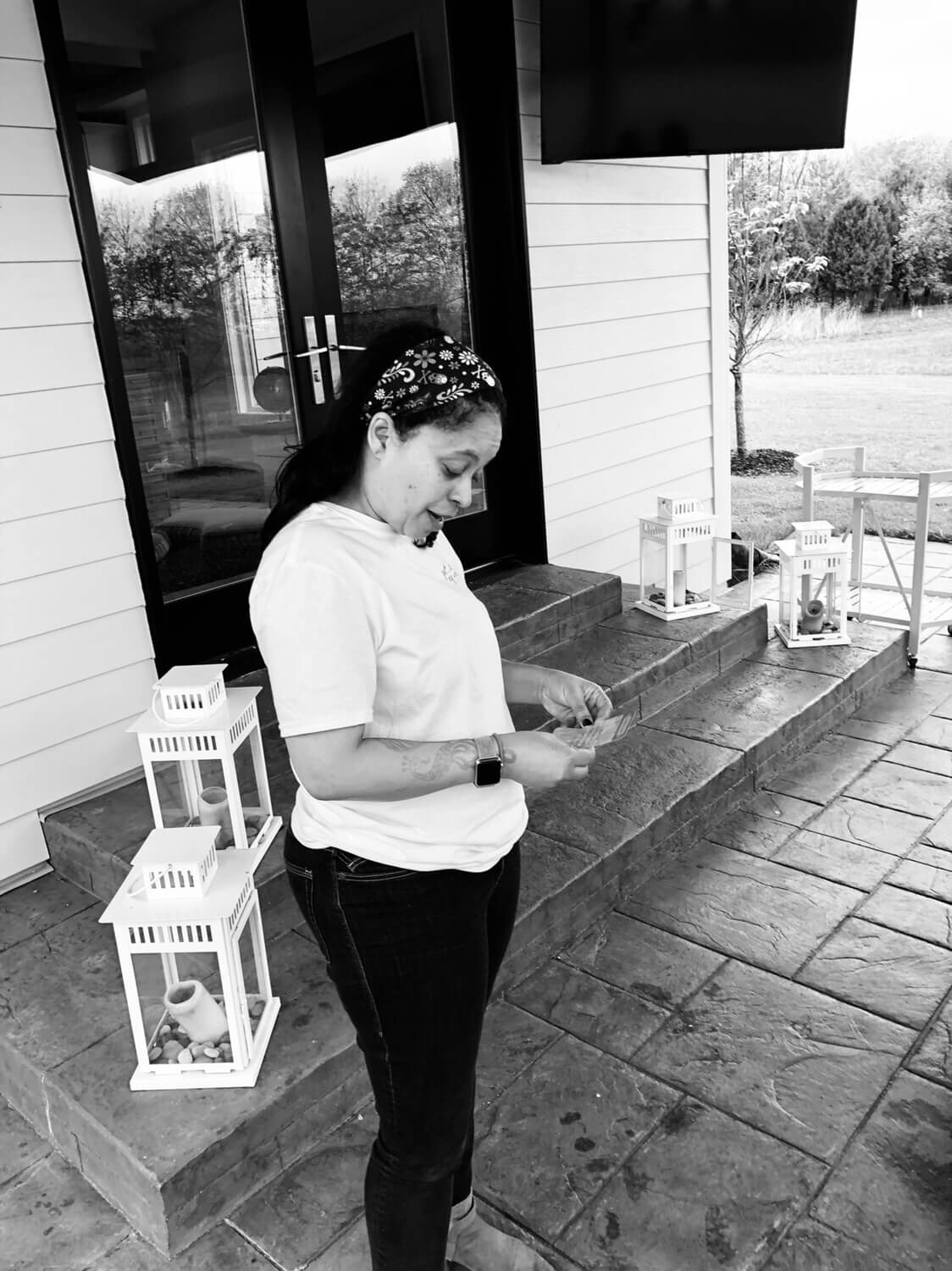 There's something about sharing your intentions and setting your goals that provides energy and purpose.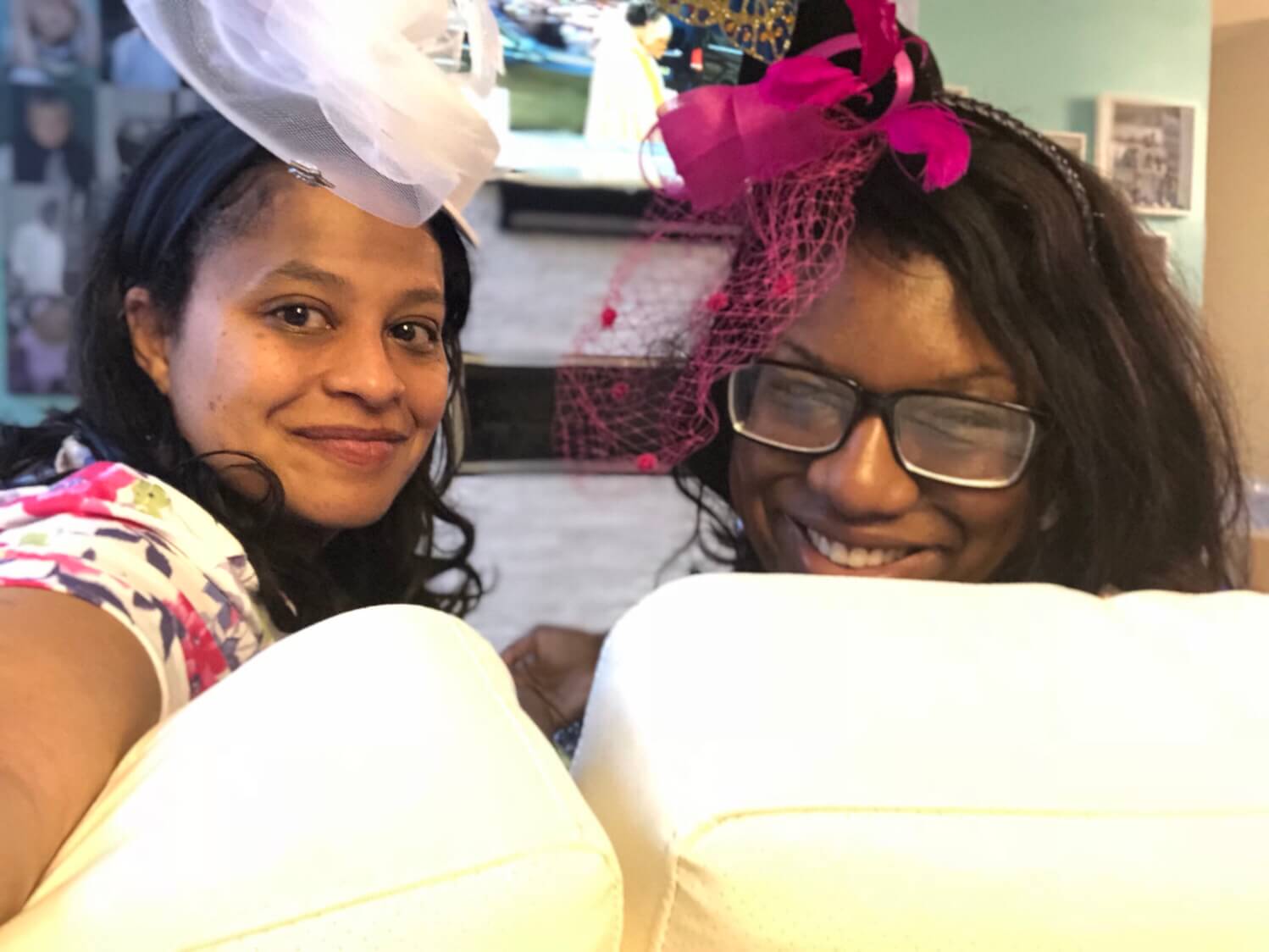 And sometimes, what we need most is to escape, unwind and create a little adventure with people who allow you to let your guard down and share your heart.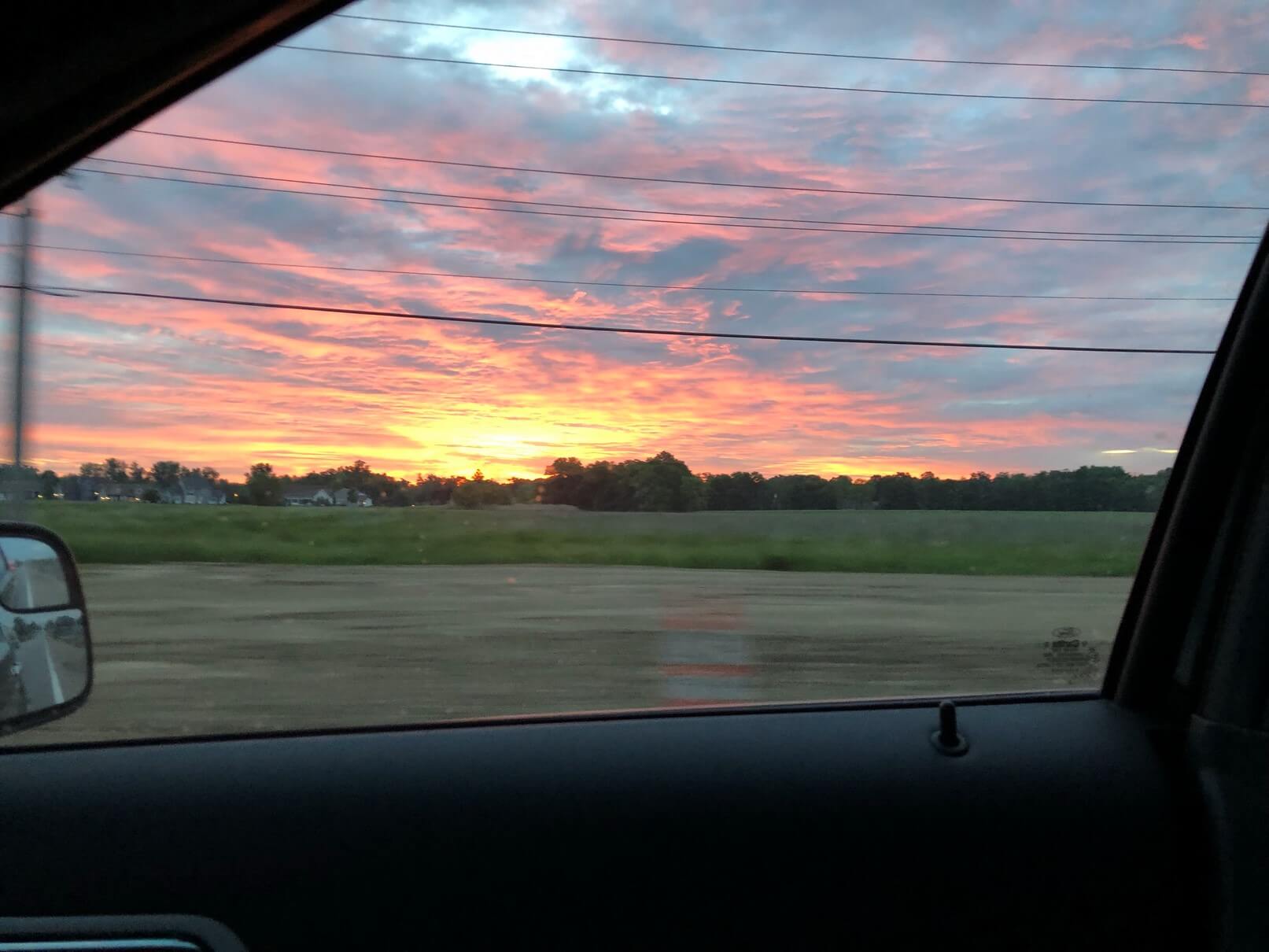 Today, shortly before I got ready to publish this post, I learned that one of my friends had passed away. She was a kind and friendly person–the kind of person I strive to be on my best days.
She will be missed and she was loved.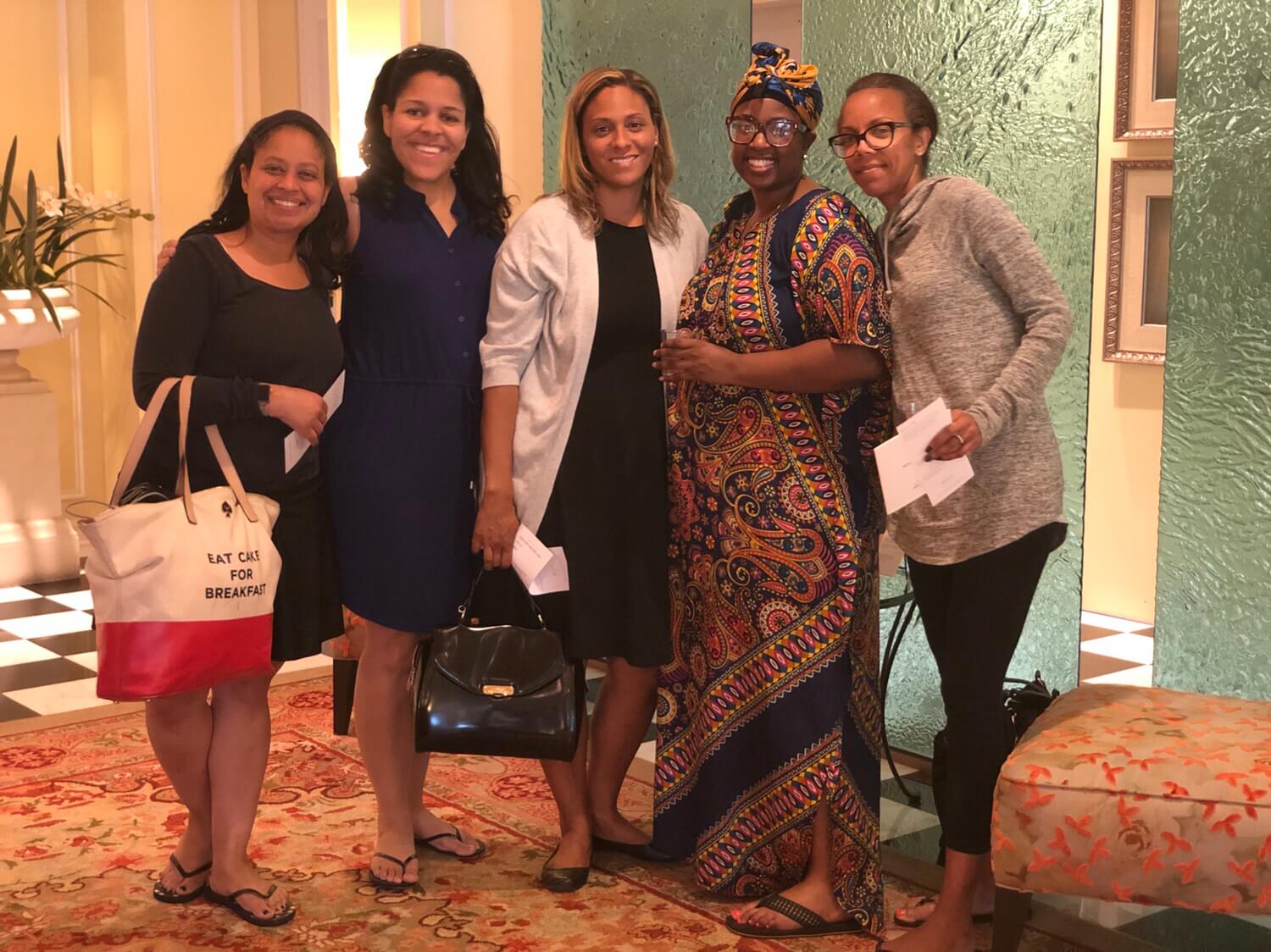 As I think about the intention of this blog post–and reflect on my friend's life and passing–I leave you with this: live your best life every day and try to live your life as the friend you want others to remember and miss.
I am doing my best to operate with purpose. And, as I think about how important it is to reconnect with friends and live to celebrate the moments that matter. ❤️