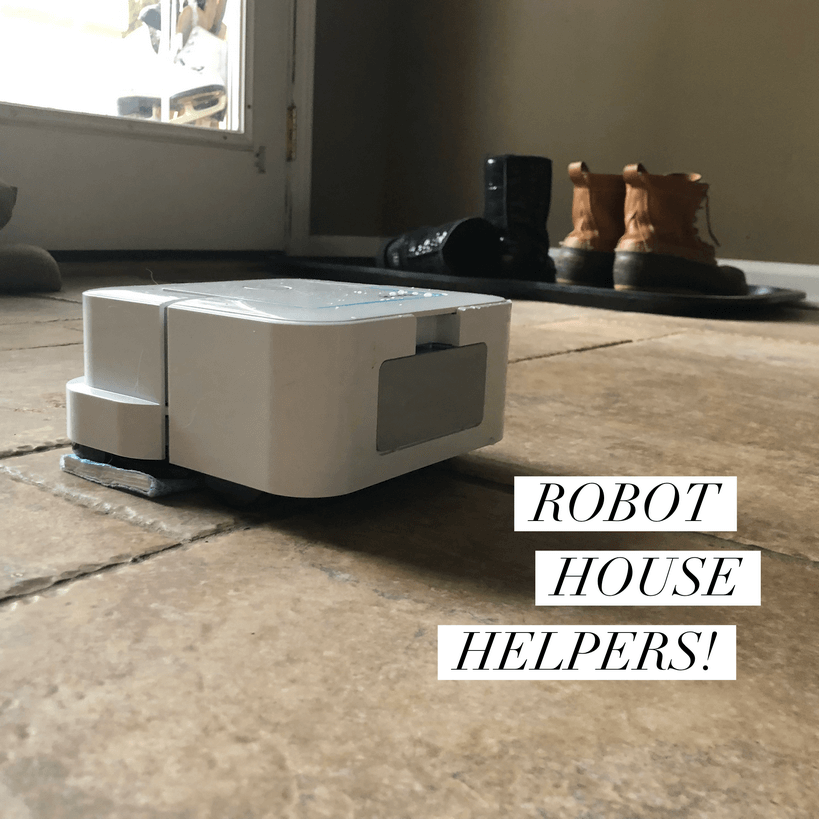 My favorite thing to do is get our bots in motion.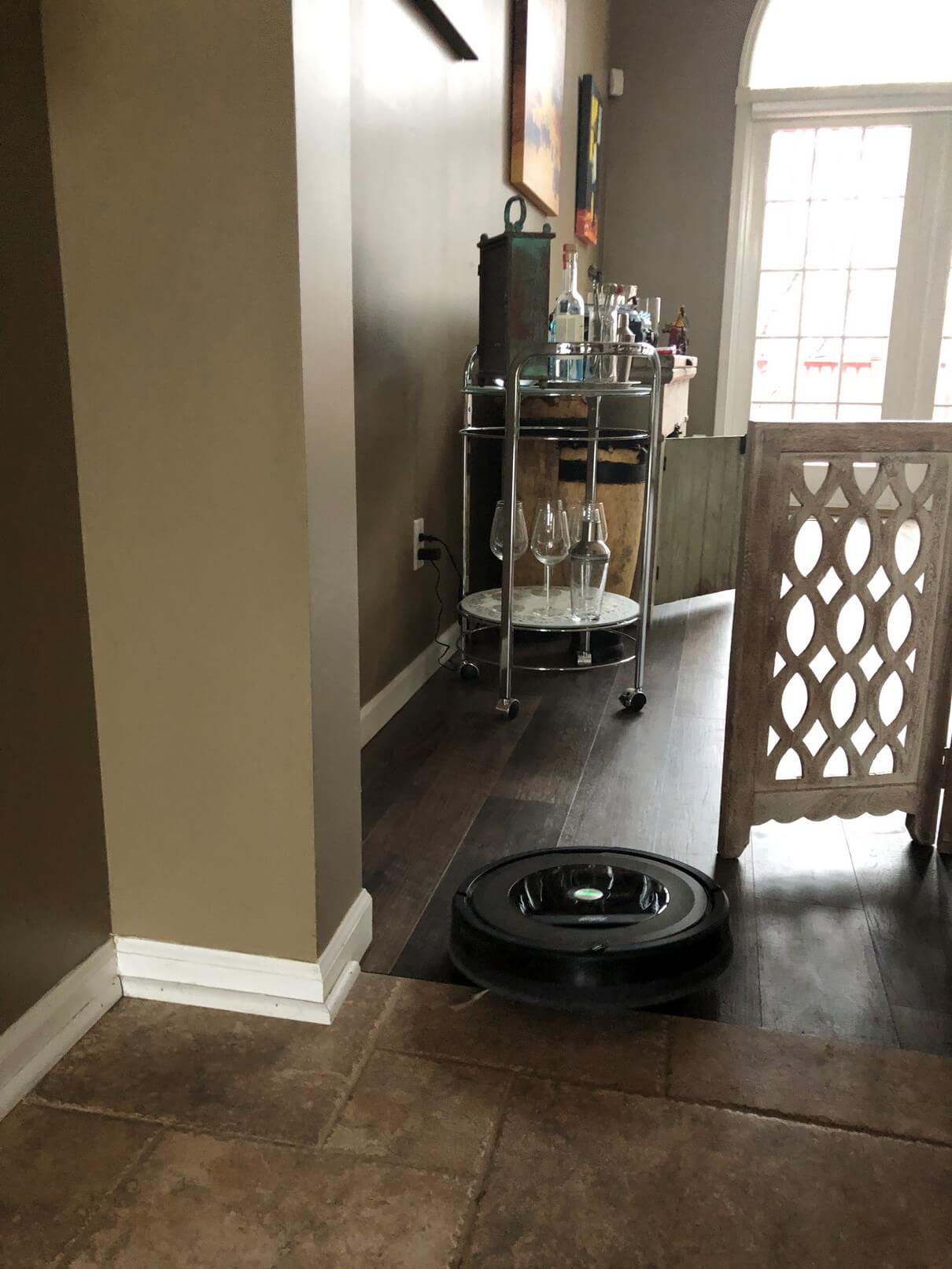 I love robots. Efficient little helpers, they've become essential for helping to manage our day-to-day household chores.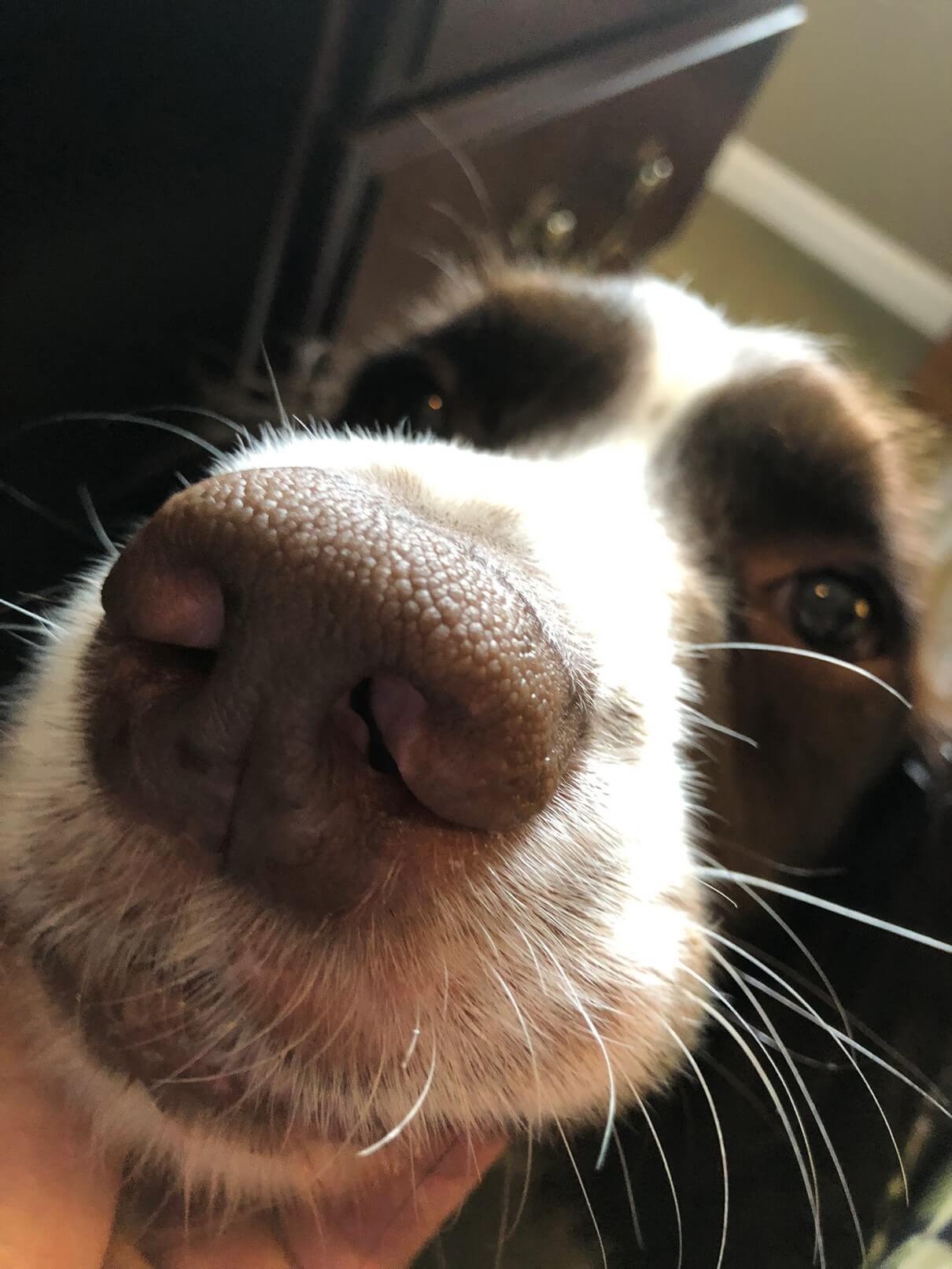 In our home, we have two English Springer Spaniels. These dogs are wonderful companions, but they shed all day, every day.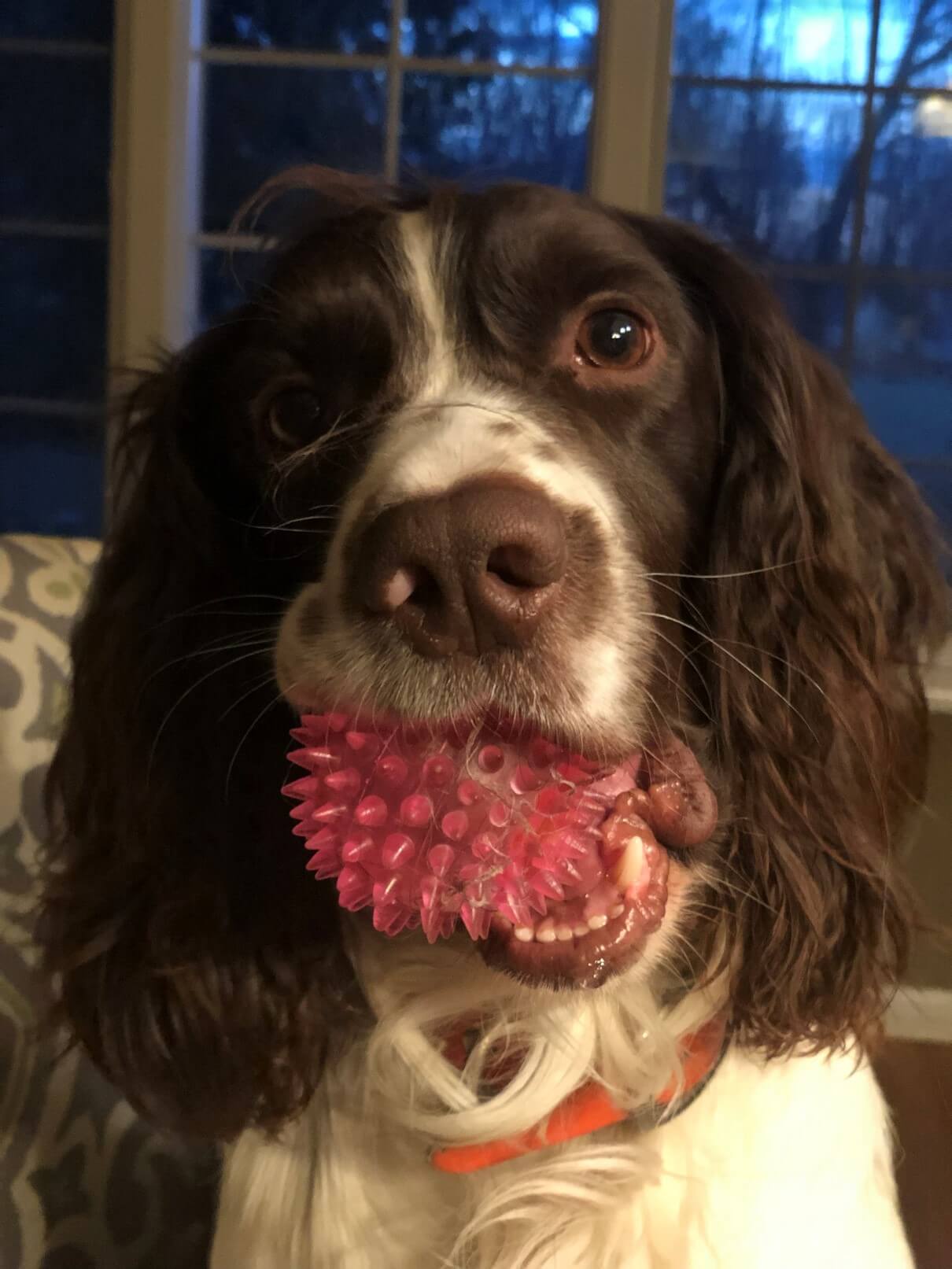 The struggle is real when you have cute dogs who shed.
Some days, it feels like we're just sweeping, vacuuming and dusting so that our house isn't overtaken by two adorable, active, shedding dogs.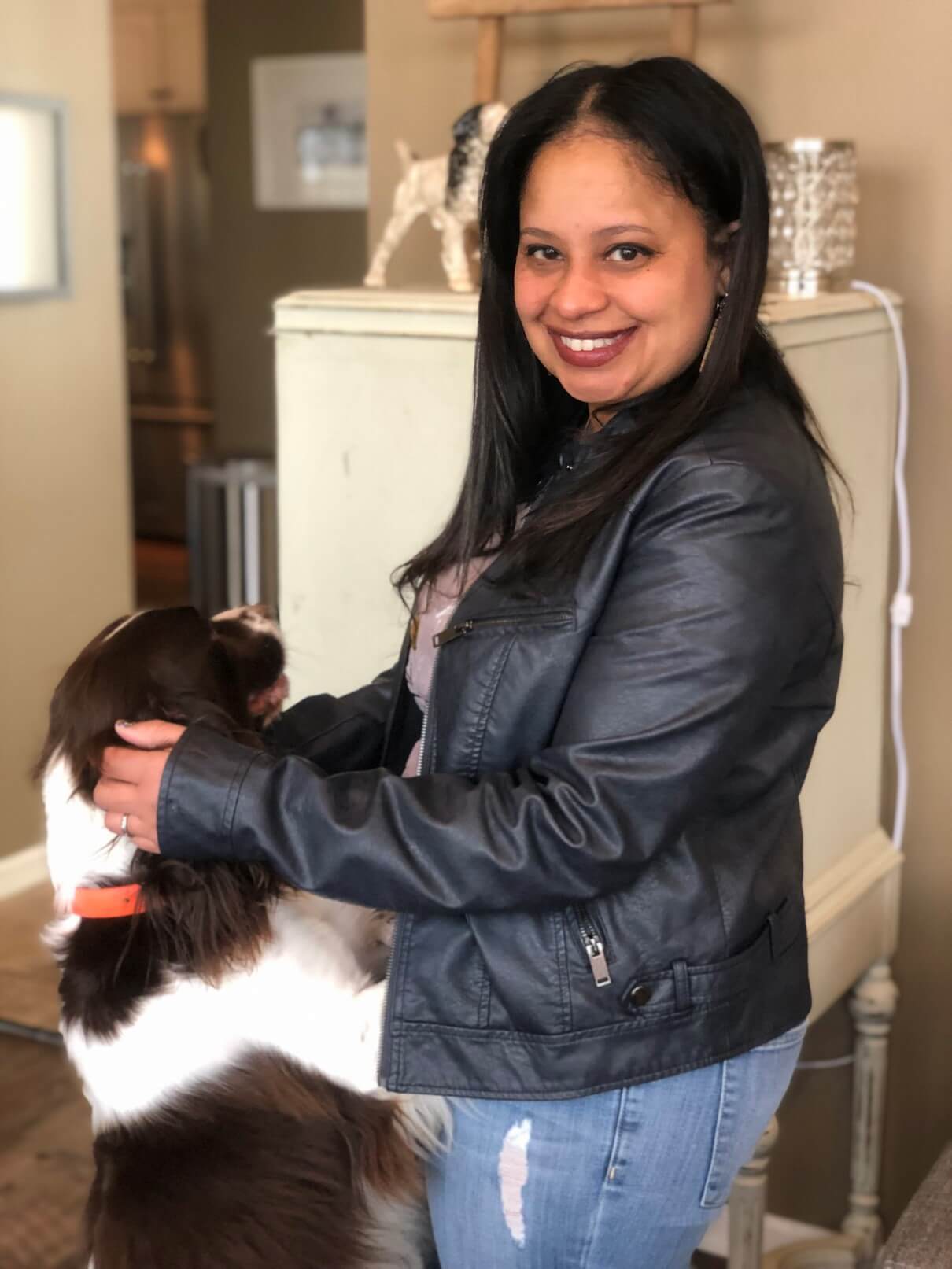 I work long hours and am exhausted when I come home. The last thing I feel like doing is cleaning our house from top to bottom to keep pet hair in check.
Even Rob, who is pretty low-key and very cheap became frustrated with the shedding.
So, although we're pretty thrifty, we agreed that as we began spring cleaning our home, that we would also spend a little money to help manage the situation.
After some research, we decided that we would purchase a Roomba 890 robot vacuum.
We reasoned that having an additional helper to manage our pet hair problem was worth investing in.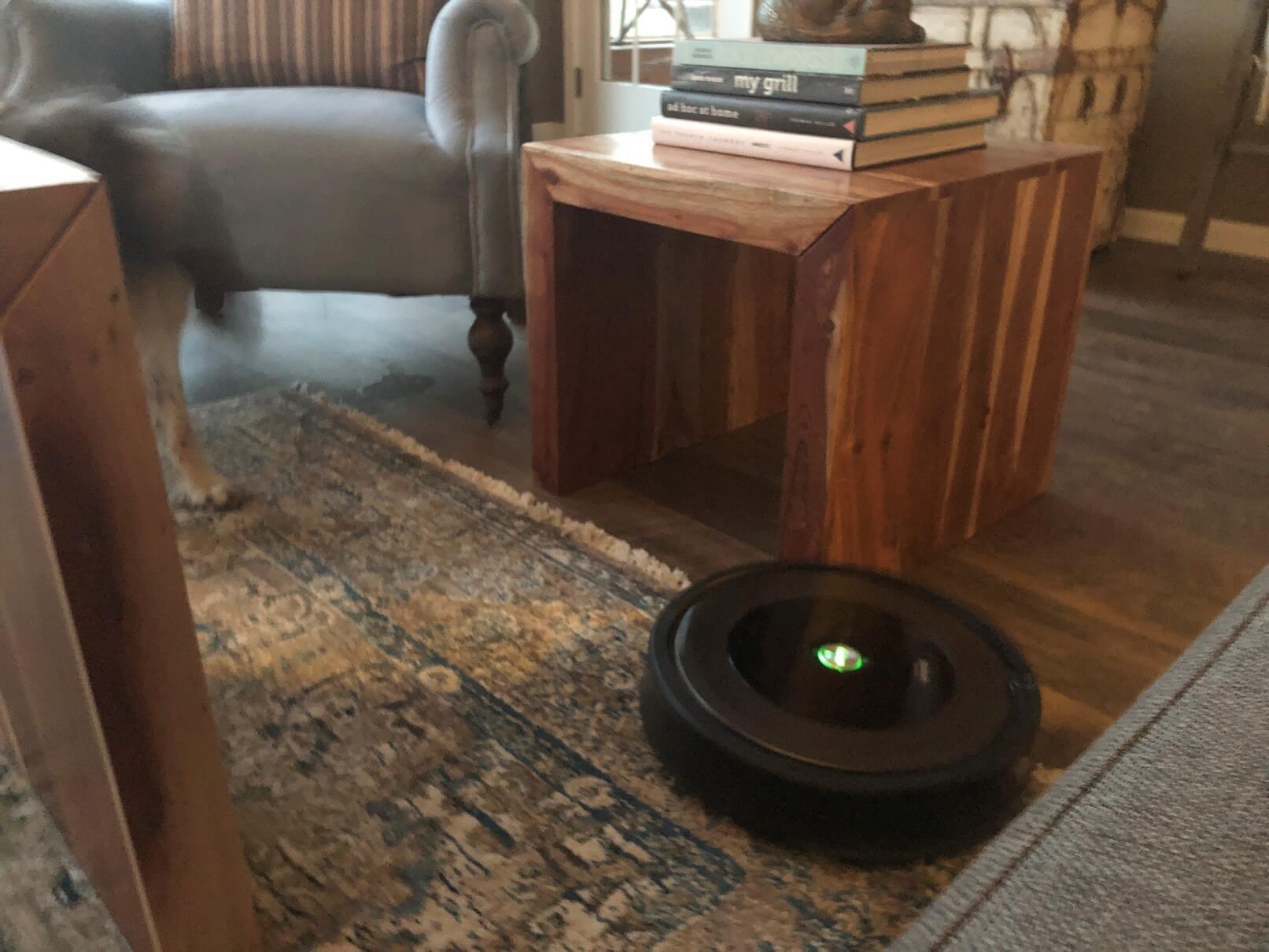 We were initially skeptical and worried that the vacuum wouldn't work as well as a traditional person operated vacuum, but we had nothing to worry about. Roomba is amazing!
And the reality is this: the Roomba is never too tired to manage the mess. I often am!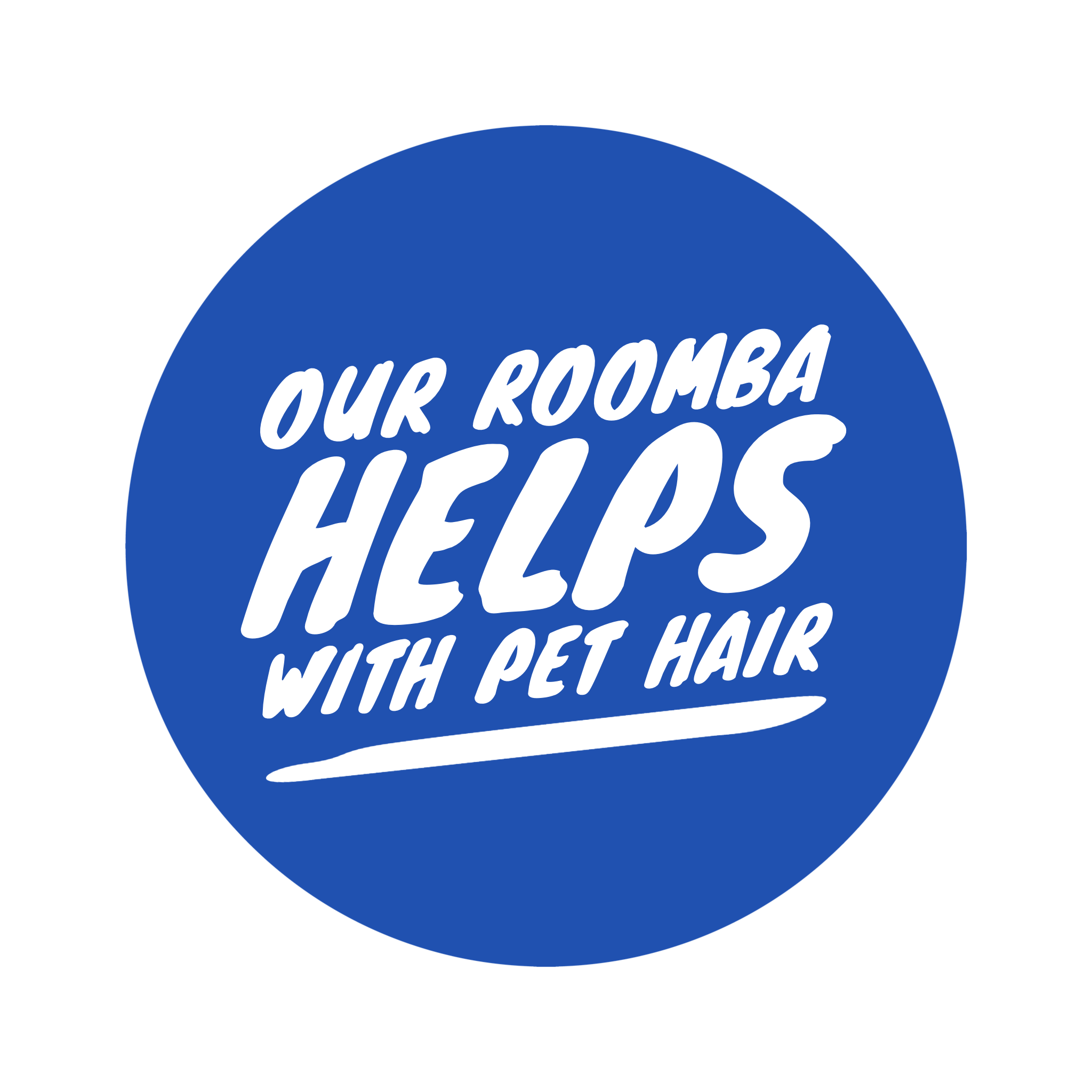 The Roomba has quickly become indispensable at our house.
After mapping the house, it got to work loosening, lifting and sucking the dirt and pet hair from the carpet and hardwood floors.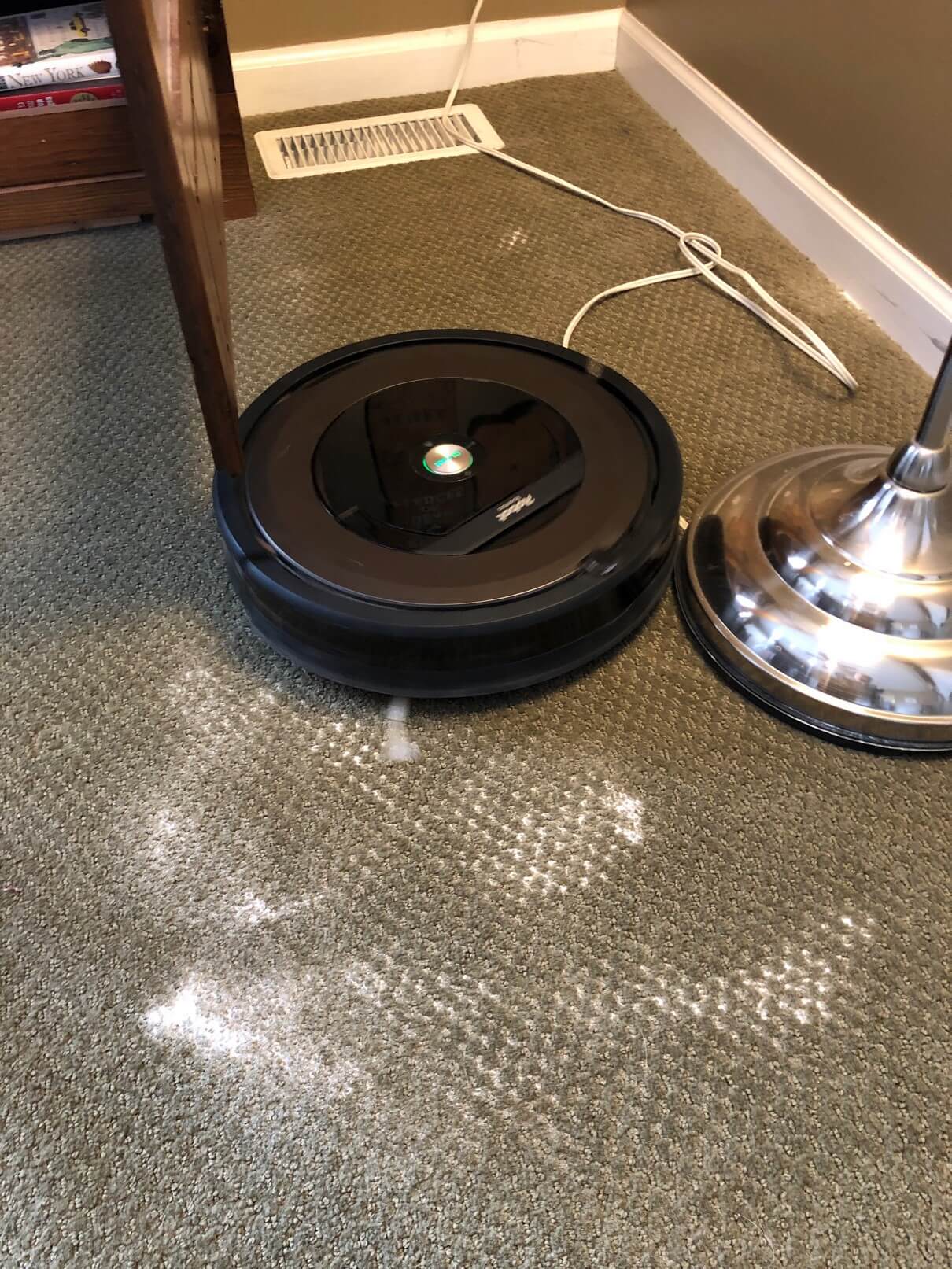 It has dirt detecting sensors which alert the robot vacuum to clean more thoroughly on concentrated areas of dirt.
This is especially awesome when I want to put powder down and come home to a fresh smelling room.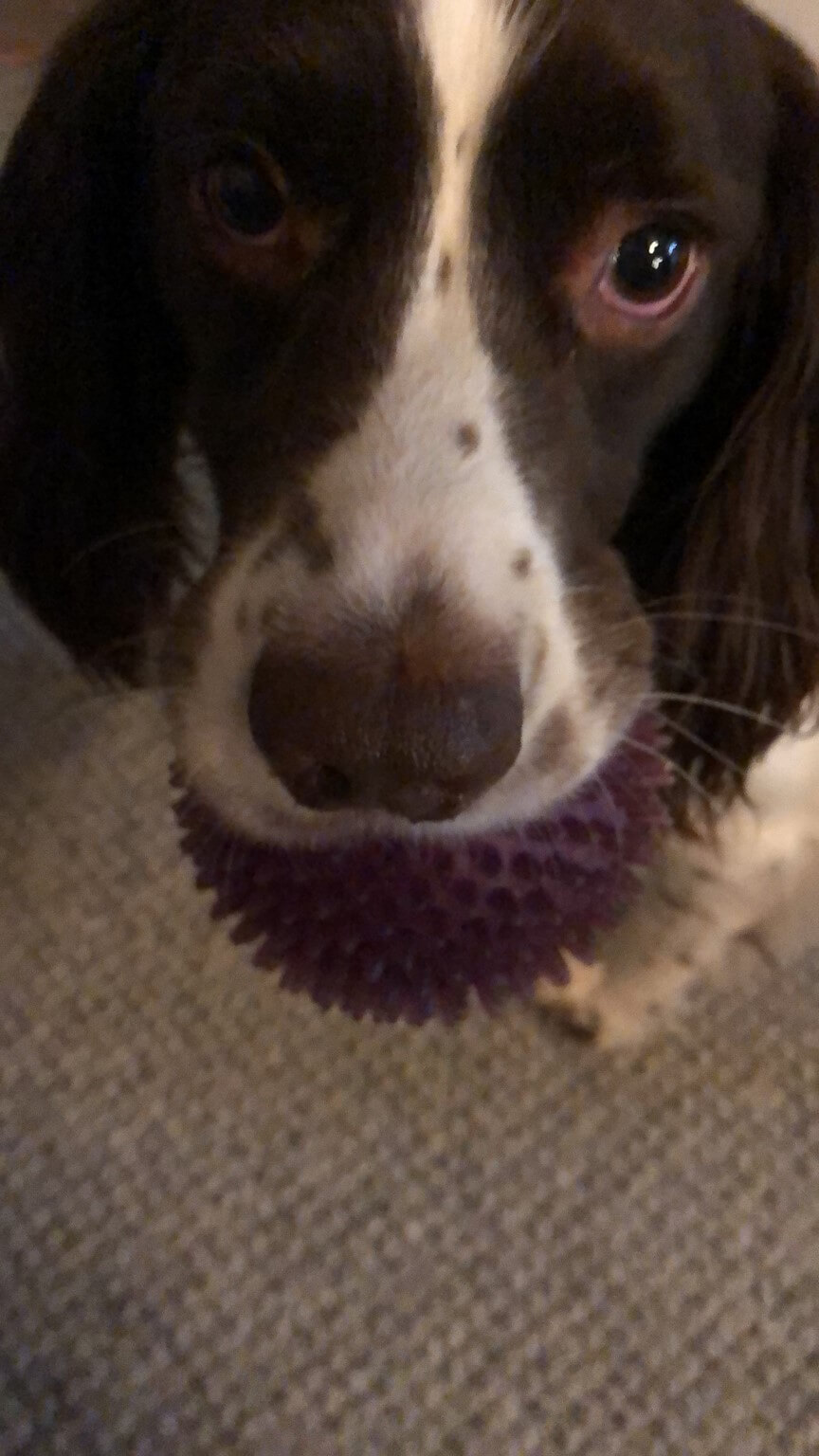 The Roomba is ideal for homes with pets and easily travels under our beds, dressers, tables, and chairs.
The dogs were a little suspicious of the robot vacuum initially, but have started picking up balls and toys when they hear it coming!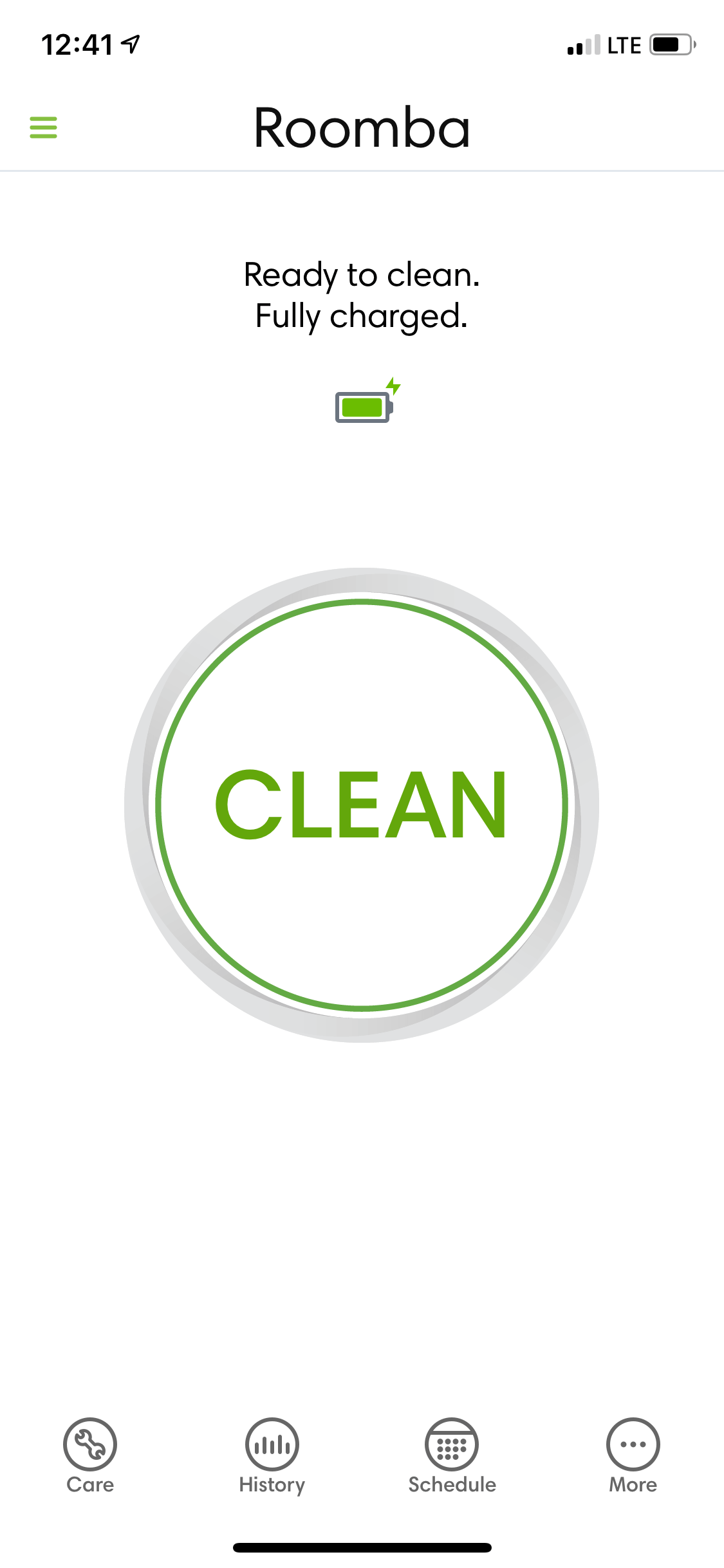 Easy to use, we've scheduled an every other day cleaning, and can easily press clean to easily clean using the iRobot home app.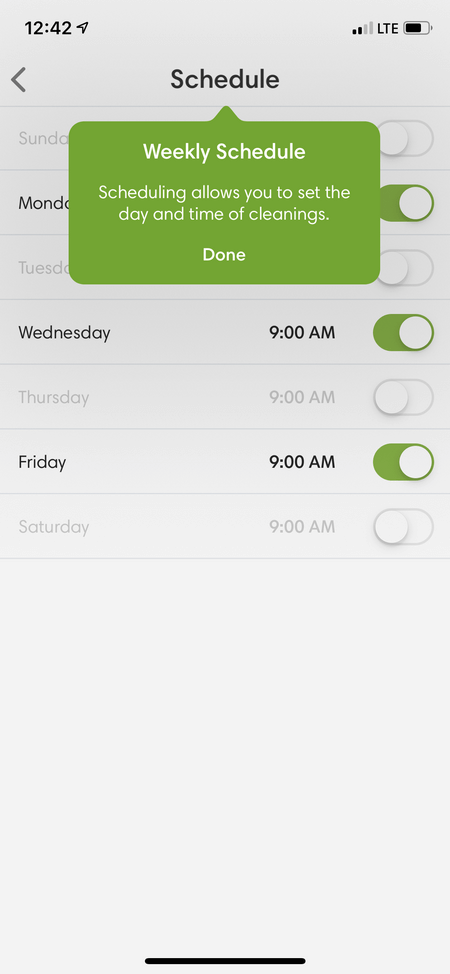 The app also catalogs past cleanings, number of jobs and quickly alerts you to any problems–for instance, yesterday our Roomba tripped on a cord and needed help. We used the app to find it and help it resume cleaning.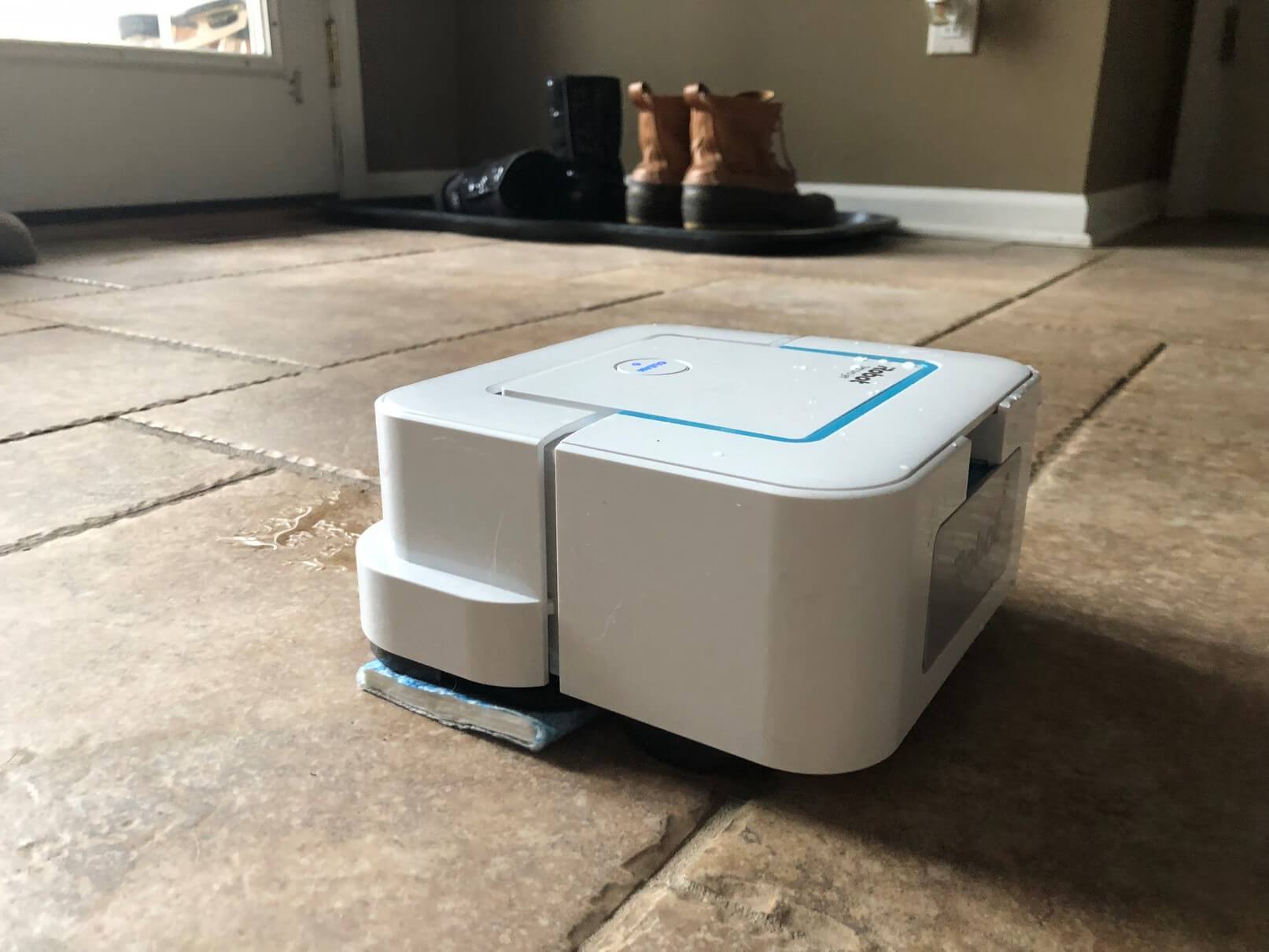 The Roomba helps clean and manage the mess that is pet hair in our house. And I love it so much that I purchased the Braava Jet mop!