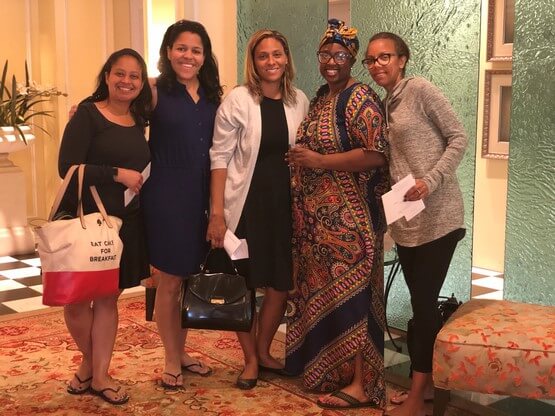 Earlier today, fashion icon Kate Spade was found dead of an apparent suicide in her Manhattan home. She was 55 years old and leaves behind her husband of 24 years, Andy, and a 13-year-old daughter.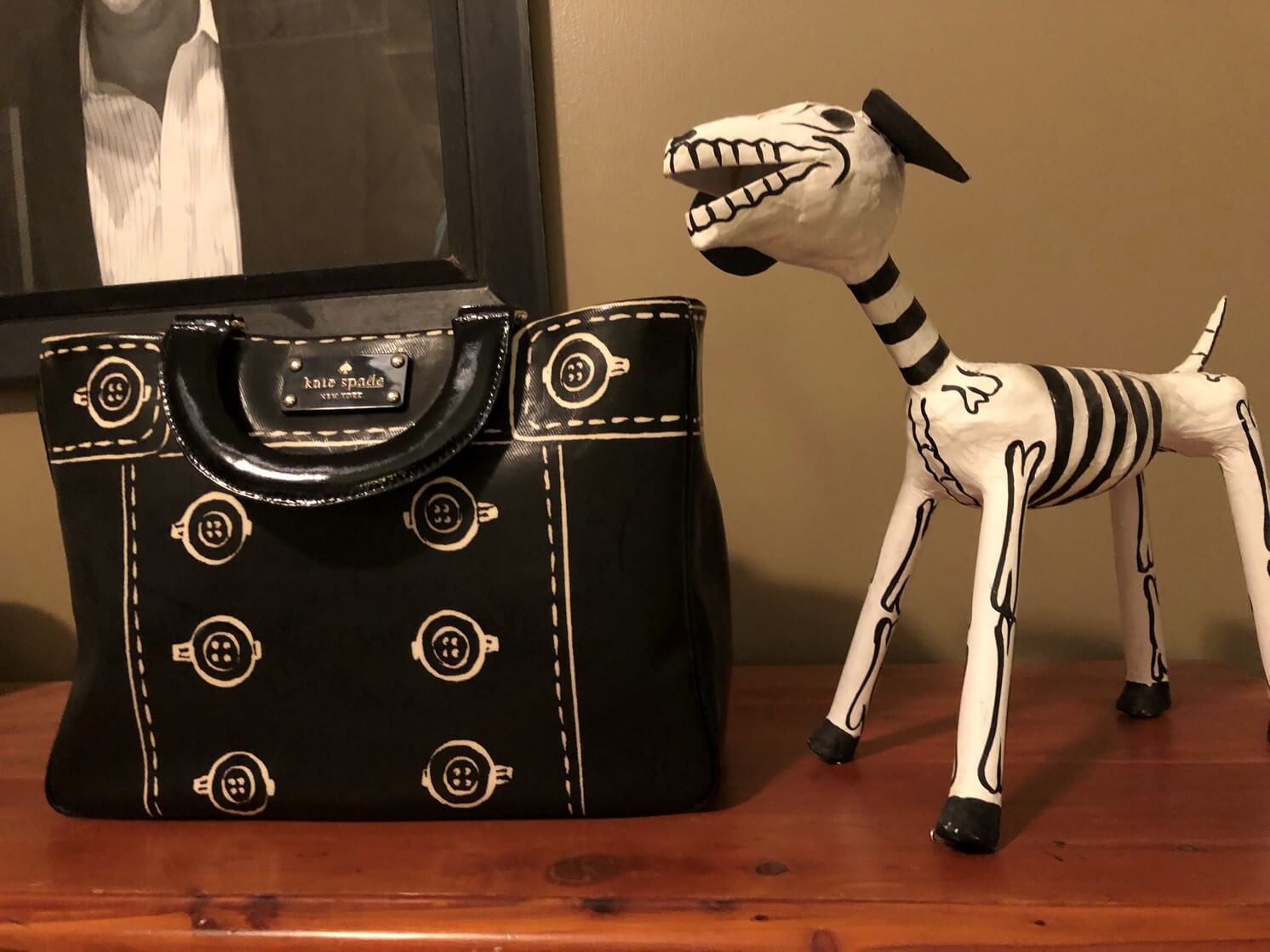 When icons leave us, it's impossible not to reflect on what their brands mean to our identities.
For me, the Kate Spade brand was bold, bright and optimistic–aspirational to say the least.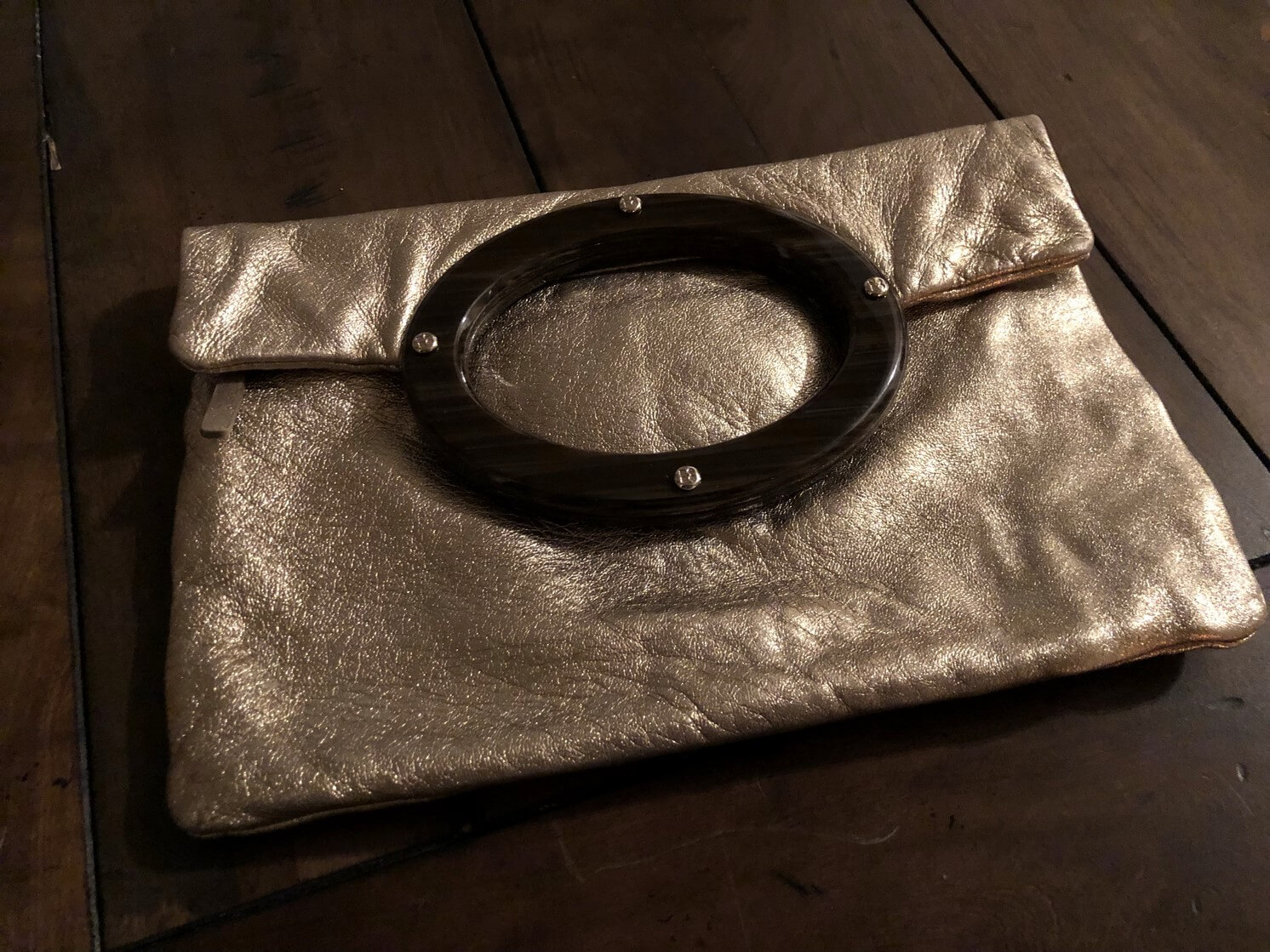 I own many Kate Spade bags, vases, dishes and pieces from her jewelry collection. I often receive items from her popular brand as presents–probably because the brand aligns with my aspirational image of myself: all-American, fun, practical and special.
One of my favorite purses is a black tromp l'oeil bag. I have a lot of nice things, but I don't take care of them all. I love that little canvas bag and always stuff it with paper and bag it when it's time to place it back on the shelf. I want it to keep its shape and stay special forever. In short, I love that bag and go out of my way to take care of it.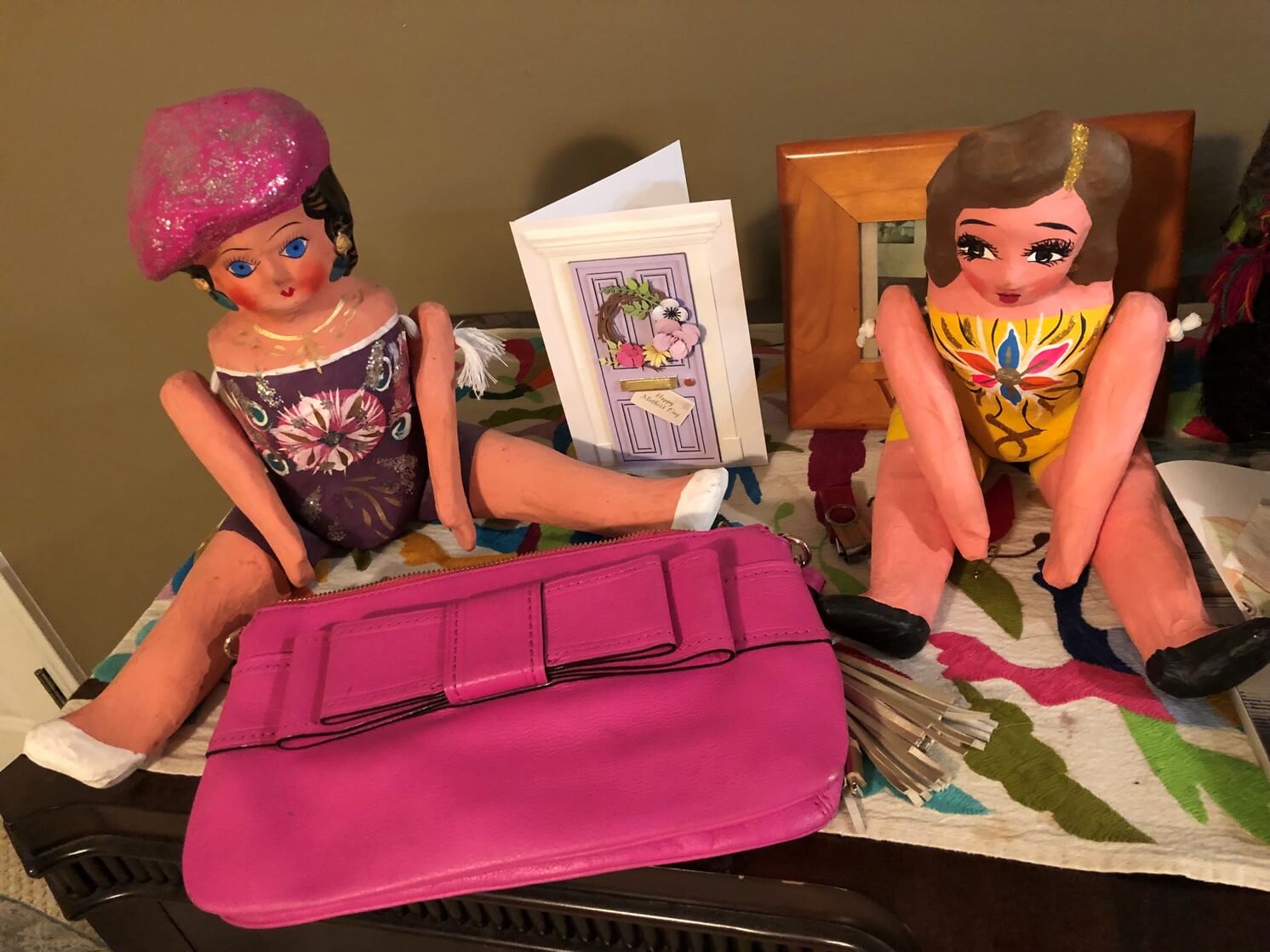 I love that the brand was started by a woman, for women.
Kate Spade was the classic American success story: a woman who quit her job and started a company in her tiny New York apartment.
Kate Spade succeeded, sold her company, took time off to raise her daughter and then started another company later. Her story is a fashion and business fairy tale and an amazing accomplishment.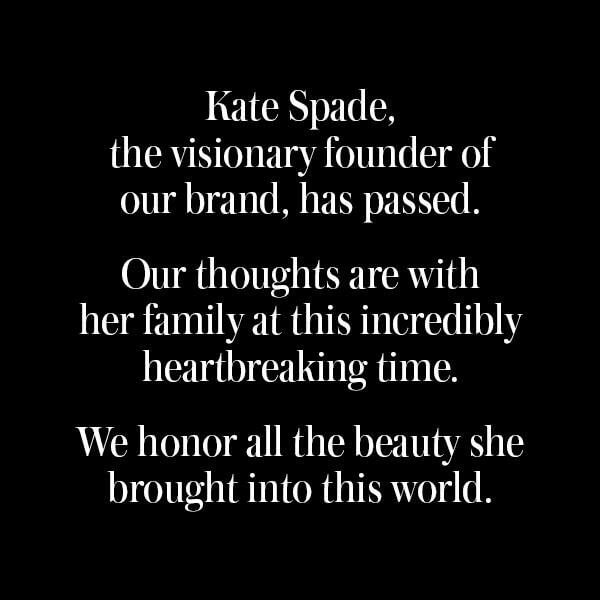 For me, the Kate Spade brand was joy, lightheartedness, and happiness.
It was a sunshine on a cloudy day.
The sad death of its founder is a good reminder that who we are on the inside isn't always who the outside world knows.
Mental health is an important issue, and no matter how sad or overwhelmed you might be–please remember that there are people who are willing and able to support you.
Please contact the National Suicide Prevention Hotline at 1-800-273-8255 if you need help or know someone who does.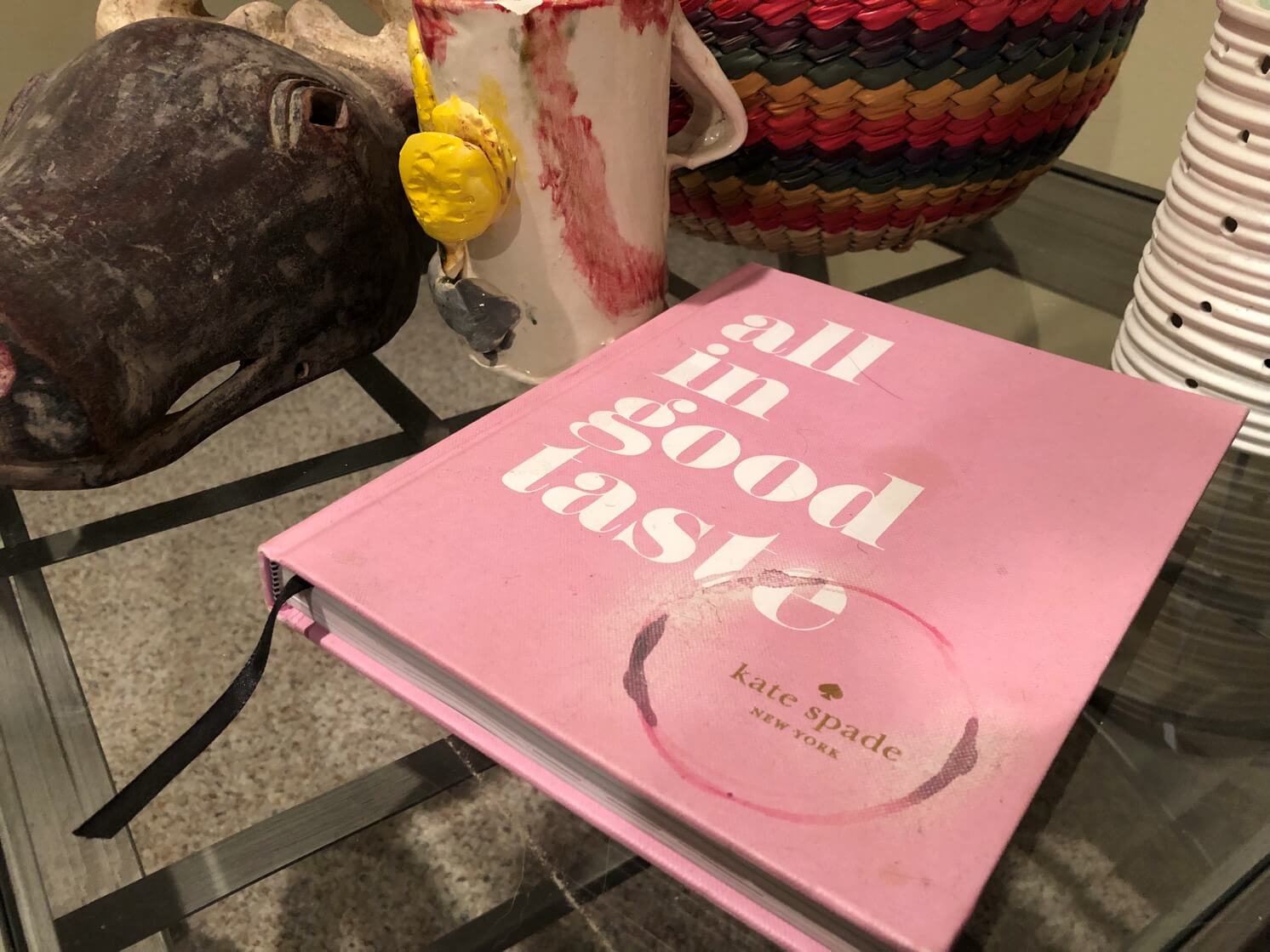 The Lifeline provides 24/7, free and confidential support for people in distress, prevention, and crisis.
I mention this because it's important to remember that you are loved.
If you or someone you love is struggling, help is one phone call away.
Mental health problems do not discriminate. I hope that by sharing this information a few more people who may need this sort of support will realize it exists.
I also hope this may help break down the stigma against asking for help. Suicide is the 10th leading cause of death in America, according to the American Foundation for Suicide Prevention.
The nonprofit's website best summarized my personal sentiments:
There is never a single cause for suicide. Suicide is the result of many factors that come together such as an underlying mental health condition, life stressors, and access to lethal means. We must do more to prevent such tragic deaths through greater awareness of mental health, common risks and warning signs, and effective interventions and treatments.
With condolences to her family, friends and loved ones, I am grateful to Kate Spade for making my world sparkle.
May each of us "lives colorfully" and remind each other that we are loved.
❤️