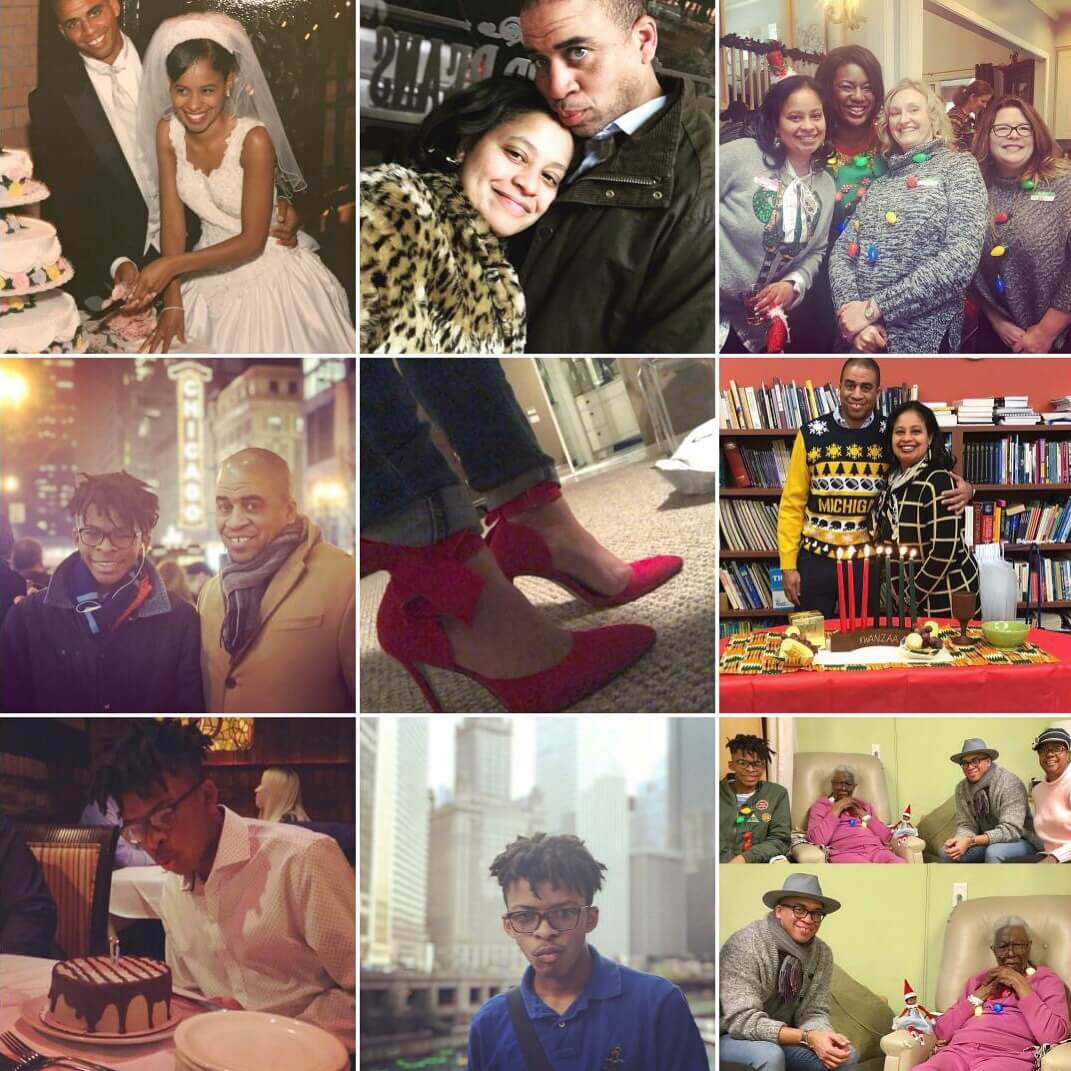 As the year comes to an end it's time for a reflection. For me, the end of the year is a bittersweet mix of looking back and looking forward.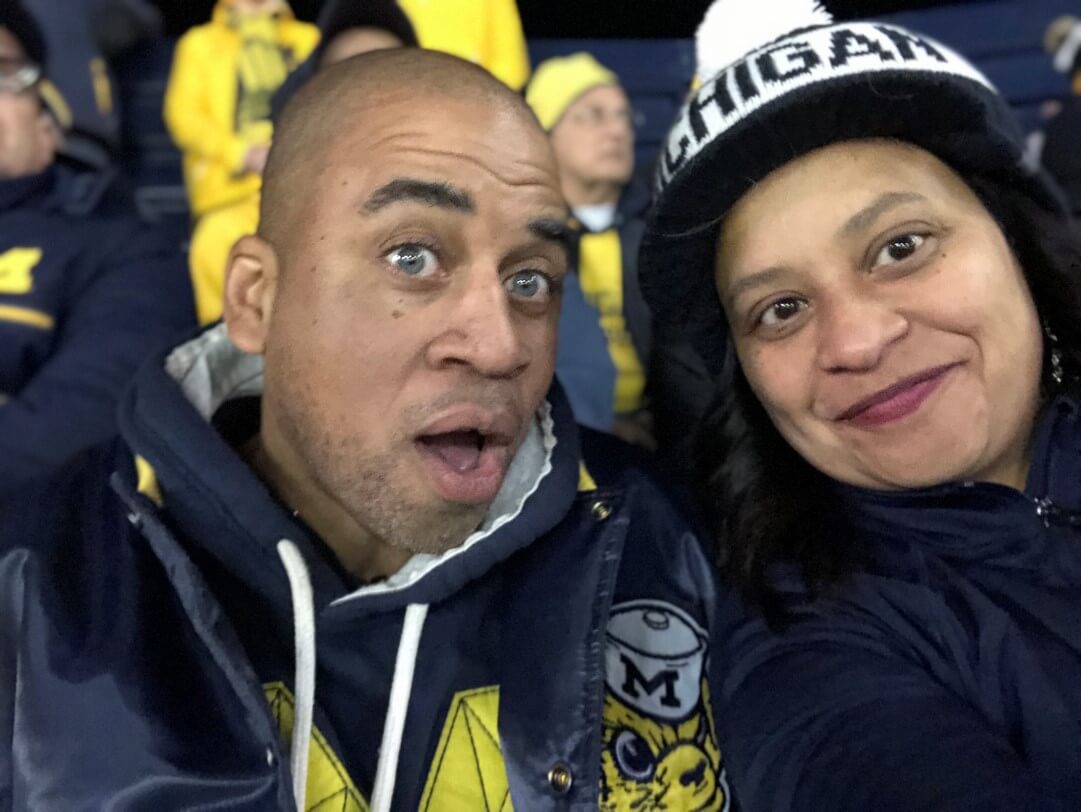 The year flew.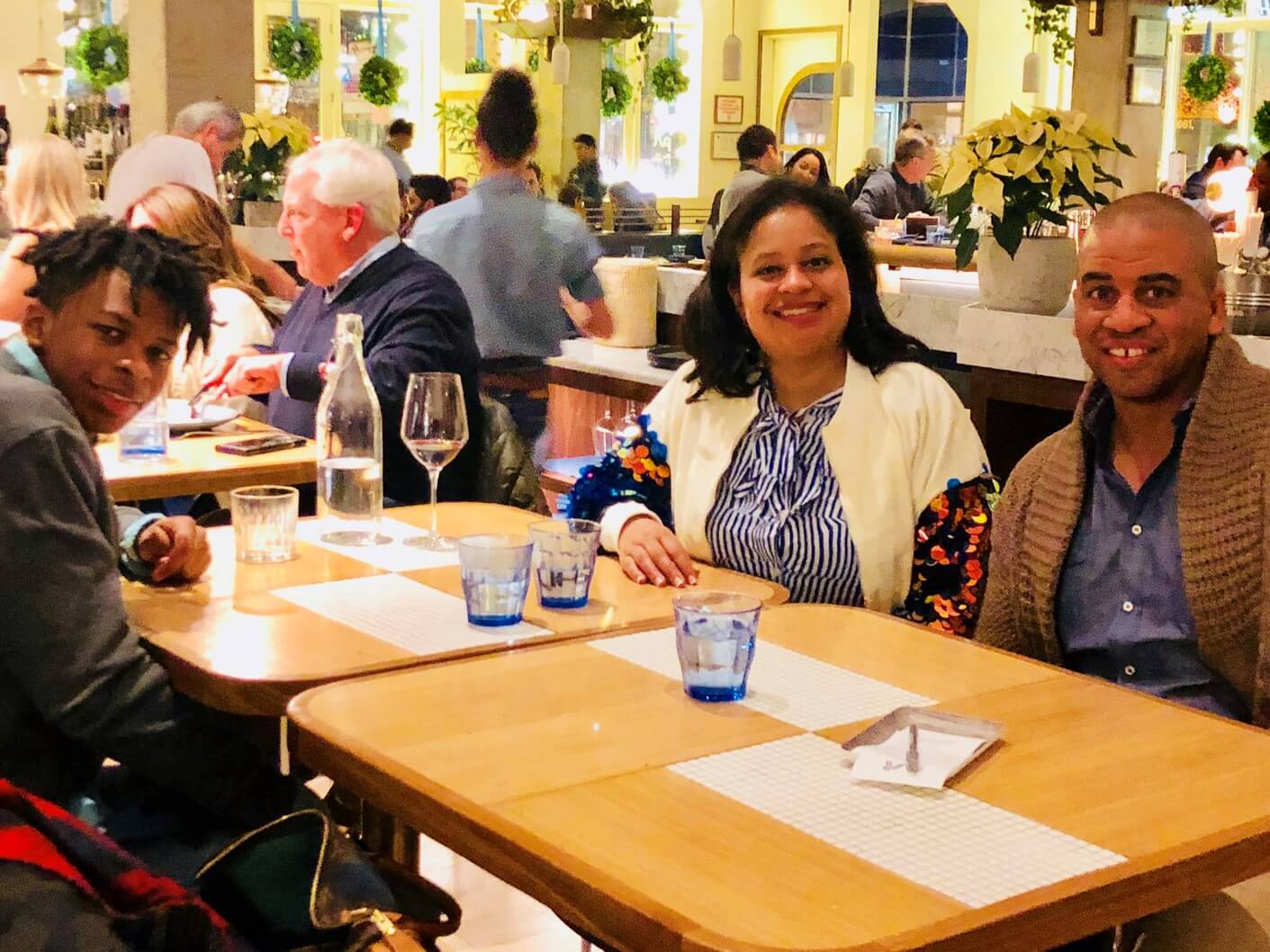 If I were, to sum up, 2018 in just one sentence of self-reflection, I'd say, "I showed up." I was present more often, and I tried my best to be the wife, mother, and friend I'd like to have.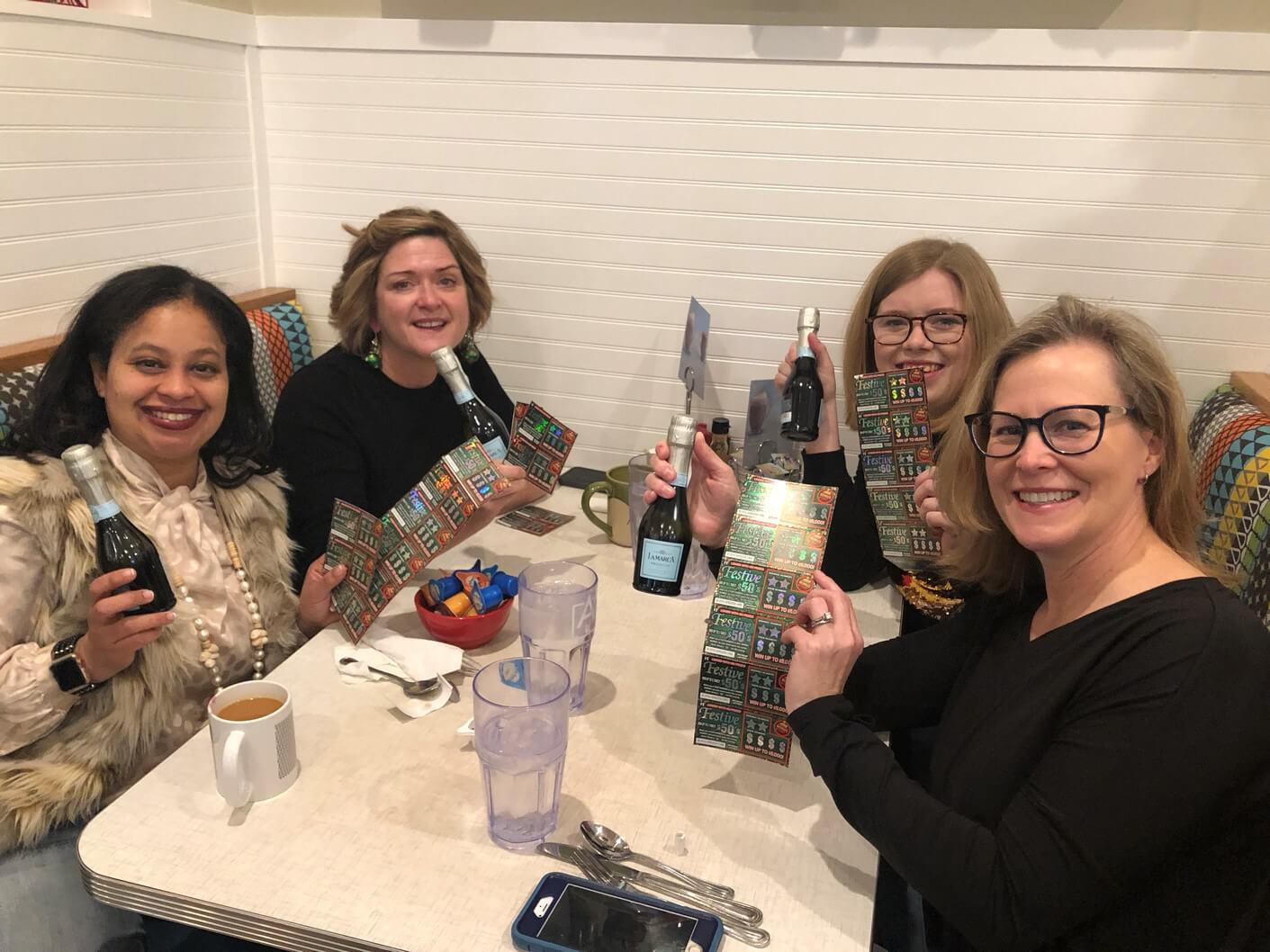 And, on the whole, it was a good effort, I think.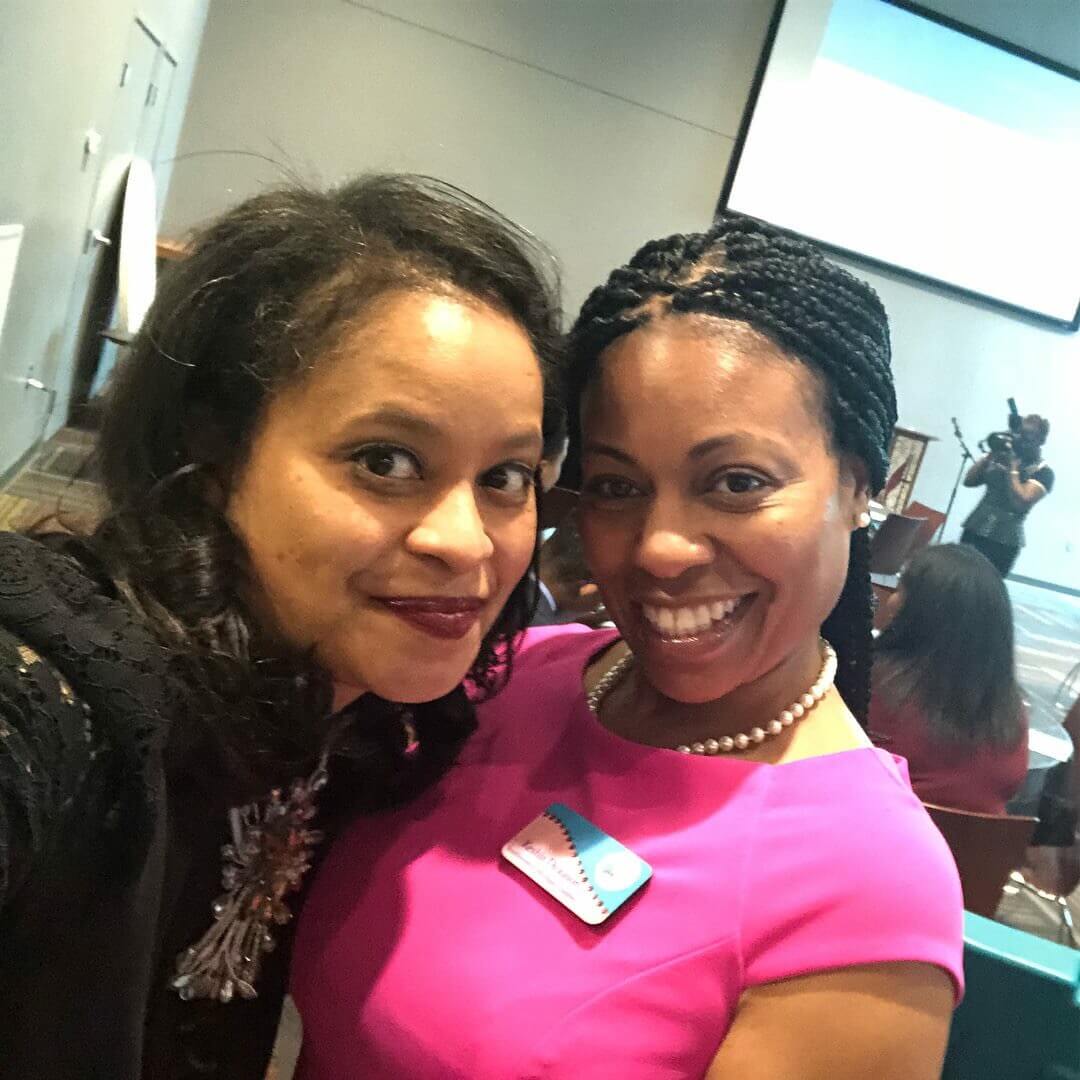 I am proud of who I am, all that I have accomplished and overcome and most importantly the everyday miracles I have experienced.

I prayed for so much and was blessed in return. God most especially came through for me when I prayed for the health of my family and friends.
As always, I want to pause and thank God for the blessings in my life.
There are many, and my Best9 is a beautiful reminder of all that I am grateful for as I look back on 2018: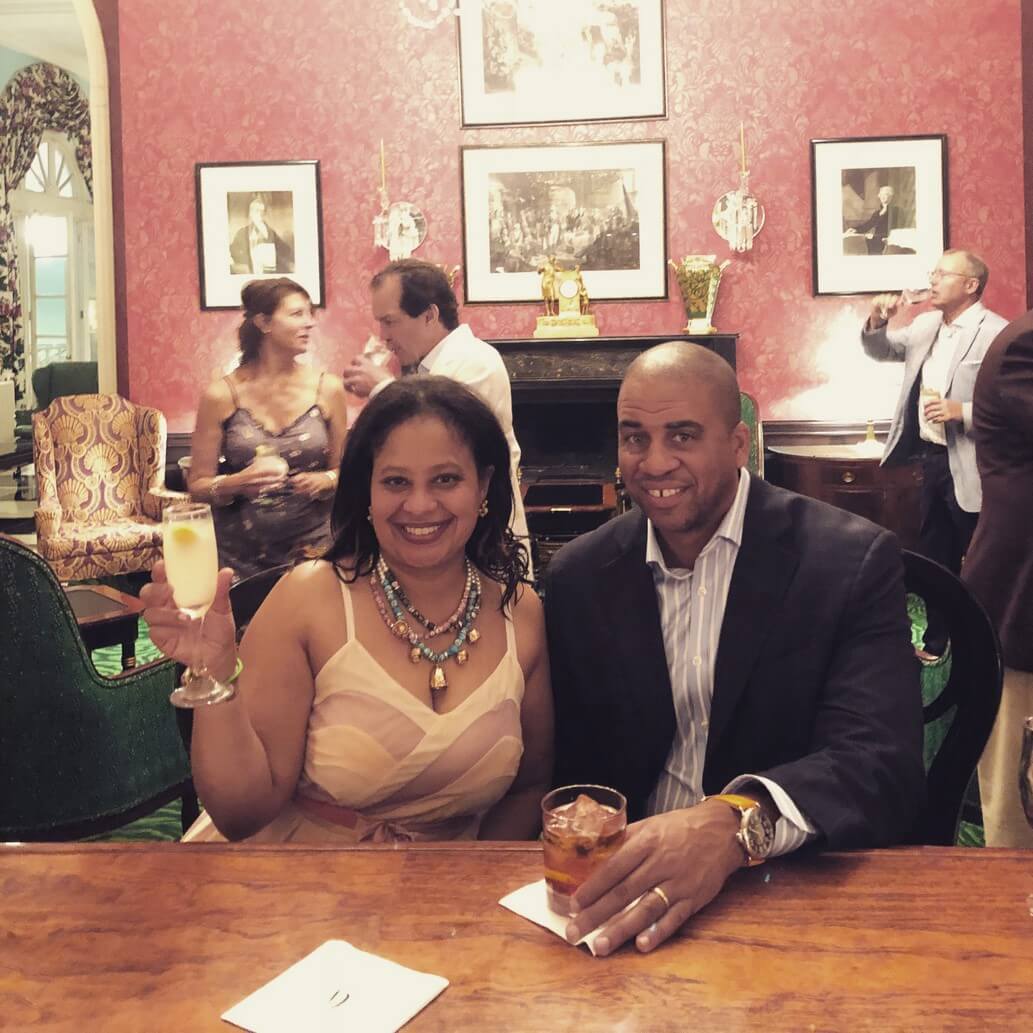 I'm thankful for 20 years of marriage with Rob.
I'm glad that I spent more quality time investing in people and relationships and put friends and them first.
I feel blessed and lucky that God has allowed me to celebrate many happy days and milestones with everyone from Bobby to Grandma Lois ??.
And of course, I'm so thankful that I get to watch Bobby grow up. He makes me so happy and proud. Serving God as his mom is my greatest blessing. ??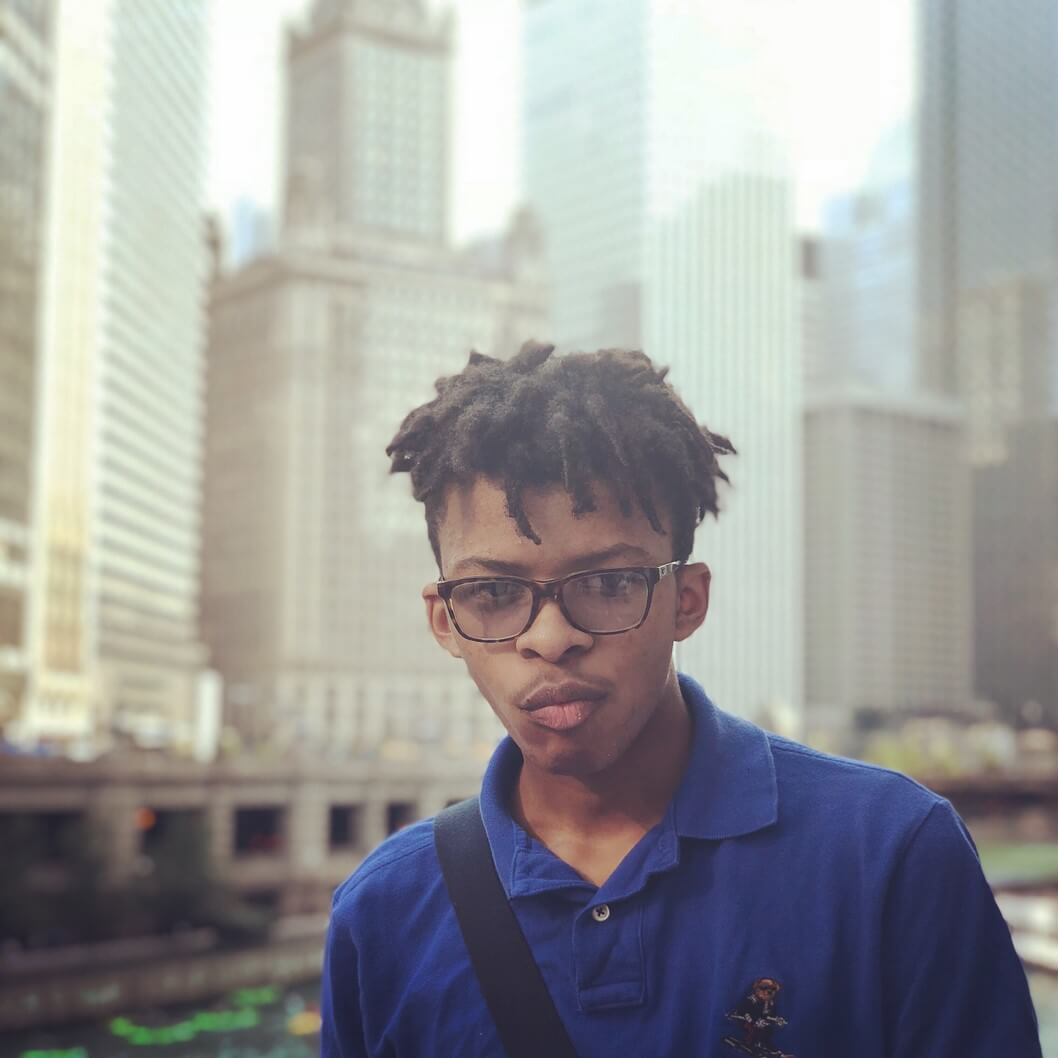 To my internet friends and followers —thank you for sticking with me through my hacking. It's never fun to have your privacy compromised.
While I'm still frustrated that the privacy policies in place allowed my account to be hacked and overtaken with inappropriate images, I also realize that Facebook doesn't prioritize user privacy and I'll have to accept that if I choose to use its platforms.
Lesson learned.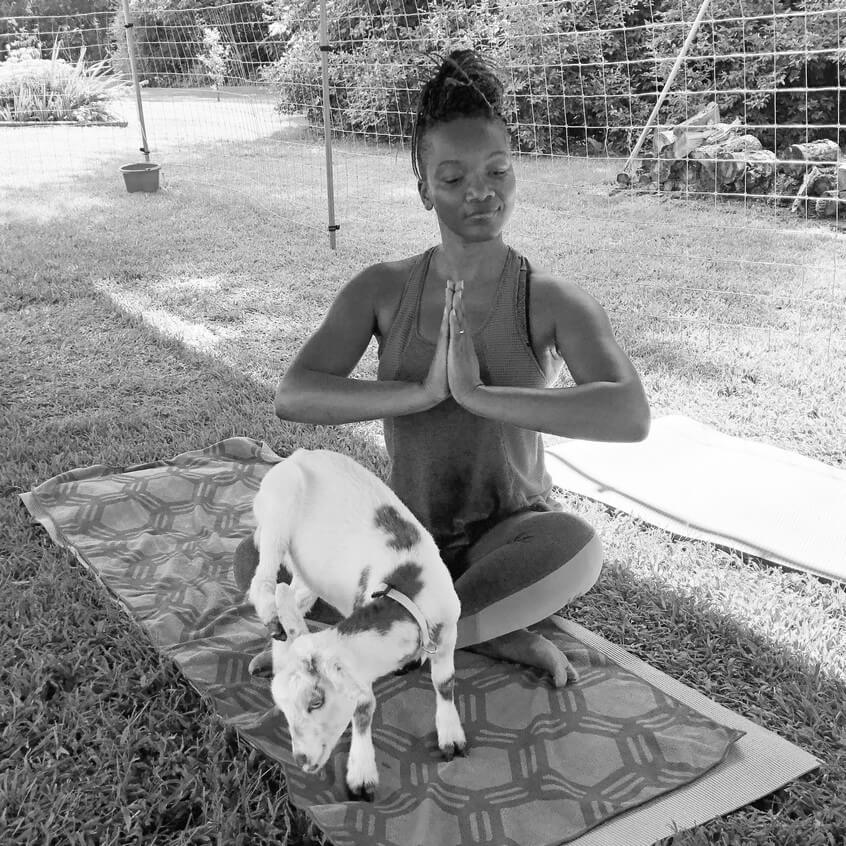 I wish all of you a Happy New Year filled with love, blessings, and daily adventures.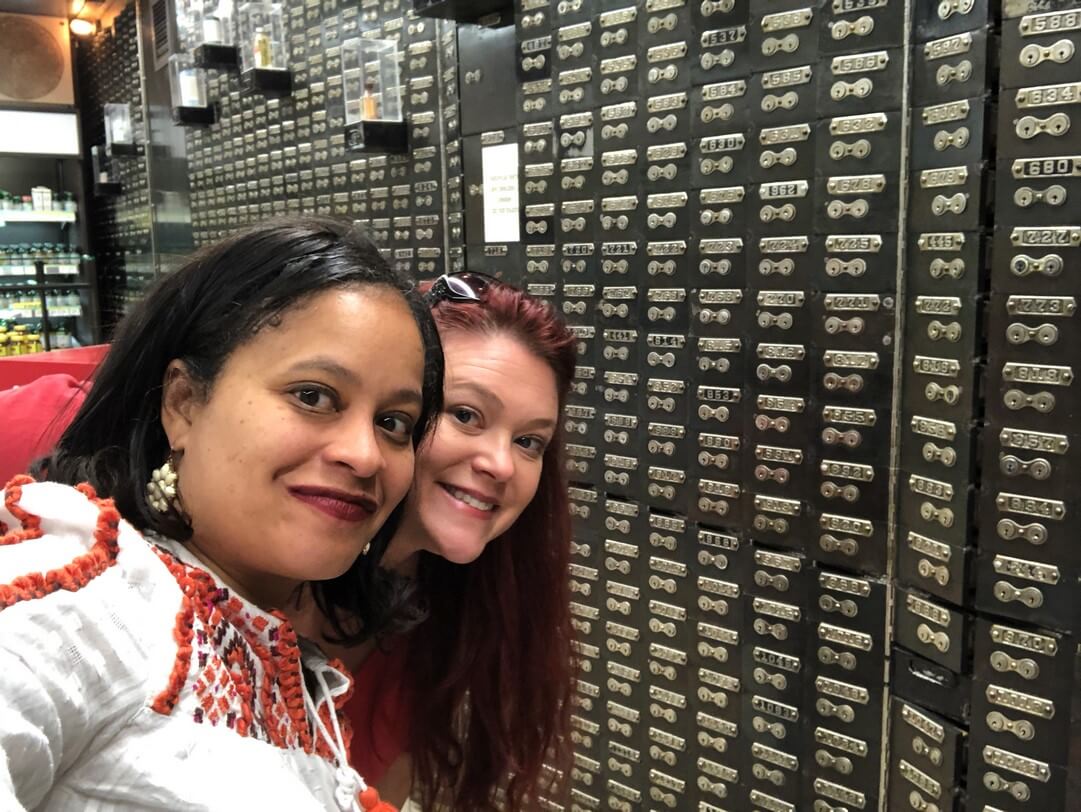 May God bless you, guide you and smile upon you and your families!