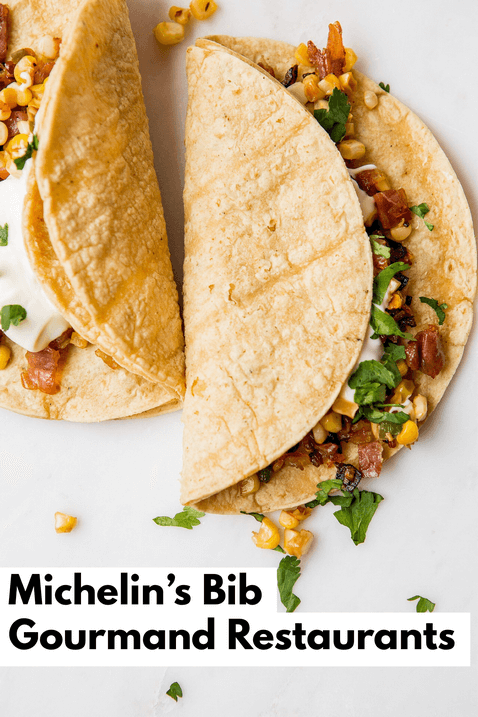 Are you familiar with Michelin's Bib Gourmand program?
I love good food and fine dining.
Enjoying a differential dining experience is always fun.
However, eating at a Michelin star restaurant can be prohibitively expensive.
So while I was researching restaurants before visiting Singapore, I was surprised to learn that Michelin has another category for ranking restaurants. A class that is reserved for high-quality but reasonably priced restaurants. This category's called, "Bib Gourmand."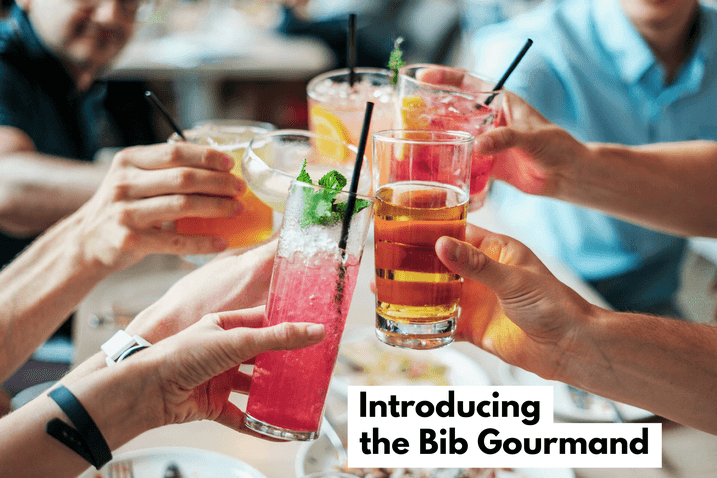 Bib Gourmands are designated by Michelin's food reviewers annually.
To be included on the Bib Gourmand list, restaurants are required to serve two courses and provide wine or dessert, all for $40 or less (not including tax or gratuity).
That said, the price limit for 'Bib' consideration varies from country to country, depending on the cost of living. And it should be noted that inclusion on the Bib Gourmand most isn't just driven by price. The restaurant's food has to be good too.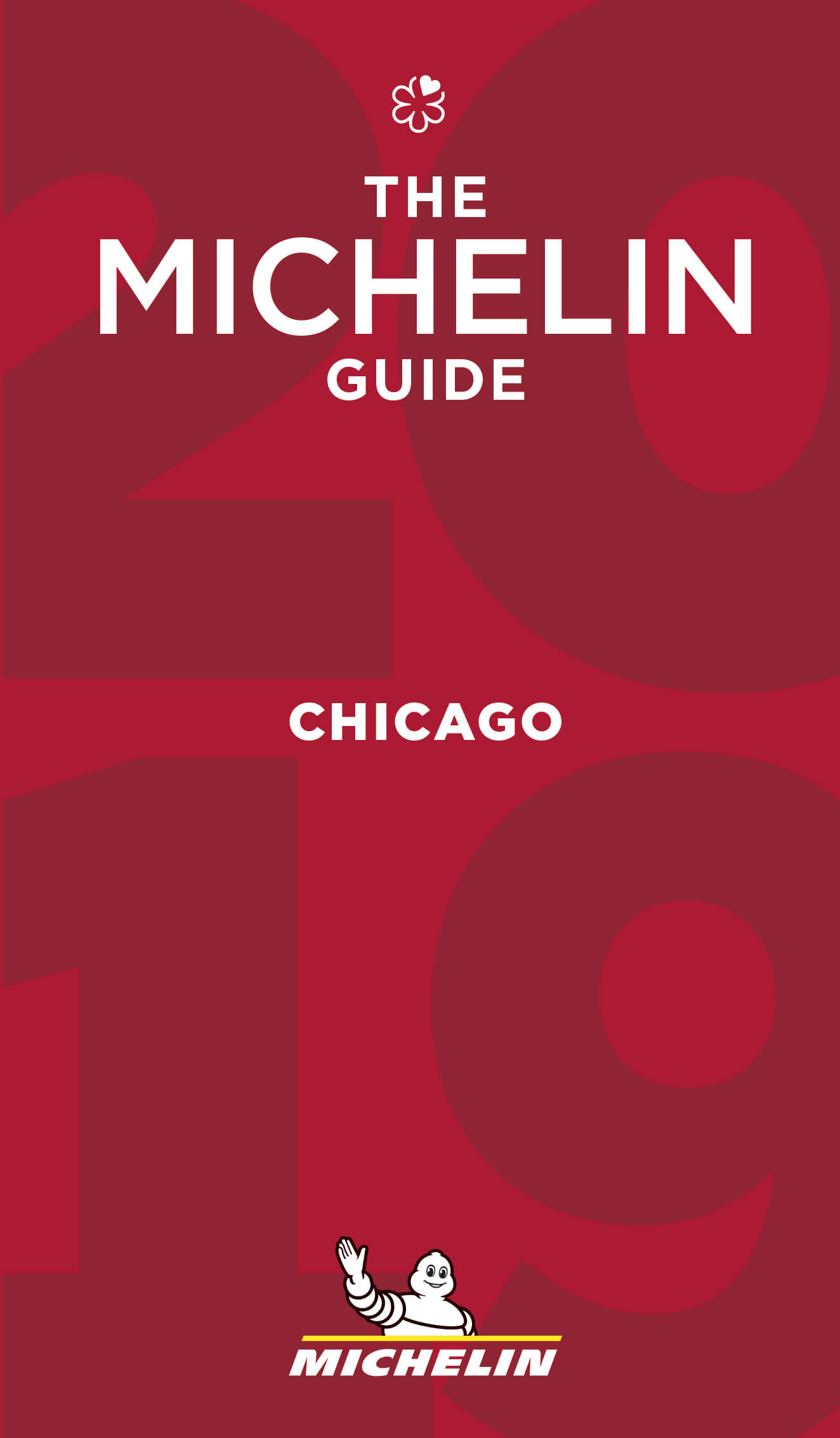 In Chicago, there are 58 Bib Gourmand restaurants.
I was surprised to learn that Mi Tocaya Antojería, a Mexican restaurant with a chef that was recognized by Food & Wine magazine as one of the Best New Chefs of 2018 is considered a Bib Gourmand restaurant. I assumed that because of the incredible number of awards and acclaim the restaurant has received, the prices would exceed inclusion in Michelin's Bib guide.
Mi Tocaya is a cool little neighborhood restaurant in Logan Square with a large outdoor patio.
Its chef, Diana Dàvila, looks like a modern-day Frieda Khalo, complete with flowers in her hair and a vibrant, energetic spirit.
Photo Credit: Amanda Iqbal Photography
The restaurant is highly acclaimed. It was recognized by the James Beard Foundation for Best New Restaurant, and Diana Dàvila was nominated in the category of regional Best Chef: Great Lakes award. I saw her at last year's Aspen Food & Wine and was so impressed.
In Aspen, she served a dish representing her restaurant but certainly stood out in the crowd with her beauty and presence.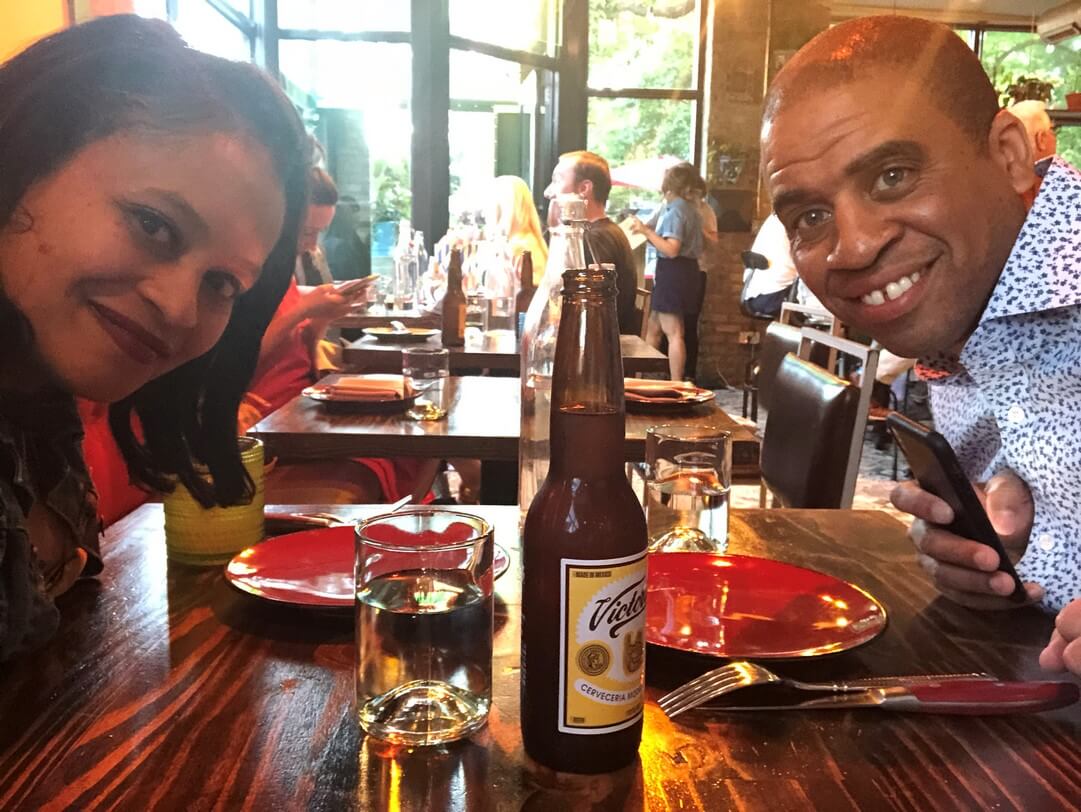 We went to Mi Tocaya because Rob wanted to take me someplace special for my birthday.
He knows I love Mexico and Mexican food, so made a reservation at Mi Tocaya–impressive given its tiny 40-ish person dining room.
We headed over to Logan Square for dinner.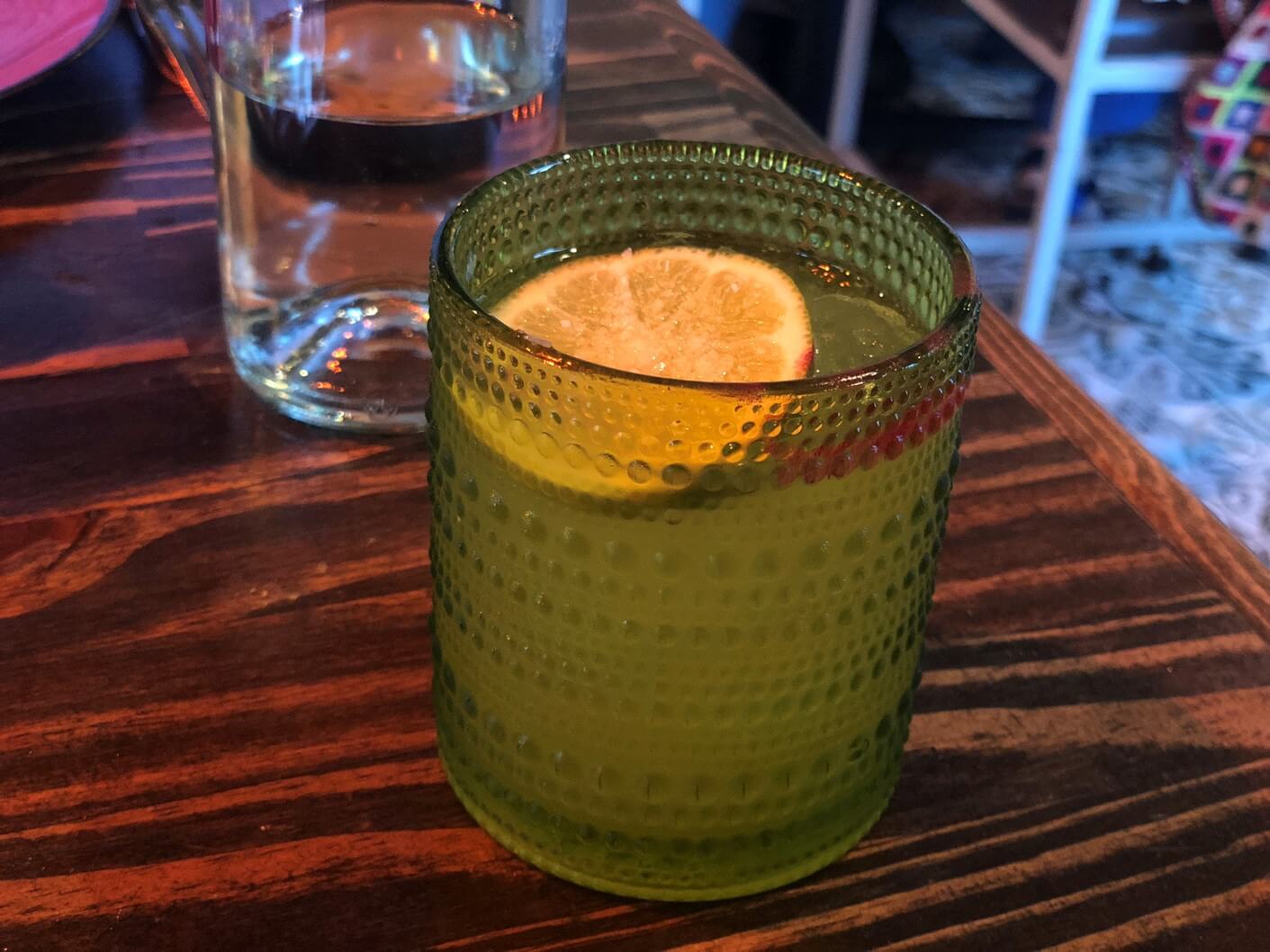 The vibe at Mi Tocaya is fun, funky and laid-back.
Our waiter arrived at our table full of suggestions and advice.
He had eaten everything on the menu, and also had a curated point of view on each dish.
This was helpful in selecting cocktails and entrees and also in refining options as the night wore on.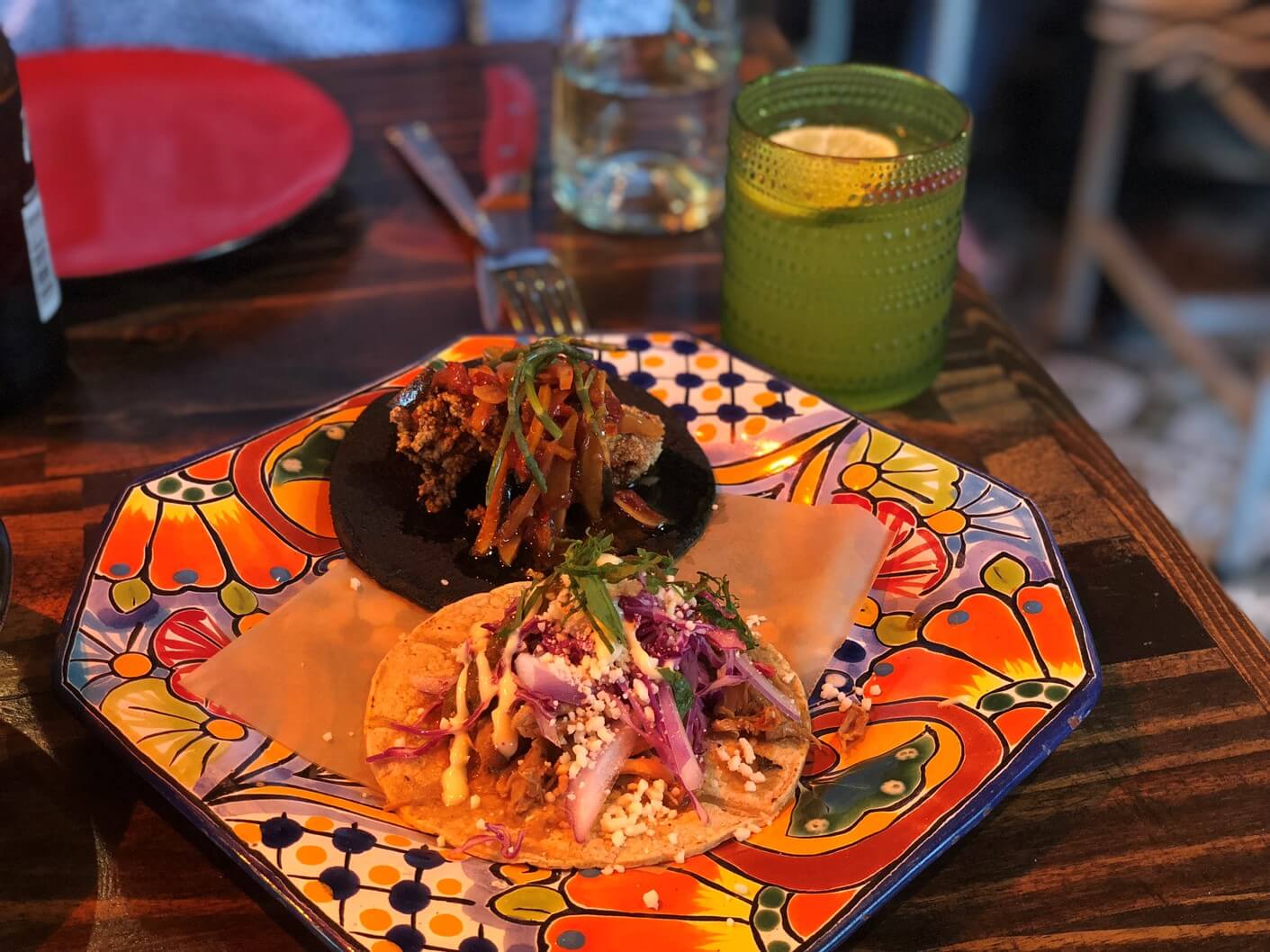 We ate tacos, elote, and mole.
We drank lots of margaritas and Victoria's.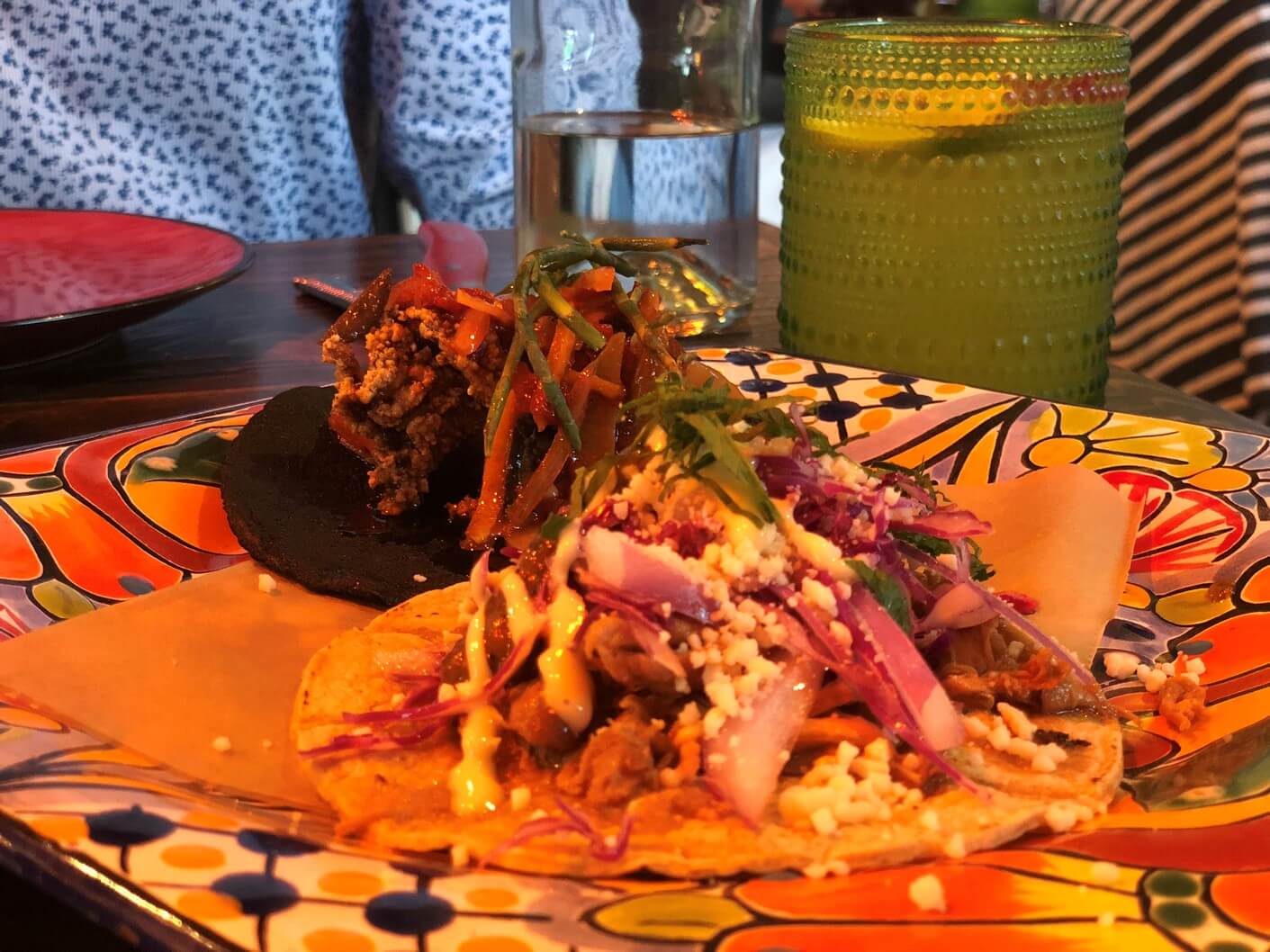 The food was incredible. The ingredients were fresh, and the recipes were creative.
From our table, we had a great view of the kitchen and could see Diana busily cooking orders and checking food. She stood behind this cool AF counter that had a very Mexican painting of a heart and barbed wire decorating it with flowers in her hair.
Friends have suggested we return to the restaurant for Sunday dinner. If you look on the restaurant's website, it's listed as "Domingo Familiar" and have a different menu than other days.
Following Mexican tradition (my favorite thing about Mexico, BTW) that Sunday is a family day and is the day you go out to eat with your extended family, Mi Tocaya features large sharable plates. Its Domingo Familiar menu features rotating dishes in honor of this tradition.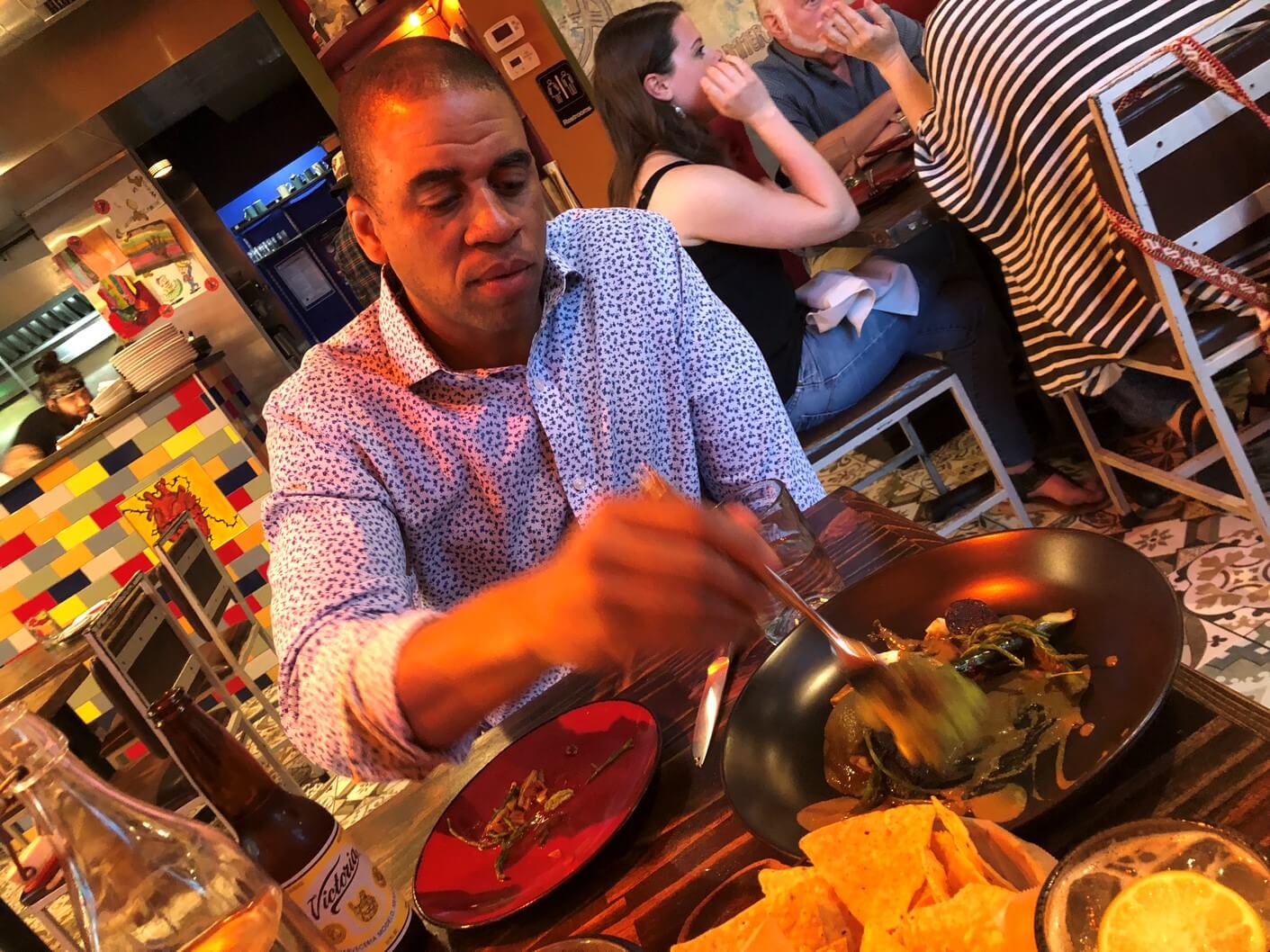 I'm excited to explore Chicago's other Bib Gourmand restaurants and look forward to discovering other restaurants that have made the list.
Mi Tocaya was a tasty reminder of Mexico, and I look forward to sitting on Diana's patio and enjoying Sunday dinner this summer.