This morning I stepped out of my comfort zone and into a goat yoga practice.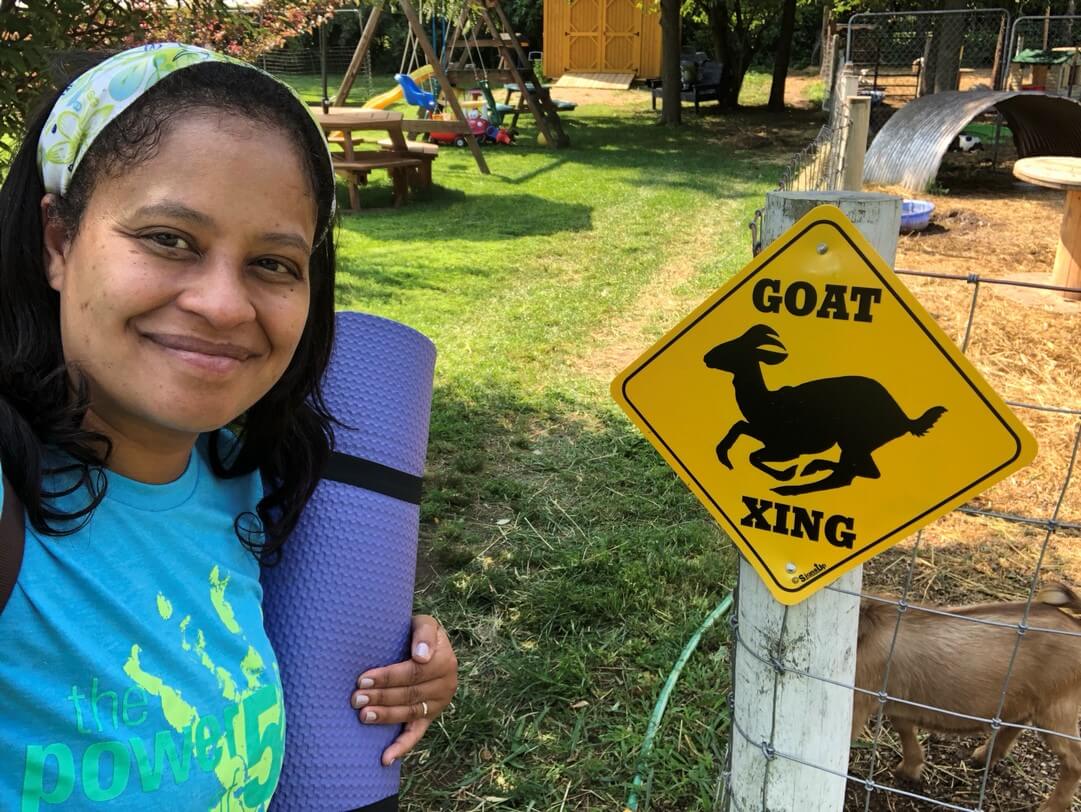 That's not a typo: my girlfriend and I attended goat yoga today.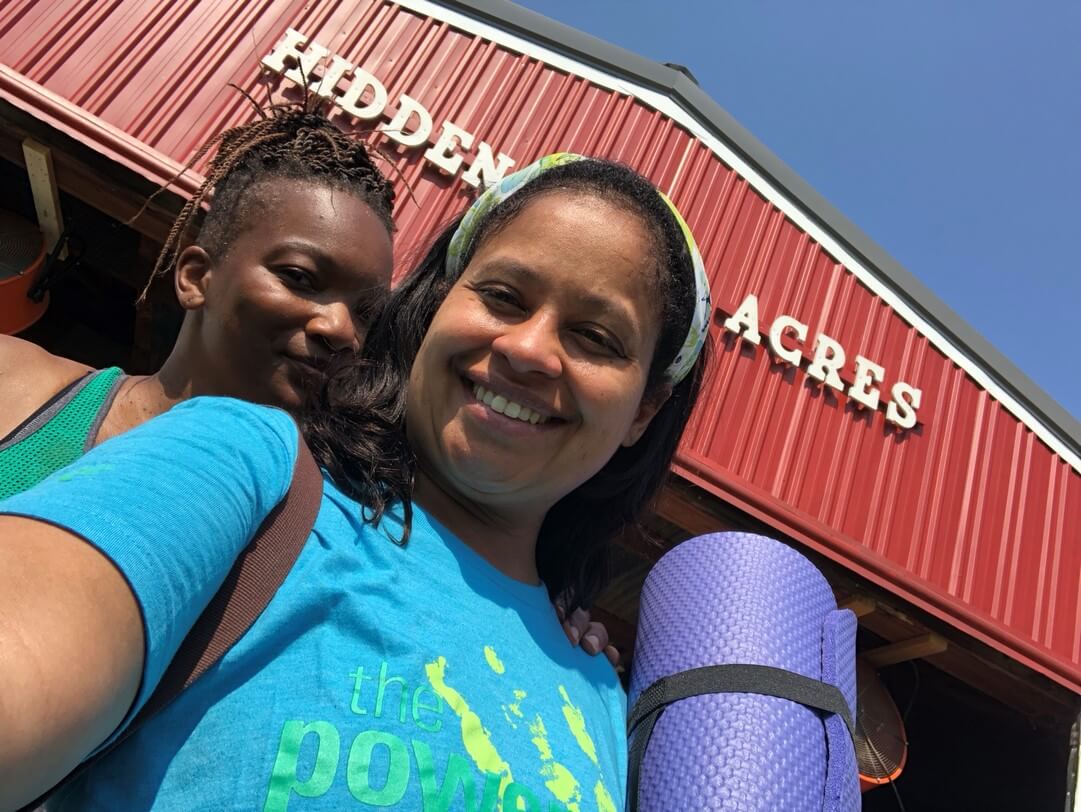 Goat yoga is one part yoga class, one part animal-assisted therapy. Our session was fantastic because it took place in a natural setting at a farm about 30 minutes from our house.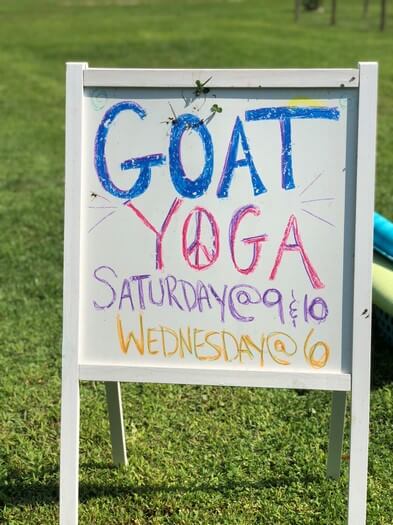 Goats are unpredictable and roam the class while you practice.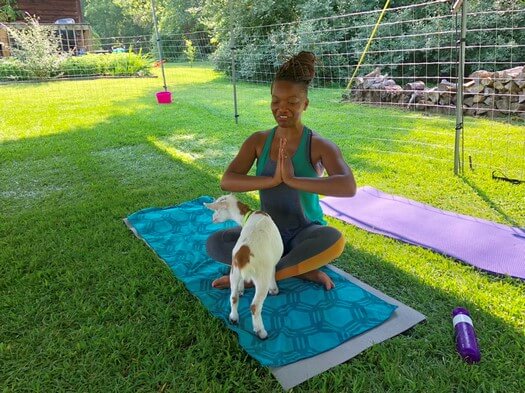 We arrived at practice, as usual, and spread out our mats. Our instructor welcomed us and we began a standard yoga practice.
I haven't practiced yoga in the grass before and a few seconds into the class an ant crawled into my pants. I'm sure he also promptly died because it was 80 degrees outside and much warmer on my body.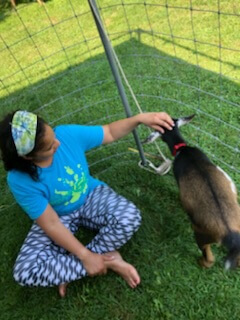 As practice began the farm hands released the baby goats. Some of the baby goats were thrilled to be in class and promptly found mats to sit on.
One goat, Dillion, was having a tough day. He had been purchased from the county fair and was not happy to be at a new farm. He stood in the corner and pouted for the entire class. As someone who knows a thing or two about a tough day, I visited with Dillon and gave him a few hugs.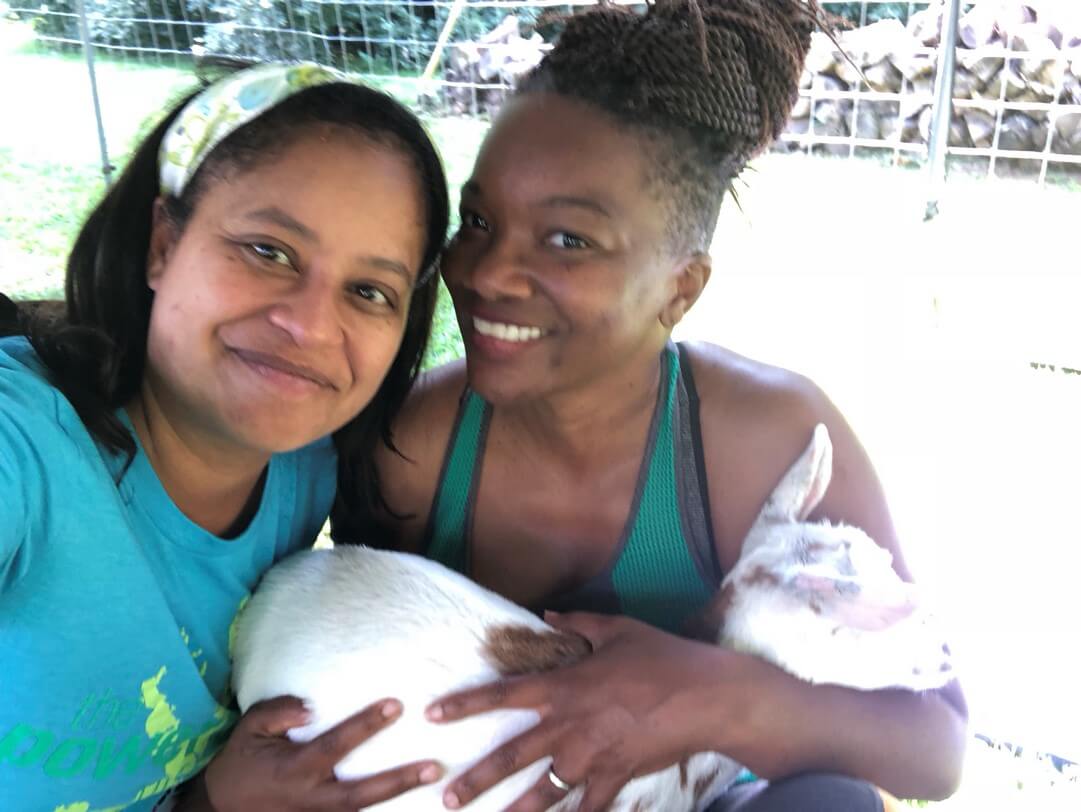 Most of the goats were around three months old. They climbed on unassuming yogis and nuzzled faces, bit hair and chewed loose tags on yoga mats. They were chaotic, charming and absolutely disarming.
I loved the baby goats!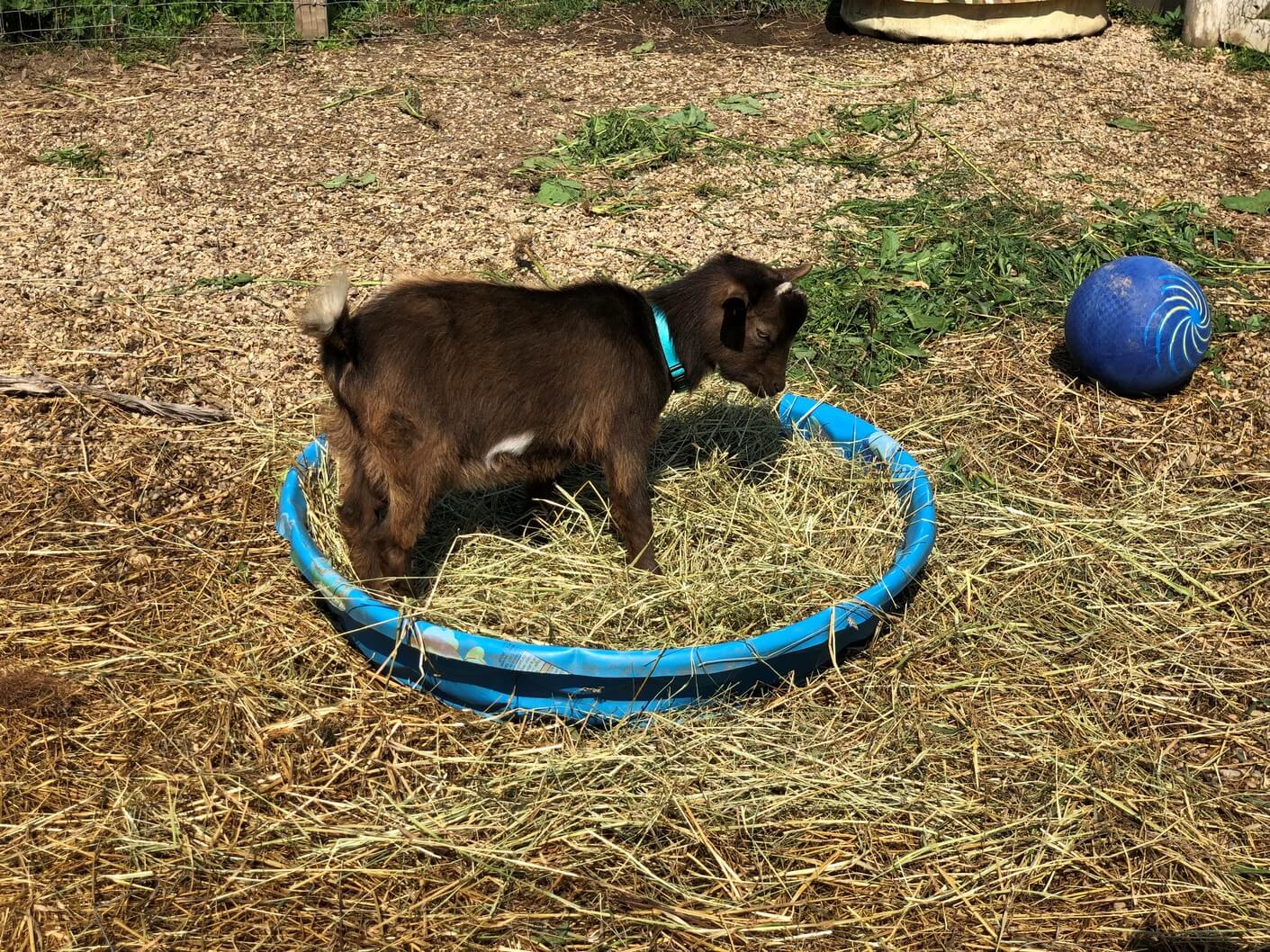 The baby goats drank from the instructor's water bottle while she led the practice. Another crept up behind me and peed on my mat while I was in the midst of a pose. Fortunately, our class had a helper who swiftly cleaned up after the busy little goats.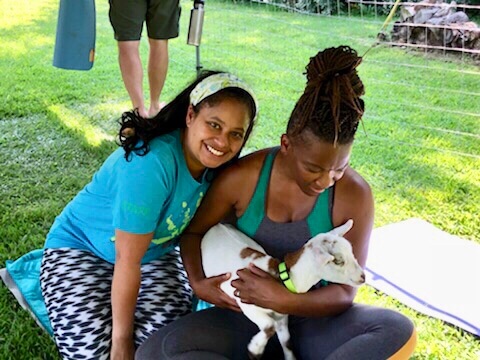 It should be noted that there was a good mix of students in the class: some yogis who were there for a twist on their normal practice, while others were doing it for the 'Gram and had phones poised in selfie mode and were anxiously awaiting a baby goat and a good selfie.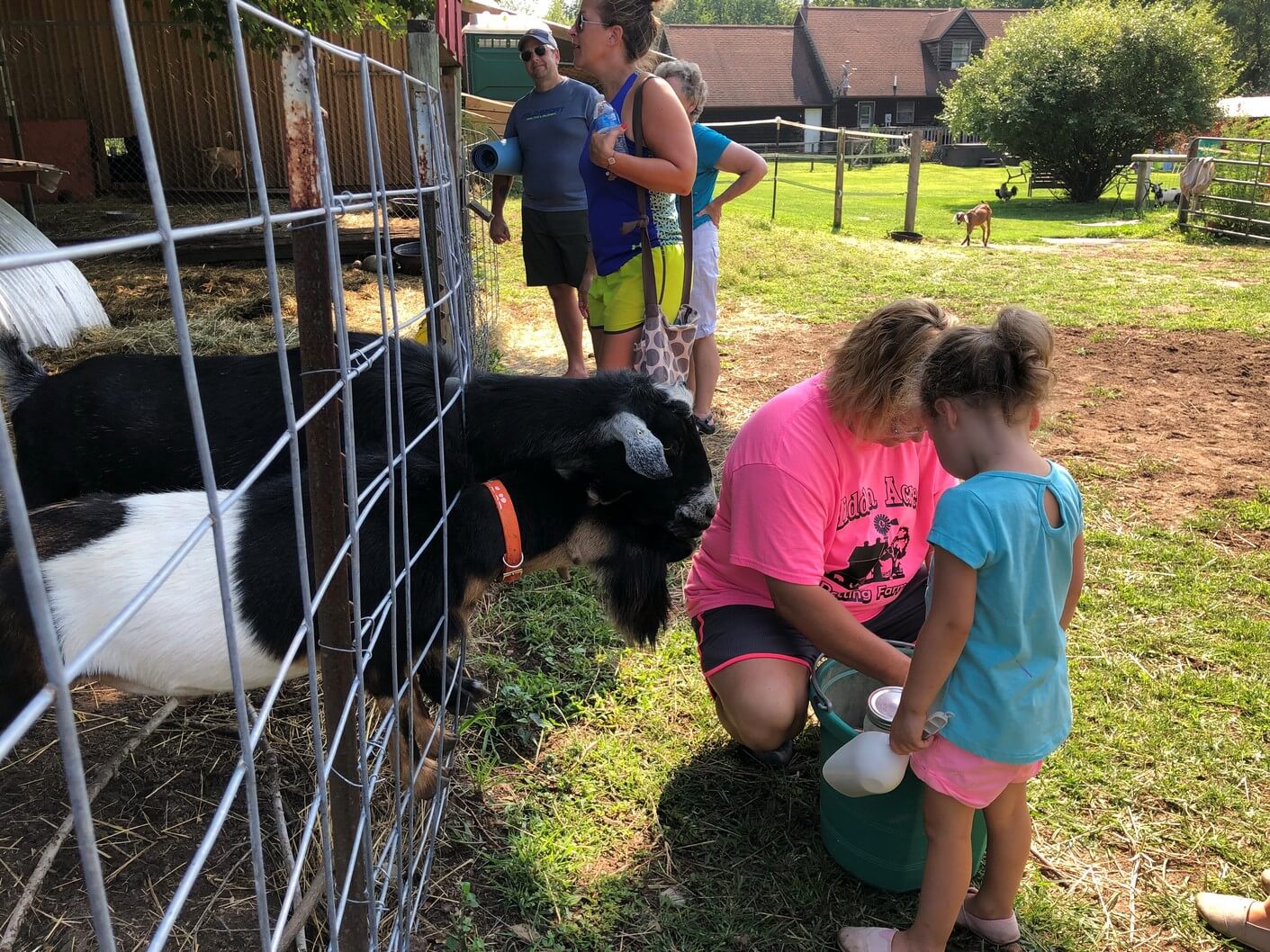 All of the baby goats were thrilled to mingle during the yoga practice and also happily returned to the petting zoo to play with children and eat treats from tiny hands.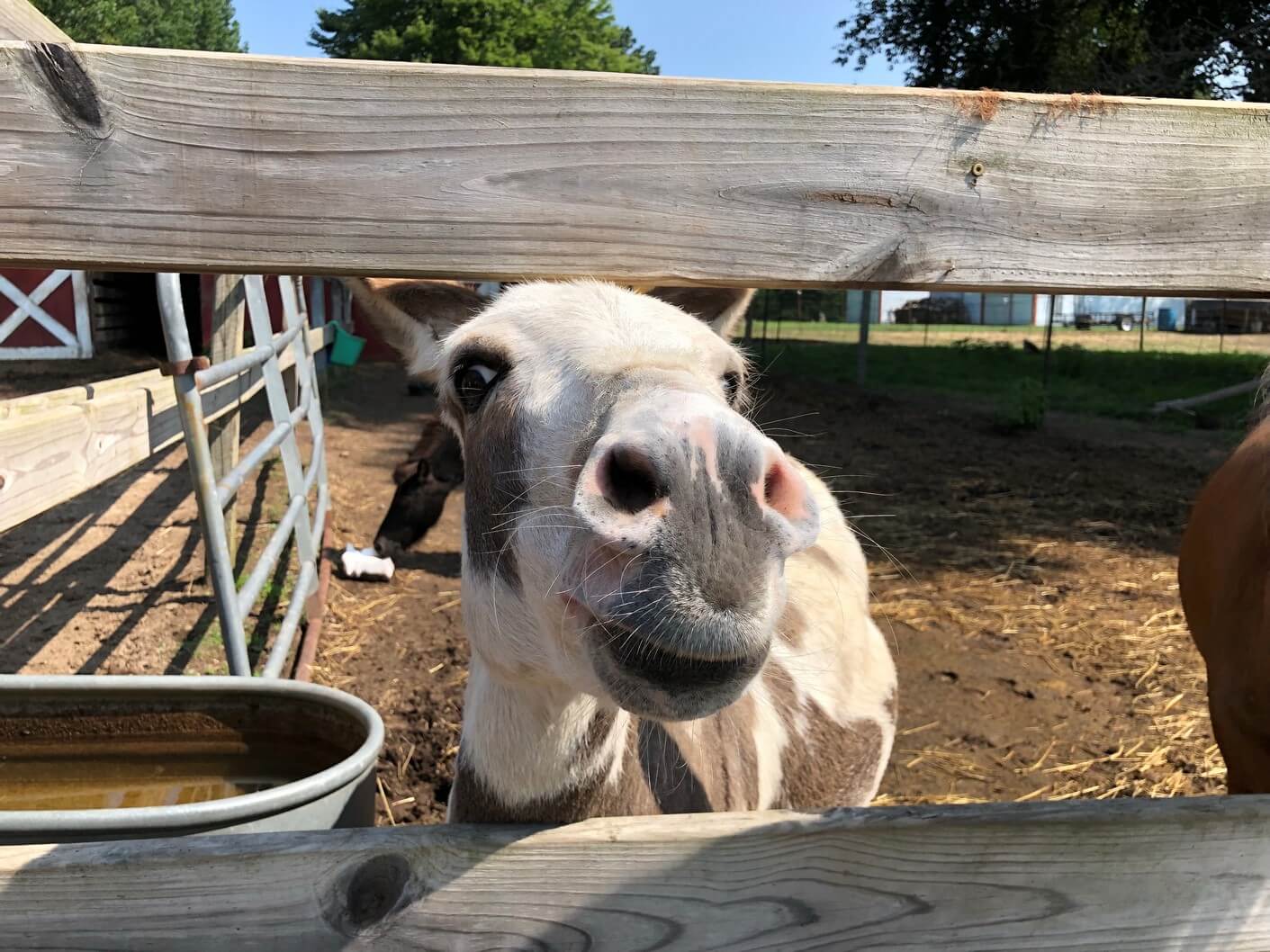 As an animal lover, I found goat yoga to be adventurous and fun. The class was taught at an all-levels tempo, and many students were first-time yogis.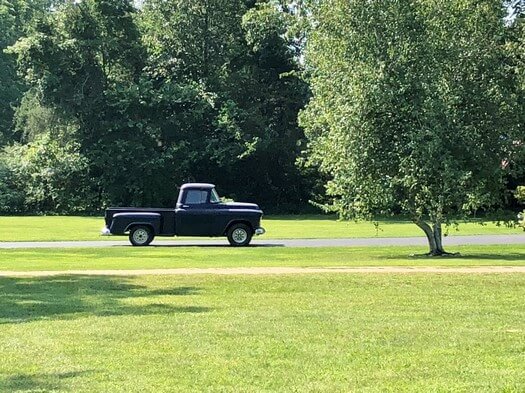 I enjoyed visiting a local farm early in the morning and bonding with a bossy bunch of baby goats. The goats were playful and fun and the farm setting provided a special connection to nature.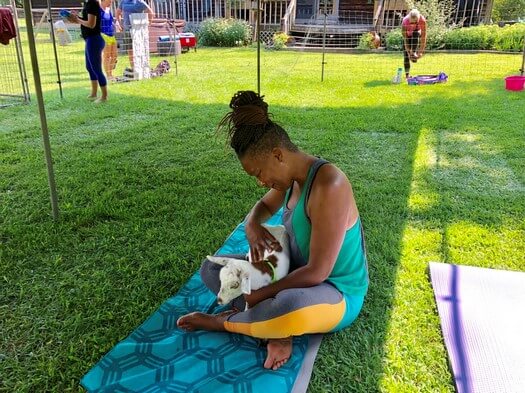 I highly recommend goat yoga. It's fun, relaxing and an easy way for city folk to connect with nature while nuzzling adorable baby animals.