This site contains affiliate links to products. We may receive a commission for purchases made through these links.
Have you heard about the Pupils Project?
The Pupils Project is an important program from Warby Parker that helps provide much-needed glasses for school children.
Not too long ago, I realized that I needed new glasses.
Readers.
Although I needed readers, I wasn't willing to settle for drugstore glasses.
I decided that If I had to purchase eyeglasses, glasses that I didn't want but needed, I was committed to buying a stylish pair.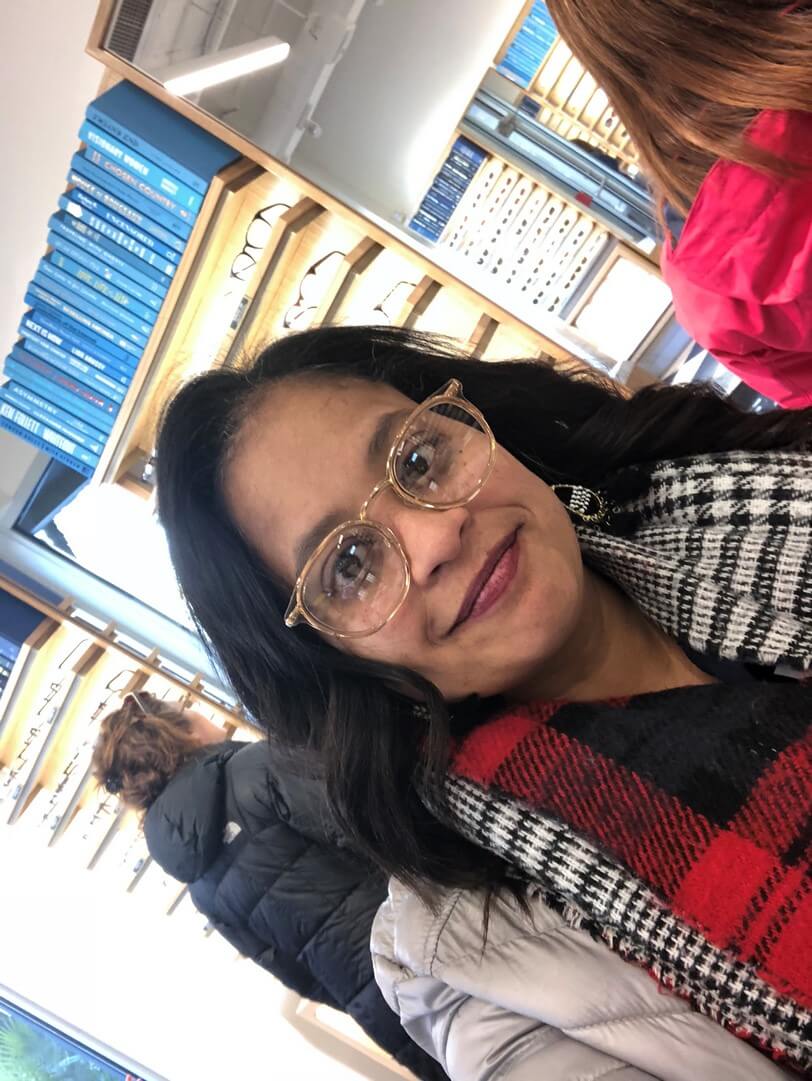 I'm a big fan of Warby Parker's Buy A Pair, Give a Pair program.
Since 2010, more than 4 million pairs of glasses have been distributed.
The people at Warby Parker know that there are 2.5 billion people around the world who need glasses but don't have access to them. Because of this, 624 million cannot effectively learn or work because of sight restrictions.
&nbsp>
A few years ago, the brand created the
Pupils Project
in New York City and Baltimore. This project that provides free vision screenings, eye exams, and glasses to school children who need them the most.
The American Optometric Association estimates that 80 percent of childhood learning occurs visually –making glasses a much-needed accessory for a good learning environment.

&nbsp>
Warby Parker's Pupil Project Collection is a program that helps provide free vision screenings, eye exams, and glasses to kids in New York City and Baltimore.
This school year, the Pupils Project has been active in more than 250 schools and will donate about 30,000 pairs of glasses in New York City and Baltimore schools! To support this, I purchased a pair of glasses from the Pupils Project collection.
I love the idea that 100 percent of my purchase will support Pupils Project.
While I'm lucky enough to live near two Warby Parker stores, many people don't.
Fortunately, Warby Parker has a home try-on program.
&nbsp>
It's easy to select five pairs of glasses and try them on at home. The company will send the glasses to you, and you have five days to return the samples. It's pretty easy and a lot of fun!