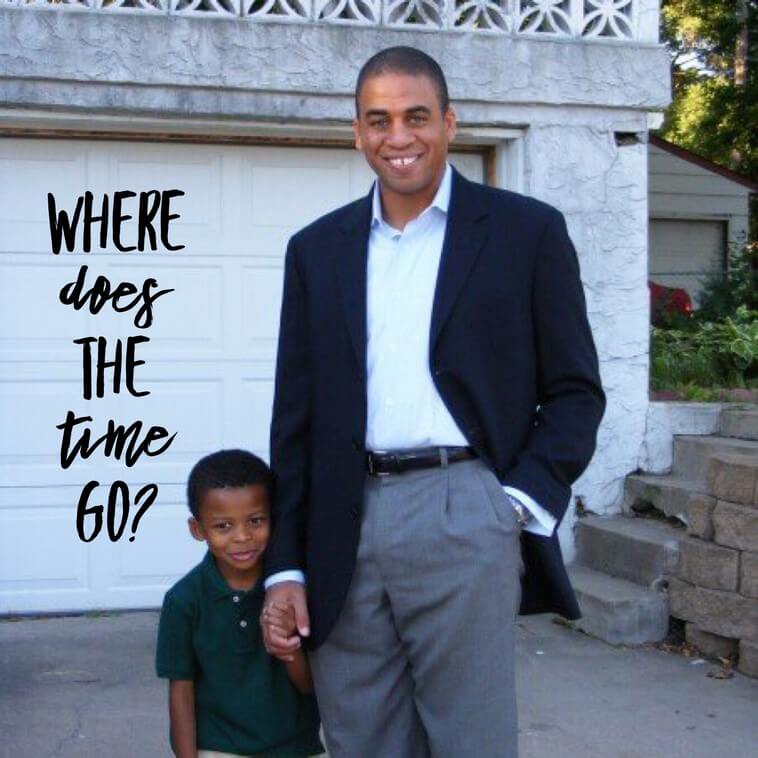 It's a great week for a nervous breakdown.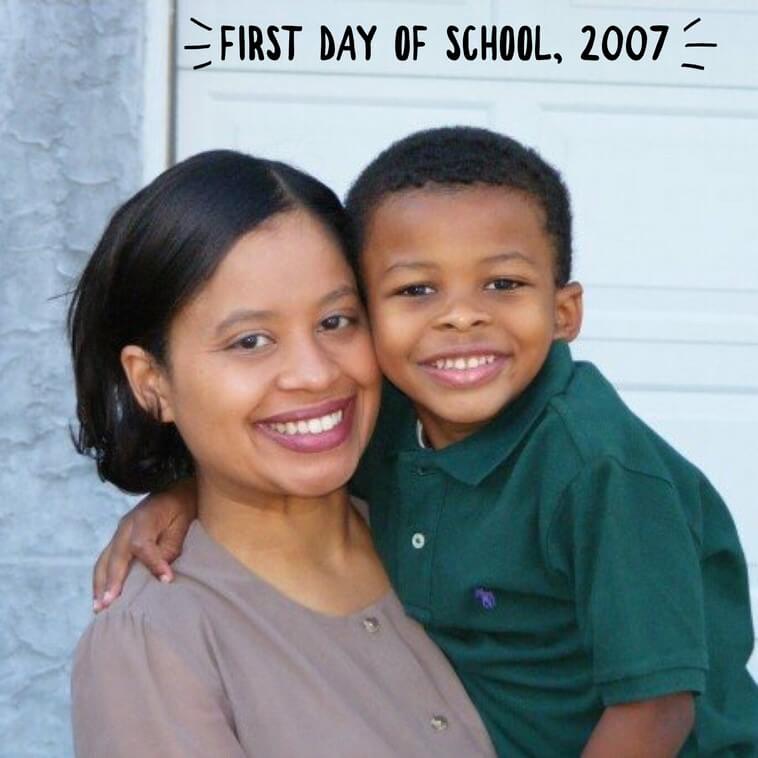 There's a short list of things I don't do well with, and the end of the school year is on that list.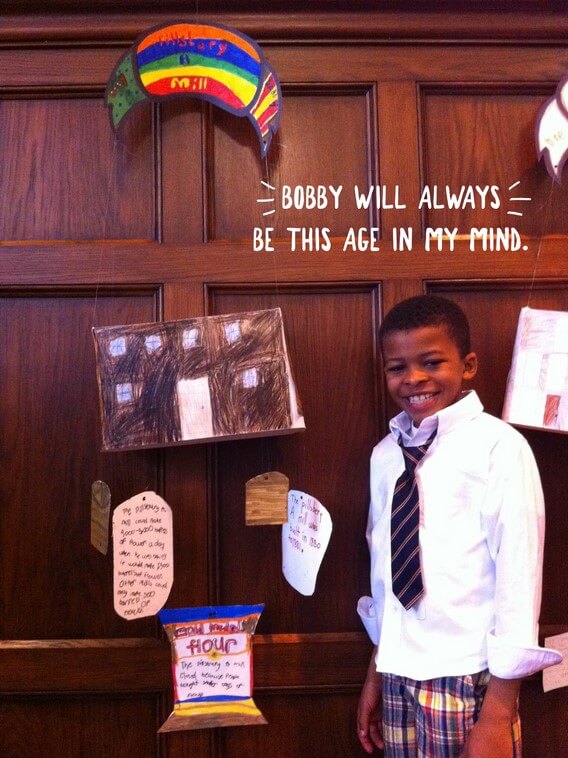 This week has been particularly difficult for me because I am acutely aware that it is the beginning of the end of many things.
Lately, Bobby has been practicing driving and soon he will take the driver's ed test.
I have driven Bobby to school almost every day for 10 years.
With only one more day left in this school year, I know that the number of days I have left for bonding, breakfast runs and special mom moments to chat and connect are drawing to a swift conclusion.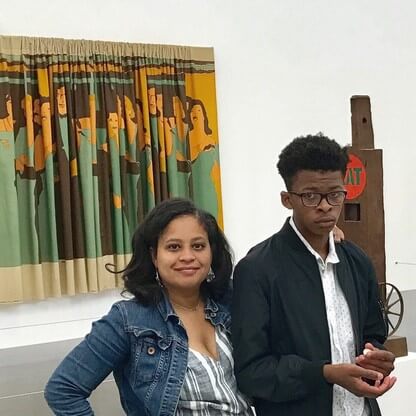 This morning I sighed deeply while waiting in the drop offline. Bobby asked me, "what's wrong?"
And I hadn't realized I had audibly sighed.
I believe in honesty and transparency and told him the truth: I was sad because the time we spend together means so much to me, and I knew with busy schedules and one less touchpoint we will have to work a little harder to connect.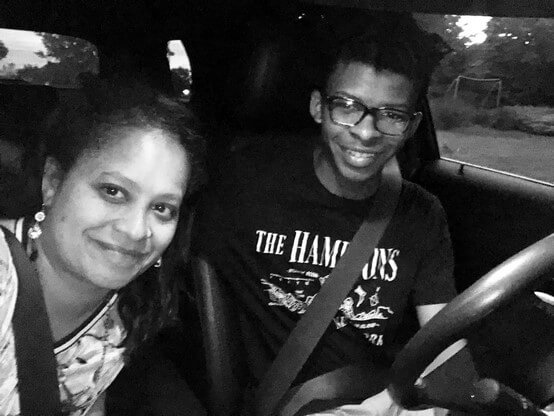 A good life is one that is well lived. And as I look back on mine, I will always reflect on those car rides to school and remember them as some of my most special mom moments.
Time well spent is never wasted.
Bobby and I went on a practice ride this evening. This time, I was in the passenger seat, listening. When we pulled into our driveway, Bobby looked at me and thanked me for all of the rides to school–even on days when we lived in Mexico and I didn't have a car.
Parenting is the best adventure I've ever undertaken. Life is short, and as the route changes for me, I'm doing my best to hang on, buckle up and enjoy the ride.