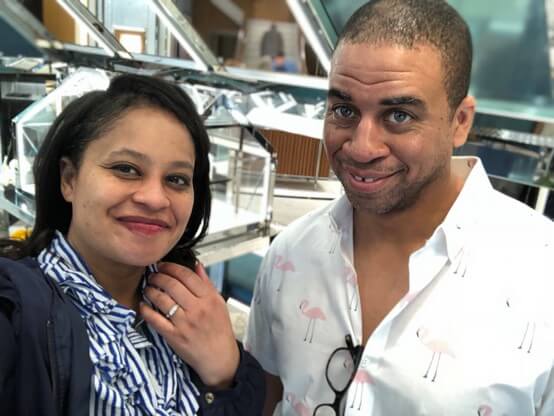 Each week, my friends and I gather on the veranda of a local restaurant's patio for a weekly bottle of Rosé. Over wine we talk, laugh, vent and provide counsel.
It's nice to connect and unload in a safe and supportive space with trusted friends.
Last week, we were unwinding when one of the friends made an interesting observation: "Isn't it crazy? None of us are wearing engagement rings," she said. "All of us, are so different, yet we're all just wearing wedding bands.
What does that say about us?"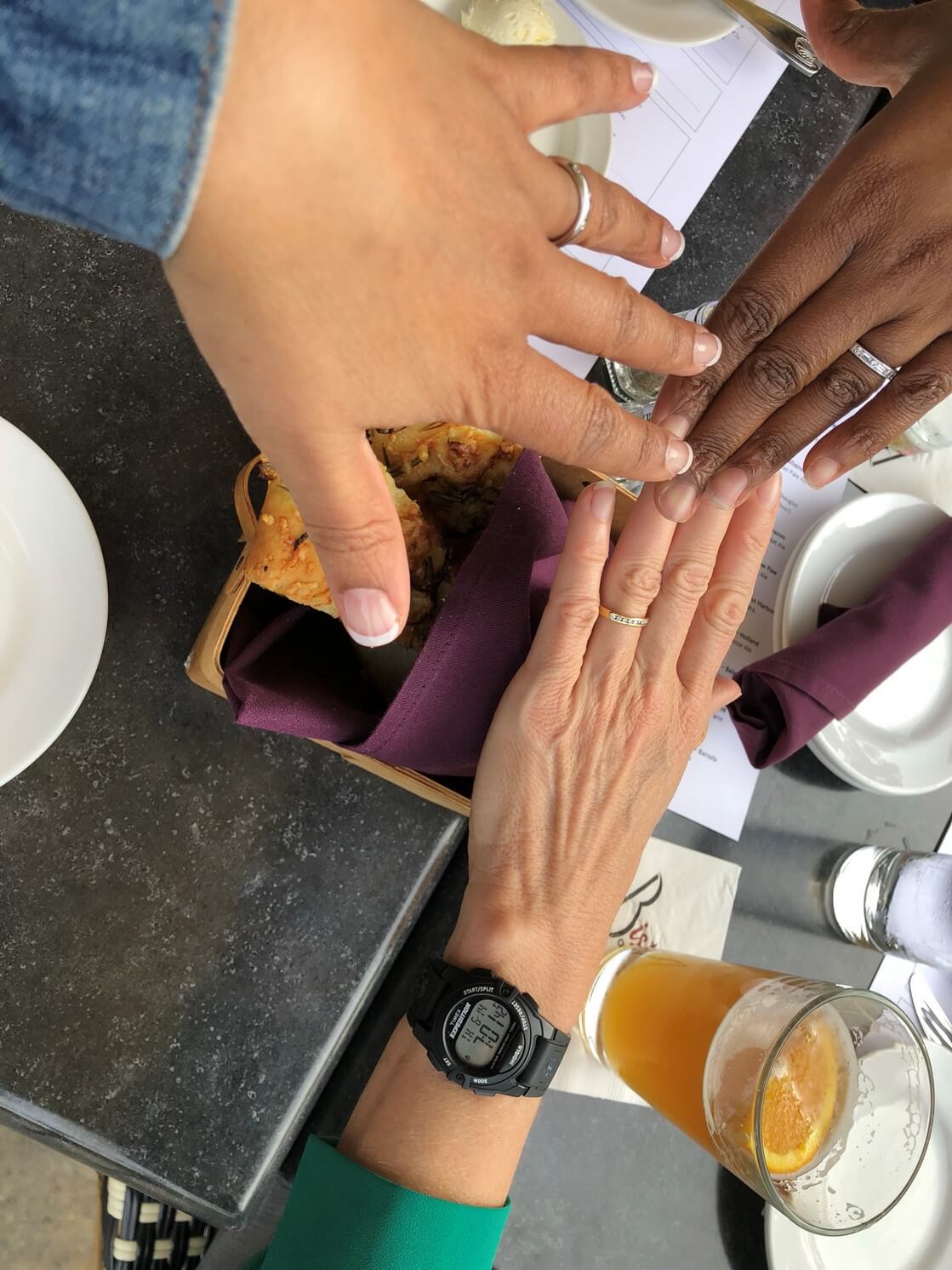 As we all took note of this, each of us went on to share our personal stories of transitioning from wearing an engagement ring, or set, to just a wedding band.
Each of us felt that a ring really wasn't a representation of our love or affection for our partner. While nice, it wasn't entirely necessary either. Plenty of people wear rings and are in terrible marriages, and plenty more people don't wear rings and have commitments to be coveted.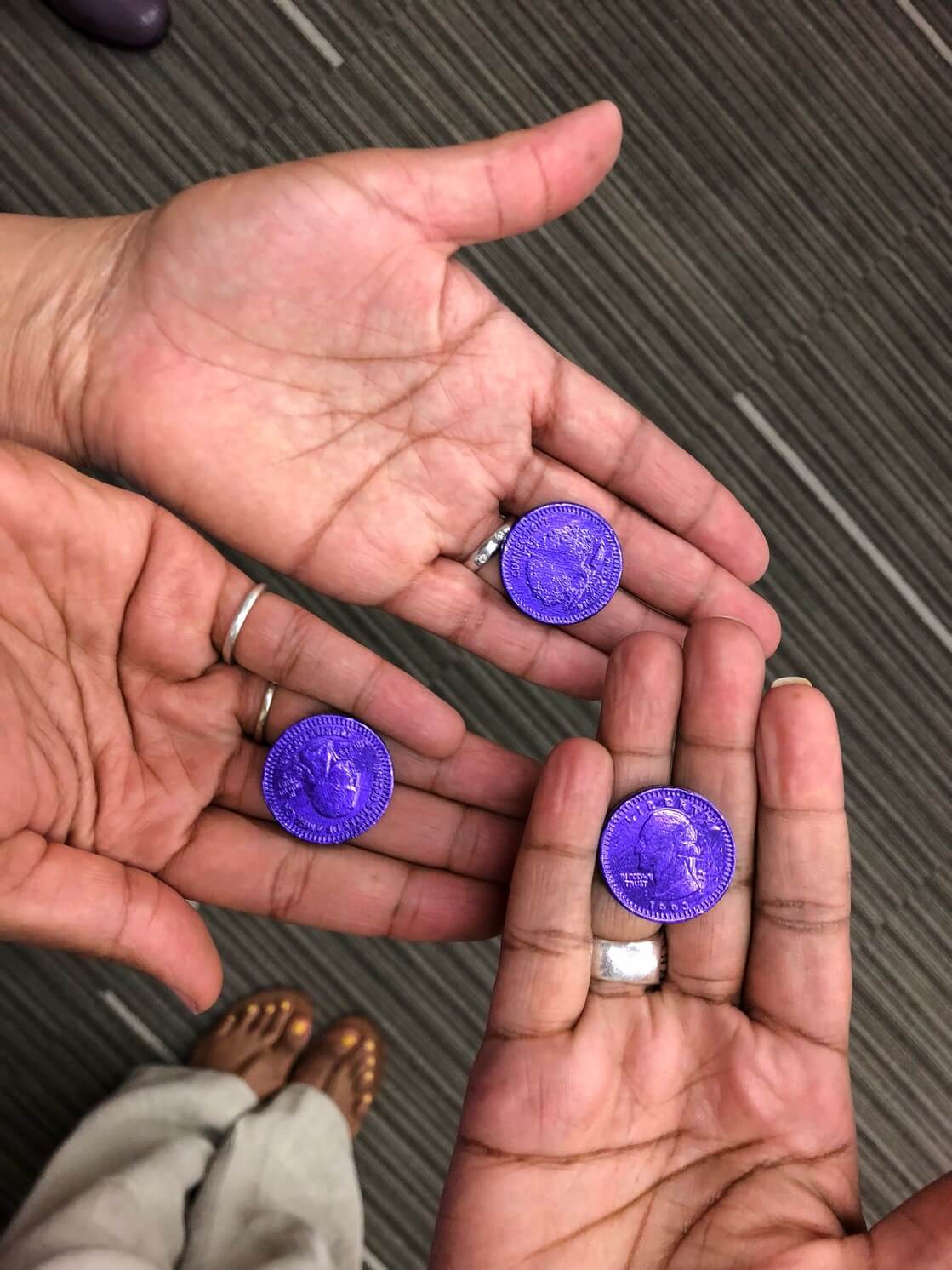 Rings mean different things to different people. Most of my American girlfriends wear traditional engagement rings paired with wedding band sets.
I don't wear my engagement ring because I have stuff to do and it gets in the way.
My engagement ring is a lovely diamond solitaire from Tiffany &Co., that my husband saved his money to purchase. When he bought my ring it was the largest single purchase he had ever made. Rob is cheap, and it's saying something that he actually bought me a really nice ring from a really nice store. Spending money on others isn't his thing.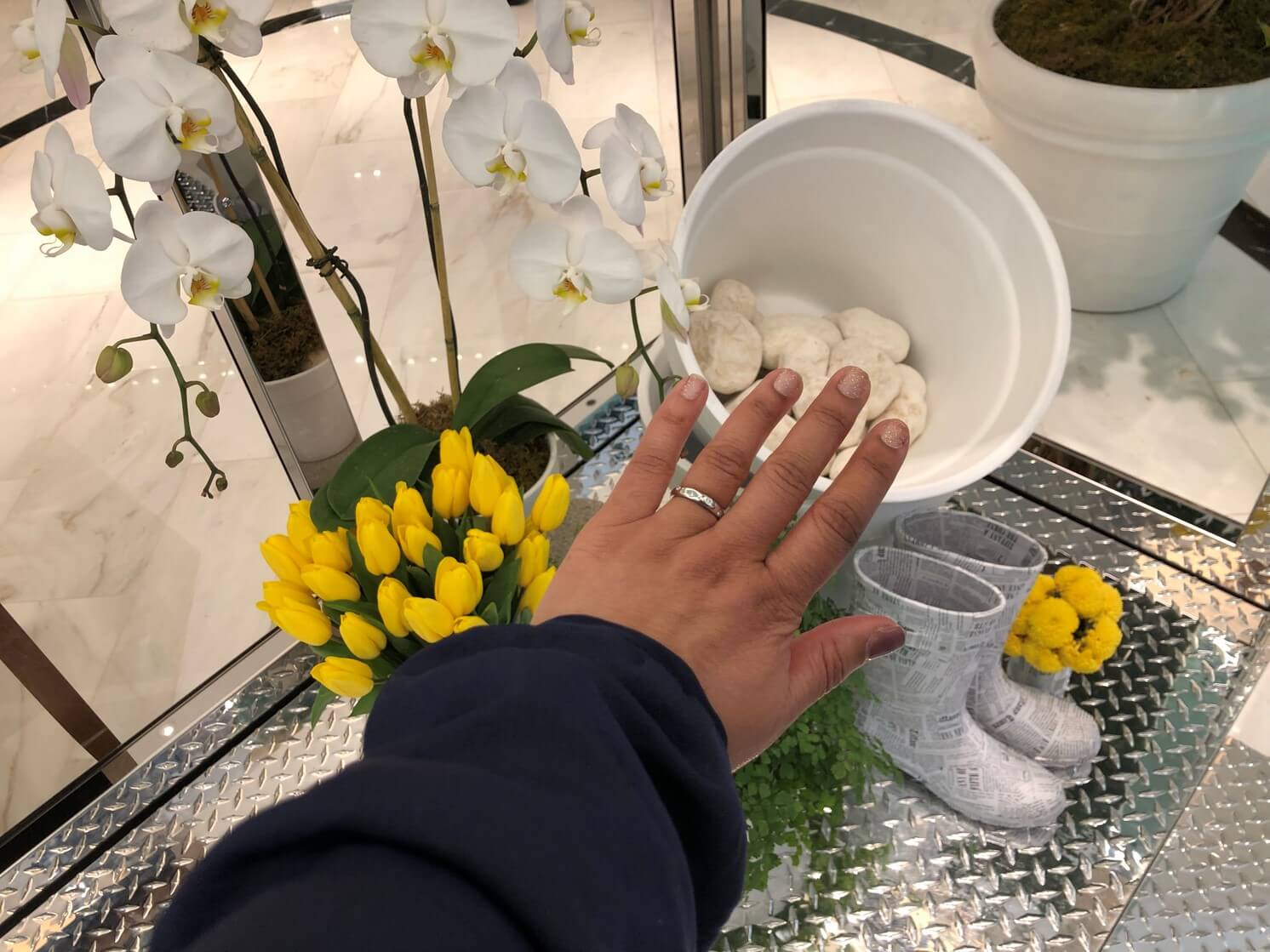 And for me, the ring isn't the thing.
I don't care where it came from. I care what it stands for.
Rob proposed to me at West Point, in a field while we watched a comet in the night sky. The comet was discovered by two amateurs and was surprisingly bright, surprising scientists with its bright light.
Love and light.
The stuff magic is made of, for sure.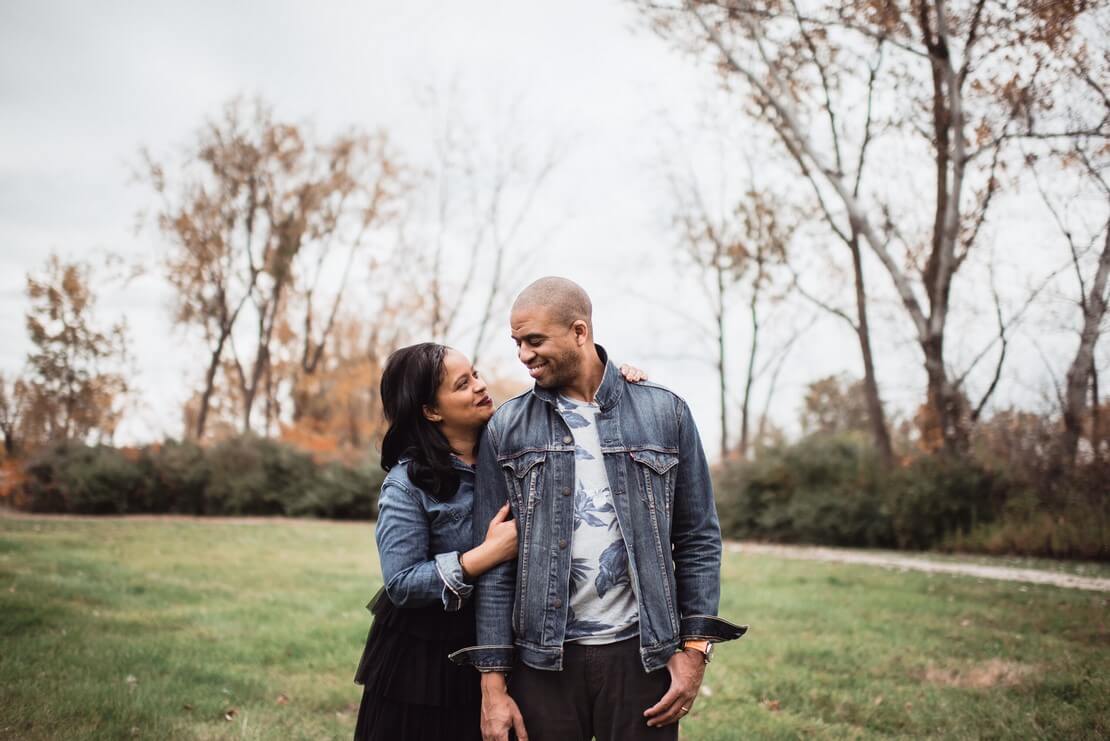 Almost 20 years have passed since I received my wedding band. After all that time, I recently had to purchase a new wedding band. I'd become allergic to gold and my hands had a terrible reaction every time I wore my ring.
I'm a little sentimental and didn't want a new ring.
And I try not to be wasteful, so I delayed the purchase for as long as possible. I don't like to buy things I don't need, and I don't care about rings. But, it meant a lot to Rob that I wear one. So much so, he gassed up the car and insisted we go to the jeweler when they opened.
For him, wearing a ring–the wedding band or the engagement ring–one or both–meant a lot. It was a visual validation of our commitment.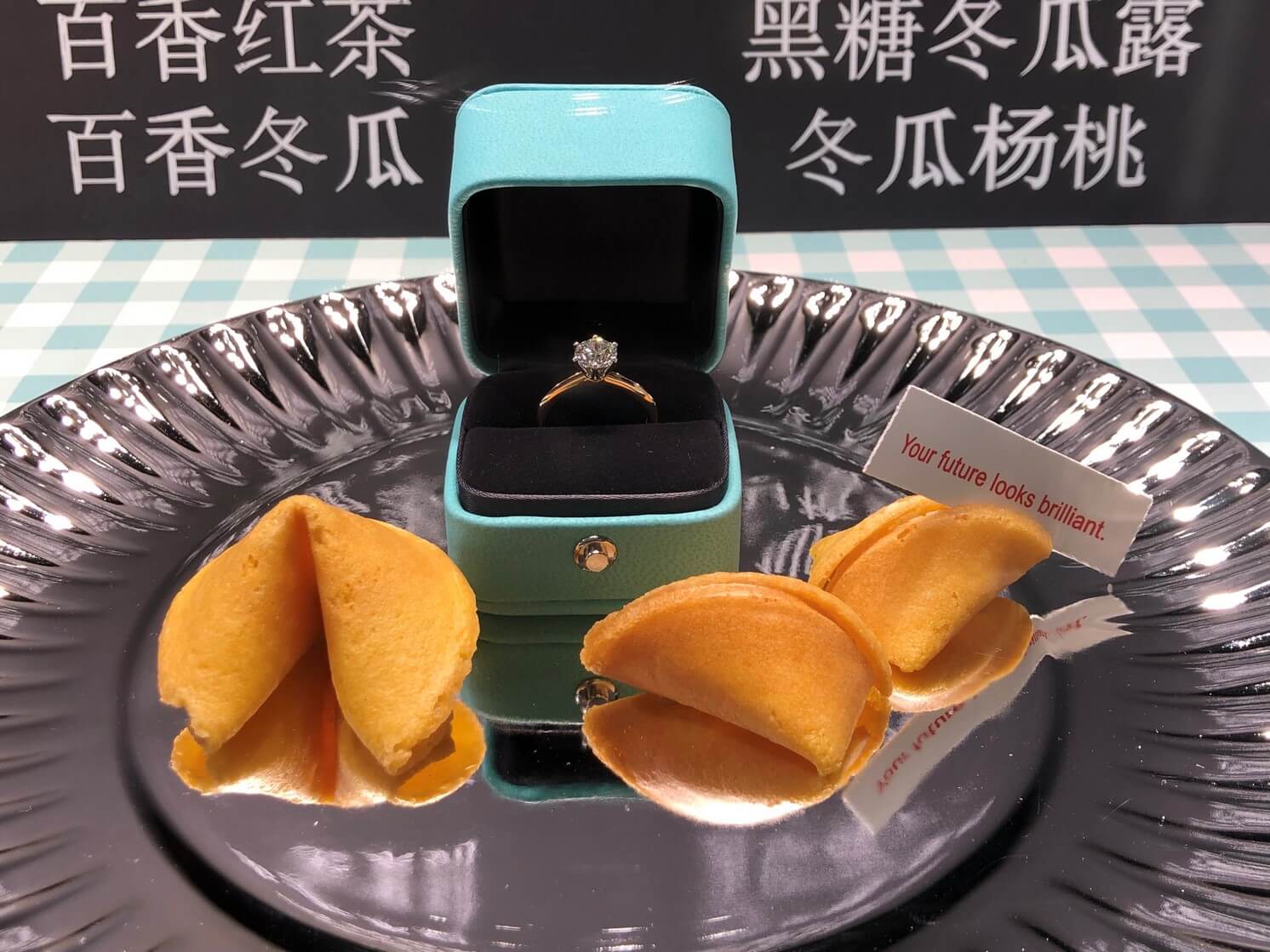 So even though I think rings are sort of stupid and unnecessary (because really, plenty of people have rings and aren't at all committed) I went to the store to purchase a new ring to make him happy.
I had every intention of getting something new, trendy and different.
However, since it's wedding season, there was only one wedding band left in the store, in a size 6: the same band I had in a non-allergic metal.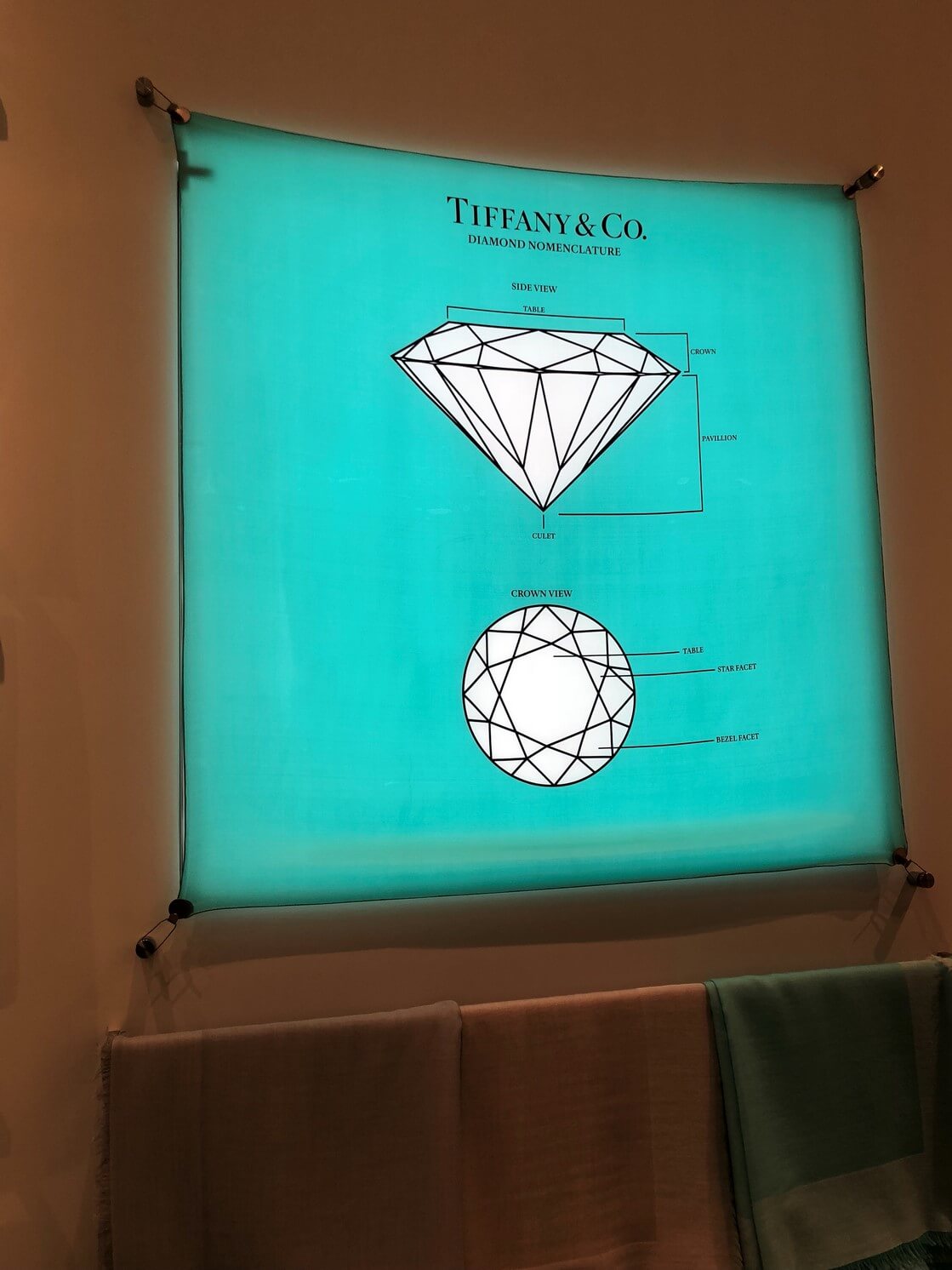 If I ever purchase another ring, or will probably be silicone next time. Something fun, durable and easy to care for.
When my friends and I reflected on what wearing simple jewelry said about us, we concluded that material things mean a lot less to us than ongoing demonstrations of love and affection.
Feeling loved and being loved is the best thing you can do for yourself or someone else. And the symbolism of our commitments isn't material.
Rings don't make us more or less married than we already are. I'm spoken for and I prefer a simple symbol of my commitment. To me, that says a lot.