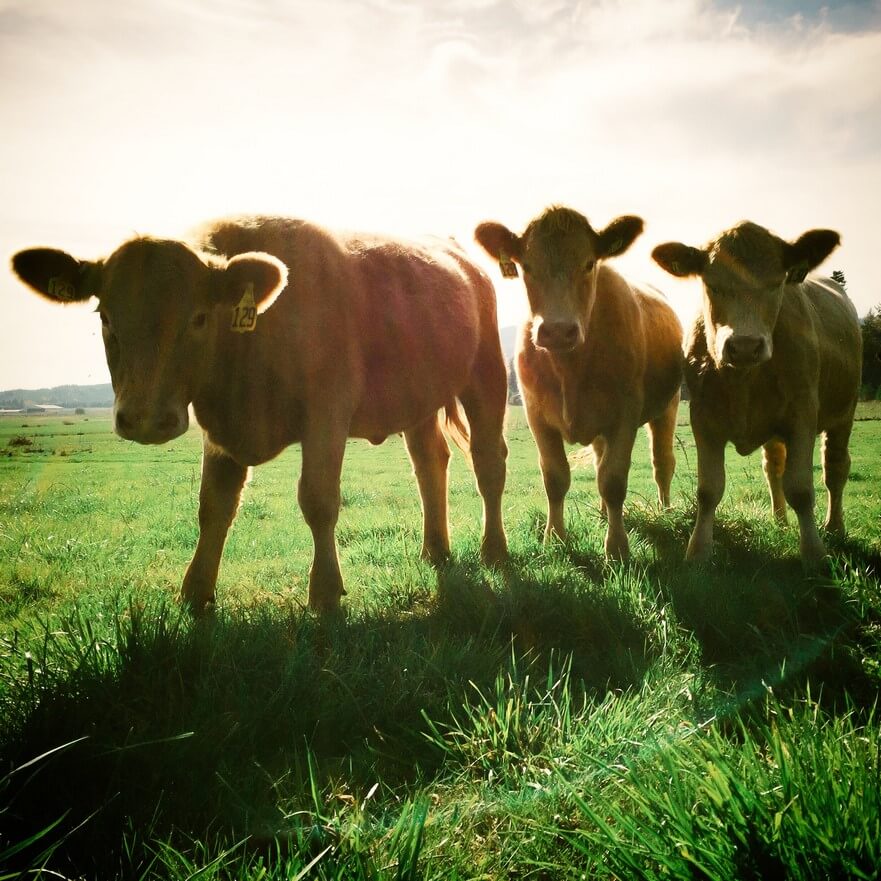 I love giving unique.gif"https://www.crowdcow.com/l/u9eb95cb9">Crowd Cow, and have enjoyed giving the gift of a unique, sustainable and slightly unexpected present with foodie friends.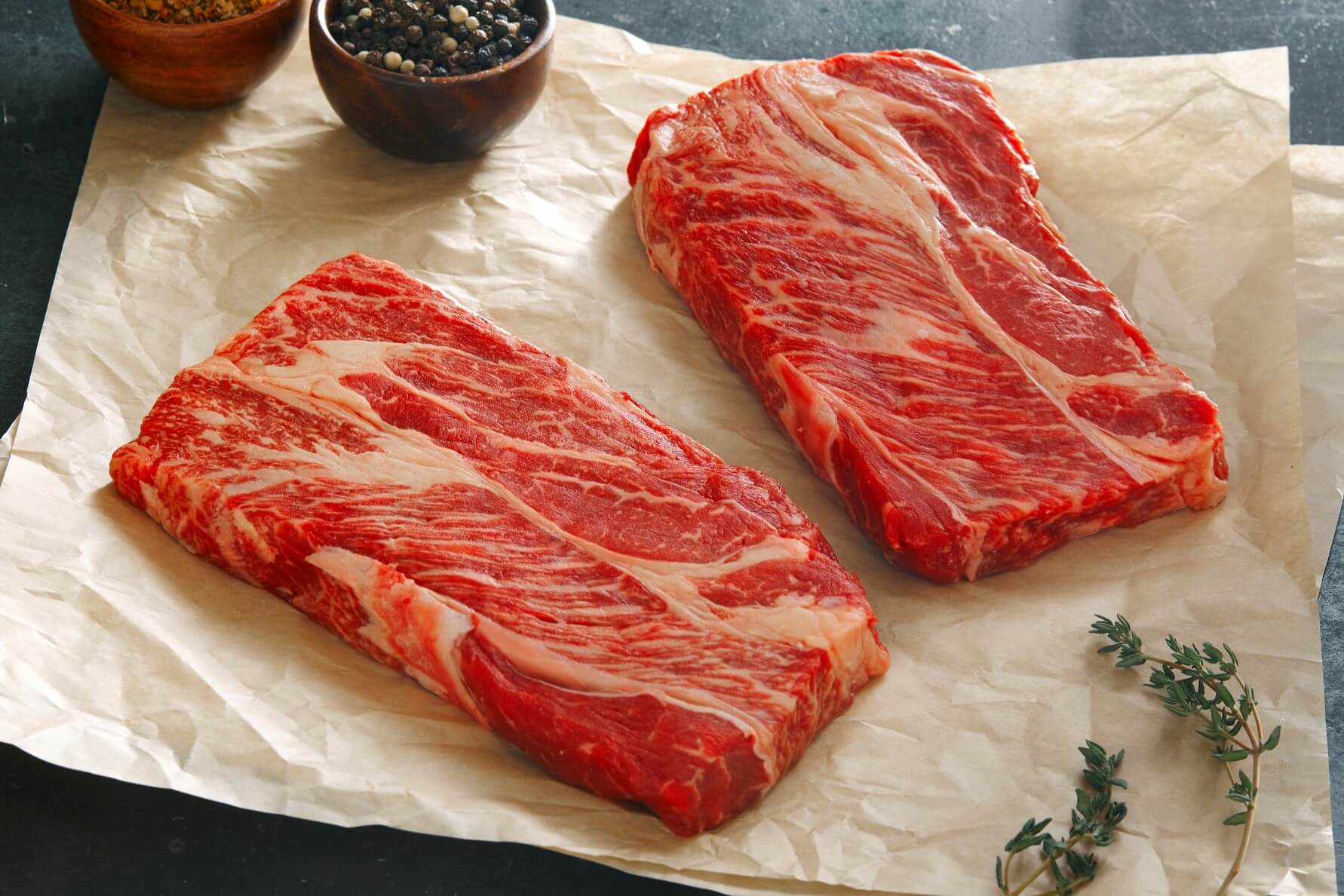 Crowd Cow is a cow share.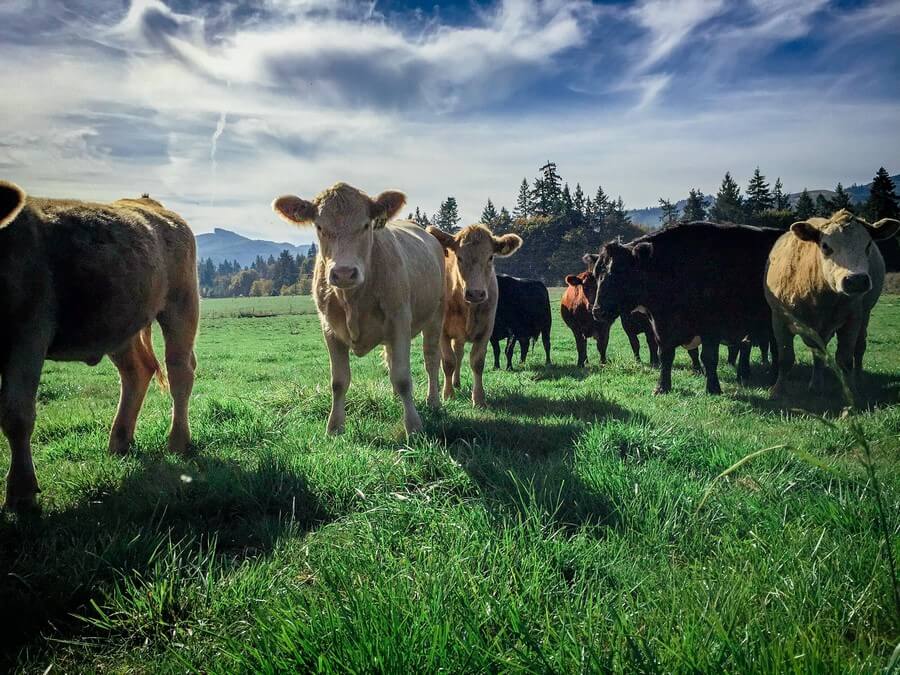 Founded in 2015, this food tech startup takes a delicious approach to the sharing economy. Buyers can become "steak holders" by visiting the website and selecting their favorite cuts of meat. Together with other buyers, they purchase portions of an actual cow from independent farms.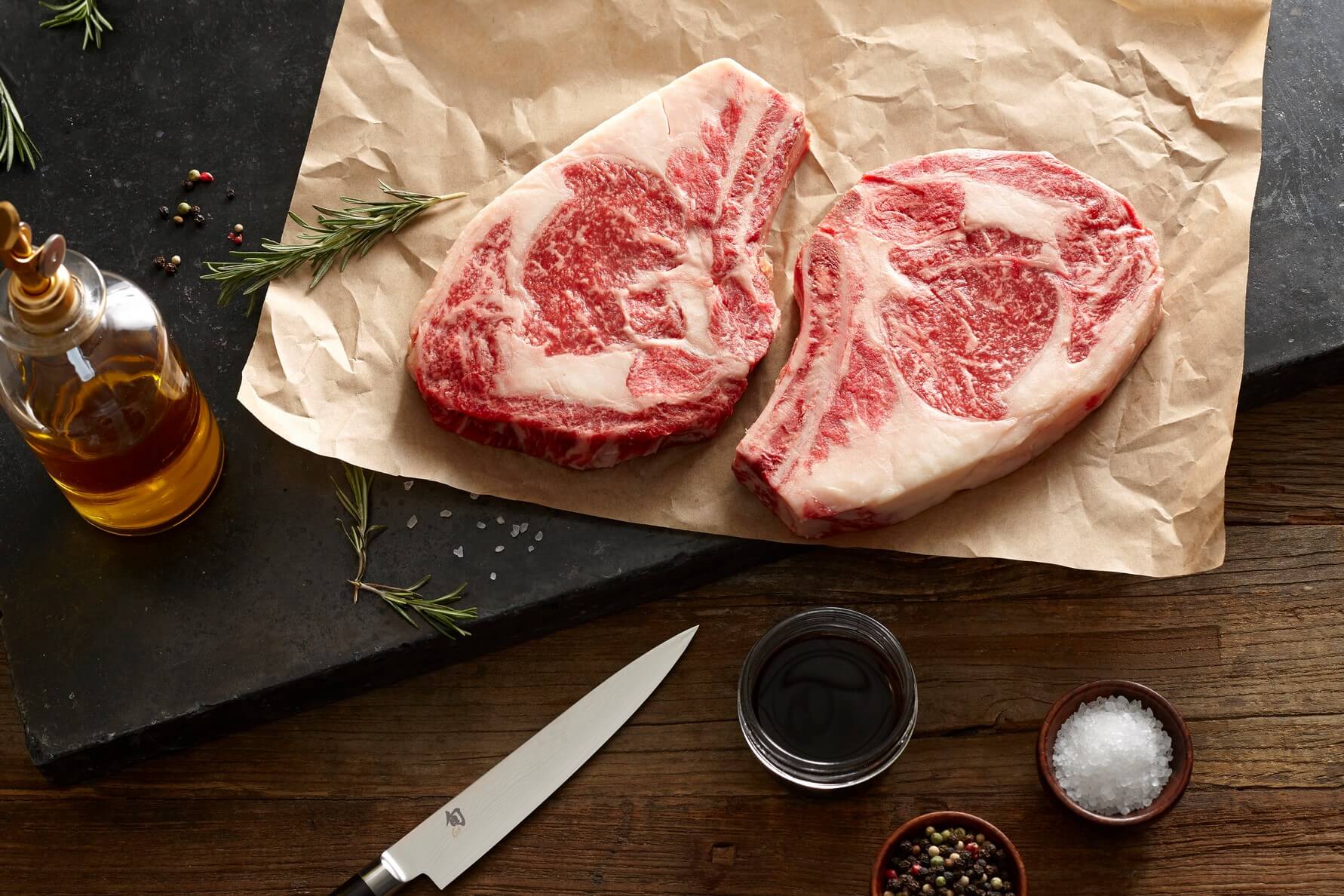 The web site cuts out the middleman and brings dry-aged, hormone and antibiotic free sustainably-raised beef directly to you.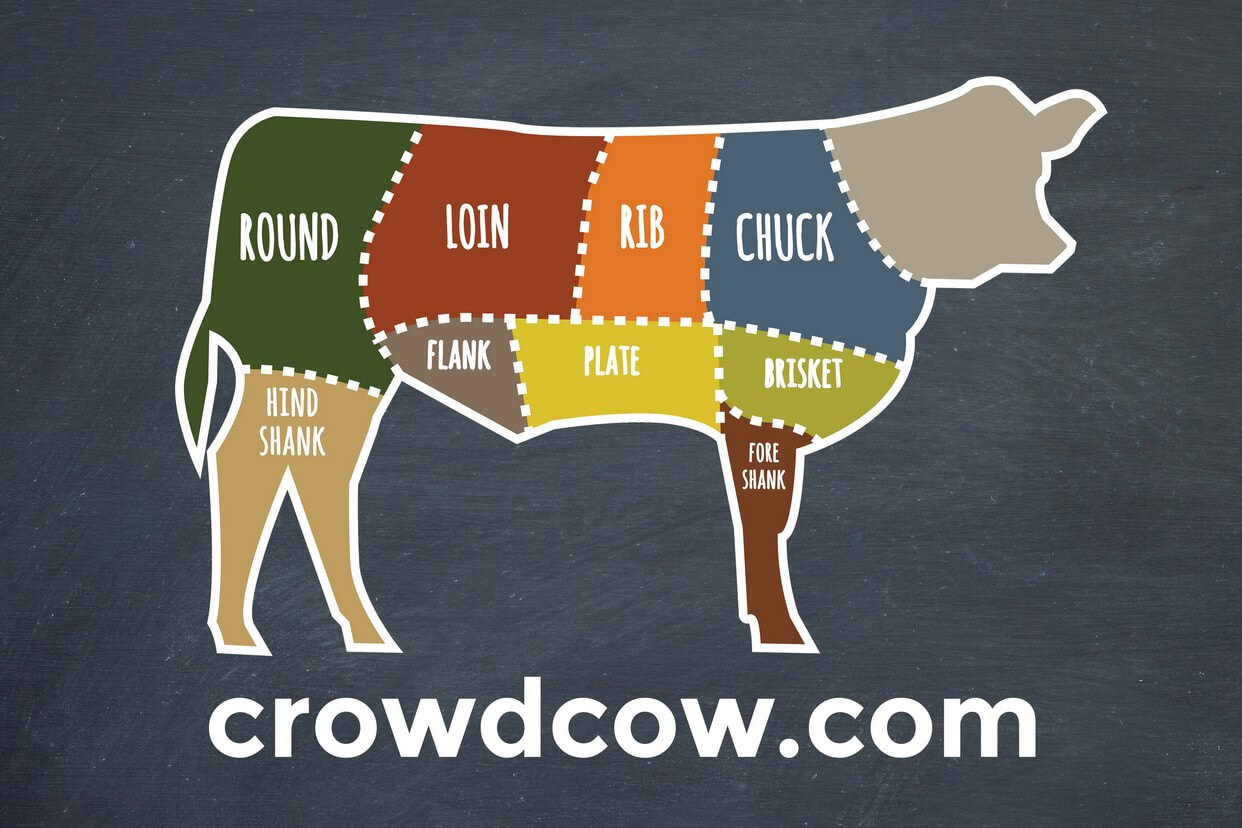 Crowd Cow includes traditional cuts of beef and also offers access to beef that's hard (if not impossible) to find in stores like grass-finished Black Angus and Wagyu.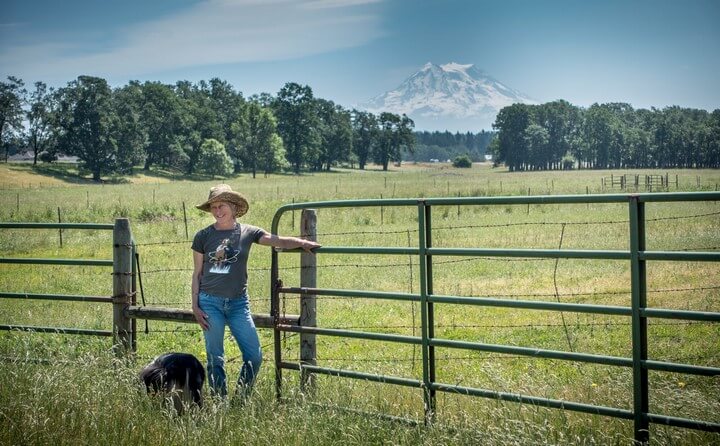 Ordering is very easy, and fun.
They have all kinds of craft beef (grass-finished, pastured grain, wagyu and more) at great prices. And it's a good cause because it helps independent farms reach more people. I've included links to the website throughout this post. I ordered from the site, purchasing Christmas presents and was pleased. The link I'm sharing is a referral link–and if you order you'll get one too. For each order placed, the company gives you a "credit" for spreading the word.
When you visit its website, Crowd Cow features a particular ranch. A short narrative detailing the story and farming practices introduces you to the farm you're supporting.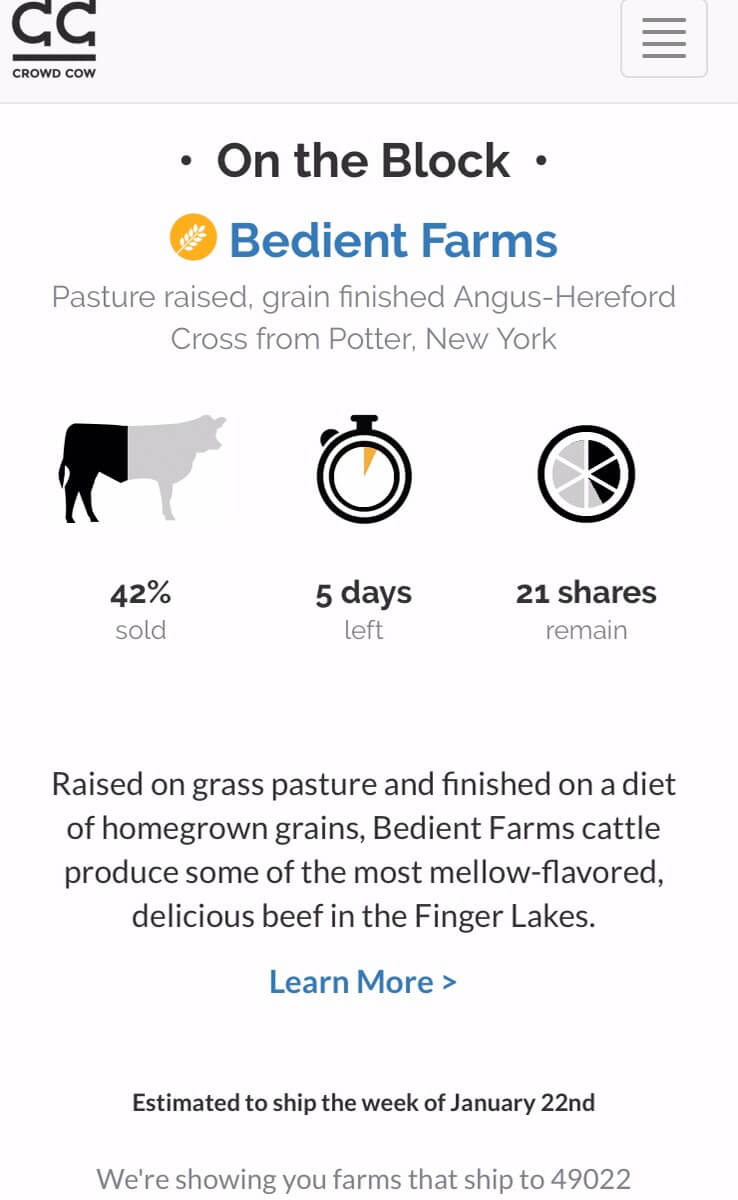 When the cow is "sold out" or all of its cuts are accounted for, the company ships the beef with recipes and a welcome note from the founders.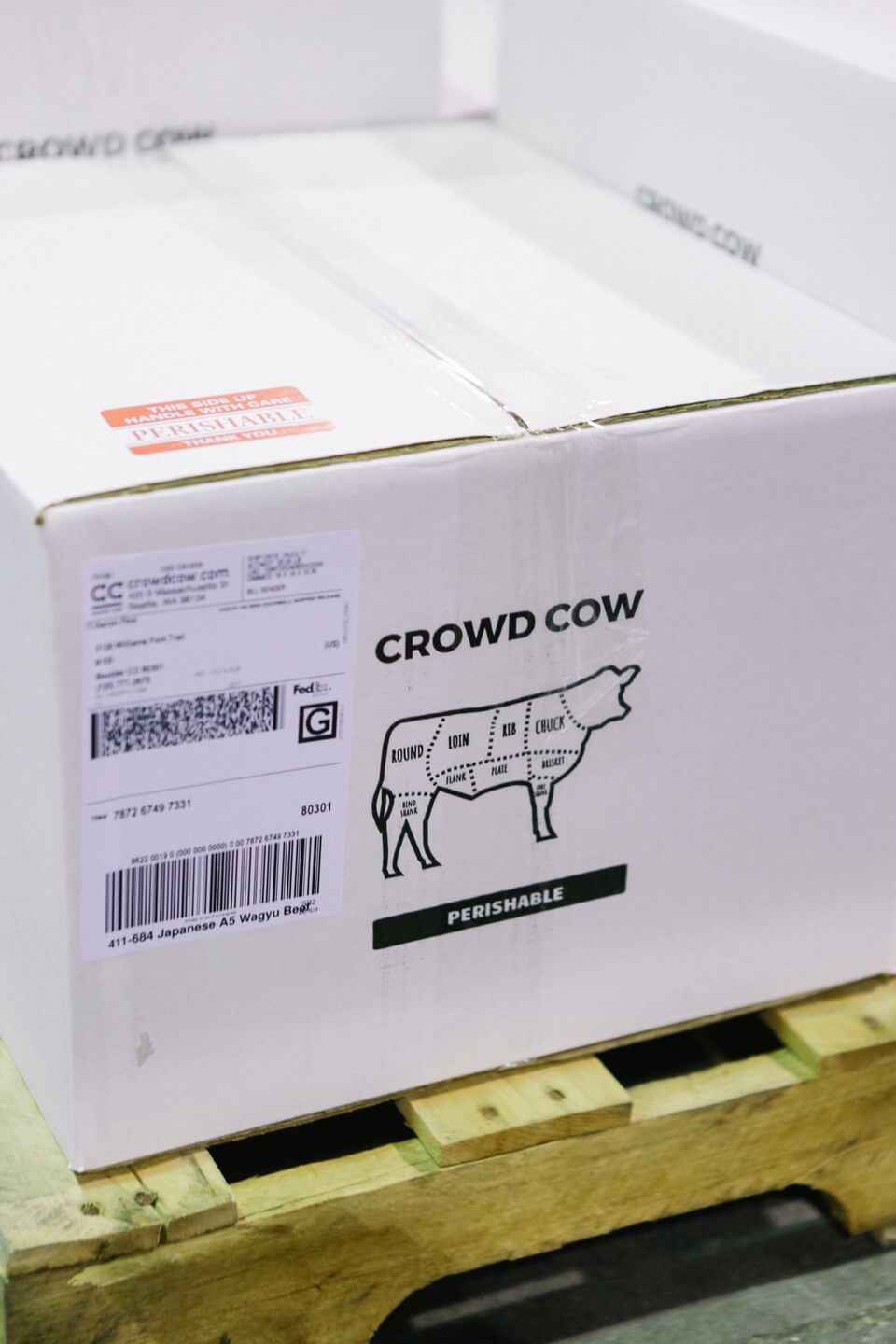 It's a special.gif"https://www.nowthisis40.com/wp-content/uploads/2018/01/crowd-cow-founders-5.jpg" class="alignnone size-full wp-image-1679" height="685" alt="Crowd_cow" width="1028" >The company was founded by two start-up veterans and is funded by big named supporters like Zulily and football legend Joe Montana.
Interested in trying Crowd Cow?
Crowd Cow and Pasturebird are hosting a contest online. These two startups are partnering, offering contest entrants an opportunity to win $400+ of pasture-raised beef and chicken this month! Visit Instagram or click here to enter.
Both startups believe in raising animals that live outside in a natural habitat.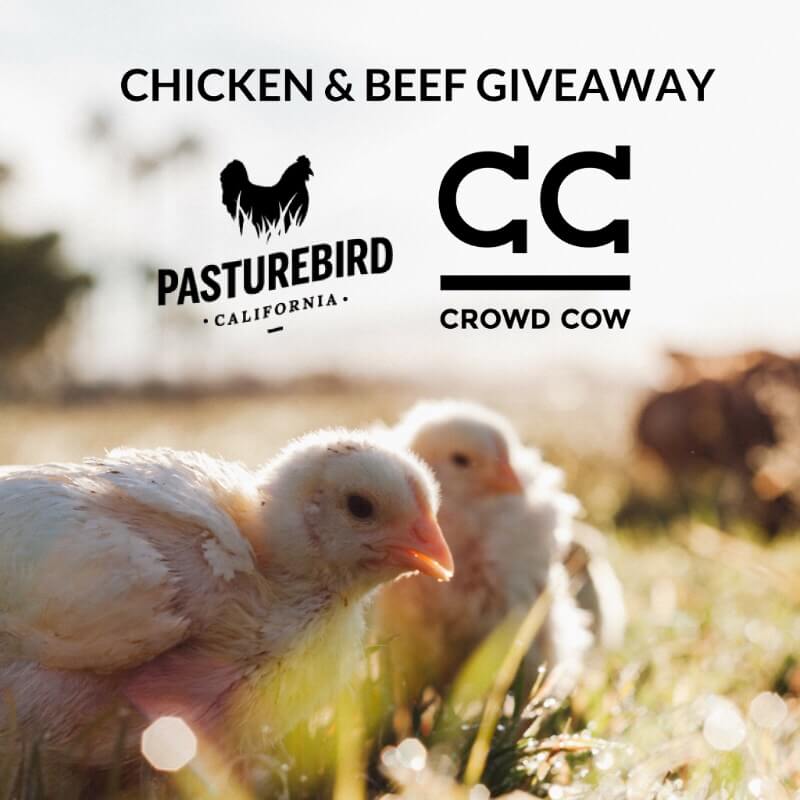 The giveaway includes these mouth-watering shares and packs: $400+ value:
• Thick-Cut Tenderloin Share – two 12oz tenderloin steaks, two 8oz top sirloin steaks, and 2lbs of premium ground beef ($104)
• Grill Master Share – one 32oz rib steak, 2lbs of kalbi short ribs, 4 burger patties ($99)
• Pasturebird Variety Pack – one 3lb butterflied chicken, two packages of 1.2lb boneless, skinless chicken breast, two 1lb packages of ground chicken, one 2lb wing pack, and 24oz of premade bone broth ($105)
• Whole Pastured-Raised Chicken (5 pack) – each chicken is 3.5lb ($94)
The winner will be announced January 17 at 11 am.