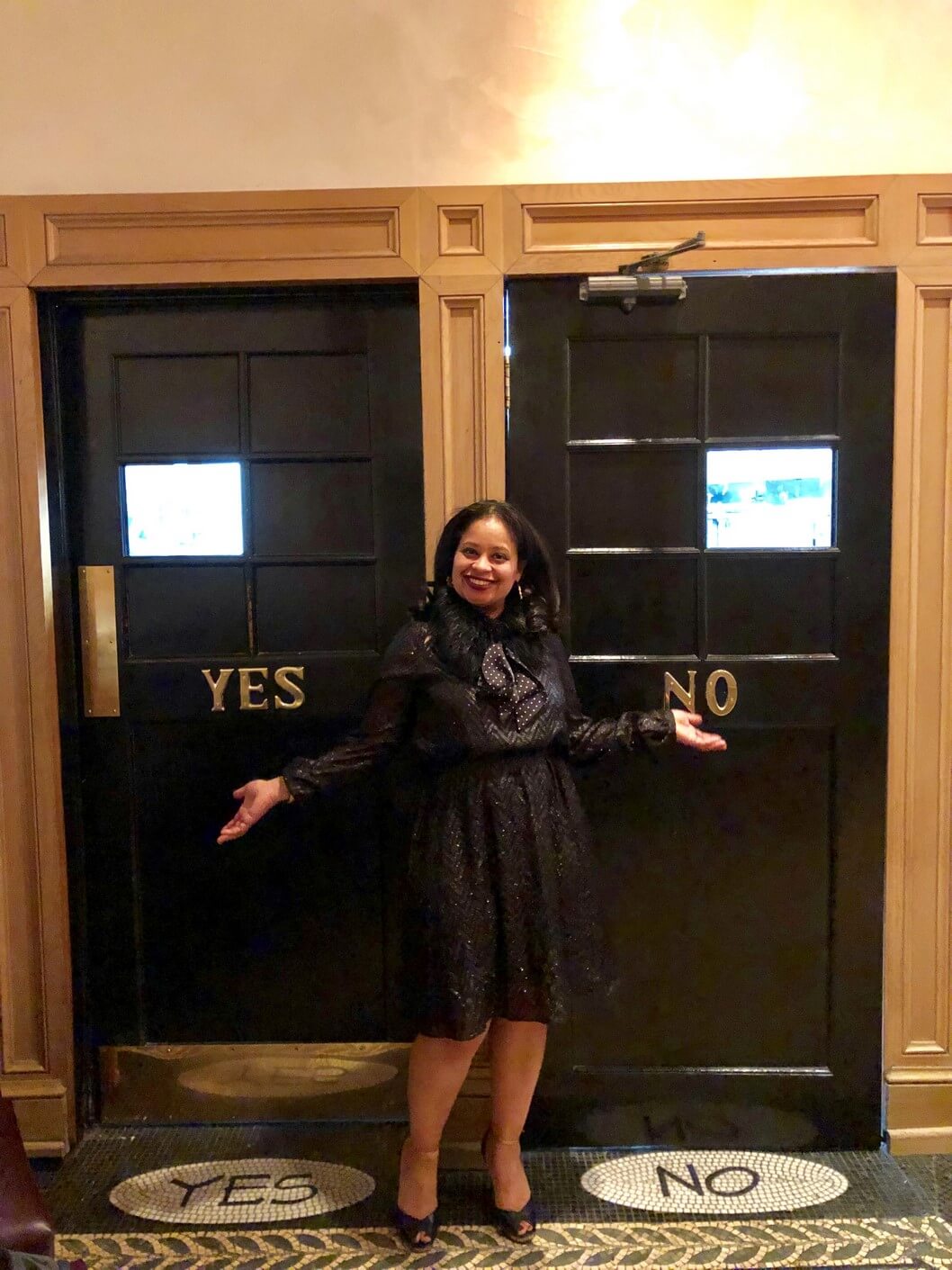 In my home, everyone loves food, but each of us has a different preference for favorite cuisine. My son, Bobby, loves Creole cuisine, and gumbo is one of his favorite meals.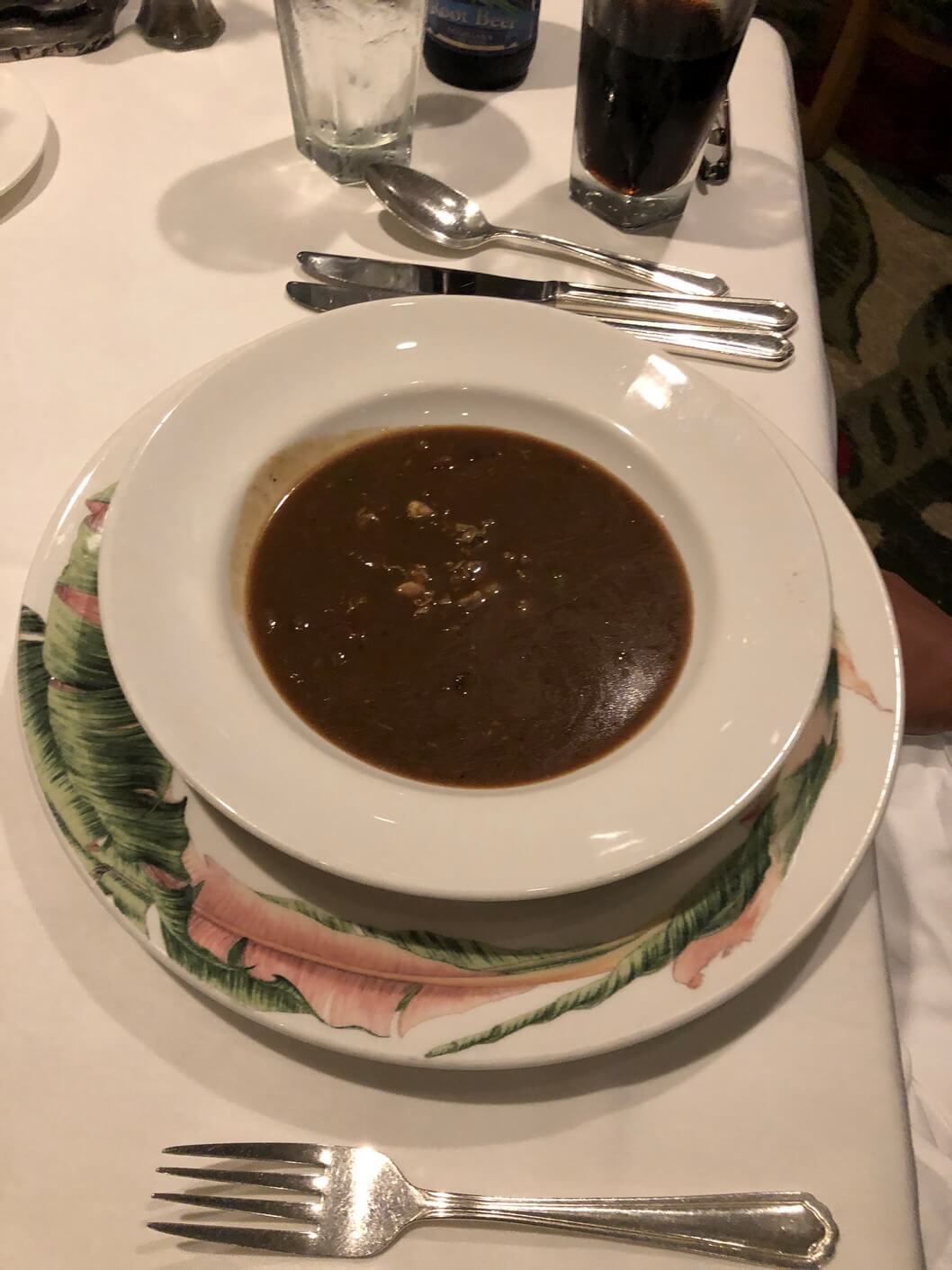 To celebrate his passion for gumbo, I thought it would be fun to visit New Orleans over a long weekend in January. It was his first trip to New Orleans, and we visited many restaurants sampling a lot of gumbo, including Commander's Palace.
While we're passionate about food, we're also students of the people and stories behind it. Ella Brennan, or Miss Ella, as she was known, was a legend in the restaurant industry and her legacy extends far beyond Commander's Palace, the restaurant she popularized with her passion for food and commitment to hospitality and innovation.
Miss Ella passed away last Spring but left a tremendous legacy that left us with institutions like the jazz brunch and the concept of the celebrity chef to name a few.
If your travels take you to New Orleans, I recommend lunch or dinner at Commander's Palace. It's fun to dress up, enjoy local favorites like crawfish, barbecue shrimp, gumbo (of course) and sip .25 cent martinis at lunch.
That is not a typo.
At lunch, the restaurant serves .25 cent martins with the purchase of any entree.
Situated in the Garden District, across the street from the historic Lafayette Cemetery, this restaurant is an institution.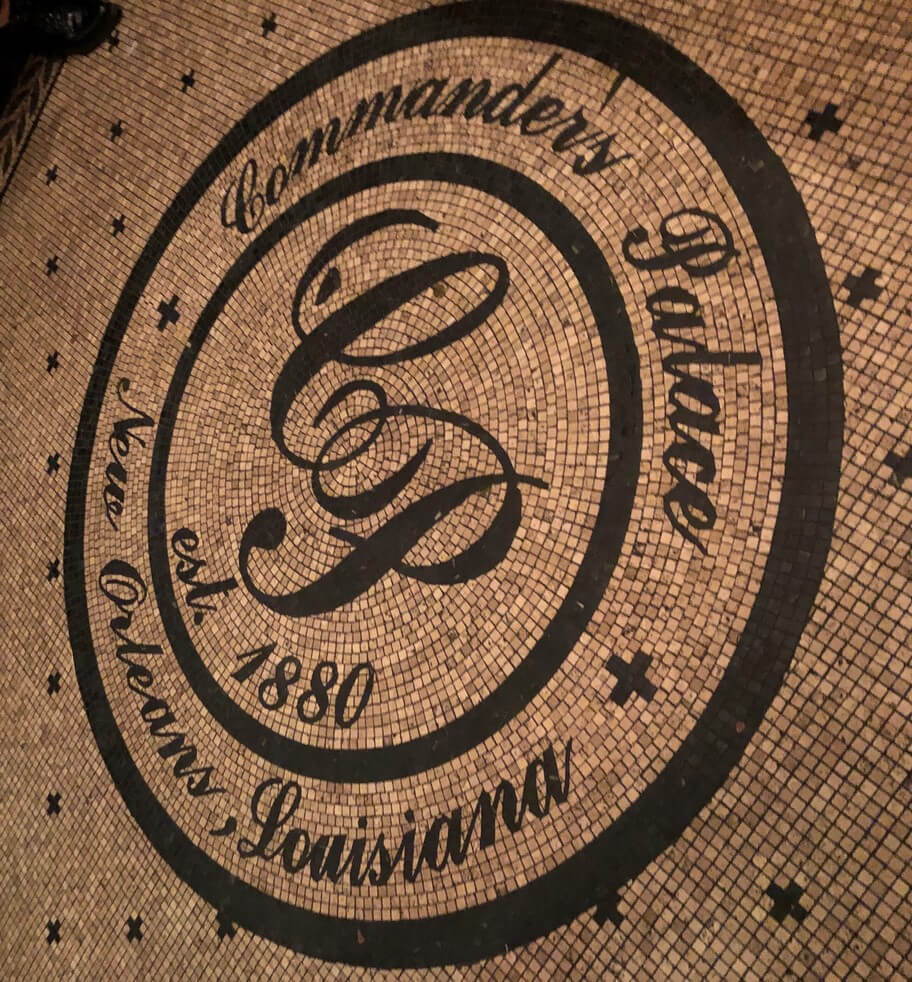 The restaurant sprawls across a street corner across the street from the cemetery in a sprawling turquoise-and-white Victorian mansion that was built in the 1880s.
The restaurant's decor varies from room to room, floor to floor. I was enchanted by the wallpaper, which featured beautiful woven thread details in the lobby to enhance its design. In a restaurant or hotel the little details are a big deal and I loved the special feeling of the decor.
The restaurant adheres to a business attire dress code. Jackets are preferred for men, and while not required, you'll certainly stand out if you're not wearing one. Collared shirts and closed-toe shoes required for men. Southern ladies always dress well–even for meaningless events like grocery shopping–so ladies, it's best to exhibit a little extra effort.
Shorts, flip-flops, t-shirts, sweat shirts or sweat pants and ripped jeans are not allowed.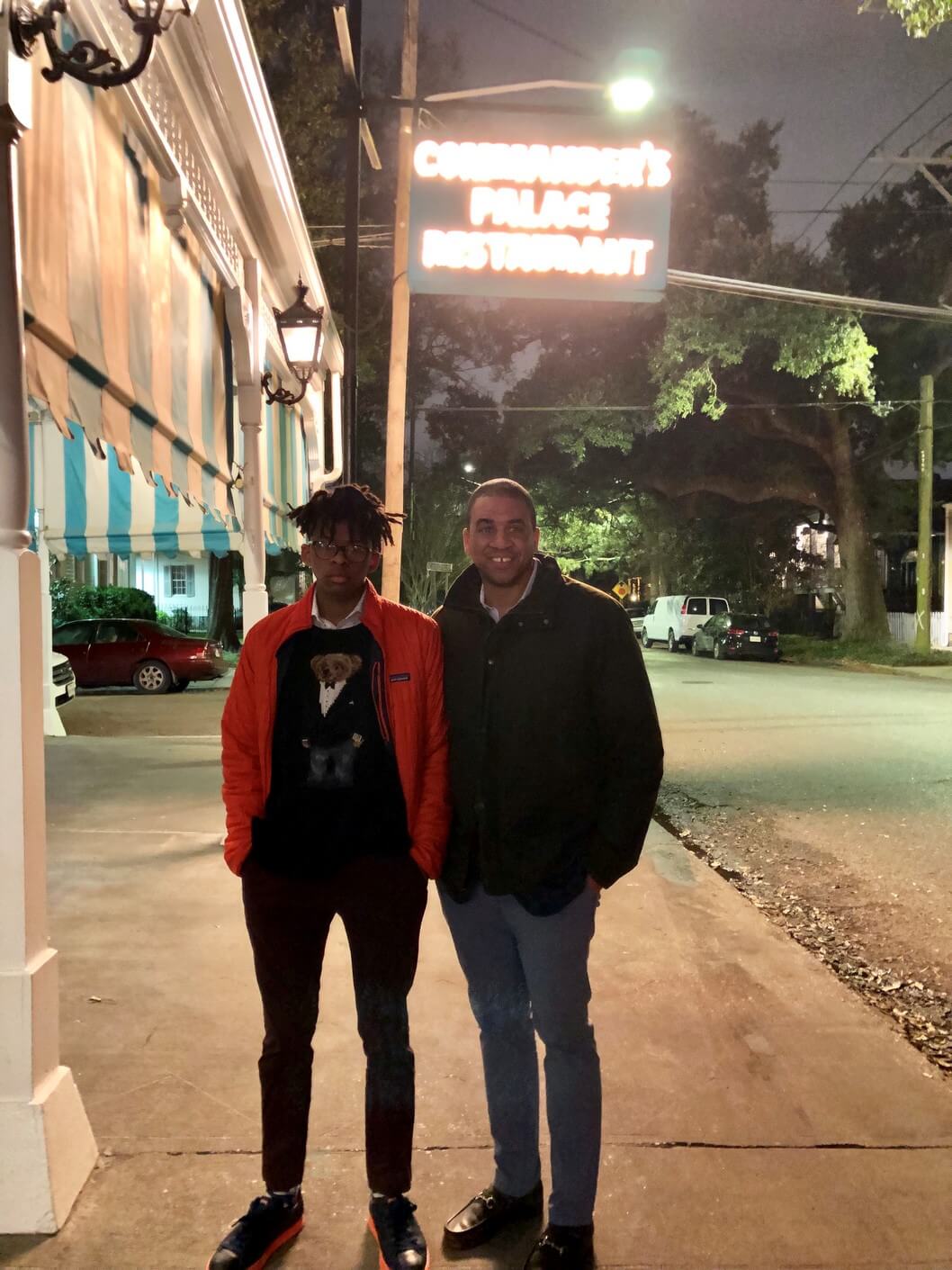 Our travel plans and the restaurant's packed reservation schedule made dinner the better dining option for us.
To make our reservations, I called and spoke to Jimmie, the reservation specialist.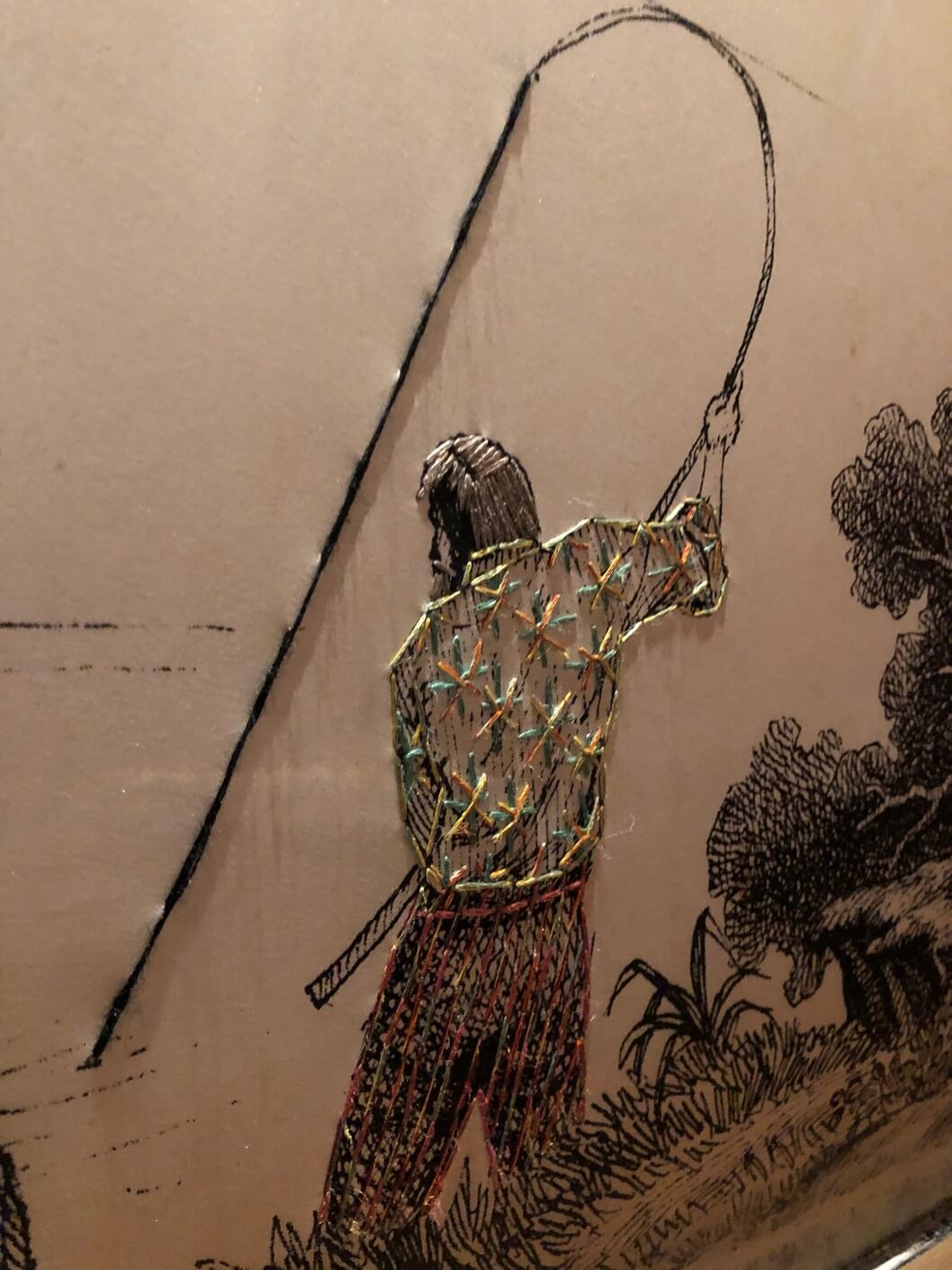 Jimmie was outstanding and seated us in the Garden Room since it was Bobby's first visit to Commander's Palace. I knew we had scored a unique seat when I looked up and saw Lally, the owner, dining with friends at the table near ours. Special shout out to Jimmie for making sure we had a great seat at this grand restaurant.
If your schedule allows, I recommend lunch at Commanders. Rob and I ate lunch there during our last visit to the restaurant, and the dining experience is comparable but much, much cheaper. On this visit we enjoyed the turtle soup, gumbo, bluefin tuna, duck, and the restaurant's most famous dish; the Pecan Crusted Gulf Fish.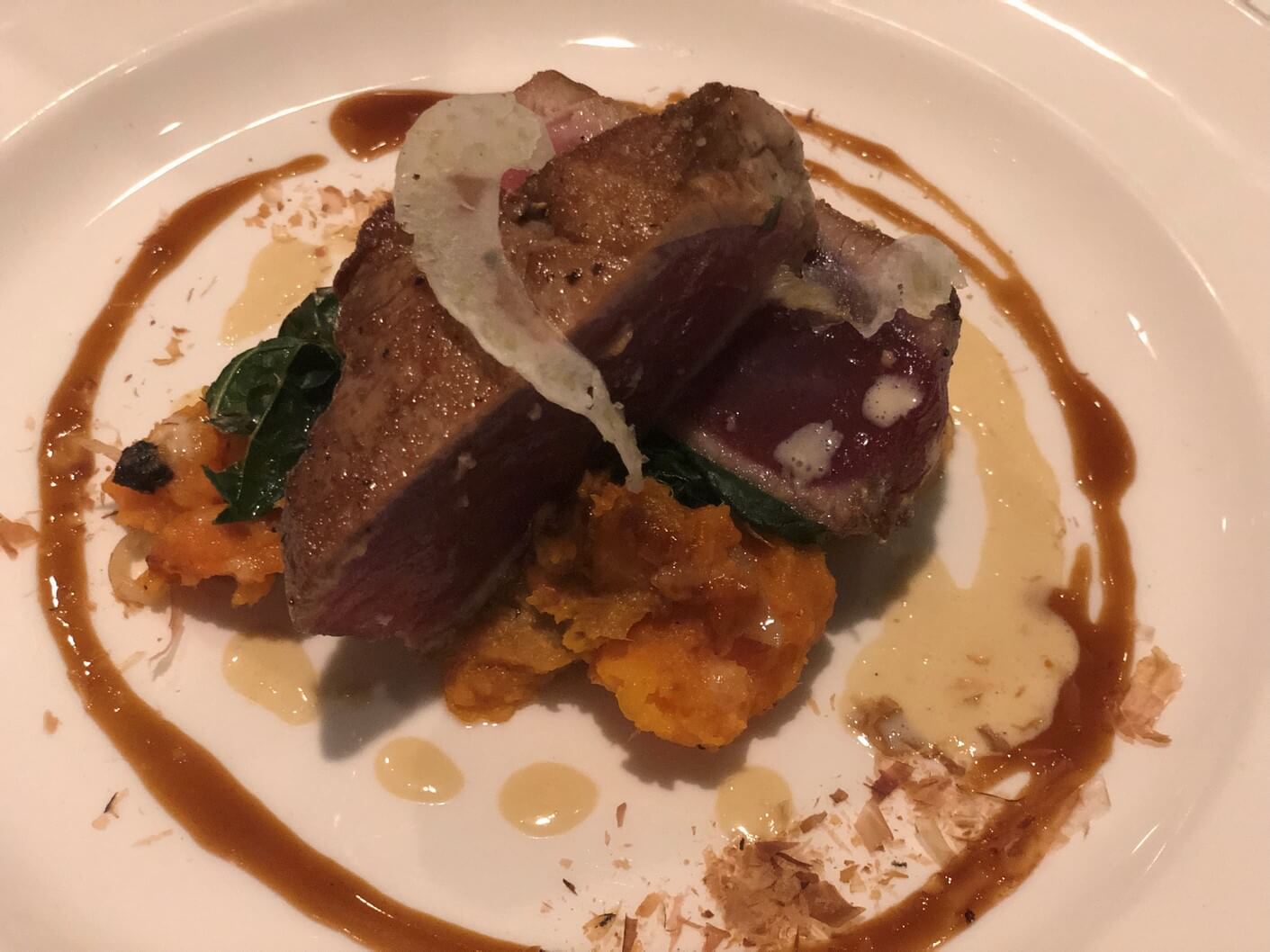 The food, of course, was outstanding, but the service was truly exceptional. Readers of this blog know that I consider service Important if not more important than the food. The waitstaff is an integral part of your dining experience and can make or break the meal.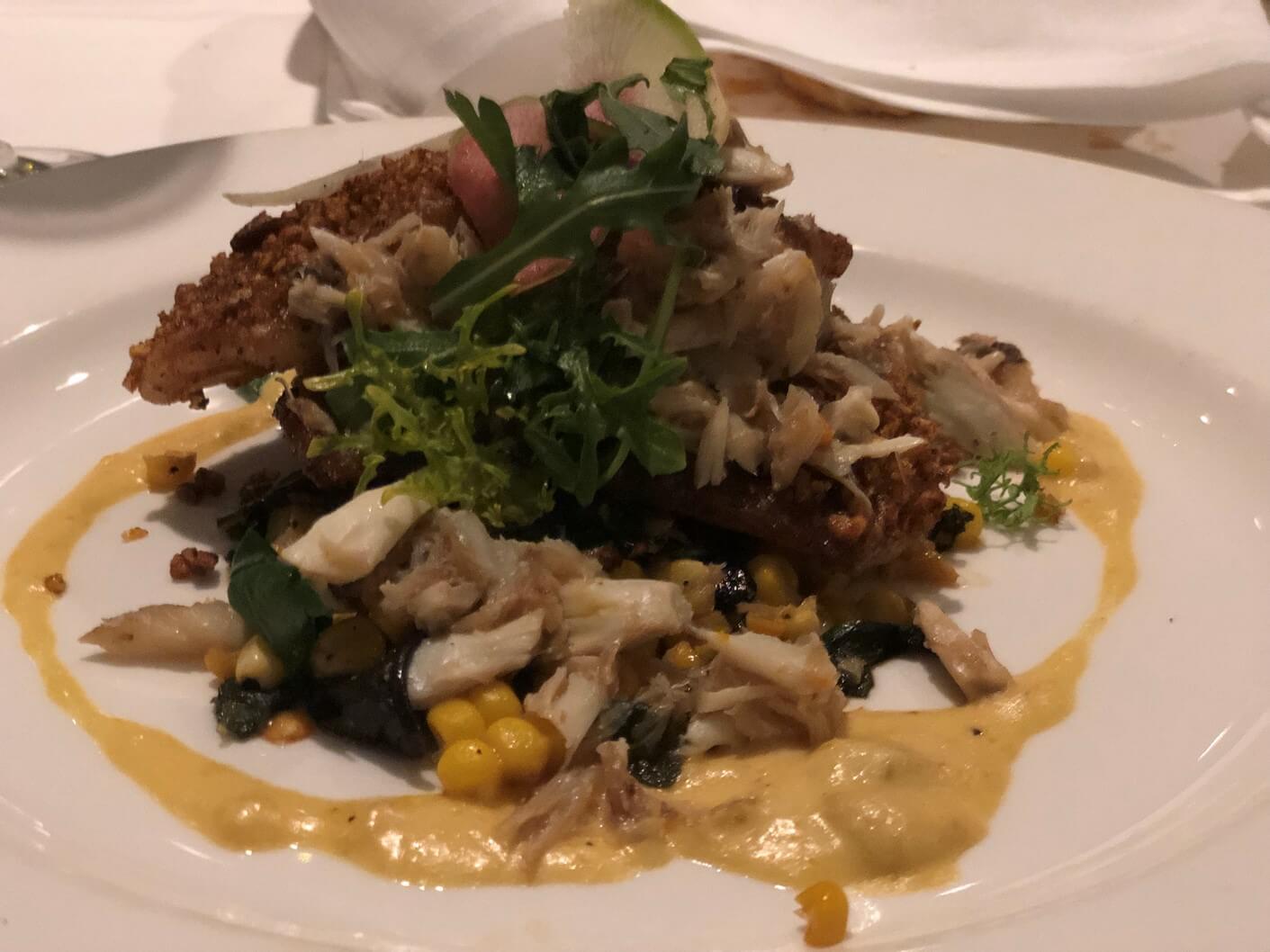 Everyone at Commander's went out of their way to make Bobby's first meal there memorable. From encouraging him to try the gumbo and discussing its roux to explaining the sourcing of the food to bring his visit to New Orleans to life, this mom was genuinely grateful for the hospitality of the staff, especially Kyle, a sweet young man who waited on us all evening.
Every detail was well thought out and flawlessly executed. When Kyle brought the bread service to the table (which I had no plans to eat because I'm trying not to eat bread), he shared that the French bread was sourced from Leidenheimer Bakery, a local German bakery and freshly baked daily.
Leidenheimer bread is served in many of the best restaurants in New Orleans and is unique because it's been baked using the same processes for more than a century.
Kyle noted that the bread wasn't sliced because, "that's not our bread philosophy here in New Orleans. We like to tear off the bread and let the crumbs fall where they may."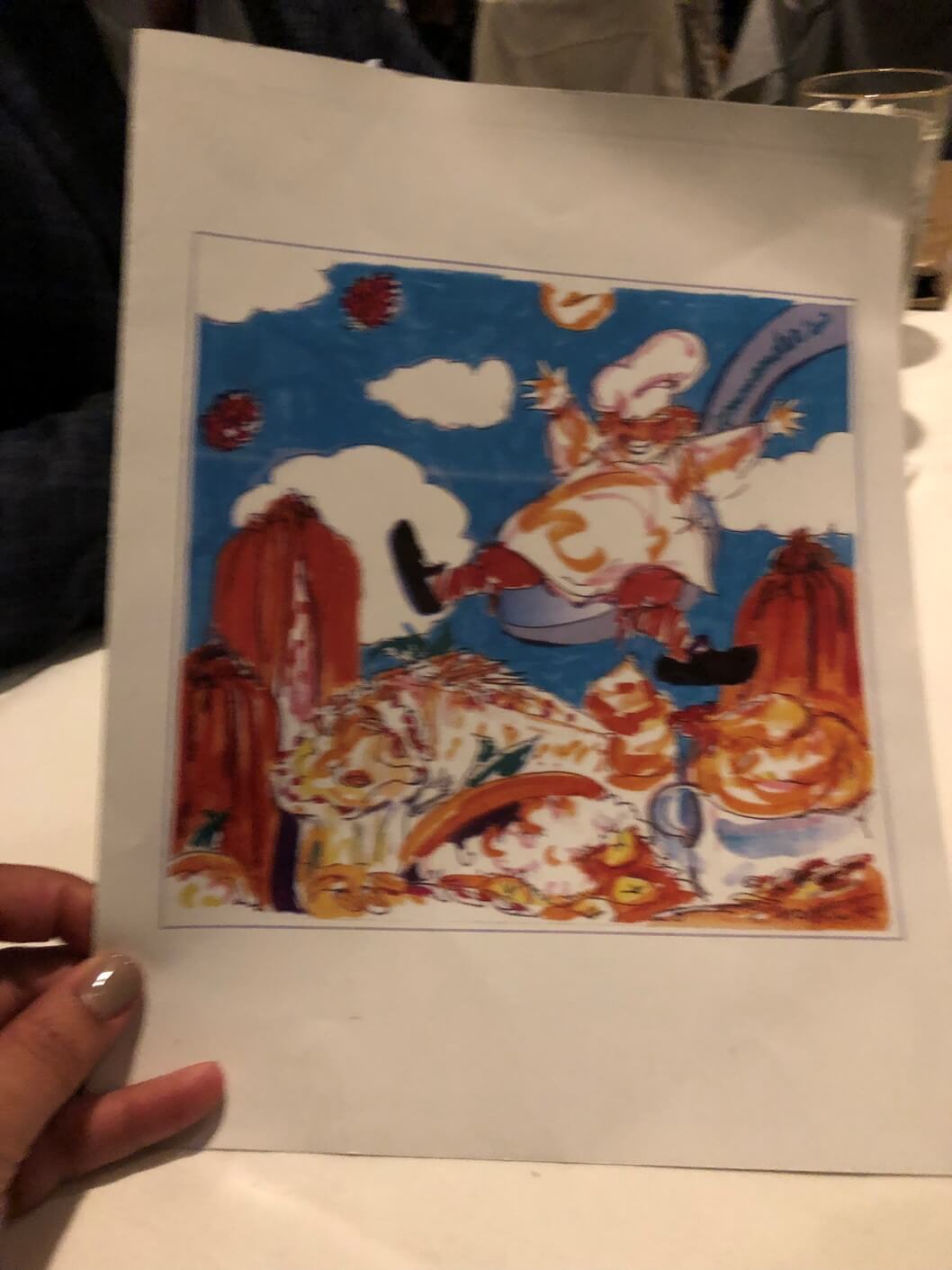 The concept of letting the crumbs fall where they may resonated with all of us—especially me—who tends to hate variance.
All of us enjoyed bread; it's sourcing story and the concept of letting the crumbs fall where they may.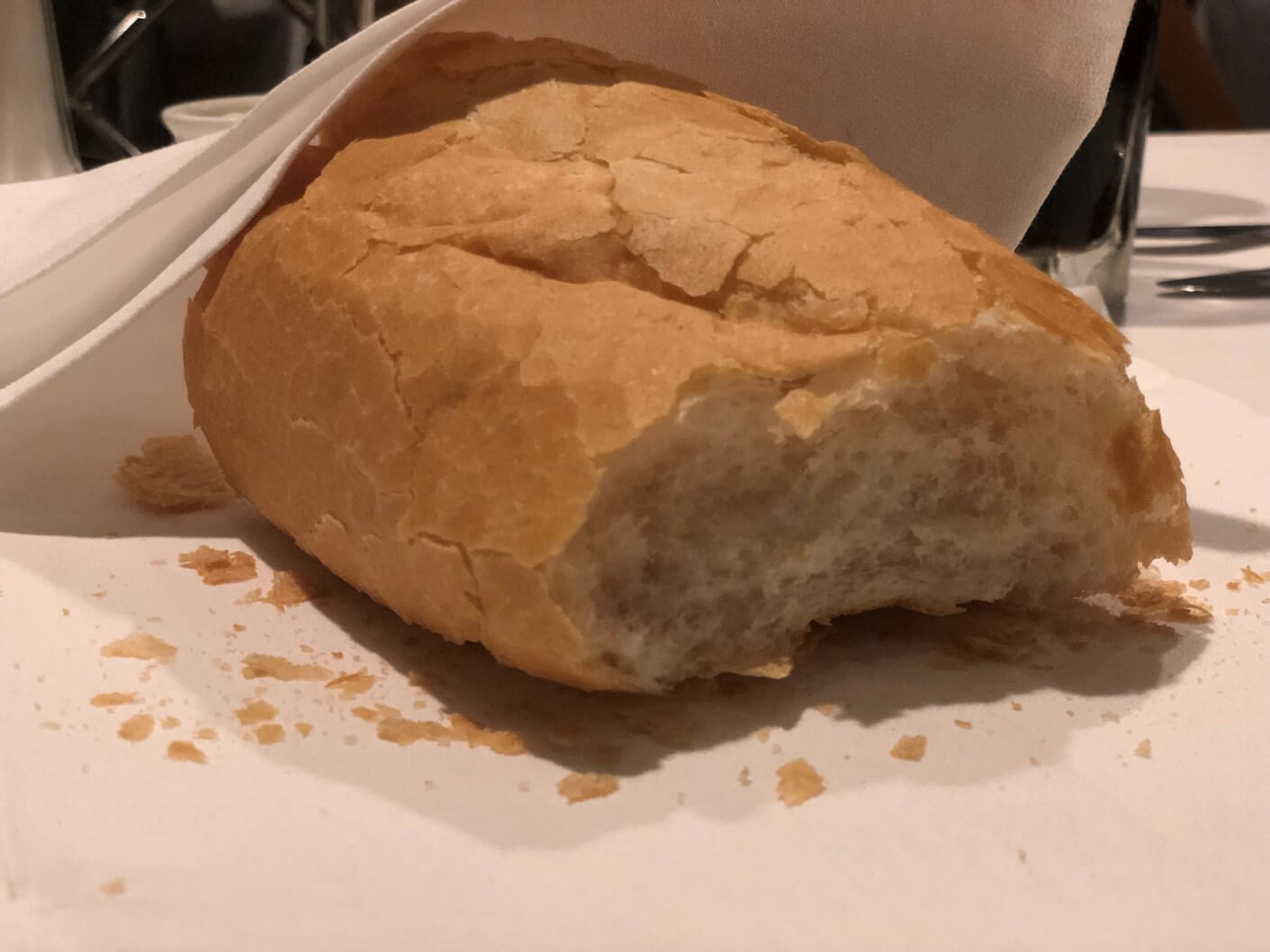 While I was making my reservations with Jimmie, we began chatting about Bobby's first visit to the restaurant. He suggested we watch Commanding The Table on Netflix, a documentary on Ella Brennan and the restaurant.
The documentary tells Miss Ella's story and features interviews and footage with current and former chefs from Commander's Palace, restaurateurs, peers, family, and friends.
Ella was a trailblazer and left a legacy that extended far beyond the Garden District. She believed in Louisiana Creole cuisine and popularized it making a little-known chef, Paul Prudhomme, a household name. She then raised the bar, replacing Prudhomme with the then-unknown upstart chef, Emeril Lagasse.
Today Miss Ella is mostly credited with creating the concept of the celebrity chef, popularizing the people behind the food at her restaurant. Her efforts to put a face on the person behind the menu has changed the way Americans think about food and the dining experience. Before Ella, no one ever discussed who was in the kitchen.
Before establishing Commander's Palace, Ella opened Brennan's restaurant in 1956. She worked behind the scenes as well as out front to ensure the quality of the dishes. Her efforts popularized the restaurant. Following her father-in-law's death, Ella was fired from the restaurant in a very public family feud.
She responded to the dismissal by opening her restaurant uptown: Commander's Palace. And her revenge is her tremendous legacy.
Under her leadership, Commander's Palace became one of the culinary destinations of the South, introducing the concept of a jazz brunch, and elevating Creole Cuisine and French wine along the way. In 2009 she received the James Beard Lifetime Achievement Award.
As they say in New Orleans, grab your Krewe and, "laissez le bon temps rouler."