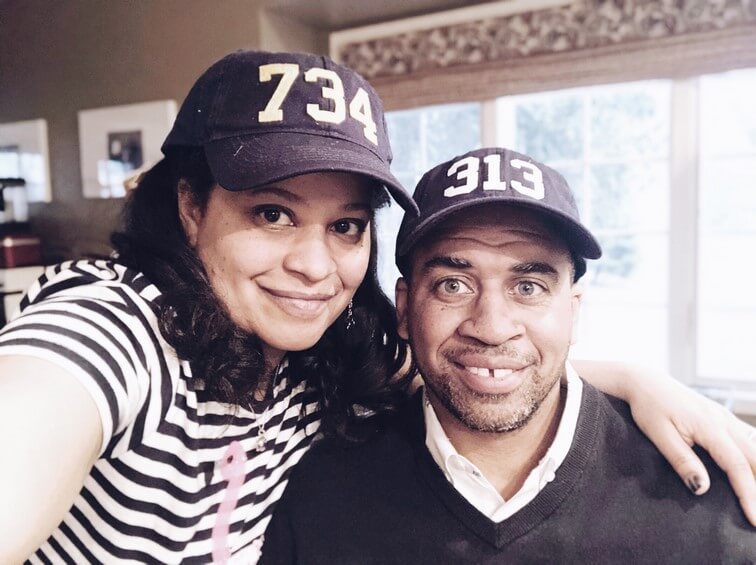 This weekend we received some fun hats in the mail.
The hats came from (code)word Hats, a hat company that gives back.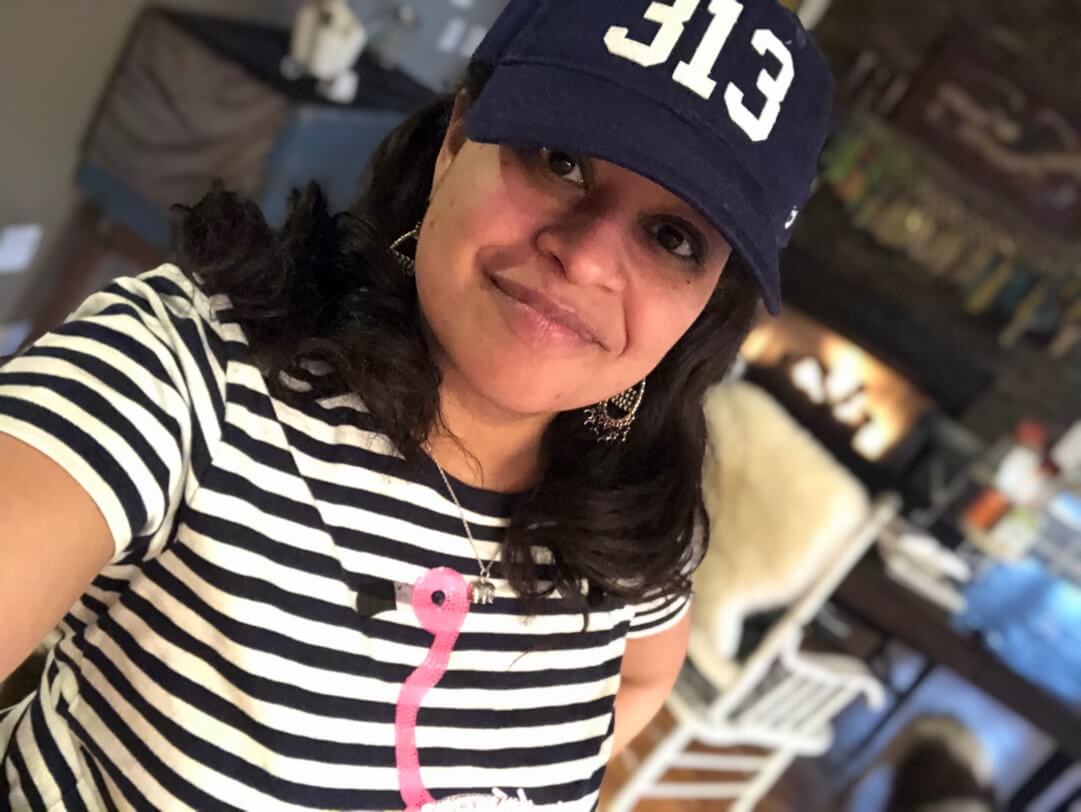 (code) word Hats was founded on the belief that giving back to your hometown is essential and as a result, the company has identified children's hospitals associated with corresponding area codes and donates 30 percent of its profits to support them.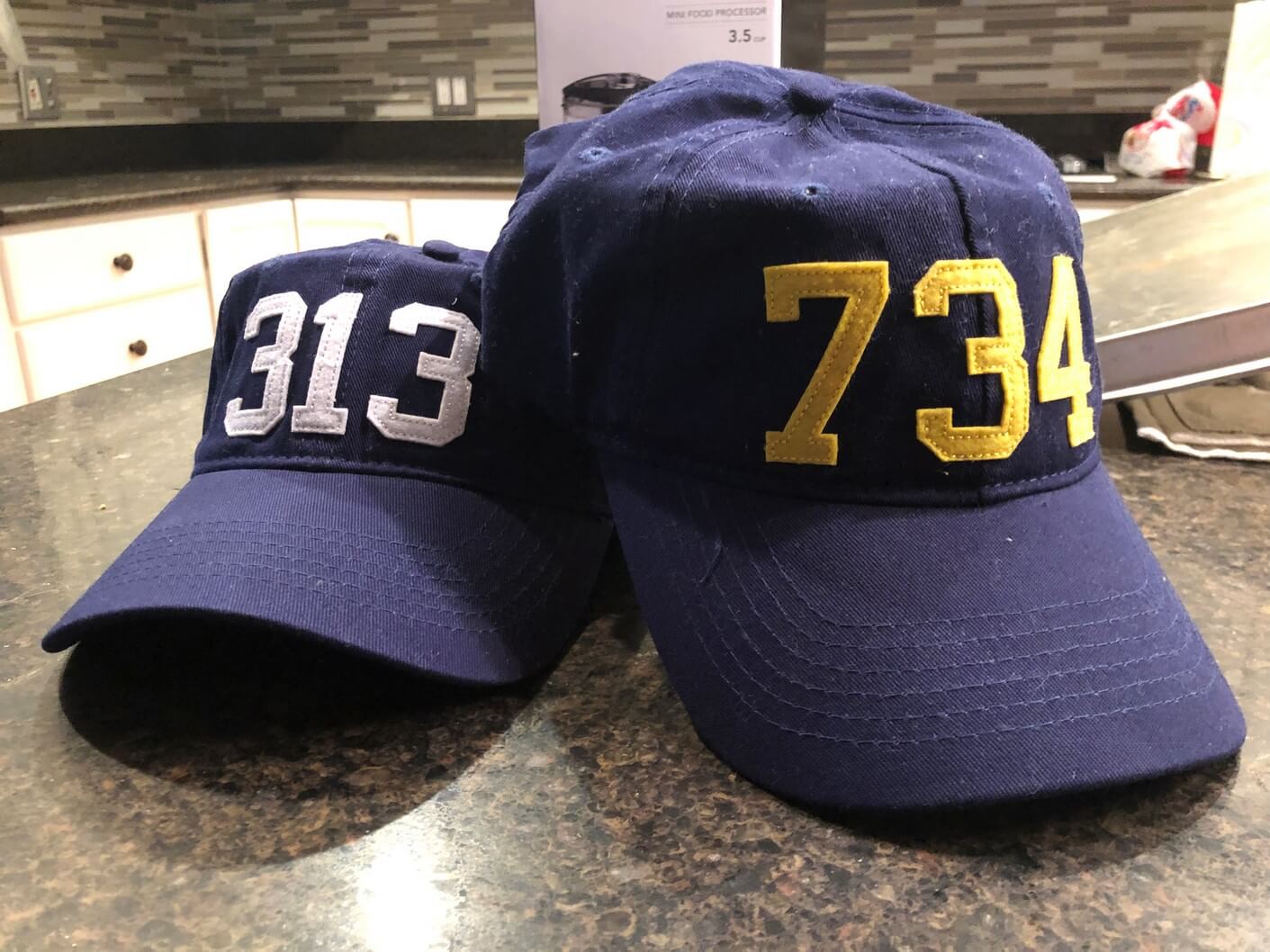 The front of the hat features a local area code in large felt numbers. The back of the cap features a city or phrase that corresponds to the area code.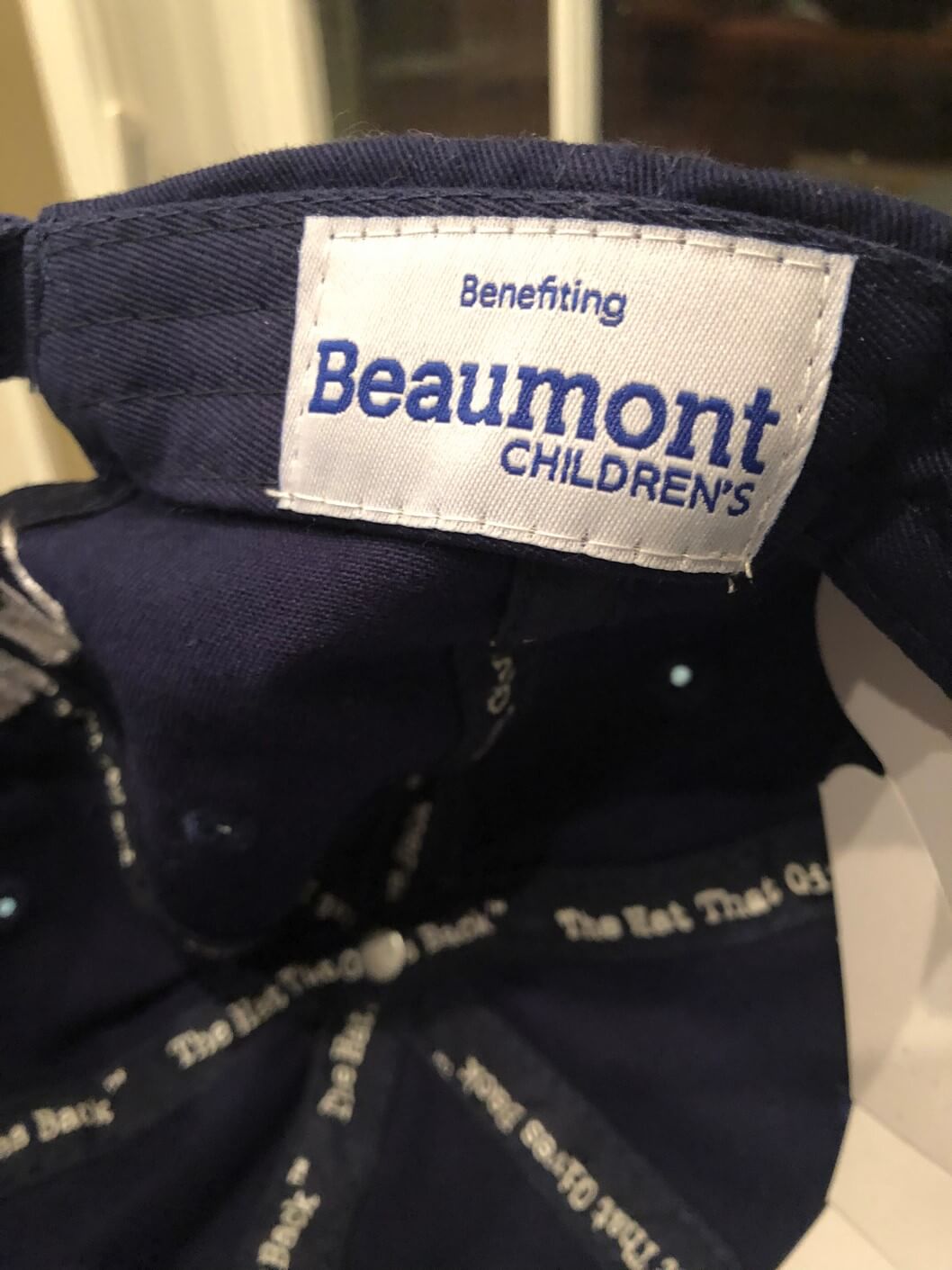 On the inside of the hat, a label indicates which children's hospital is supported because of the hat.
Thirty percent of profit from the sale of each hat is returned to a children's hospital in the community representing the area code displayed on the hat.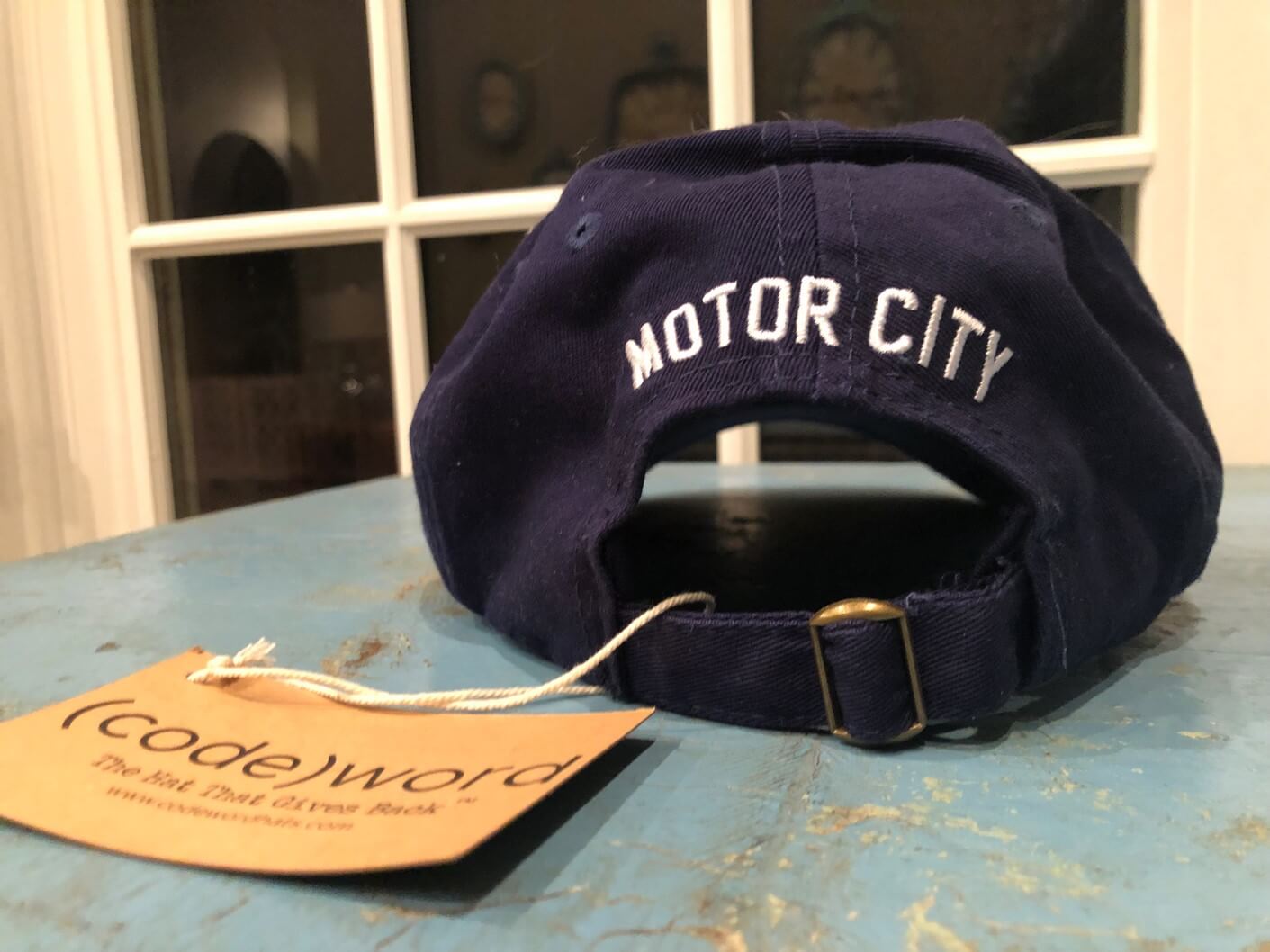 The cap is well made, stylish and a feel-good purchase!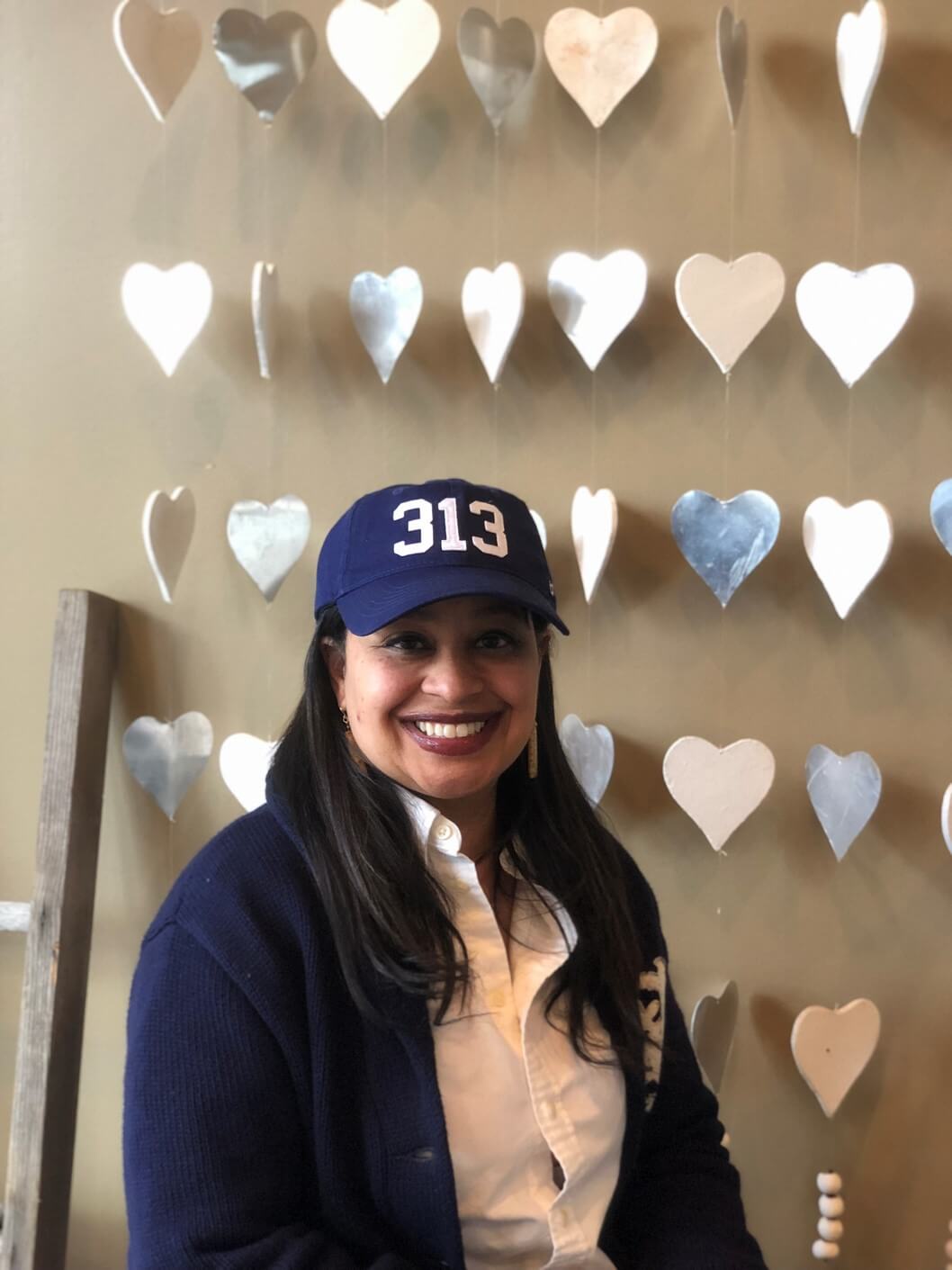 I love my hat and think it's a great conversation piece–it's always fun to fashionably represent your hometown.