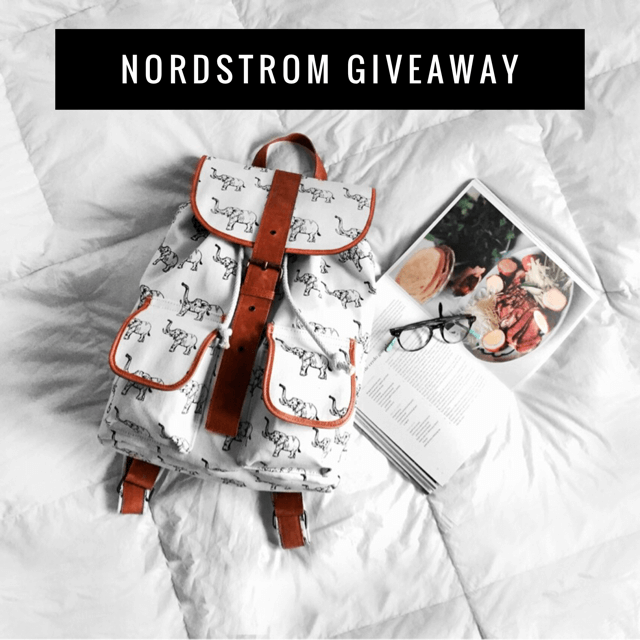 It's swimsuit season.

Like many women, I'm not a big fan of swimsuits.

I love the beach, and spend countless hours at the pool in the summertime.

I love to swim, play, relax and collect seashells.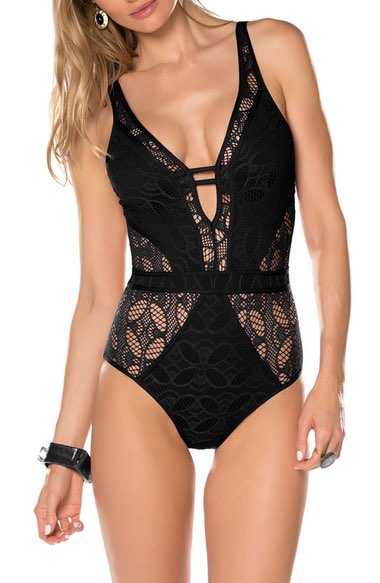 Unfortunately, I get sunburned pretty easily. So, whether I'm skinny or fat, I'm not really a big fan of a bikini swimsuit. I hate the feeling of a sunburn on my stomach.

The burning and itching isn't for me!

With spring break on the horizon, I've started shopping for one piece swimsuits. Even though I don't want to wear a bikini, I want to wear a swimsuit that's unique and attractive.

I'm a firm believer that you're never too old to look great in a swimsuit.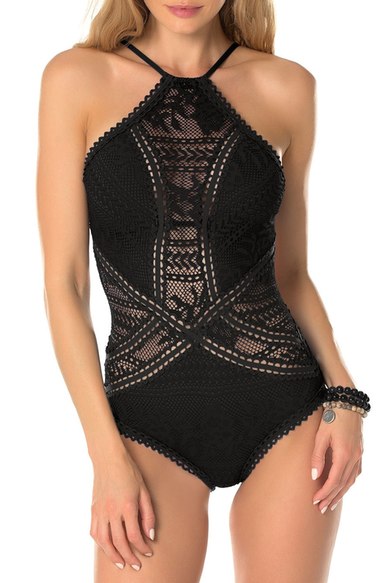 When I look for a stylish one-piece swimsuit, I always start with Nordstrom. Their swimwear department has fashionable (sometimes sexy!!) one-piece swimsuits that really deliver on style and quality.

Living near the beach, I get a lot of wear out of a swimsuit, so I'm inclined to pay a little more for it.

Rebecca Virtue, a native Californian and alumna of Otis College of Art and Design, lives in Orange County, California where she creates her namesake swimwear brand, BECCA.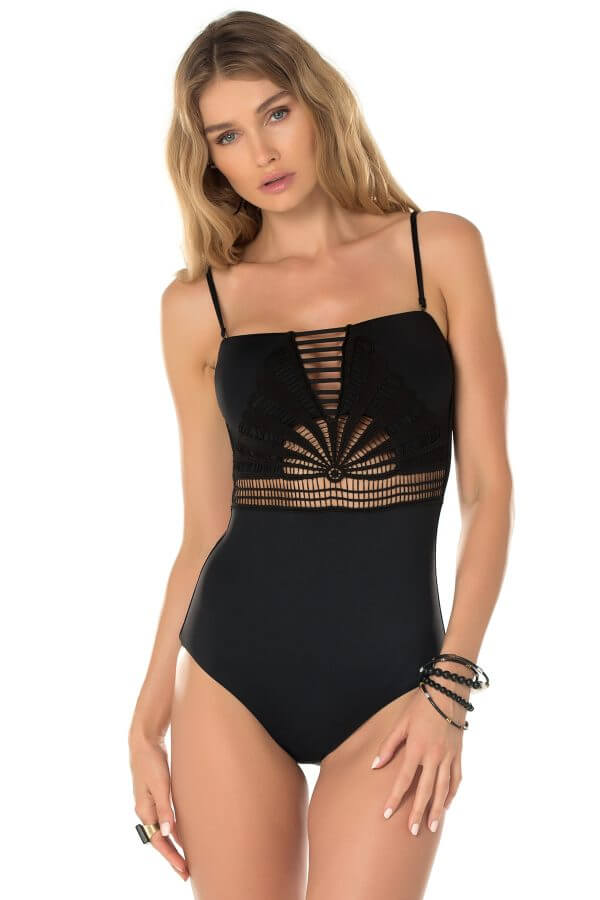 I'm a big fan of all of the Becca swimsuits on the Nordstrom.com site. They have a sexy, crochet, bohemian vibe. In addition to adding a little style to the suit, the crochet style is also very unique.

What about you? Have you started to shop for a swimsuit yet? Are you a fan of the one-piece or the bikini?

Tell me more in the comments below.
And, please, enter to win this awesome $200 Nordstrom.gif"rcptr" href="https://www.rafflecopter.com/rafl/display/97fa25291080/" rel="nofollow" data-raflid="97fa25291080" data-theme="classic" data-template="" id="rcwidget_itg5ayqk">a Rafflecopter giveaway