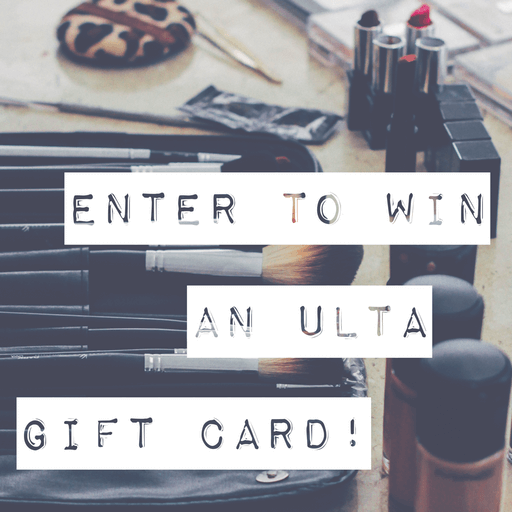 I love Ulta, and lately, I'm obsessed with epsom salt.
My friend works at Ulta. And because he works there, I always make an extra effort to shop there. But let's be honest: I shopped there
a long time before he started working there
, and I really don't need an excuse to shop at Ulta. The store has everything you need for a simple or complex beauty routine. The staff is friendly, and most important (IMO): YOU CAN TOUCH EVERYTHING.
Heck. In a pinch, you can even get your hair straightened at Ulta!
Did you know they have beauty salons in store?

Lately, I've been having trouble sleeping. So, I did a little research and discovered that maybe I needed a little more magnesium in my system. The internet had one resounding piece of advice: get yourself some Epsom salts.

P.S. Epsom salt isn't salt.

Epsom salts aren't actually salt. They're a naturally occurring compound of minerals made up of magnesium and sulfate.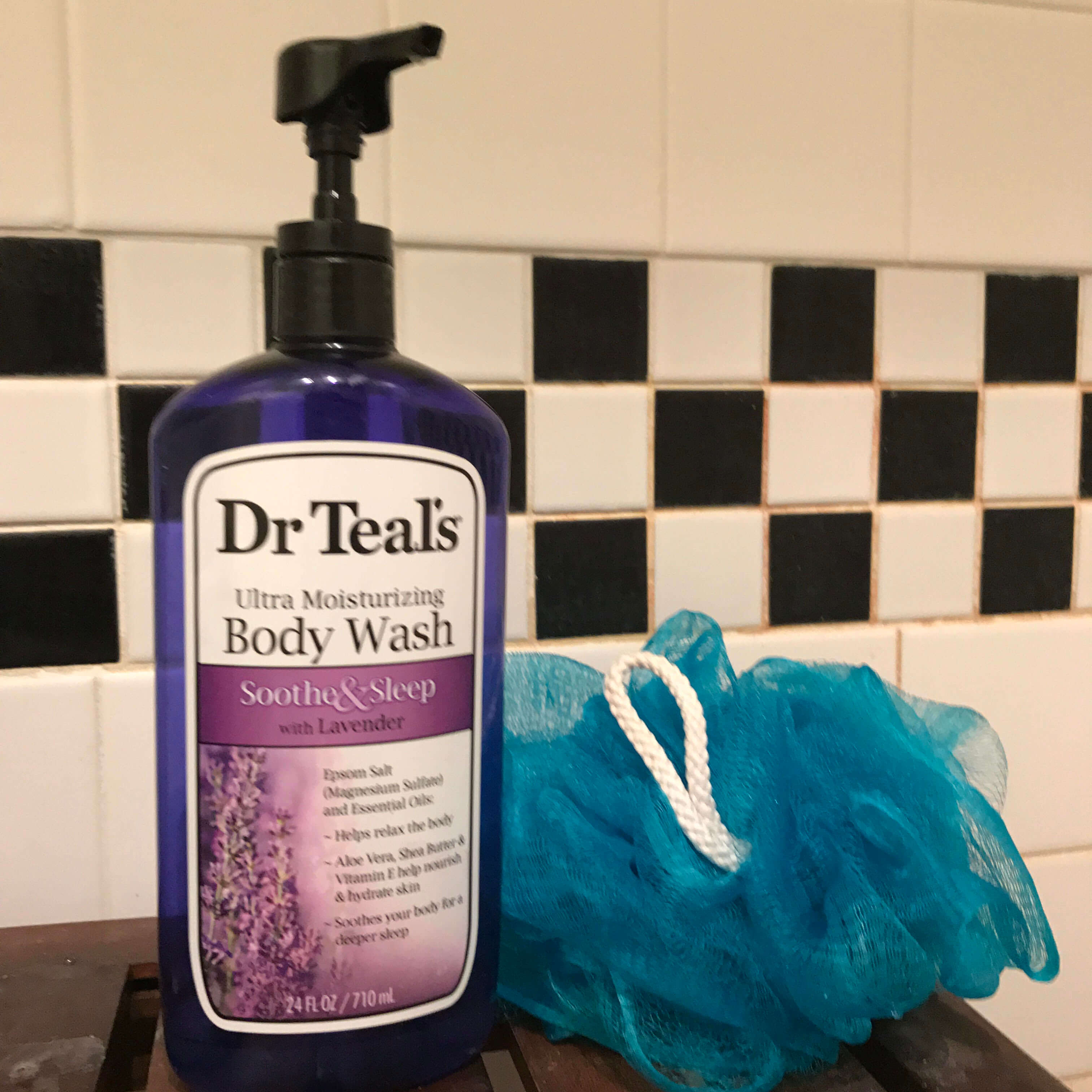 It turns out, magnesium is one of the of the most important minerals, and it's responsible for many different processes in the body including, controlling blood sugar, regulating blood pressure and making new proteins. Epsom salt can soothe your skin and relax your muscles. And when it's dissolved in warm water, the magnesium is absorbed into your skin to can help to replenish the magnesium levels in your body. This helps promote a feeling of calm and relaxation (especially if you go for a lavender scented product like I did).


It also increases energy and reduces irritability.
I discovered an awesome (and really affordable) brand called, "
Dr. Teal's
" that I love. They sell several different types of
Epsom salt
, including the one I picked up from Ulta last week: Epsom salt with lavender.
My best friend swears by Epsom salts baths and takes them regularly.
That's probably why she has no trouble sleeping!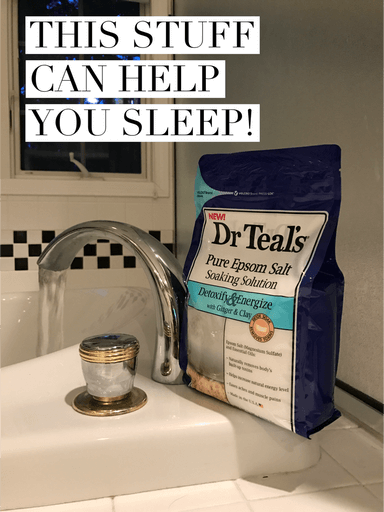 Several times a week, my friend draws herself a baths and soaks. It's a regular part of her routine, and she swears that it keeps her refreshed and rejuvenated. According to Dr. Teal's (and Jasmine), you just need to add two cups of Epsom salt to a bathtub of hot water and soak for at least 12 minutes. These baths are fast, effective ways to provide your body with the magnesium it needs–and it's easier than an oral ingestion. The bath allows the magnesium to be absorbed through your body during the Epsom salt bath.


Doesn't that make you want to run out to Ulta RIGHT NOW and improve your magnesium levels?

I thought so.

You're welcome! So that you can purchase all the Epsom salt you want/need, the giveaway details are below!


GIVEAWAY DETAILS
Prize: $100 Ulta.gif"rcptr" href="https://www.rafflecopter.com/rafl/display/97fa2529976/" rel="nofollow" data-raflid="97fa2529976" data-theme="classic" data-template="" id="rcwidget_ji3dowmx">a Rafflecopter giveaway