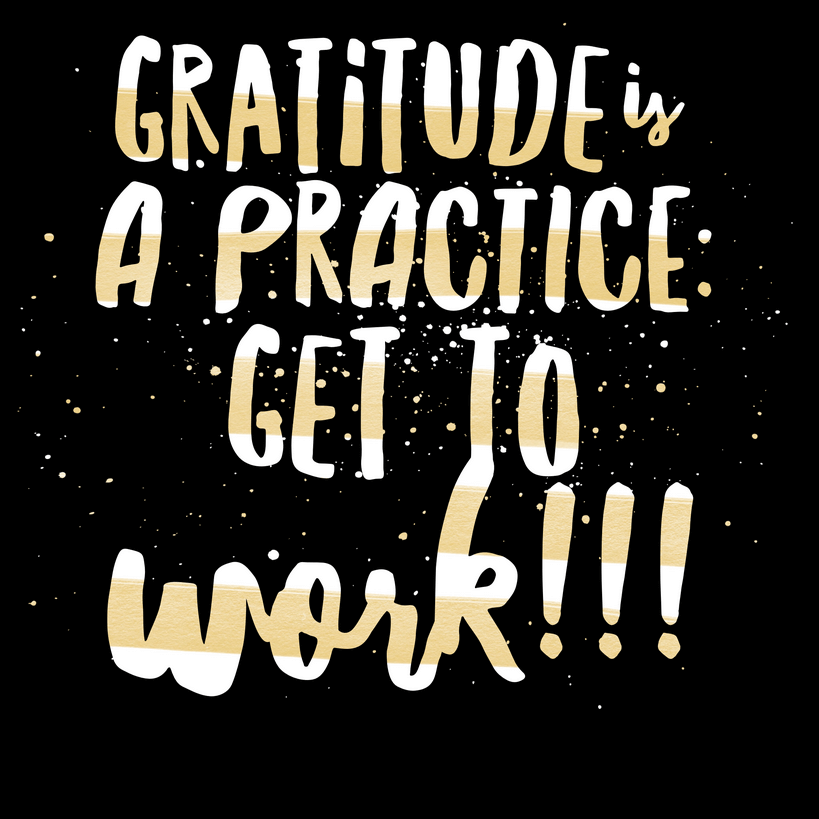 Earlier this week, I attended an awesome session on gratitude, facilitated by Sean Foy. The session was part of a broader series for employees, encouraging holistic wellness. It was amazing, and I learned a lot about gratitude and the effort it takes to properly practice strategies that help you become more mindful and aware of the blessings in your life. Too often we take what we have to offer, and what we receive from others for granted.

Today, I'd like to share three simple things that you can do to begin the process of becoming more mindful and aware of the things in our lives that we should be grateful for. Practicing gratitude is one of the easiest ways to impact your happiness and shift your focus to the positive things in your life. By shifting your focus and energy from things that aren't positive, you're allowing and encouraging yourself to invest your time, energy and focus in things that build you up instead of bring you down.


As promised, today, I'm sharing 3 easy ways you can practice gratitude.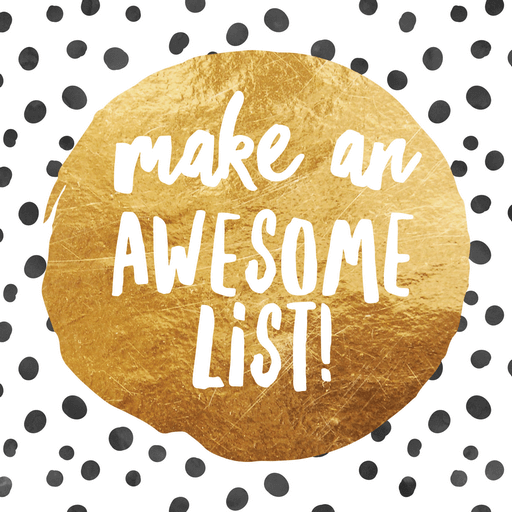 First up: make an Awesome List.

Making an Awesome List is a great way to enhance your confidence, and celebrate your.gif"aligncenter size-large wp-image-989" src="https://www.nowthisis40.com/wp-content/uploads/2016/11/Reflect.png" alt="gratitude" width="1024" height="1024" >
Second: pause and reflect.
There 's a quote that I love:
"Gratitude turns what we have into enough."
Have you heard that before?
Our lives today demand that we live in the moment: connectivity creates an accessibility that leaves little time for pause, reflection or thoughtful engagement. And, often when we do pause to reflect on the things we are grateful for, we end to think about things that have happened over time, and are less likely to pause and consider things that have happened in the last 24-26 hours. As such, it is important to reflect on what you are grateful for today. It doesn't need to be something expensive or complicated. You can be thankful for breathing.
Your reflection should focus on 2-3 things you are grateful for over the last 24-36 hours.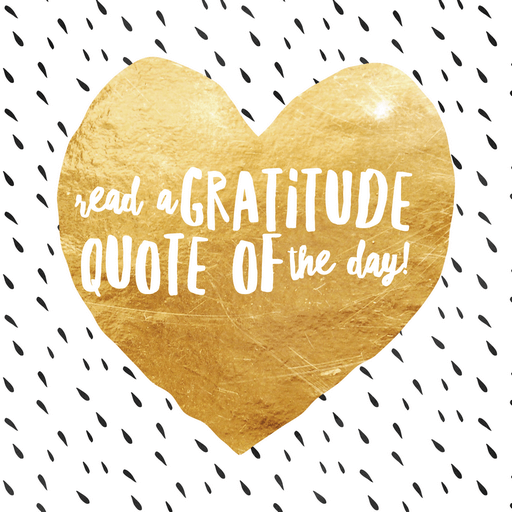 And lastly: read a gratitude quote of the day. 
Let's face it: we're all busy, and not all of us have the time to find a blank notebook and design our own Bullet Journal to capture our thoughts and feelings with words and doodles. For the rest of us, there are easier things that we can do to enhance our personal wellness and execute within our very demanding time constraints. One of my favorites of these is to read (and Pin) quotes.
There are two great times in your day when you should read a quote on gratitude: either when you wake up and are preparing to start your day, or right before bed, when you are unwinding and closing out the day. Reading positive quotes is a great way to inspire yourself to reflect on your day and your blessings (see above), motivate and inspire yourself.
I love quotes because they often trigger thoughts I had dismissed. Some quotes spur me into action, while others encourage me to try new things. I love saving them to motivate and inspire me–and have them everywhere: on my desk at work, in the Photo section of my phone and even in my planner!

How about you? Do you have tips or ideas for jumpstarting your gratitude journey?