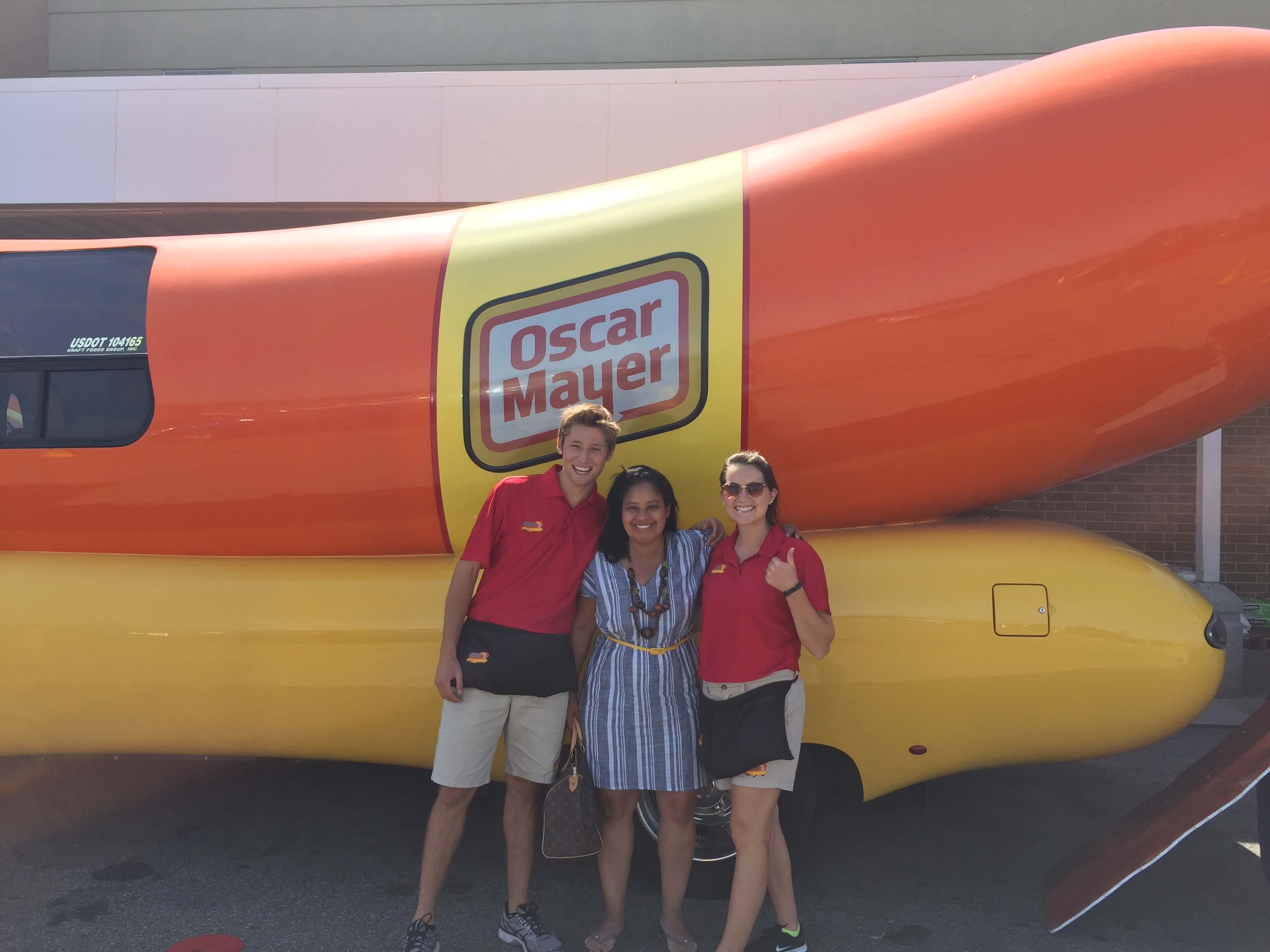 I've been reading a lot of 25 Things About Me posts on the internet lately. I especially love the celebrity versions featured in US magazine.
Today, I thought I would share 25 things you probably didn't know about me. I love these types of posts, and hope you enjoy finding out some new facts about moi!

1. I bat and throw with my right hand. I write with my left hand, and it's the only thing I can do with my left hand.
2. My first concert was Milli Vanilli.
3. I hate lima beans and olives. They look like eyeballs.
4. I love the movies Dirty Dancing and the Princess Bride.
5. My signature dish is scallops over a bed of spinach. It's the only thing I can cook without loking at the recipe.
6. I understand Spanish. I learned Spanish when I lived in Santiago, Chile.
7. I love a well-made French 75.
8. I am the only female in our household.
9. Instagram is my favorite app.
10. If I could go anywhere in the world right now, I would teleport myself to my bedroom at my mom and dad's house.
11. I have a thing for Emojis.
12. I love airports.
13. I was once passed through the crowd at a Beastie Boys concert.
14. What was your first job after college? I drove the Oscar Mayer Wienermobile.
15. My hair is fake. I love to curl my hair, so I bought some and had it sewn in.
16. I hate to run but I run (Disney) a lot.
17. My glass is usually half full.
18. I'm the oldest child and the only girl.
19. I still hang out with my friends from my Junior Girl Scout troop.
20. I'm a Gemini.
21. The best three years of my whole entire life were spent as an expat in Mexico City.
22. I have two dogs: Ranger is a 4-year-old English Springer Spaniel, Jackson is his very naughty cousin.
23. I cannot carry a tune, but I can sing in the car like nobody's business.
24. When I meet someone I almost always ask, "what's your Myers–Briggs Type Indicator (MBTI)? Mine is ENFJ, all the way.
25. I love snail mail.