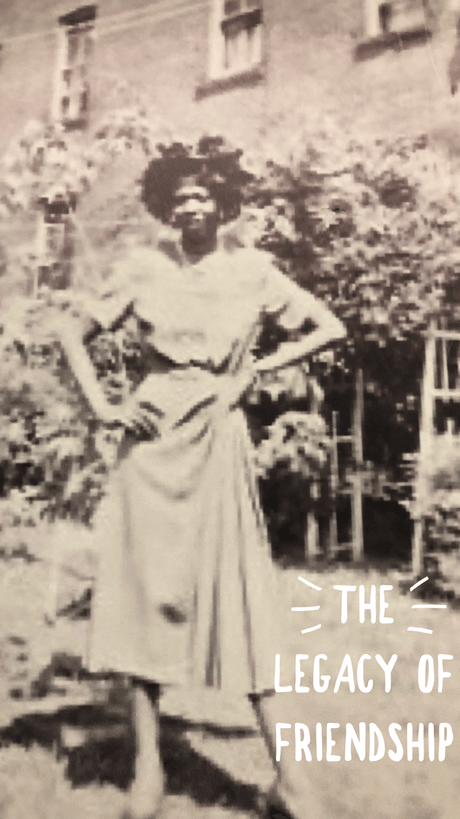 For several months now, we have been saying goodbye to our very last grandparent.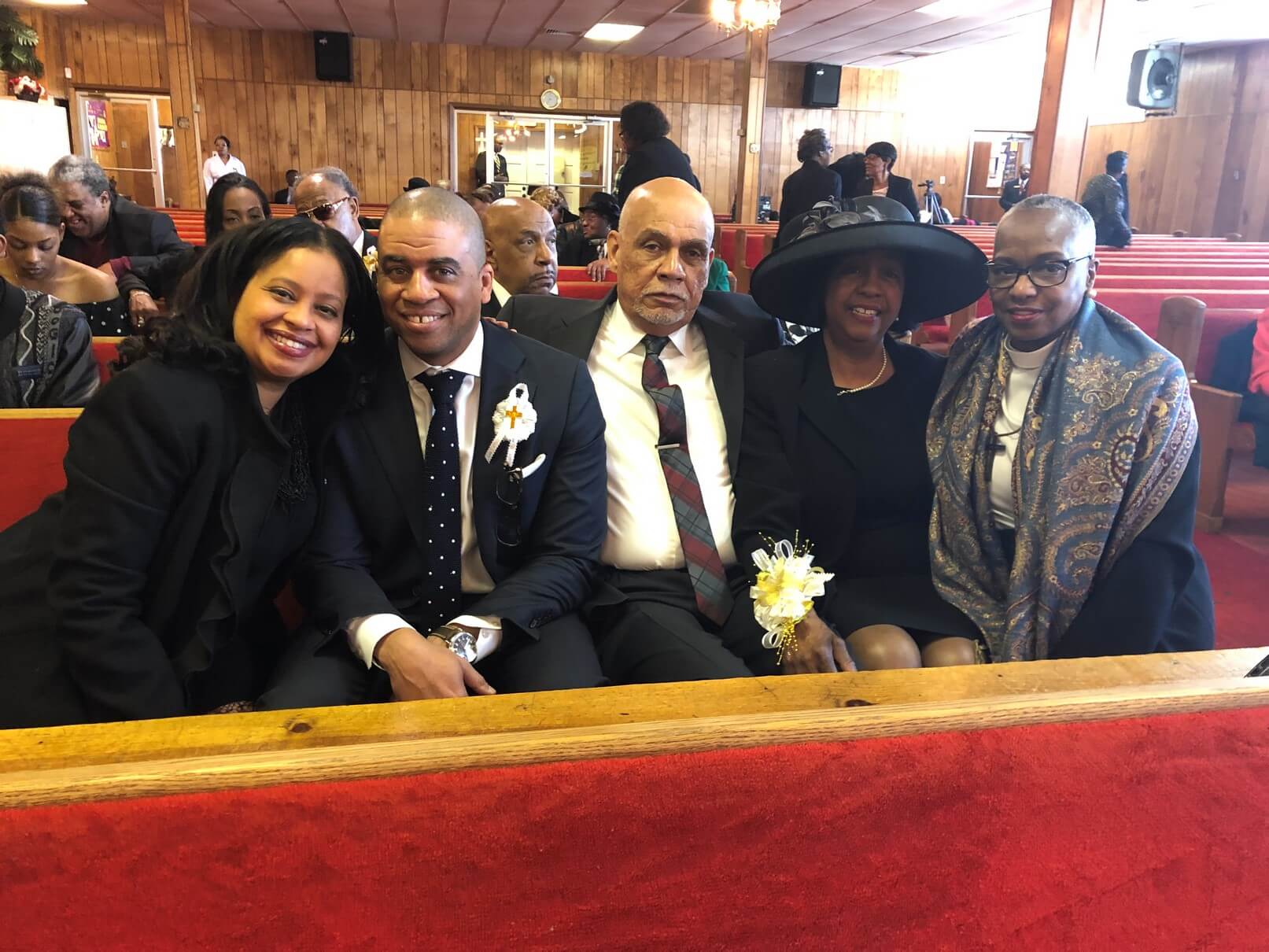 Absolutely nothing prepares you for the death of someone you love.
I will miss Grandma Lois very much and have been thinking a lot about all of the things I will miss about her. She had many.gif"https://www.nowthisis40.com/wp-content/uploads/2019/02/img_0180-2.jpg" class="size-full wp-image-2495" width="1028" height="771" >Grandma Lois was an involved, informed and interested-in-you type of person. She lived in the moment and made sure that the rest of us enjoyed ourselves.
She dressed for her day—whether it was a West Point Grandma sweatshirt or the baddest-ass church hat, she showed up dressed and ready.
In the hospital, I couldn't help but notice, her nail polish matched her hospital gown, and even when her she was in her assisted living facility, she let the girls who worked there give her festival braids to wear while playing Bingo.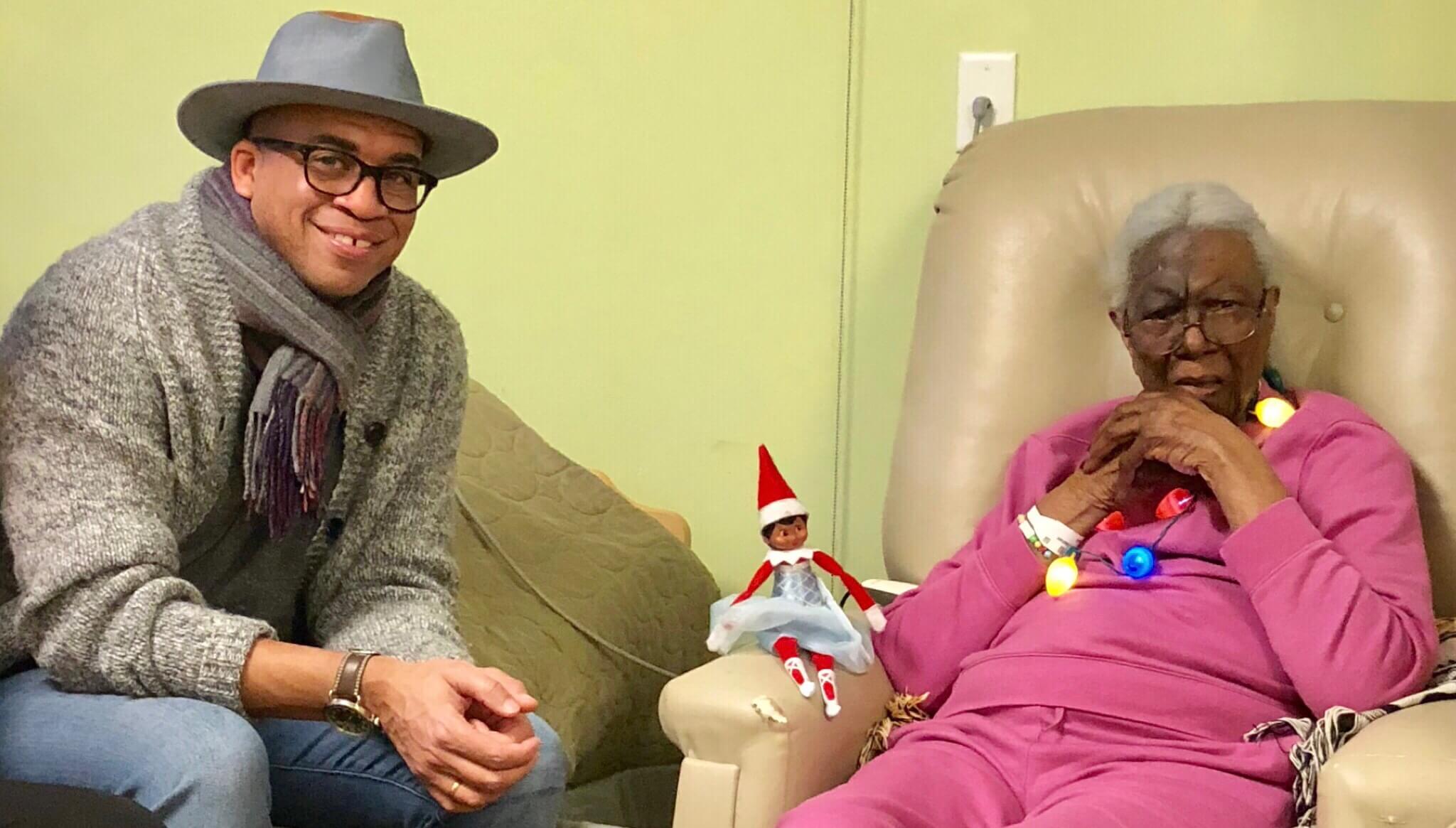 It should be noted that the first time I met Grandma Lois, she kidnapped me.
This is worth noting because I went over her house for a grinder (the Connecticut word for a sub) and returned to my hotel room two days later.
And by "later" I mean after visiting Mark Twain's house, touring Harriet Beecher Stowe's home, eating Jamaican food for the first time and going to an entire church service and meeting everyone in her church.

While Rob will probably be a little annoyed that I've shared the story of my abduction with you, I'd like to offer that going to his grandmother's house for a grinder was pretty exciting stuff and enough of an adventure that I decided to stay in his family for more than 20 years.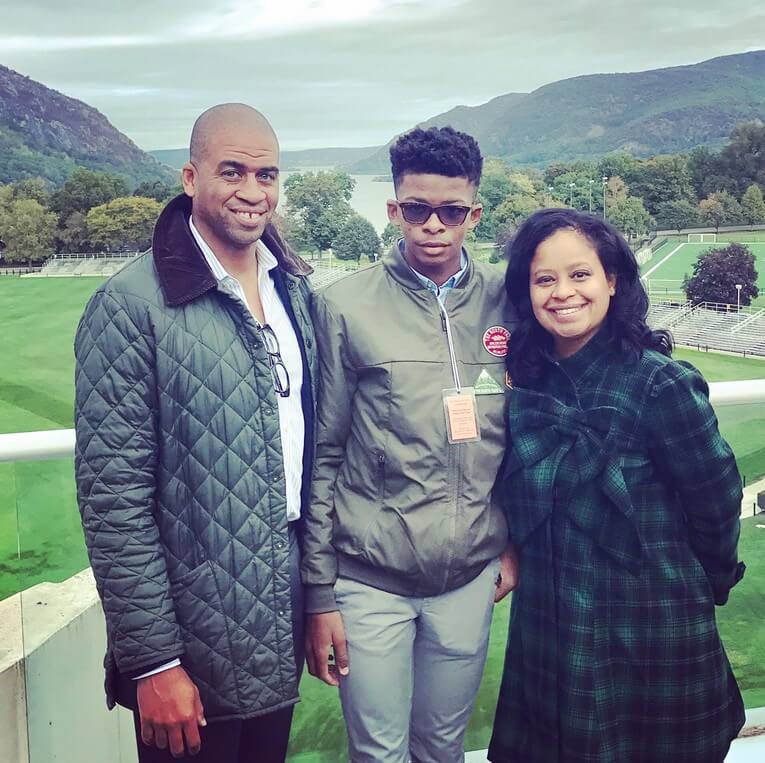 At her funeral, several very exceptional things happened.
First, Rob spoke and delivered a beautiful eulogy. It was particularly special because he shared the impact his grandmother has had on his approach to parenting, friendships, and community service. She is also the reason he loves candy. And he shared that too.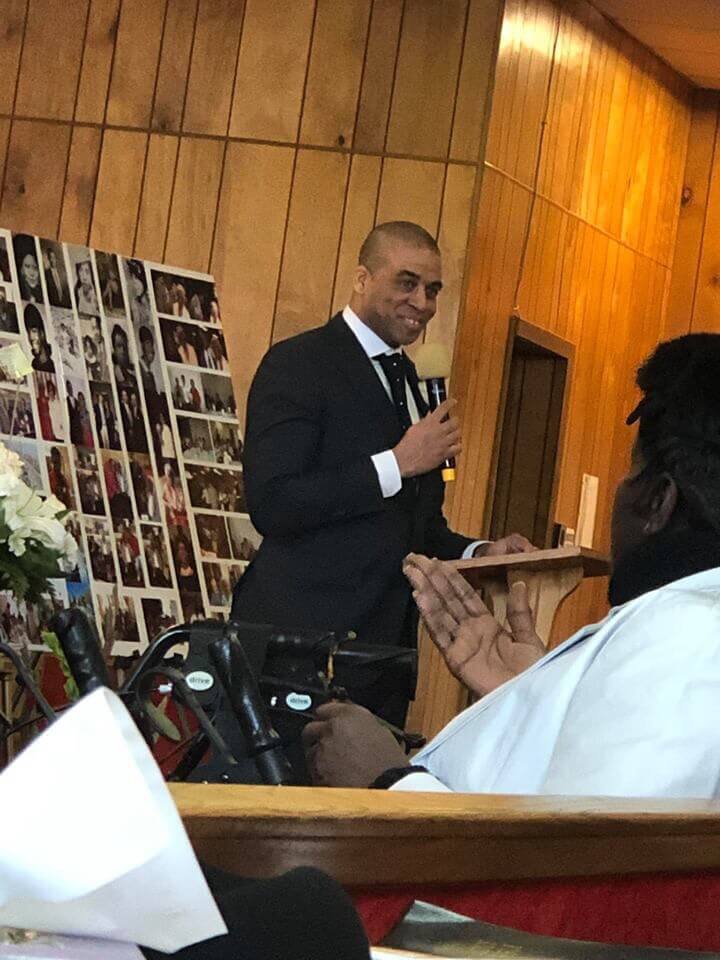 Then, grandma's best friend got up and spoke. She talked about how hard it is to lose your best friend. Then she shared that Grandma Lois had given clothing and jewelry to friends over the years and before she relocated to Michigan.
She then asked everyone who was wearing something Lois had given them in love to stand.
Women all over the church stood. All wearing beautiful jackets, pins and other jewelry. They were a testament to style, substance, and love. In our sadness, we had sat, surrounded by grandma Lois the entire time, unaware.
Being surrounded by the people who loved her, wearing items that she gave in love was powerful.
As the church stood and surrounded us, we were reminded that we are loved and that love is everywhere–in the little.gif"signature" align="center">