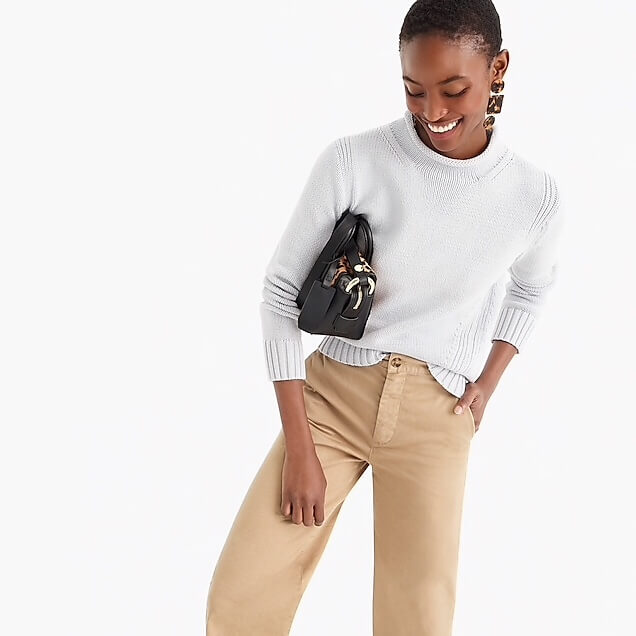 Do you ever have those "I made it moments"?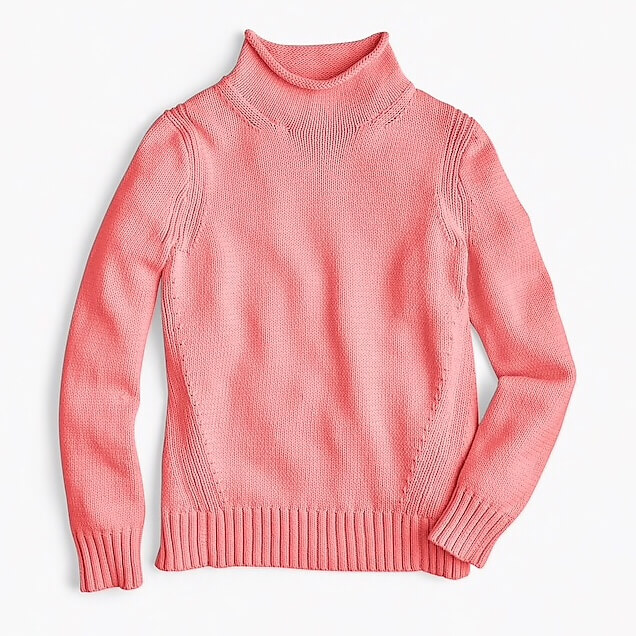 Yesterday, I checked the mail and saw this sweater that I had in college.
The sweater came to me in a roundabout way. Someone left it in our room, and after trying to locate the owner my roommate and I decided to keep it.
We both loved that sweater, but it was pretty expensive. So, we did what two friends should do, I kept the orphan sweater, and we pooled our money and went to J.Crew in Georgetown and bought a second sweater in Warm Ivory so we could both own the same expensive sweater.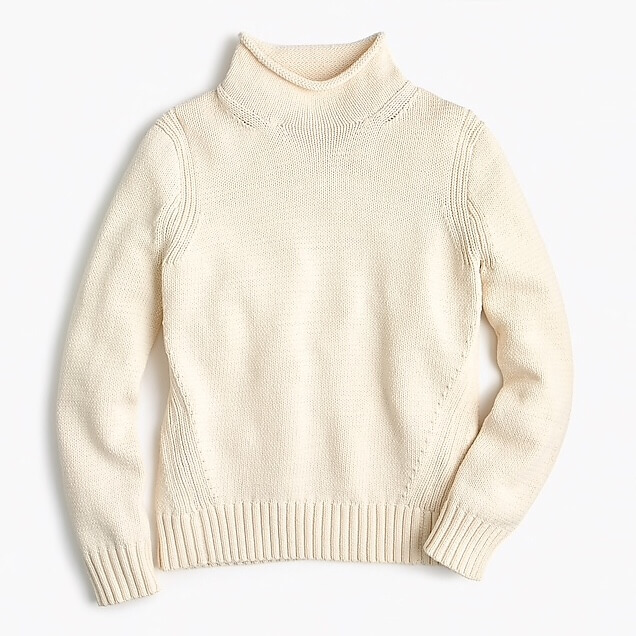 It was fun wearing the orphan sweater, and it was fun buying a new one too.
We wore those sweaters with pride, and in all of the moves that I have made all around the world, that "found" sweater is one of the few things I never threw away. It was such a luxury item to me!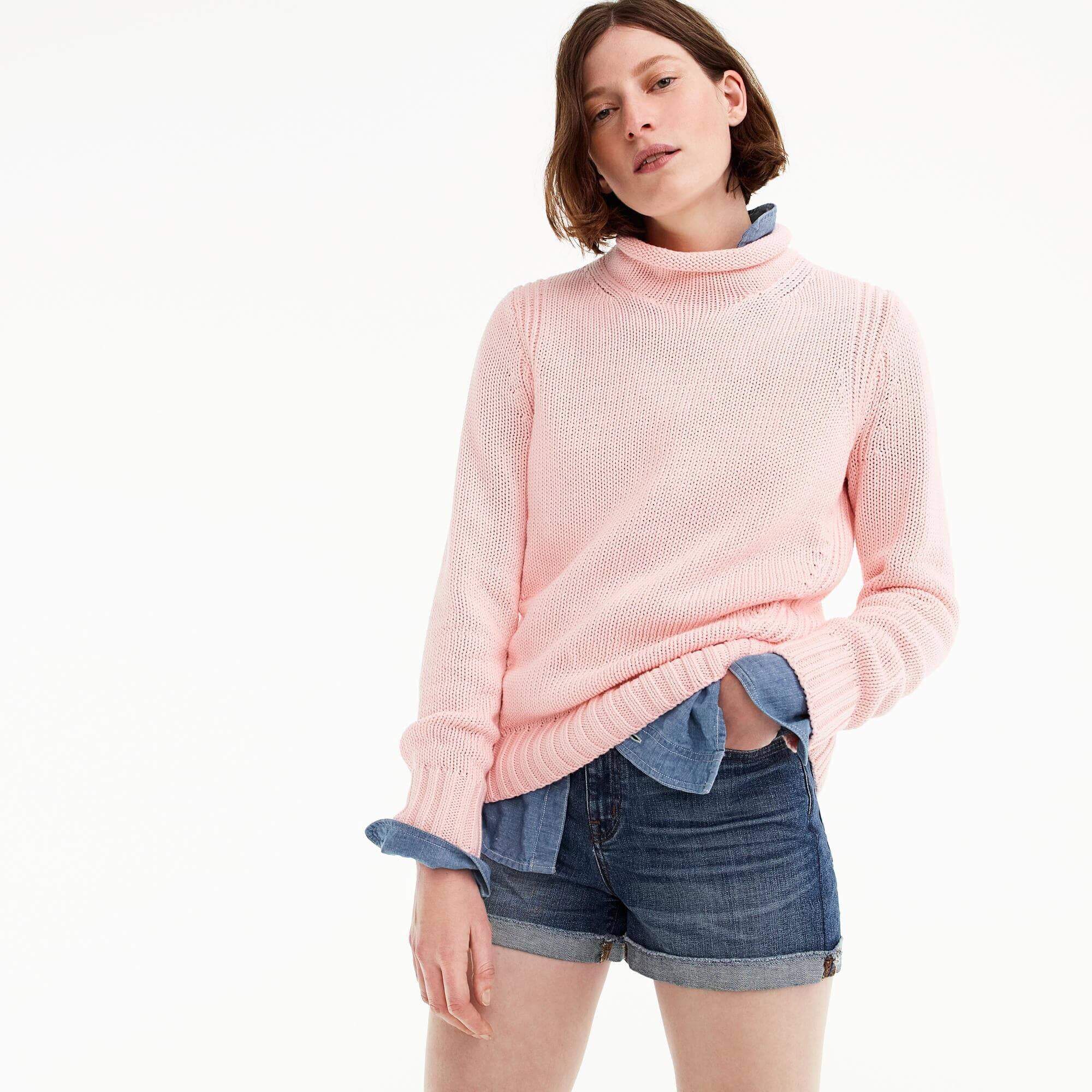 I'm getting old, because of J. Crew just re-released the sweater, as part of its "Heritage Collection." This morning, I bought my sweater with my money (this time in pink!!).
It felt good to buy that sweater one more time and, I can't wait to wear it again.