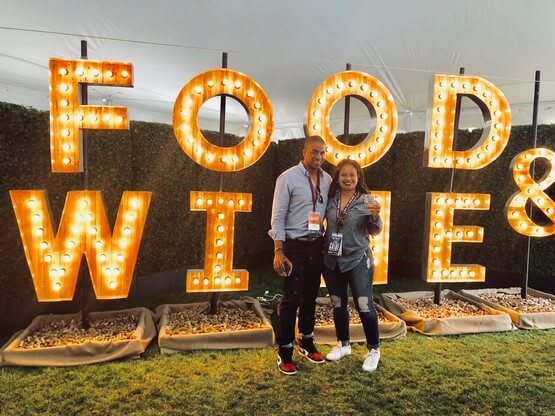 The FOOD & WINE Classic in Aspen is an unparalleled food festival experience. Each year, the world's most accomplished winemakers, celebrity chefs, restaurateurs and culinary writers come together for a three-day weekend of breathtaking experiences. The weekend, which takes place at various locations throughout Aspen, is FOOD & WINE's signature event and brings to life what its editors are obsessed with at the moment. Cooking demonstrations, tastings, and networking make this event one of the highlights of the summer.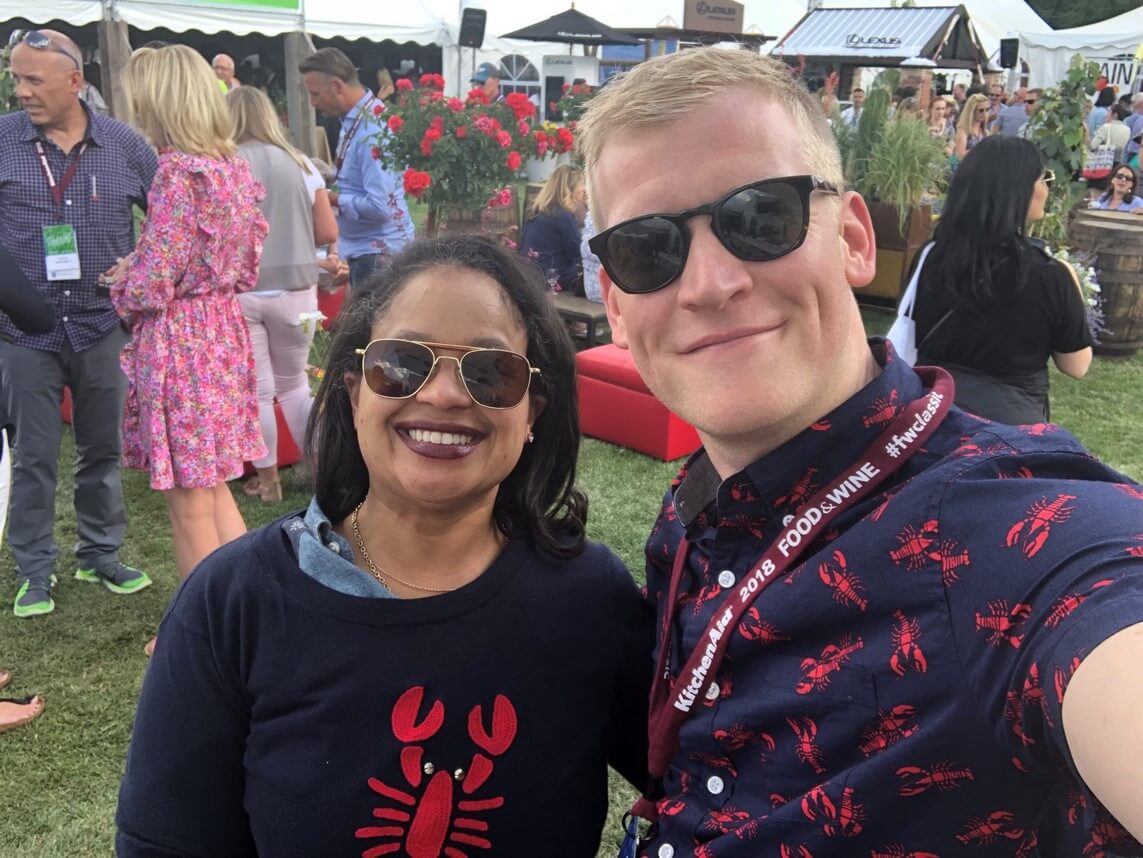 This year was the 36th annual event and was the first FOOD & WINE Classic in Aspen overseen by Editor-in-Chief Hunter Lewis, who is editor of both Cooking Light and FOOD & WINE magazines.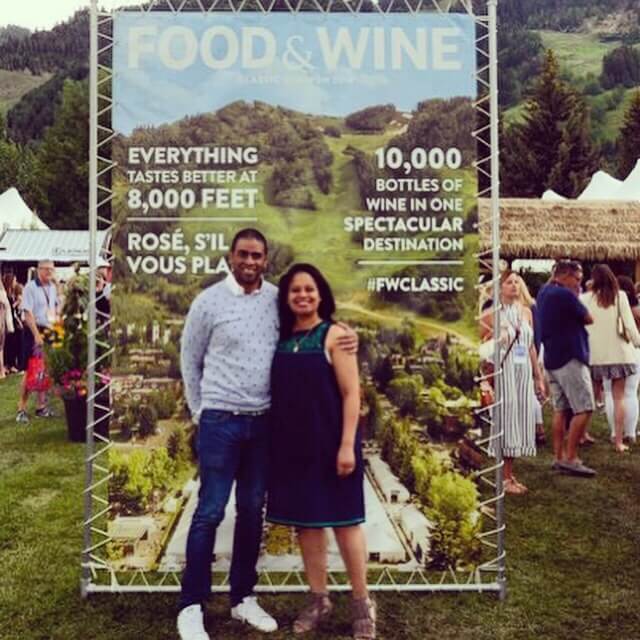 One of the reasons that the FOOD & WINE Classic in Aspen is one of the nation's premier culinary events is its location. The festival is limited to 5,000 attendees. Compared to other food festivals, like the popular Food Network SOBE Wine Food Festival which hosts 60,000 attendees, the FOOD & WINE Classic in Aspen is much smaller, and its location tucked inside Aspen Mountain makes it more logistically challenging to travel to than many of the other popular festivals. By design, this location creates a more intimate event.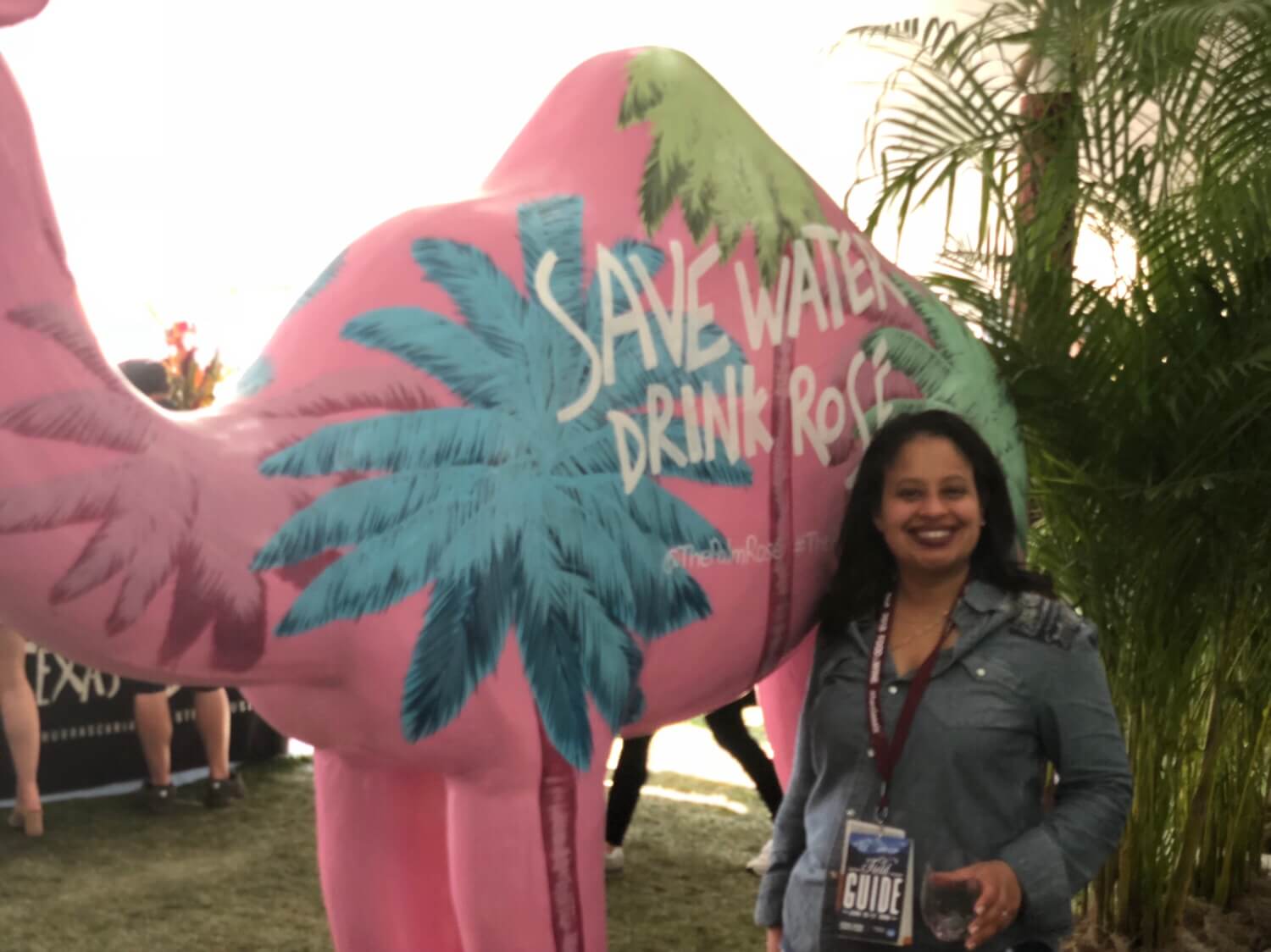 The small size of this event creates a unique opportunity to mingle with celebrity chefs and culinary legends and offers access to experts who provide information on the best new trends, techniques.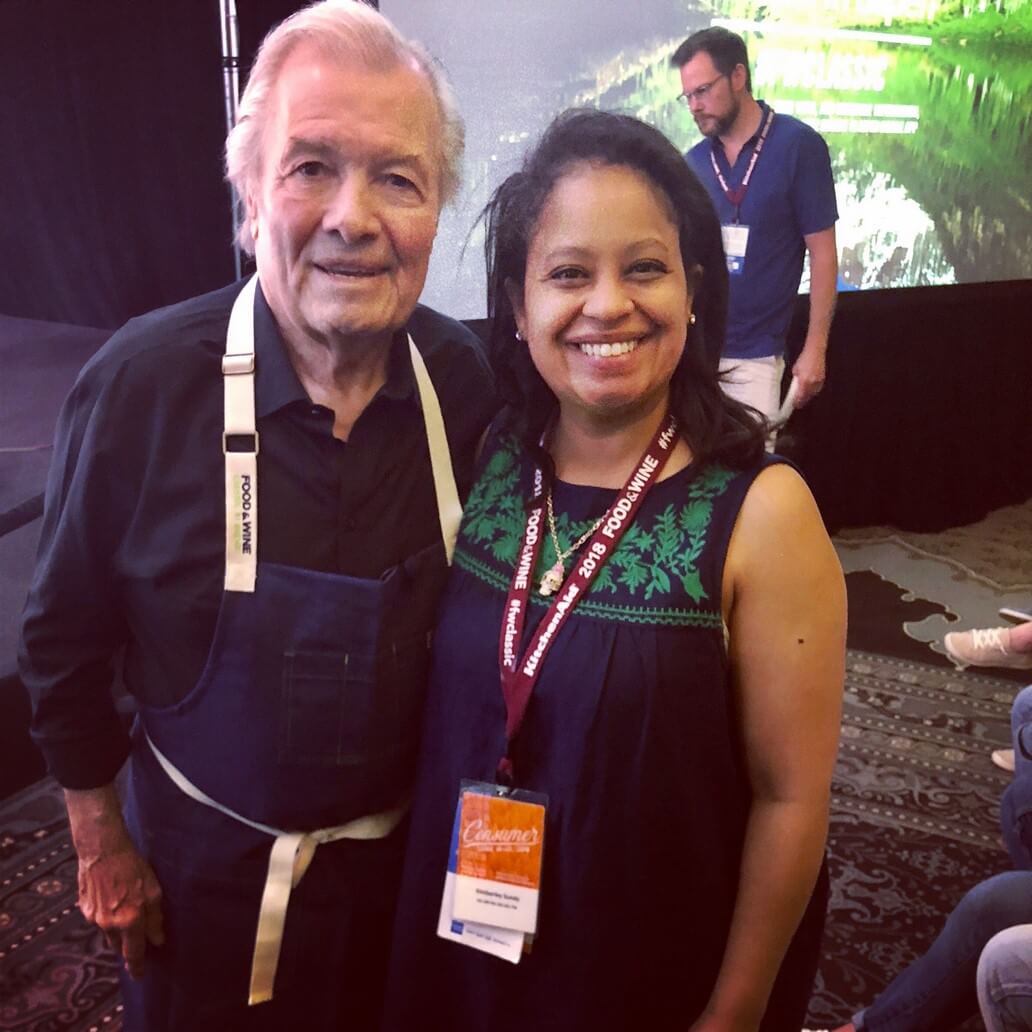 FOOD & WINE Classic in Aspen offers seminars from top many of the world's top sommelier, chefs, and culinary legends. This year, the Classic featured more than 80 tastings, talks, and seminars on food, wine and entertaining.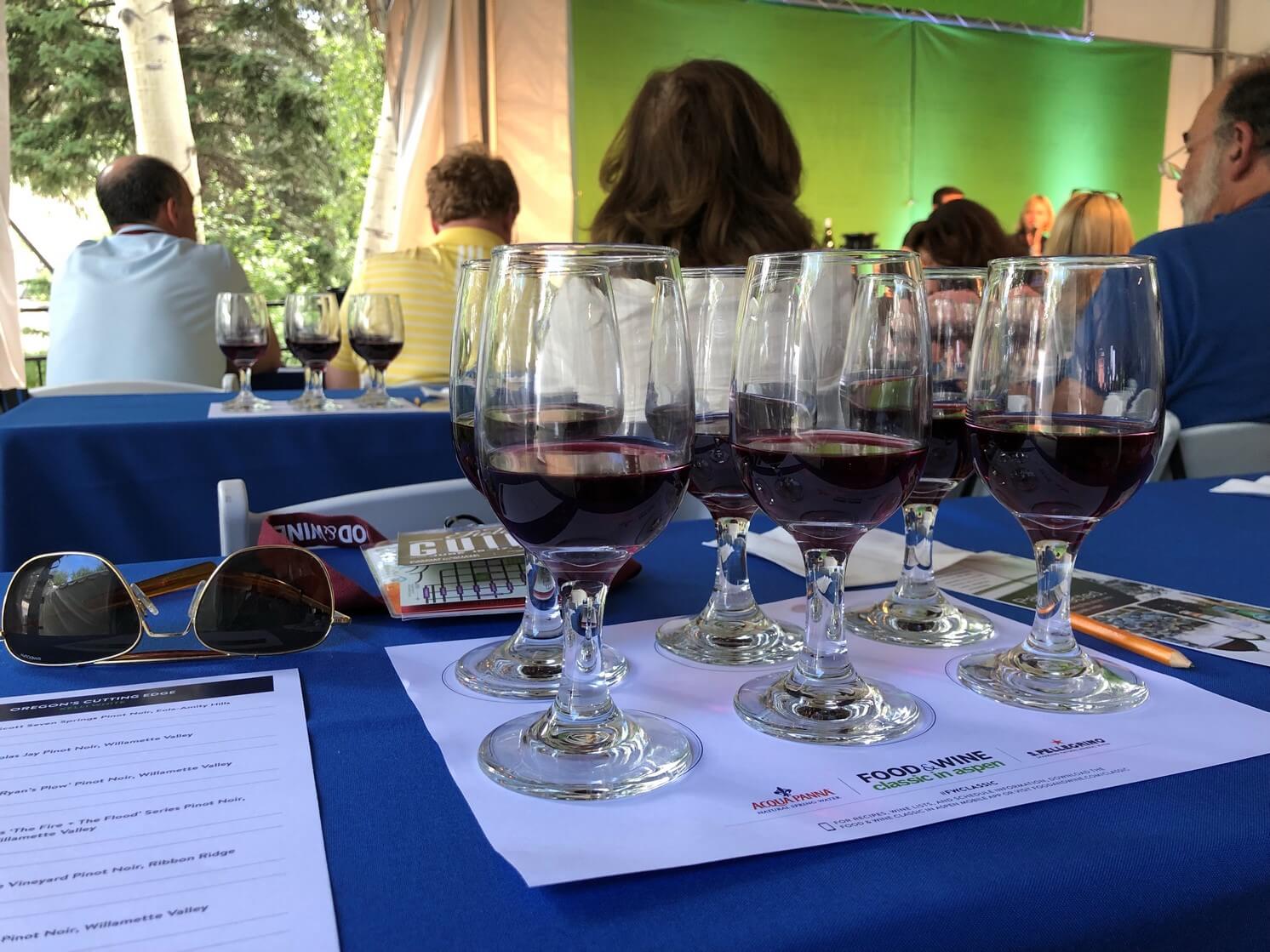 Luminaries such as Jacques Pepin and contemporaries like Justin Chapple, gather to offer instructional sessions, answer questions about food and fame and connect with fellow chefs and interact with fans.
The event allows Chefs to interact with fans on a very personal level. Many chefs spoke of their friend Anthony Bourdain's untimely passing and Chef Andrew Zimmern, held a moment of silence prior to hosting his session and discussed mental illness and missing his friend.
In full disclosure, my husband works for KitchenAid, one of the brands that sponsored the event.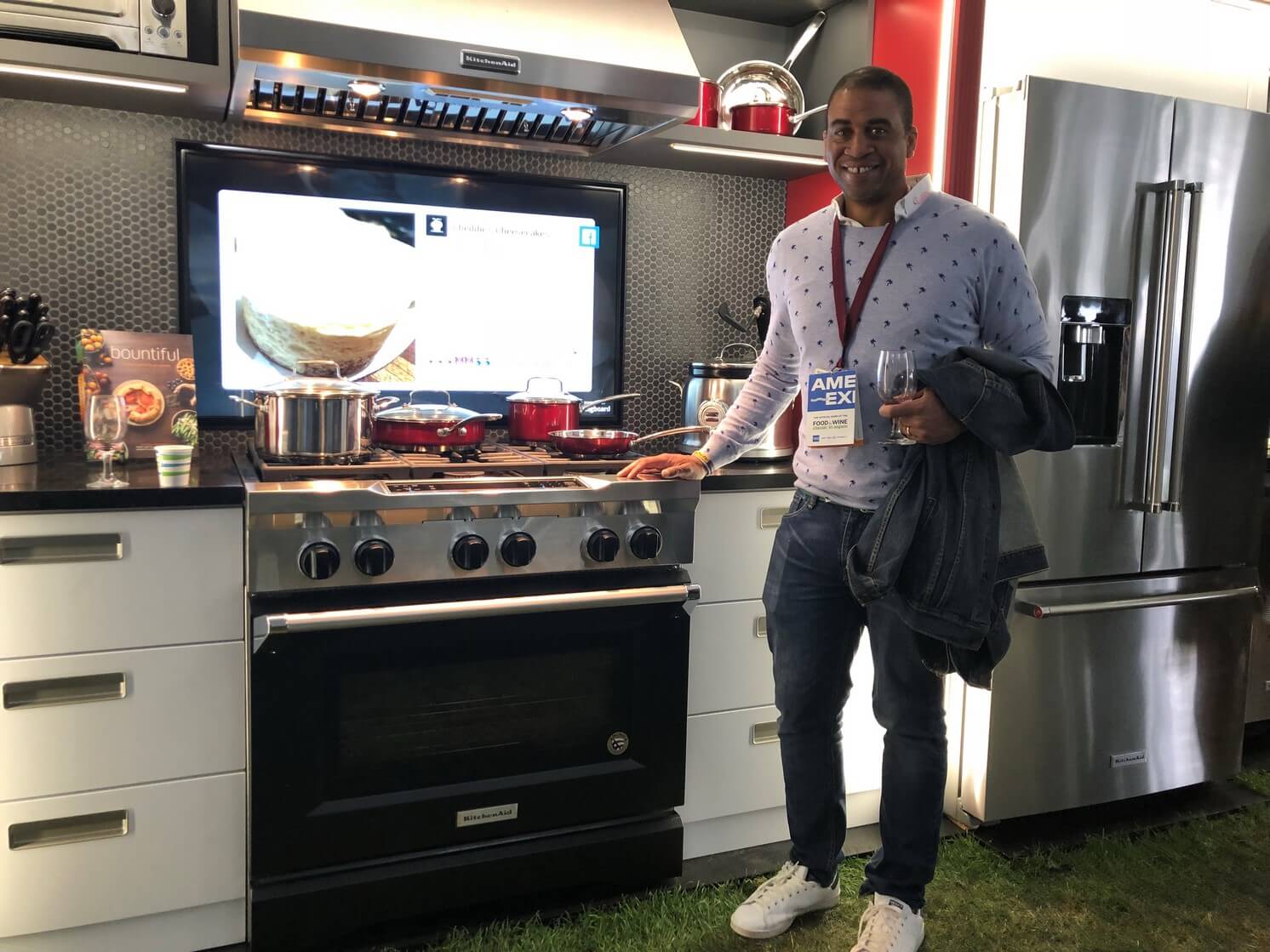 We attended seminars ranging from wine tastings with sommeliers and wine editors to themed informational sessions concentrating on wine pairings or foods like shellfish, paella, or meats.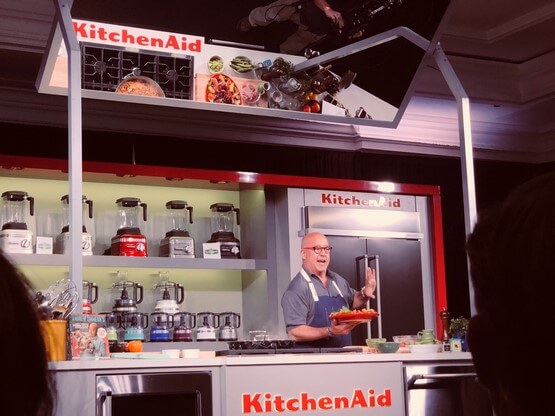 I enjoy the sessions and always learn something that I test in my home kitchen. This year, I felt there was a consistent theme: less is more and simple is incredible when executed with purpose. From Jaques Pepin's deviled eggs to Hugh Acheson's seafood stew, the foods I encountered were simple and robust.
In the past, my husband and I have attended separate sessions so that we can learn as much as possible and teach each other something new.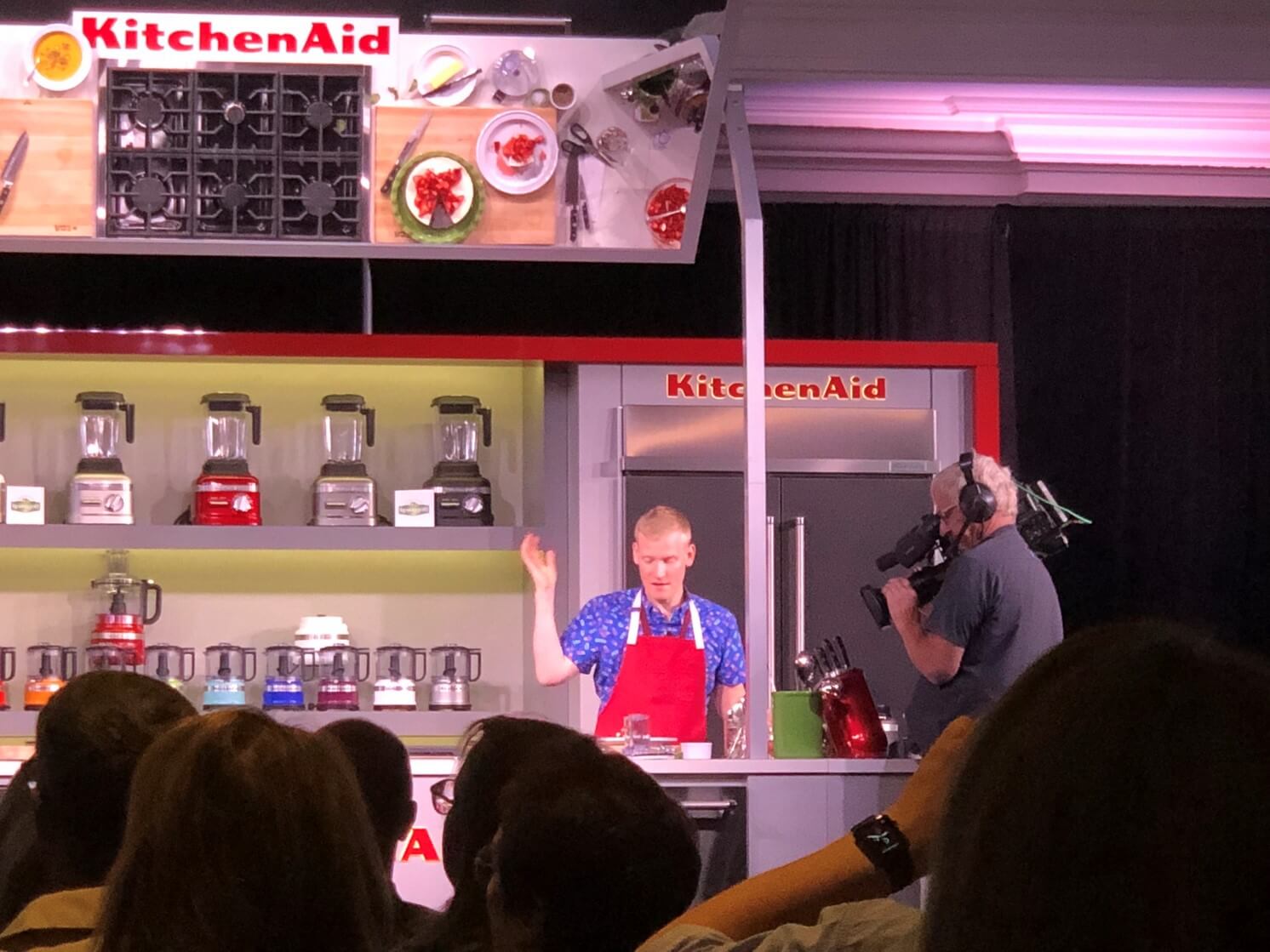 We registered for our sessions early but never regrouped to discuss our registration. We were surprised when we arrived in Aspen and had registered for nearly identical sessions! Attending together was fun and offered a different experience from past years.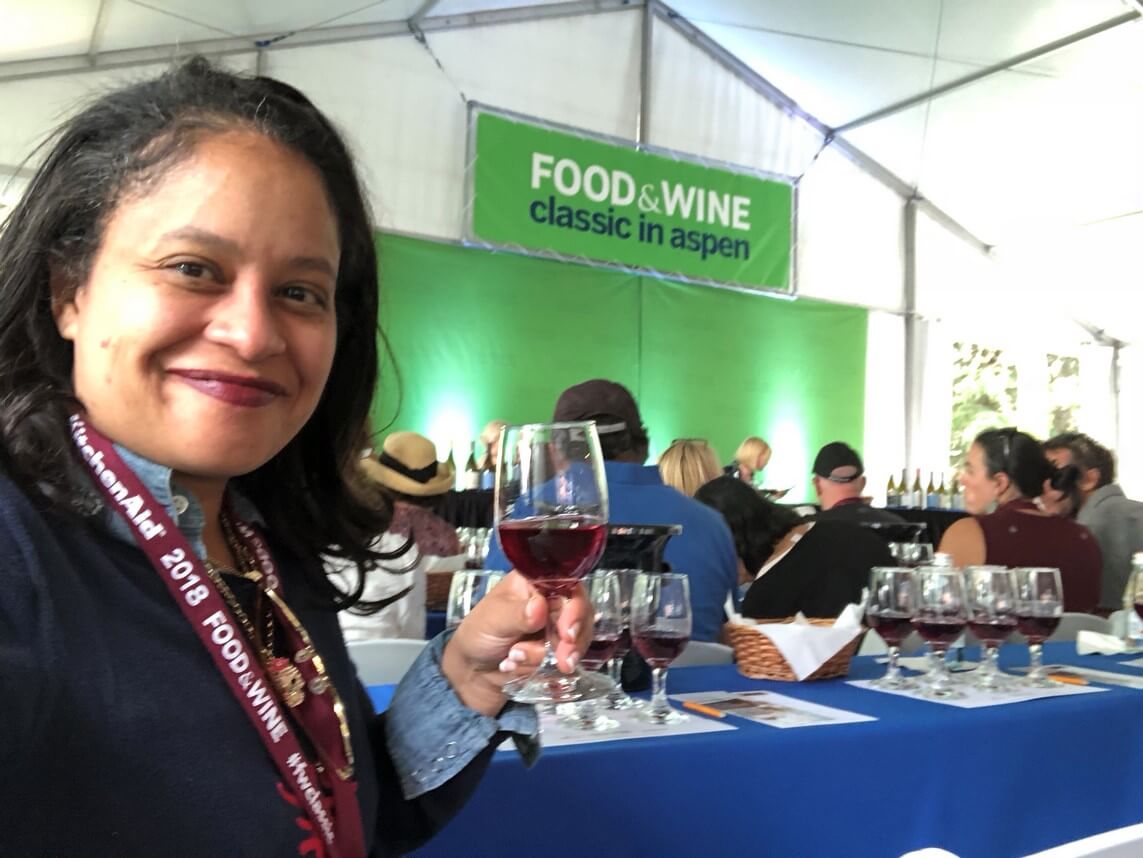 Another exciting element of the FOOD & WINE Classic in Aspen is the Grand Tasting Pavilion experience. The ultimate experience for a foodie, the pavilion features food and wine samples from global culinary favorites.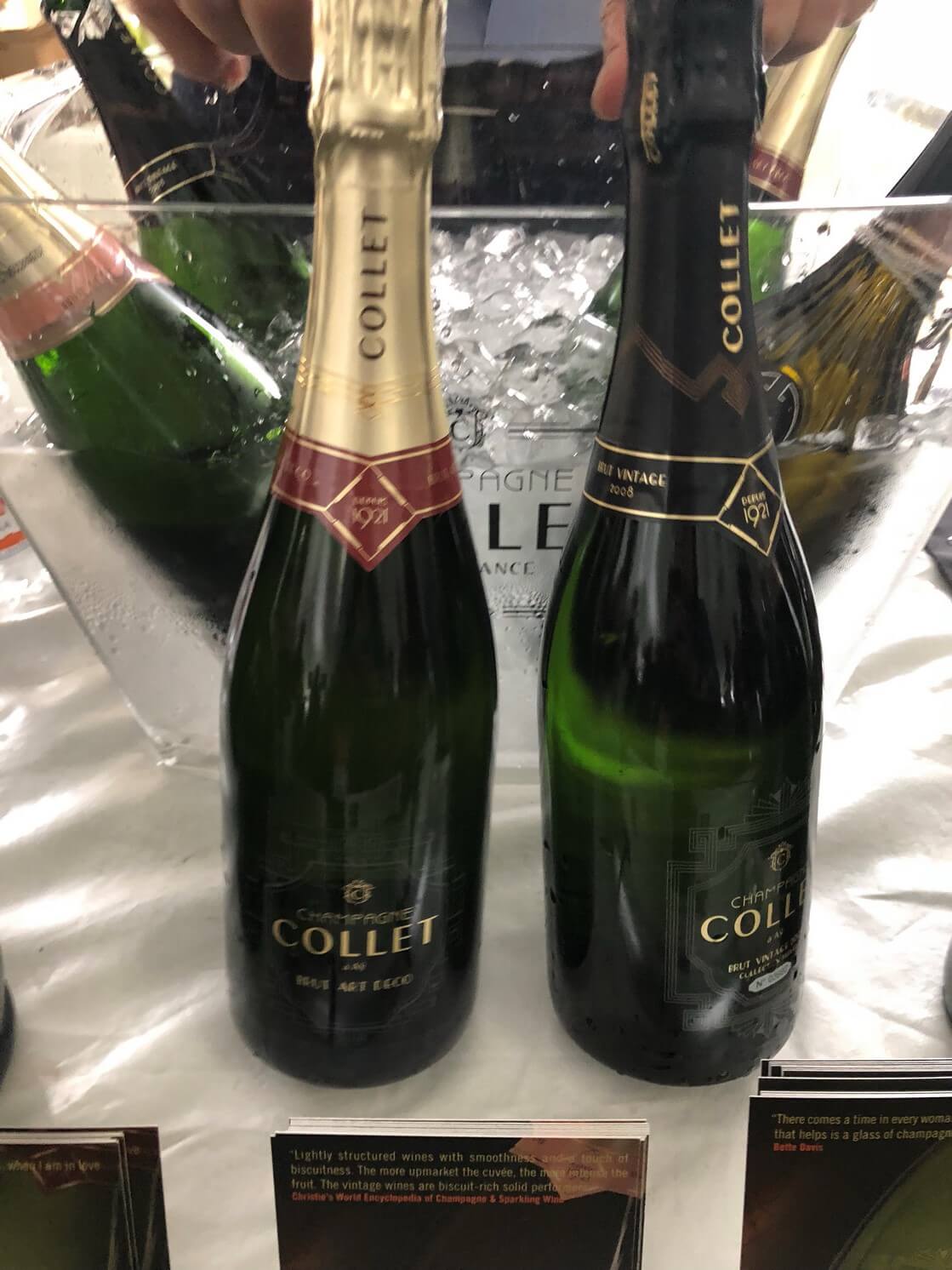 This year, the Pavilion featured more than 200 brands. Countries like Portugal and Spain, even have entire sections dedicated to food and wine favorites.
Many grocery store favorites, like my favorite Kombucha we're also at the Pavillion. I was pleased to discuss mixology with the Kombucha team. For months, I had been secretly using my Kombucha to mix cocktails!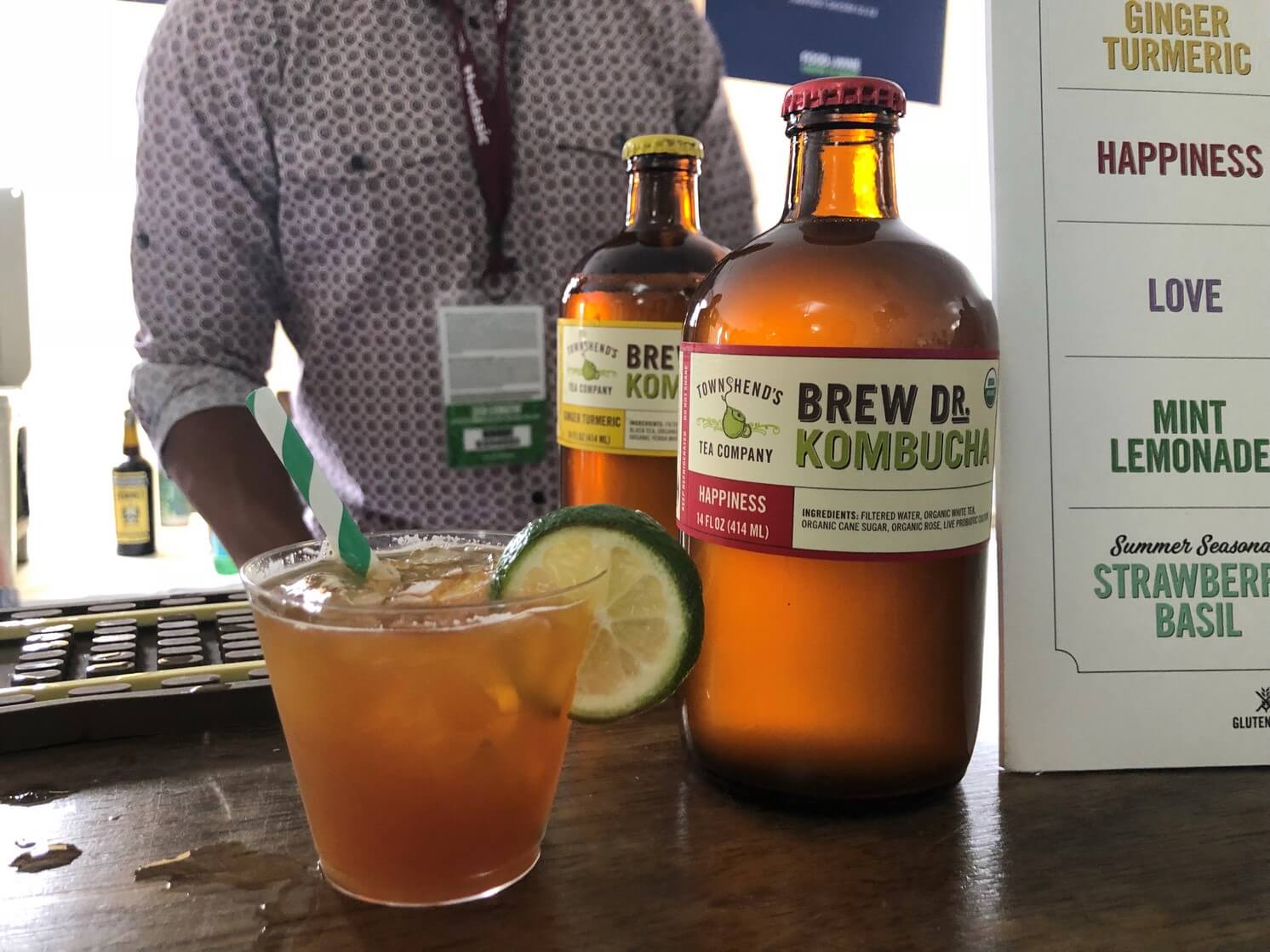 I enjoy attending and have developed relationships with winemakers, chefs, and food writers.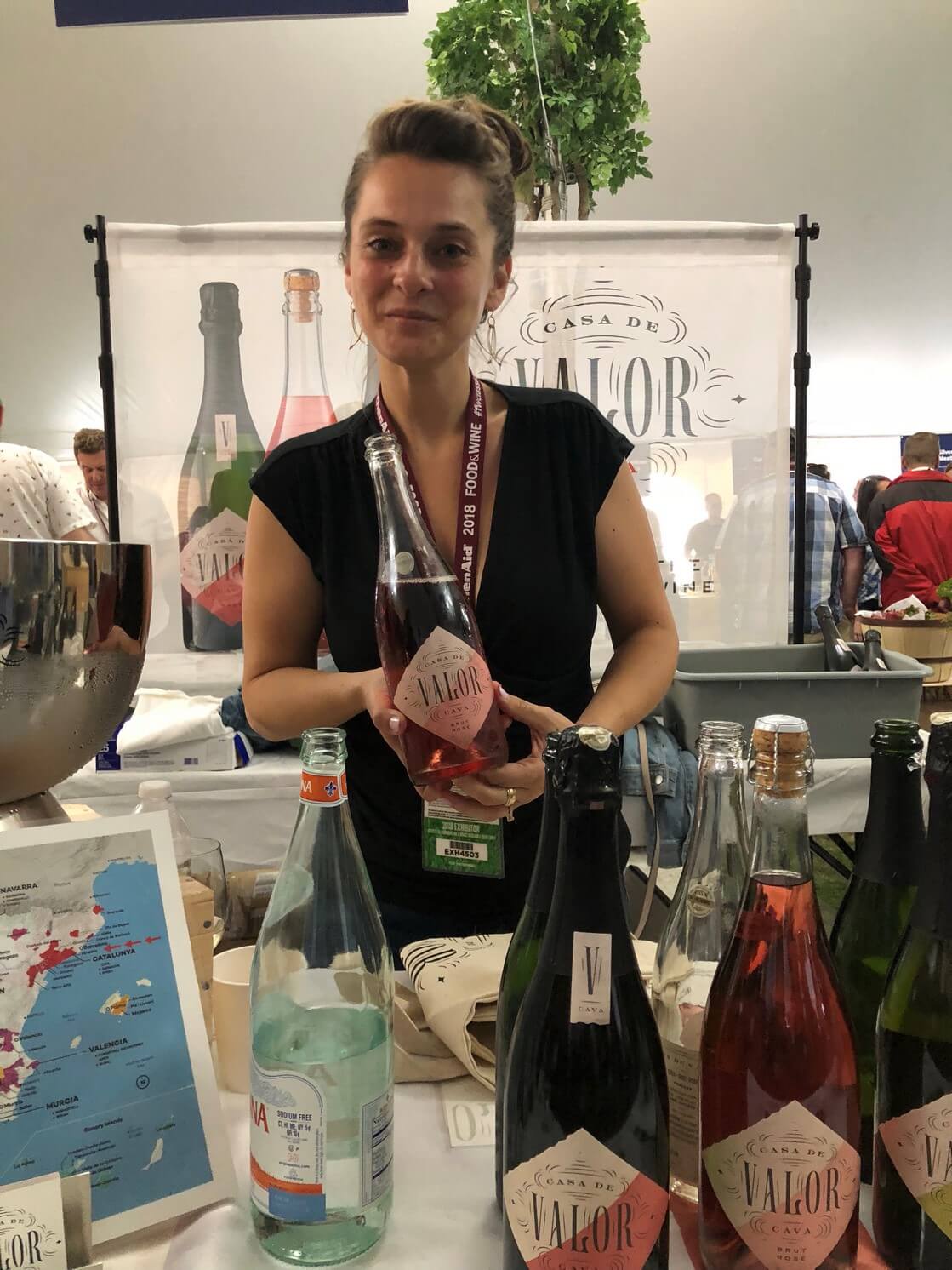 Visiting the Pavilion and networking with attendees has served as a nice foundation for relationships and networking beyond the festival.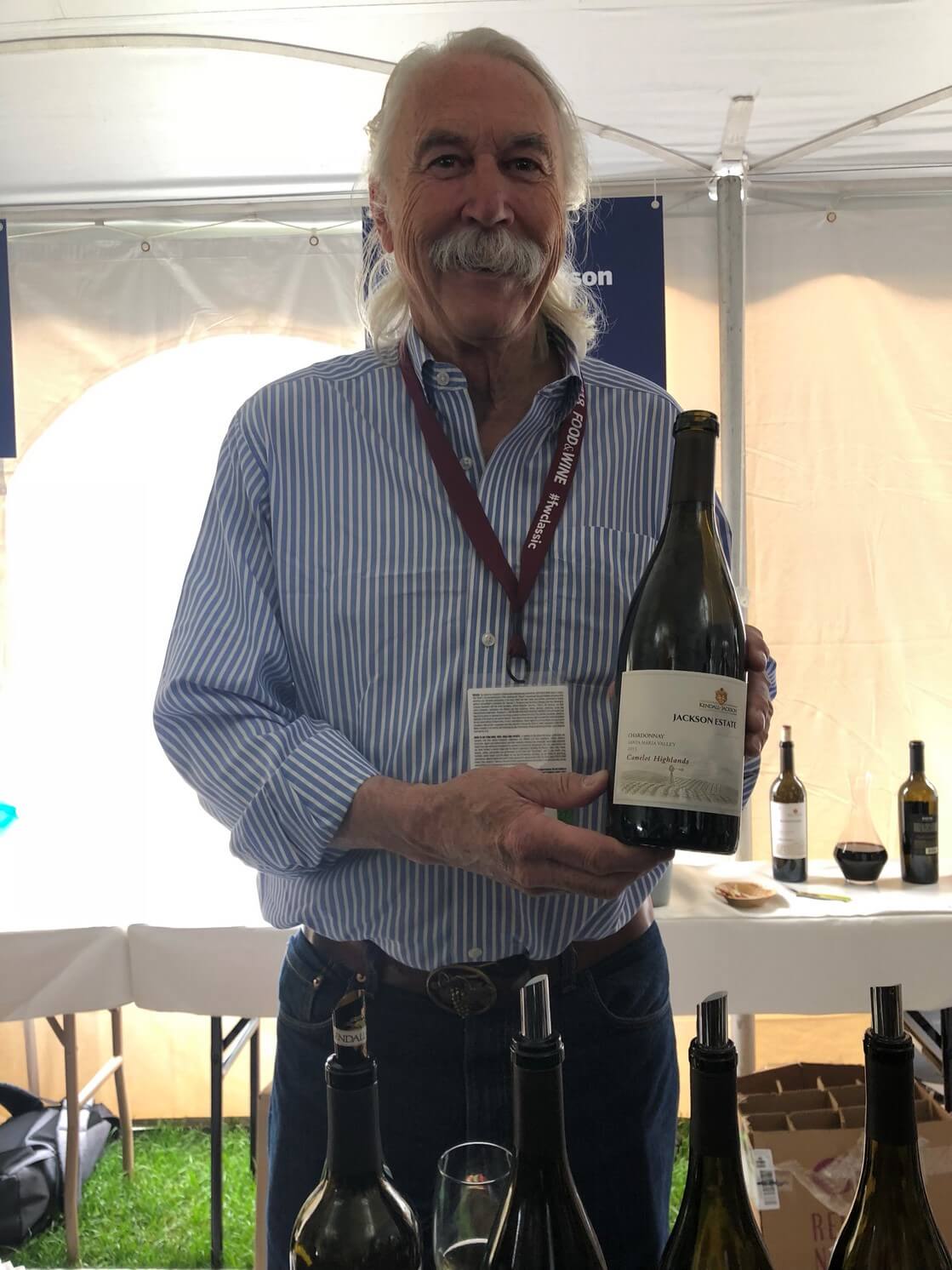 In addition to hosting food and winemakers, the Pavilion also celebrates FOOD & WINE magazine's class of Best New Chefs tastings, offering samples from each honoree.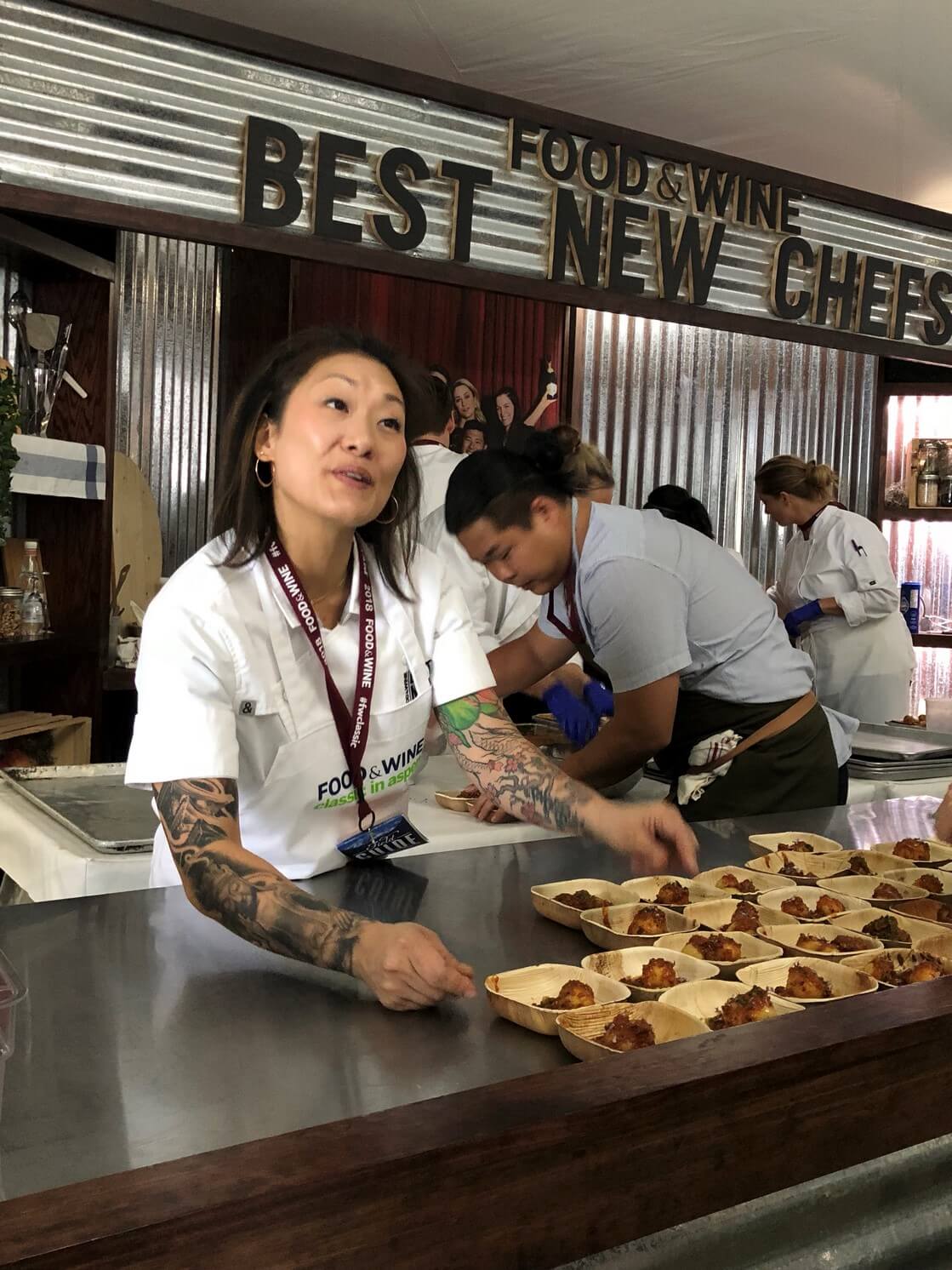 The franchise celebrated its 30th anniversary year, with 11 winners hailing from restaurants in nine cities.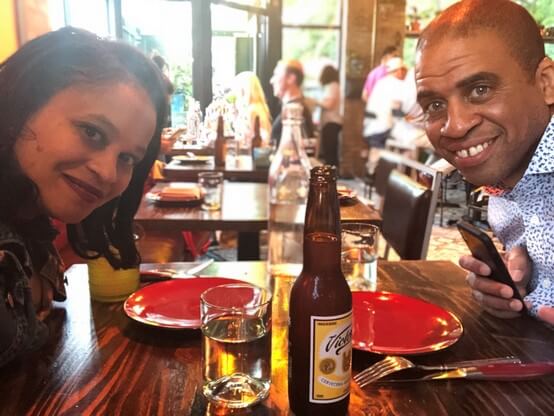 This year, prior to the event, I had dined at two of the Best New Chef restaurants, Diana Dávila's Mi Tocaya Antojería in Chicago and Kate Williams' Lady of the House in Detroit. Both restaurants were fantastic and deserving of the recognition.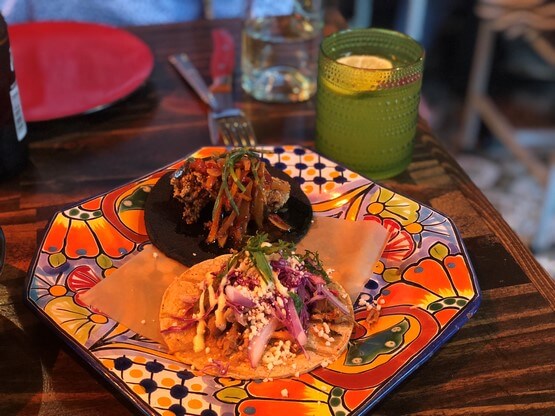 FOOD & WINE magazine is the ultimate authority on all that is current in food, drink, travel and epicurean trends.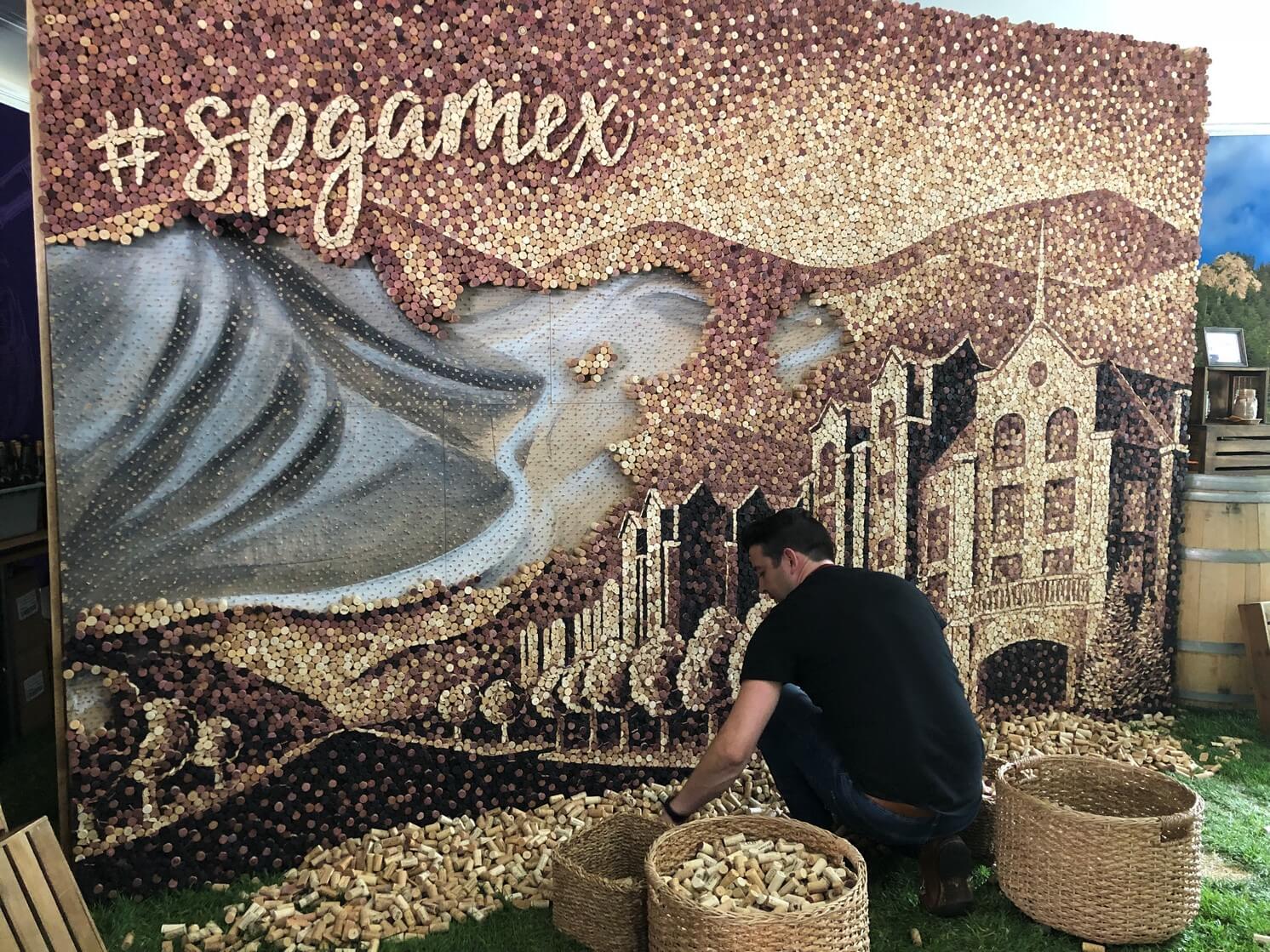 The FOOD & WINE CLASSIC team spends the year leading up to its festival identifying the hottest trends and personalities to participate in its Classic weekend. It's a well-curated event that satisfies the picky appetites of food fangirls like me and industry professionals too. Everyone who attends learns something.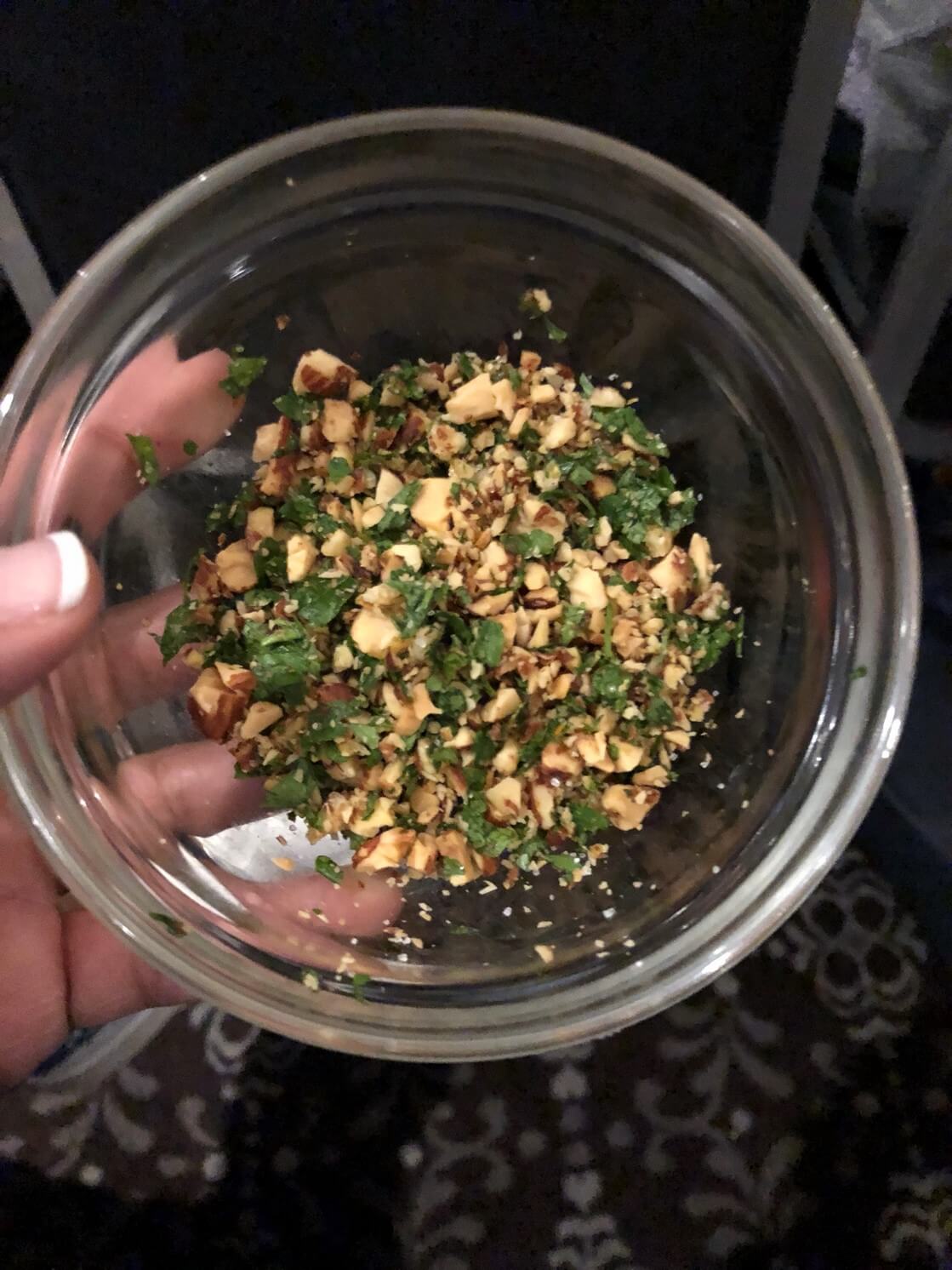 I love food, wine, cooking, and trends. As readers of this blog know, I love to dine at restaurants and support chefs. Food is my passion, and the stories and people behind it are always of interest to me.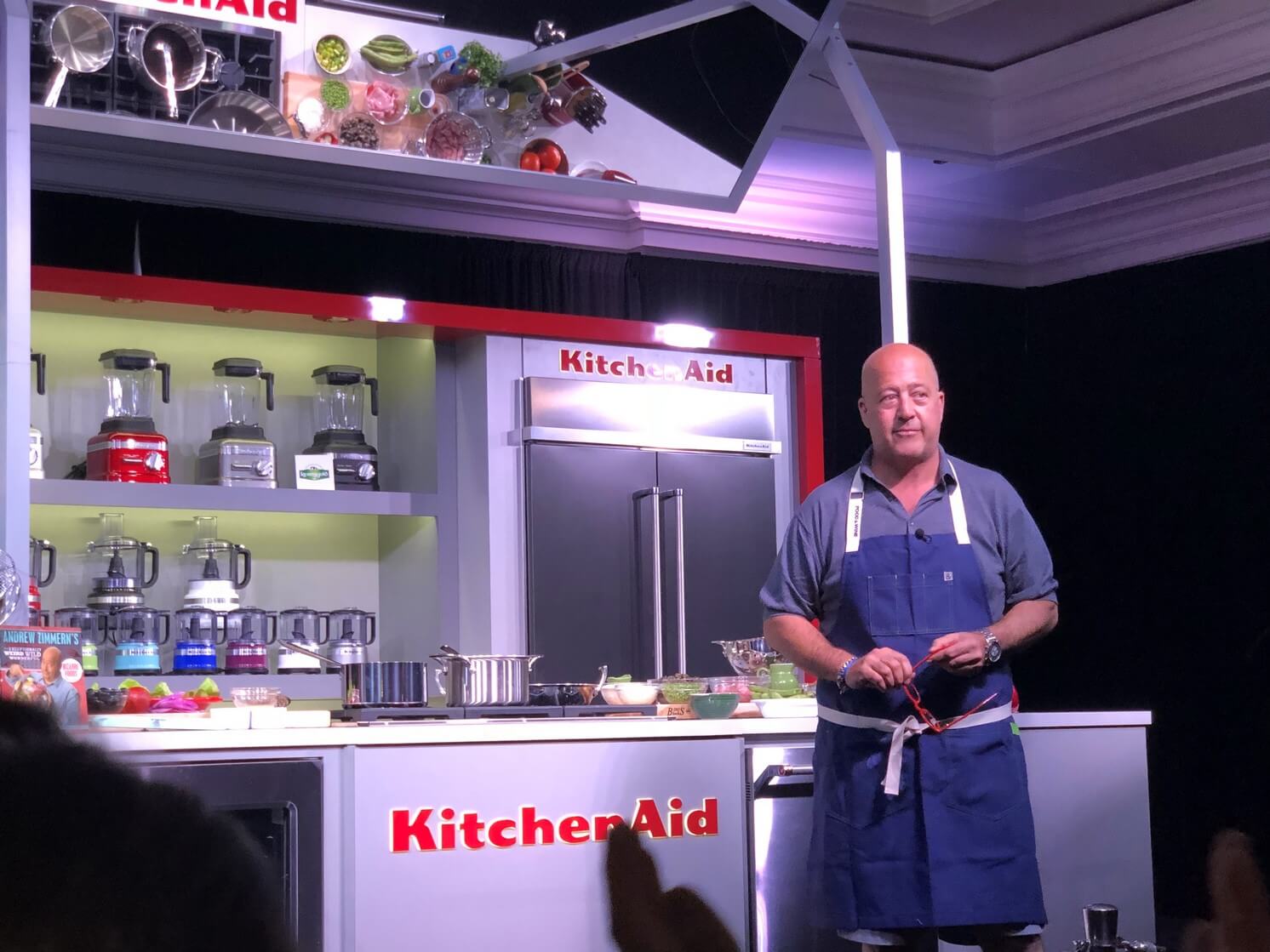 We cook at home often and enjoy experimenting with food, techniques, and ingredients.
For me, spending the weekend is an awesome educational experience, and it allows me to learn something new to inspire my creativity and continue to cultivate my passion for food, wine, travel and entertaining.
It's an incredible experience that I enjoy each and every time I'm lucky enough to enjoy the world's most amazing epicurean experience in Aspen. Cheers to the entire team at FOOD & WINE for another amazing event.