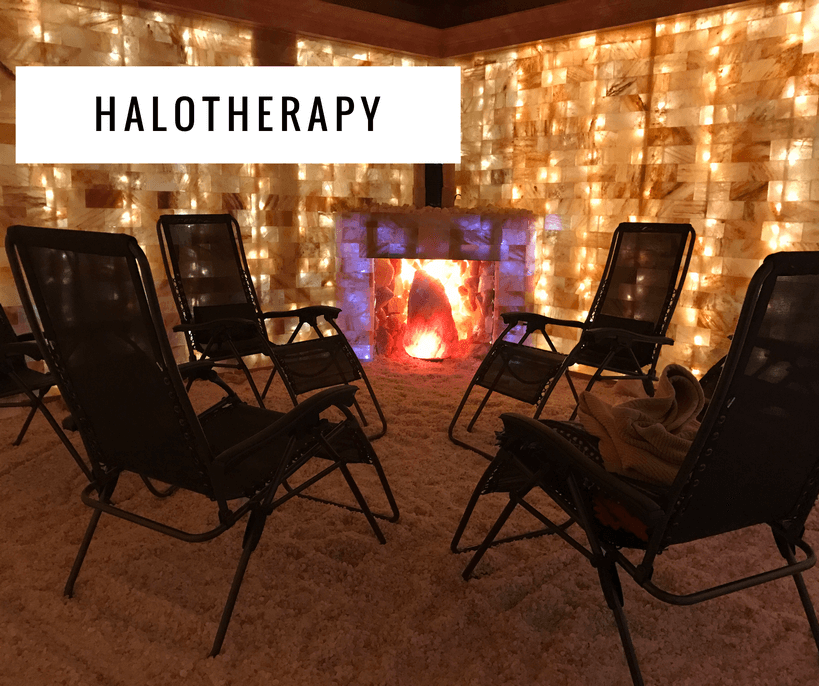 Finding yourself is an adventure.
As I've undertaken an aggressive self-care and personal improvement plan, one of my many adventures landed me inside a Himalayan Salt Cave!
That's right, a salt cave.
This is not a typo.
In fact, it was a Groupon!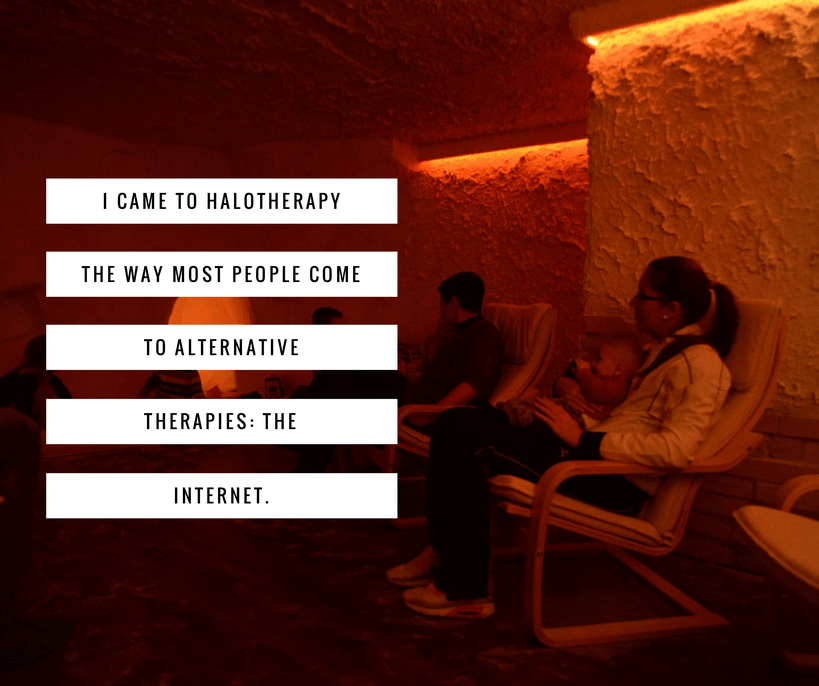 I came to salt cave therapy the same way most people these days come to alternative therapies and non-traditional treatments: the internet!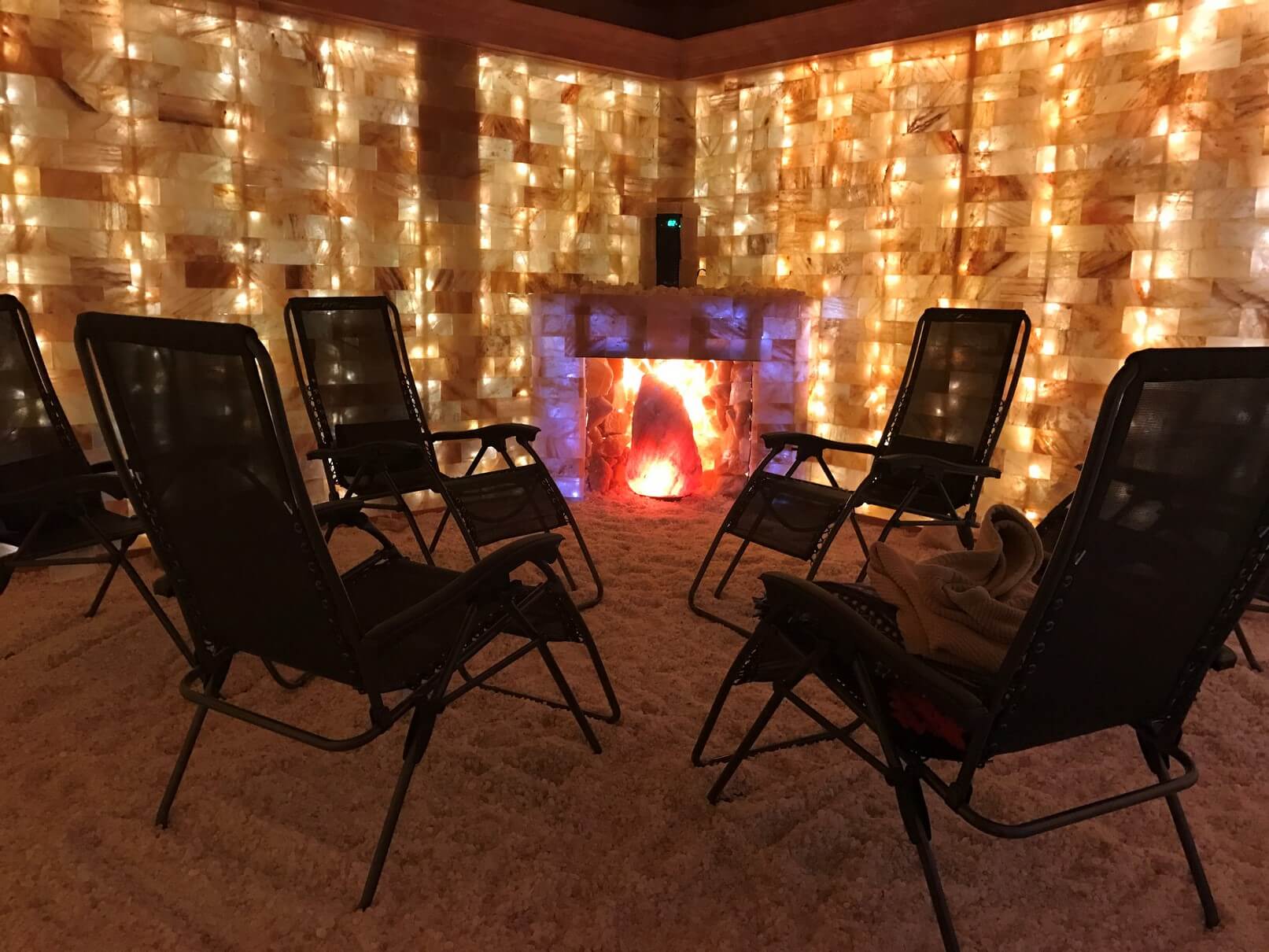 Recently, while researching spa treatments I came across an article on Himalayan Salt Cave therapy.
Although salt therapy, or Halotherapy, as it's also known, has been widely used in Europe for hundreds of years, the concept was new to me.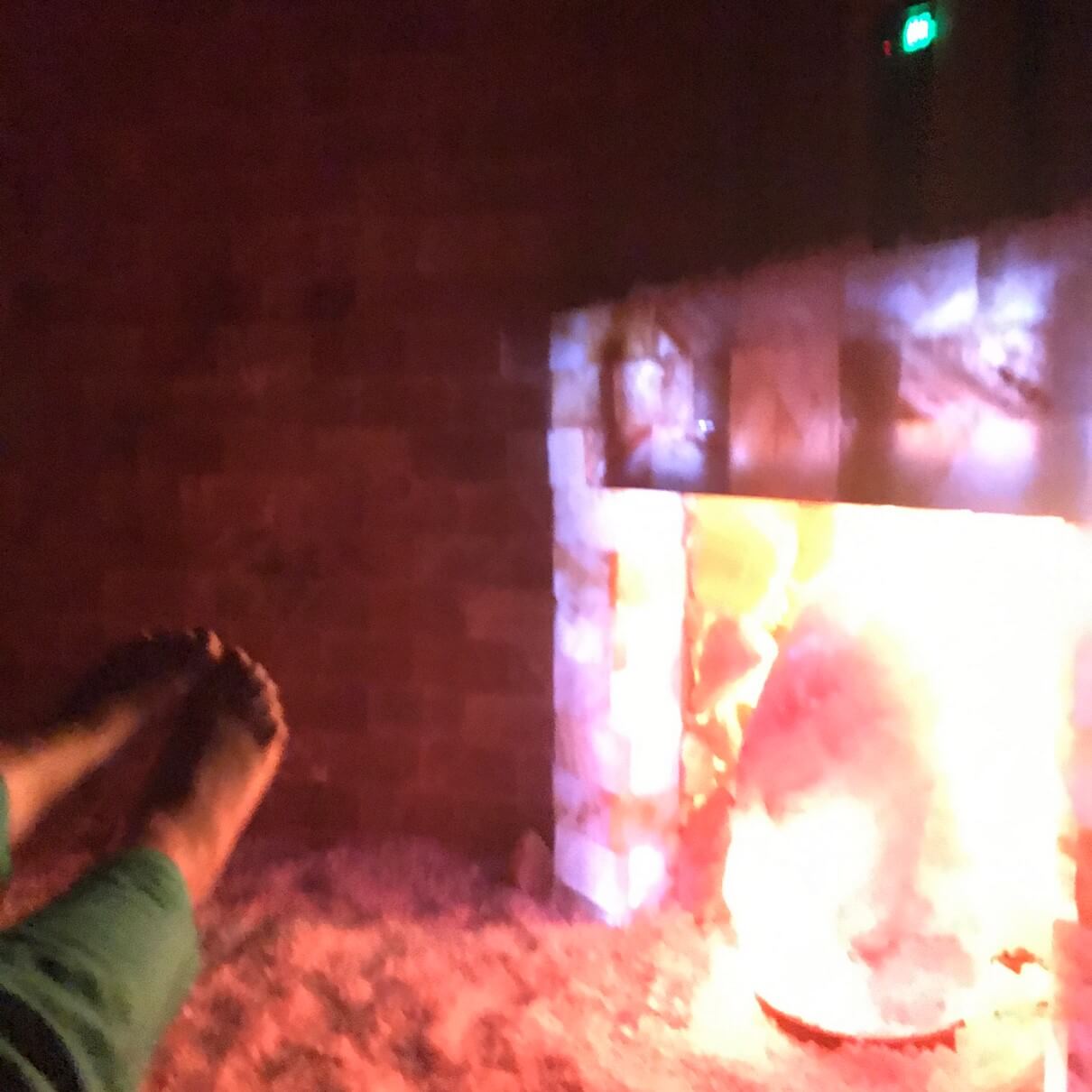 Himalayan salt is believed to have numerous health benefits and provide many healing benefits to the body.
People who suffer from allergies, asthma, high blood pressure, migraines, respiratory problems, and sleeping disorders regularly participate in salt therapy because they believe it relieves symptoms.
Salt cave therapy is 100% natural, and safe for people of all ages, including children.
I purchased my salt cave experience using a Groupon because I was interested in trying the experience, but not interested in spending a lot of money on something no one in my social circle could endorse.
When I showed up at the wellness center, the owner took me on a tour. The facility offered massages, readings and sessions inside its salt cave.
The cave is a room lined with Himalayan rock salt bricks, and granulated salt covers its floor. Shoes are not allowed inside but bare feet and socks were permitted.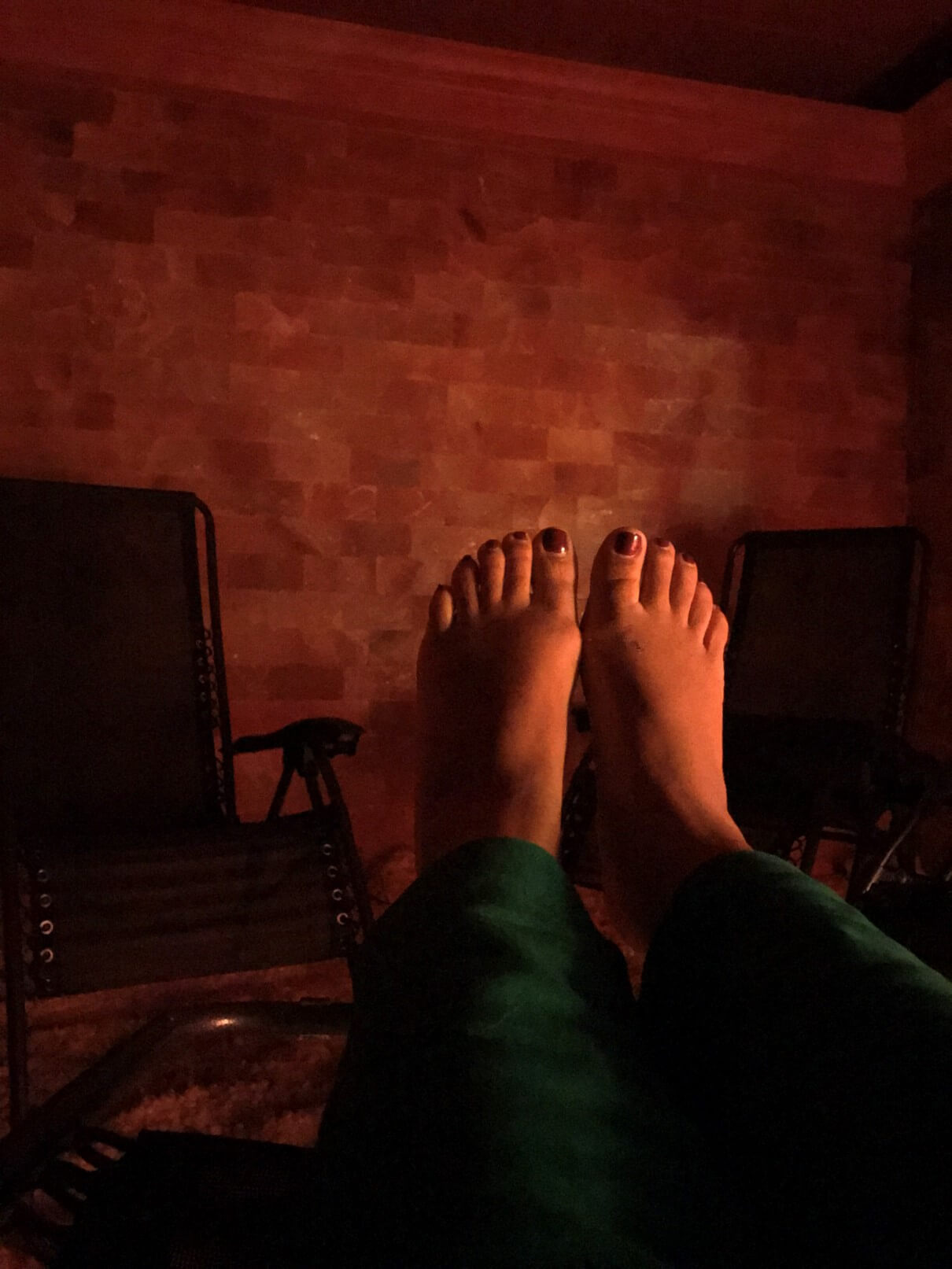 Inside, zero gravity recliners were stationed in a circle with blankets folded across. After selecting a chair you could choose to snuggle under a blanket and listen to music if you chose to.
Like other alternative therapies the service is time bound and requires an appointment. In order to participate, you purchase a session in time increments, similar to a massage–45 minute, 60 and 90 minute offerings were options at my cave.
There are a limited number of seats available, so it's important to call and reserve a specific time. I inadvertently selected a time that was not busy and had the entire cave to myself.
It was lovely.
I enjoyed the silence. The lack of electronic devices and the warmth and relaxation.
I have trouble sleeping, and I found the cave very quiet and relaxing. I fell asleep not long after I arrived. I also slept very well that evening and in the days following my visit.
Unfortunately, I can't speak to the healing properties of the salt cave. I wasn't sick or suffering from allergies during my visit.
What I can say, is that I would return for another visit and found solace in the silence and relaxation of the cave.
If you go, let me know!!!